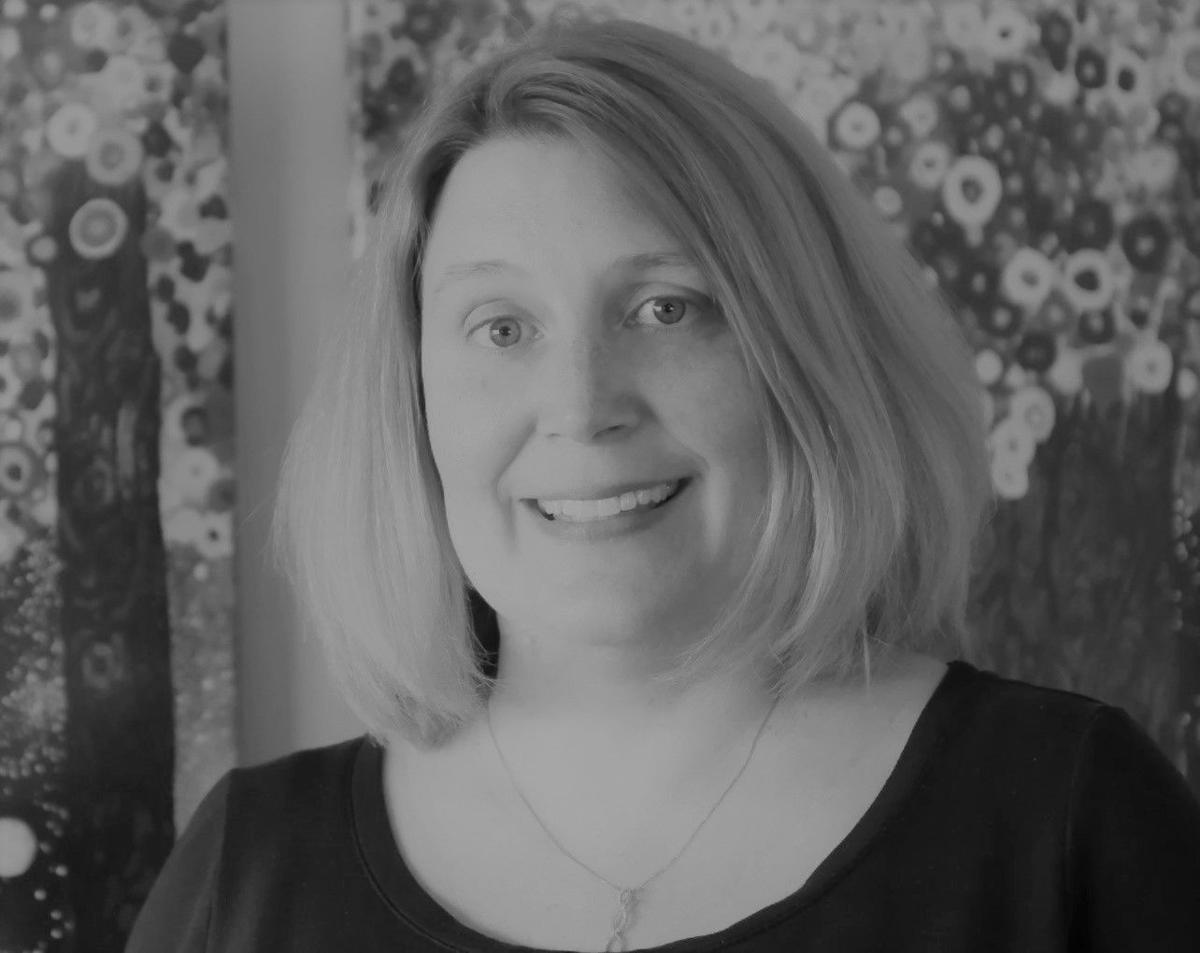 WATERLOO — A two-year, $3.8 million grant will help a local substance abuse and mental health center add staff and expand into children's mental health and primary care screenings.
"The 'no wrong door' or 'one-stop shop' model is one Pathways has worked toward for year," said Chris Hoffman, Pathways' executive director. "These dollars will get us the seed money to continue to fulfill our vision."
The grant will begin at the end of August, providing Pathways, which serves a six-county area in Northeast Iowa, with $2 million the first year and $1.8 million the second, said Vicki Mueller, who will start as Pathways' new executive director Aug. 7.
"It's a whole agency change," Mueller said. "I think it's going to bring a lot to the Cedar Valley."
The agency has grown a lot since Mueller started more than two decades ago, when it only had substance abuse treatment and prevention services in a couple of locations. In the intervening years, it merged with the Cedar Valley Mental Health Center, started treating gambling addiction and recently built a detox center onto its main building in Waterloo.
With the new grant, Pathways will add 20 new employees, a more than 20% increase in staff. It's particularly needed after a devastating COVID-19 pandemic year, during which a record 93,000 overdose deaths were recorded in the U.S, a nearly 30% increase over 2019.
"What we've seen is a highly increased need for services," Mueller said. "A lot of (people) developed problems with substance abuse because they weren't interacting with people, and then we're seeing a lot more anxiety in kids and adults than we had seen before. ... There's just a lot of things going on, and it was hard for people."
That staffing increase will include more advanced registered nurse practitioners to help with primary care screenings when clients walk in the door, something many clients that don't normally see a regular doctor could use, Mueller said.
"If they're here for a substance abuse evaluation, we can also offer them, 'Hey, when's the last time you saw your primary care provider? Why don't we do your blood pressure screen, get your weight, see if there's anything else going on with you?'" she said. "We don't just want to treat their substance abuse. We want to figure out what else is going on that may be a contributing factor to their substance abuse or mental health."
She also plans to hire "quite a few more" mental health counselors specific to children's mental health, including an adolescent counselor for substance abuse in area schools, something that's been part of Pathways' strategic plan for a while, Mueller said.
"Especially with COVID and everything else, their needs are greater," Mueller said. "If we catch them early, it's less likely they'll have greater issues going on when they're adults, and they'll be more successful when they grow up."
Other services Pathways will soon provide include expanding its peer recovery and integrated health program and providing wellness coaching. They'll also hire new data entry employees to help them comply with the grant's reporting, and hire a crisis substance abuse counselor to help with emergency needs around the clock.
Normally, scheduling an evaluation for someone takes around three weeks, "but with this, we'll be able to hire somebody who's available right now," said Mueller.
The grant will help start up the programs, Mueller said, but sustainability is worked into the process, meaning the programs should be self-sustaining based on fees after that.
"They definitely are needed," Mueller said of the new services. "And we have the trained staff available to do it."