WATERLOO — Black Hawk County still has no documented community spread of coronavirus even as a fifth case was disclosed — and officials continued to celebrate that fact Thursday.
"I cling to that five number that we have right now; I'm prideful of the fact that we got out a little ahead of this," Black Hawk County Sheriff Tony Thompson said. "We do expect those numbers to continue to rise and we do expect things to continue to grow, but I'll take five compared to where a lot of our similarly positioned counties are across the state."
The fifth case — an adult between the ages of 18-40 — was related to recent travel, the same as four other cases reported in the county so far.
That didn't surprise Nafissa Cisse Egbuonye, director of the Black Hawk County Health Department, who said spring break travelers as well as retirees returning from their winter homes need to isolate themselves for two weeks.
"We're noticing that when people are not implementing the preventative measures such as staying at home, that's where you give the virus an opportunity to easily spread," she said. "Please stay at home for 14 days. We desperately need that."
Retail closings
Thompson noted Gov. Kim Reynolds' recent extension of business closures statewide, including all retail stores, until April 7.
"This is a dramatic change in procedure for our citizenry, and it will change process quite a little bit," Thompson said. "It's essentially a shelter-in-place without that proclamation, because there's not a lot of places to go."
Thompson noted it is enforceable under Iowa Code as a criminal offense. But he said he didn't believe it would have to come to that.
"I think, right now, they're getting it," he said. "They understand how serious this truly is."
School closings
The superintendents of Waterloo and Cedar Falls schools hope they get a week's notice if Reynolds decides to extend the time public schools will not be in session. Currently, they must remain closed through April 12.
"Instead of asking the governor to extend to a particular date, (we're) asking her to potentially give us a week's notice," said Dr. Jane Lindaman, superintendent at Waterloo Community Schools. "I just believe any amount of advance notice, more than a day or two, would be super helpful given that things change sometimes overnight."
Lindaman said she she hopes Reynolds makes an "incremental" change, such as extending for another few weeks, rather than go the route of some other states and cancel the rest of the school year.
"We definitely do not want a sweeping decision that we're done for the rest of the year," she said. "Because then, our options are off the table."
Inmates freed
The sheriff said he's worked closely with the chief judge of the judicial district and the county attorney in giving his deputies broad discretion on who to book into the jail.
As a result, he said the jail's population Thursday morning hovered around 190 inmates. The normal daily average is 260, and the jail can hold 272.
"Never before in the history of the Black Hawk County Jail are we holding more forcible felons than we're holding right now," he said. "We're not holding many misdemeanants."
He added that any inmates awaiting trial would be waiting a while because court hearings were postponed, so it was especially important to watch any additions to that population. But with the population lowered, the jail had the ability to quarantine or isolate any inmates if needed.
UNI, Hawkeye
About 200 students are all that remain in the dorms at the University of Northern Iowa, mostly international or other students with no other housing options, said UNI President Mark Nook.
Nook said the university was "still fully functional," but classes went from 10% online to 100%. That includes tutoring, telehealth through the Student Health Center and more than 30,000 titles at the University Book Store.
The library was also able to do curbside check-out of books, wi-fi has been extended and the university had loaned out around 300 of its 500 laptops available to students without computers.
"It's been a big change on our campus," Nook said. "Overall, it's gone as well as can be expected."
UNI also donated 5,000 chemistry goggles to MercyOne and UnityPoint hospital systems, and is working with Hawkeye Community College to 3-D print around 18 face shields per day.
Hawkeye also donated some personal protective equipment it had on hand, although President Todd Holcomb wasn't sure how much. He said HCC also loaned two ventilators each to MercyOne and UnityPoint.
"This unprecedented time has forced the college to dramatically change operations," Holcomb said.
The student health center is staying open as well as the food pantry, where students could access health care and pick up a weekly box of food. The college also has made emergency funds available for students to help with things like rent, gas and other needs, particularly those who lost their jobs.
"Sometimes, an extra $50 or $100 makes the difference between allowing a student to stay in college and graduate or having to drop out," Holcomb said.
041620-cv19-myths-16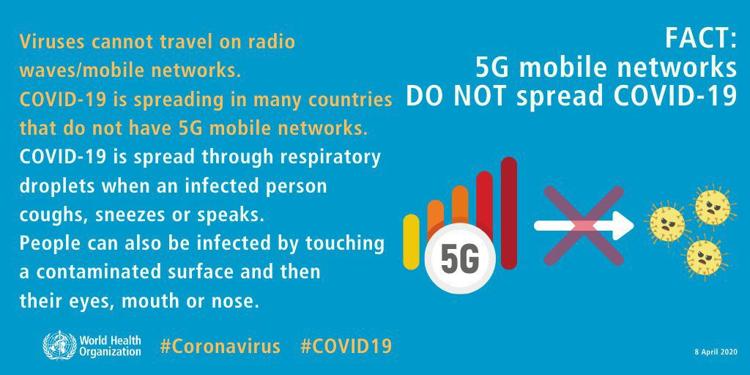 040320-cv19-myths-12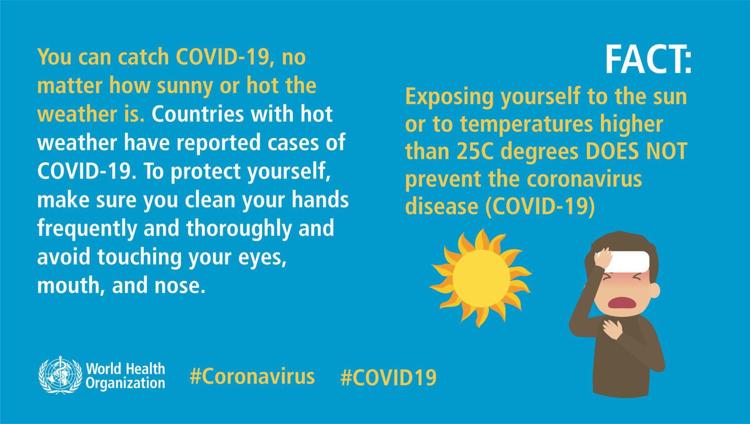 040320-cv19-myths-14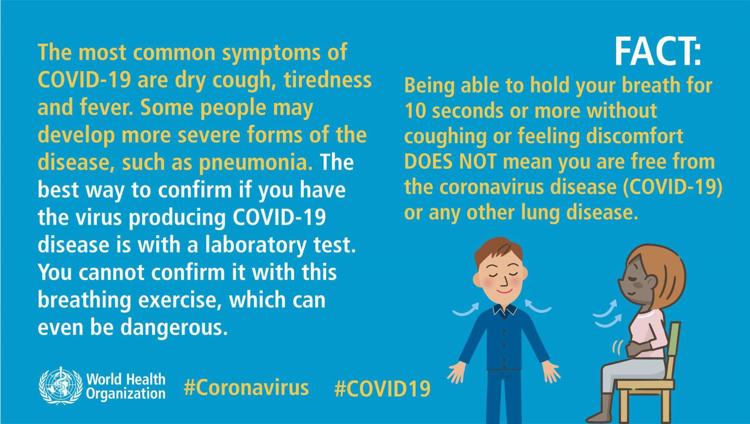 040320-cv19-myths-15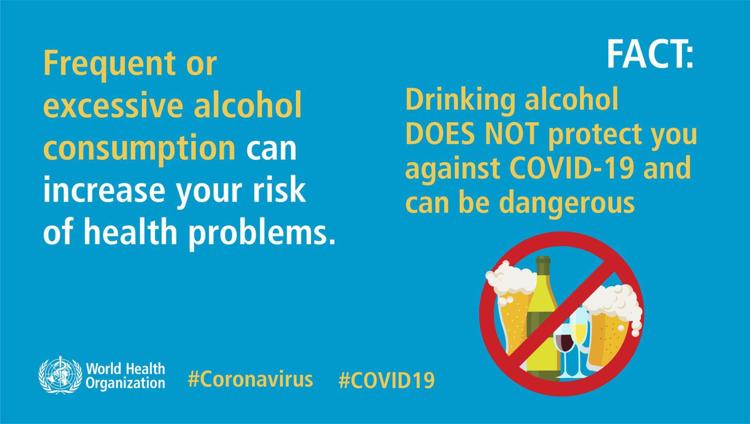 032420-cv19-myths-1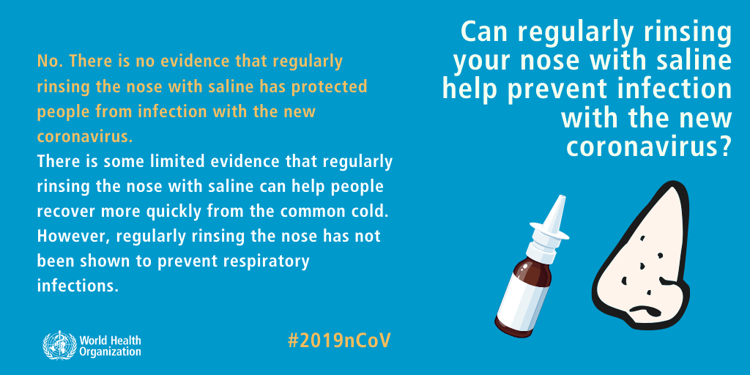 032420-cv19-myths-2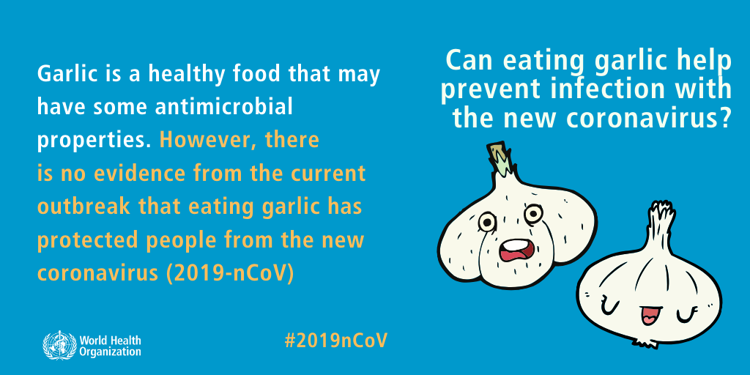 032420-cv19-myths-3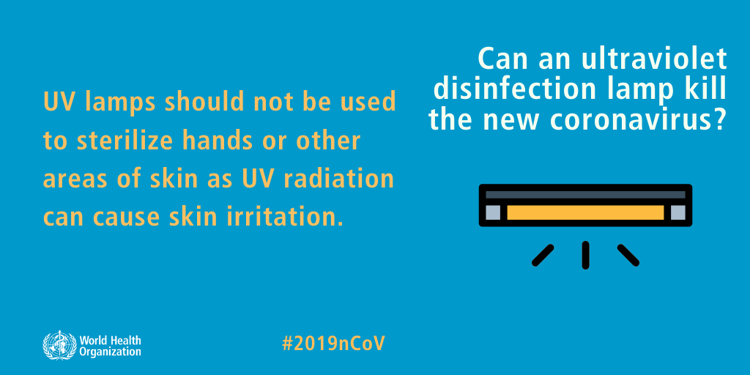 032420-cv19-myths-4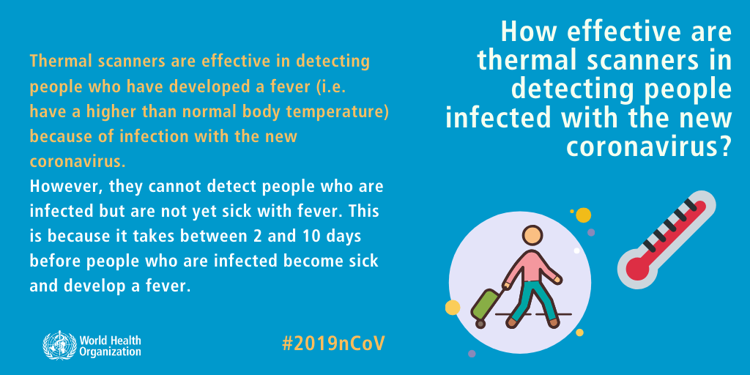 032420-cv19-myths-5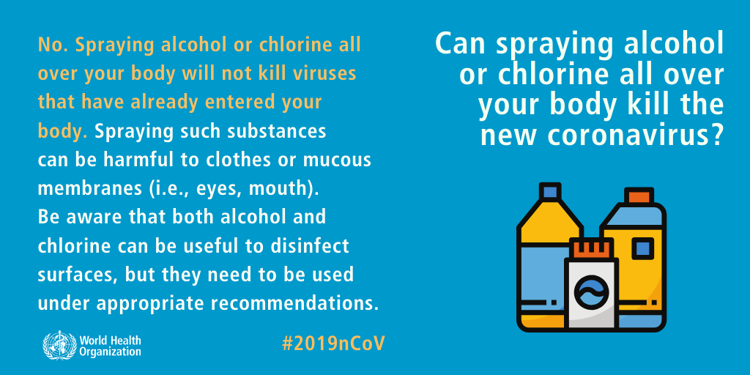 032420-cv19-myths-6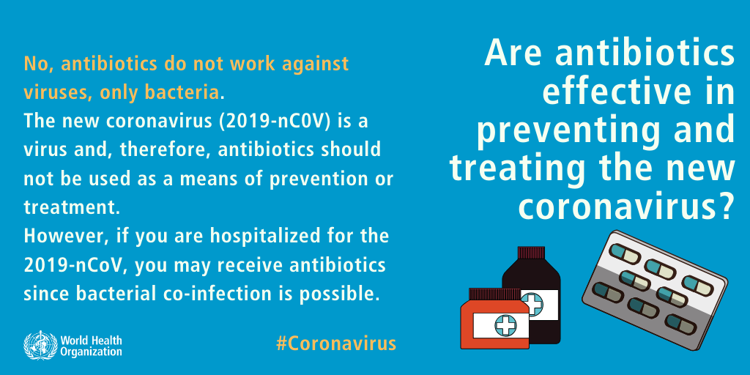 032420-cv19-myths-7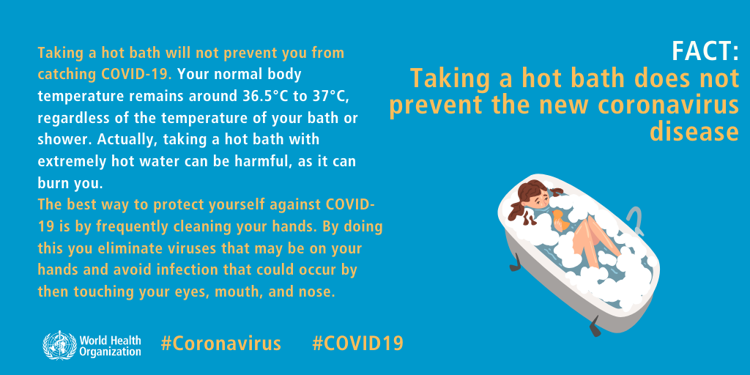 032420-cv19-myths-8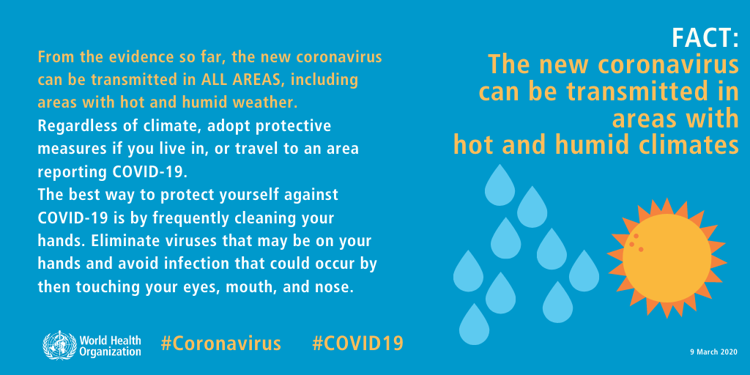 032420-cv19-myths-9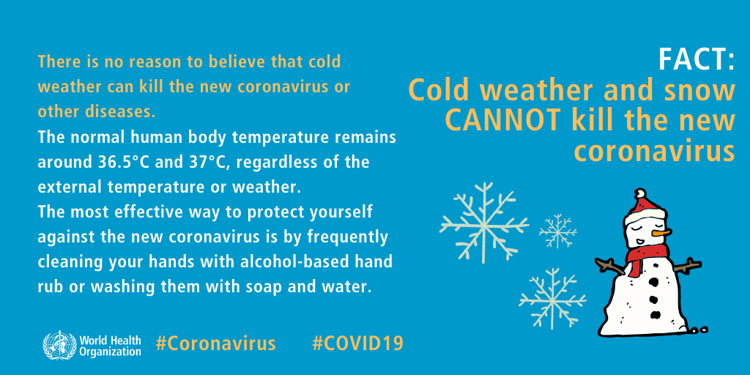 032420-cv19-myths-10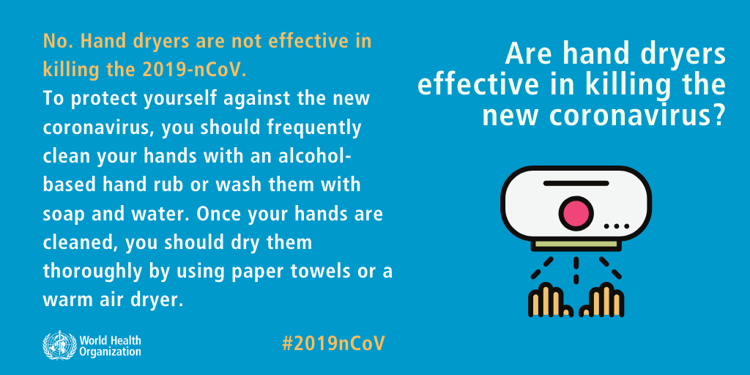 032420-cv19-myths-11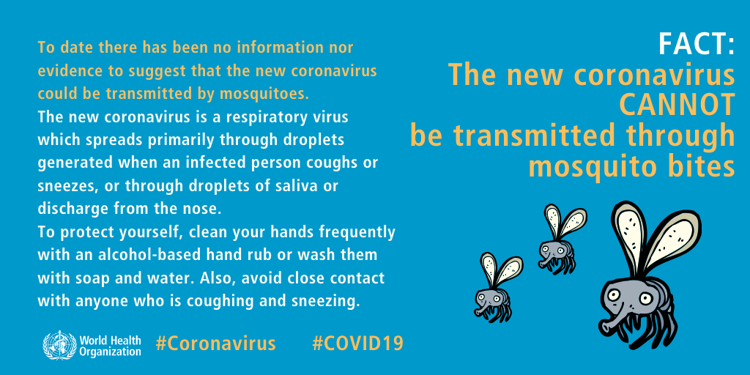 042220ho-toledo-testing-2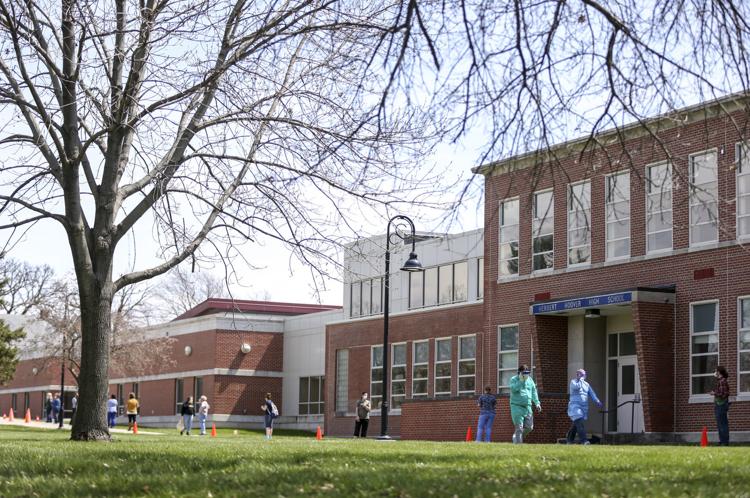 042220ho-toledo-testing-1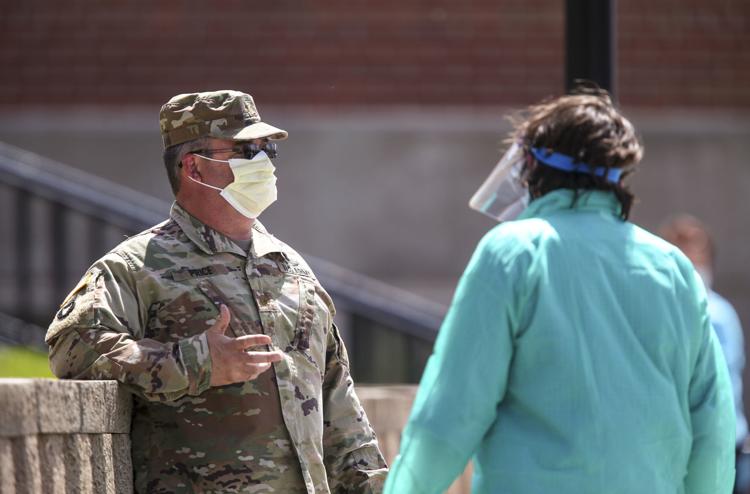 042220bp-tyson-closing
042020jr-covid-testing-3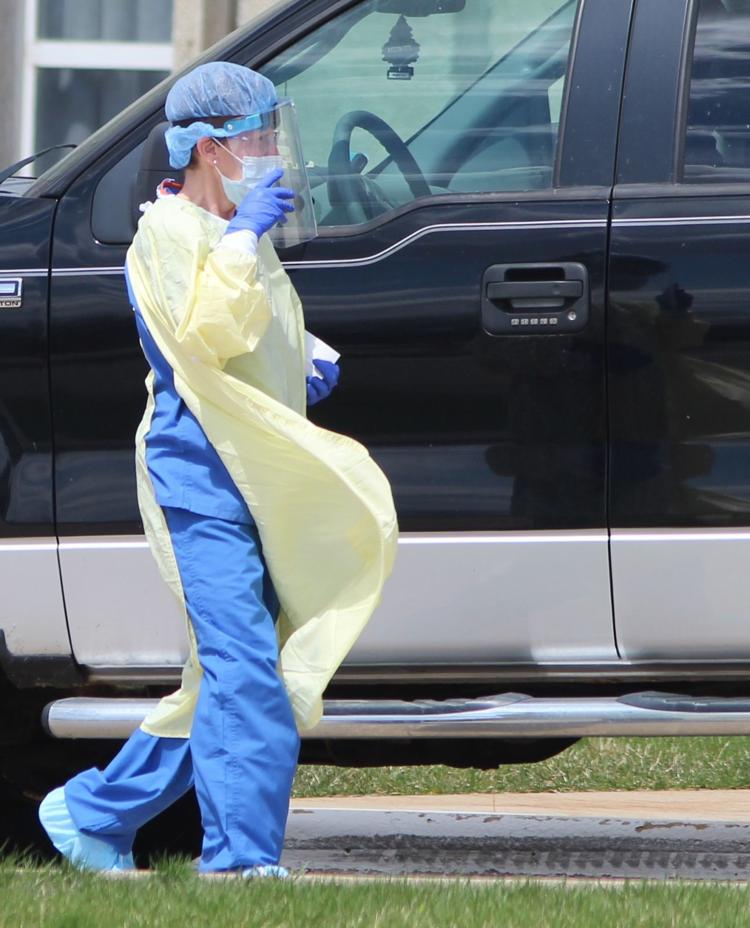 042020jr-covid-testing-1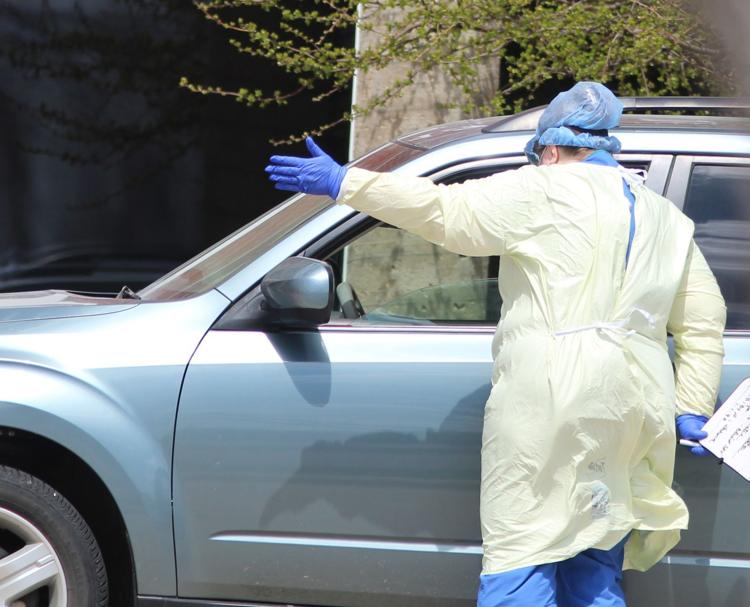 042020bp-tysons-protestors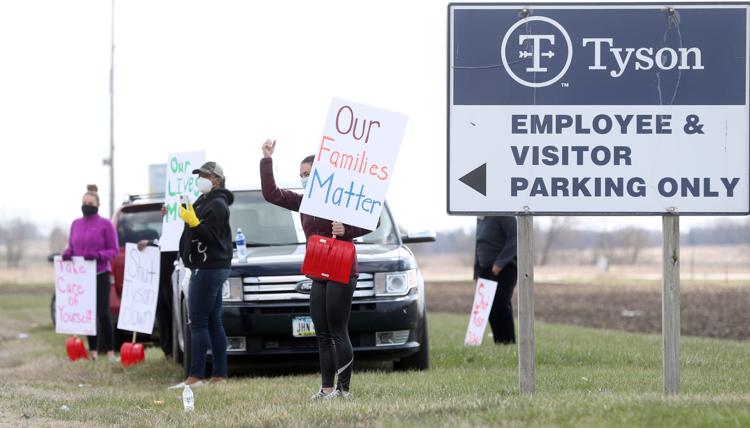 041620jr-tyson-2
041620jr-tyson-1
041620jr-tyson-3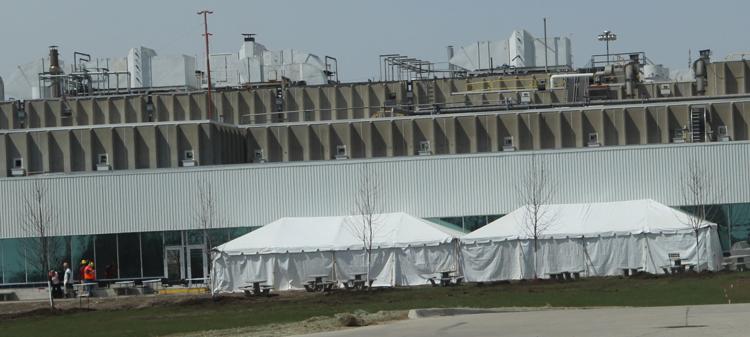 041620jr-tyson-4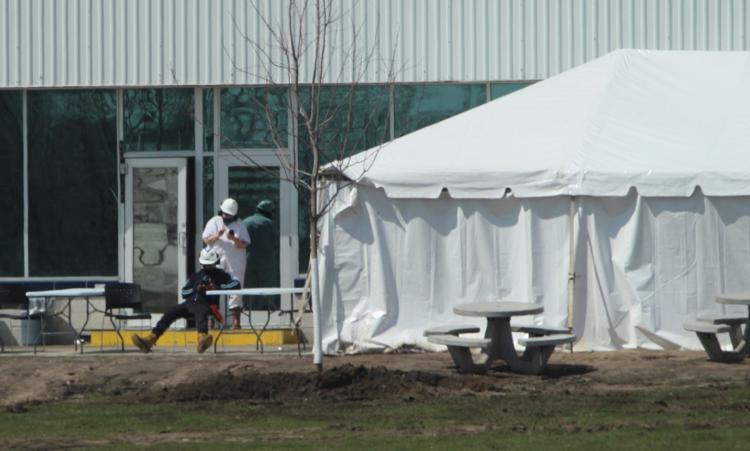 041620jr-allen-tent-6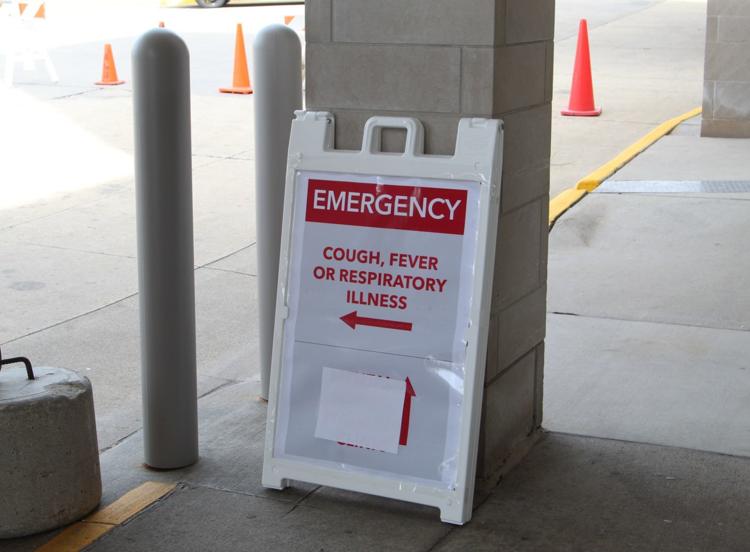 041620jr-allen-tent-4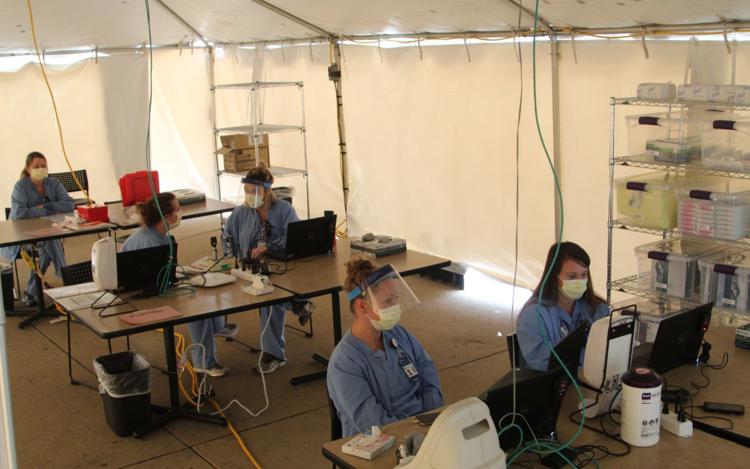 041620jr-allen-tent-5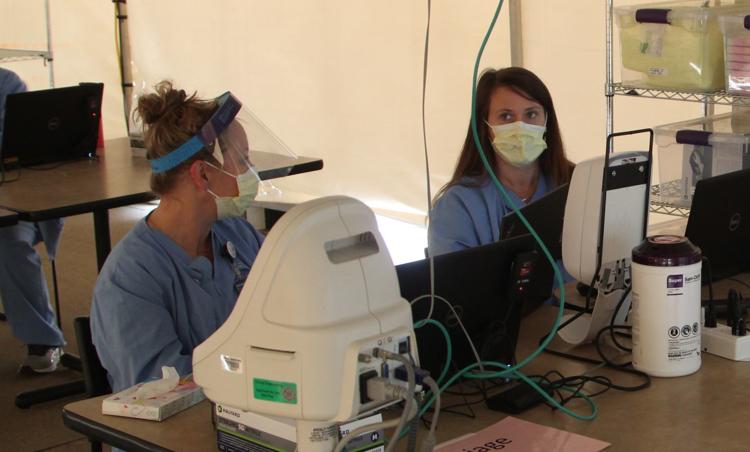 041620jr-allen-tent-3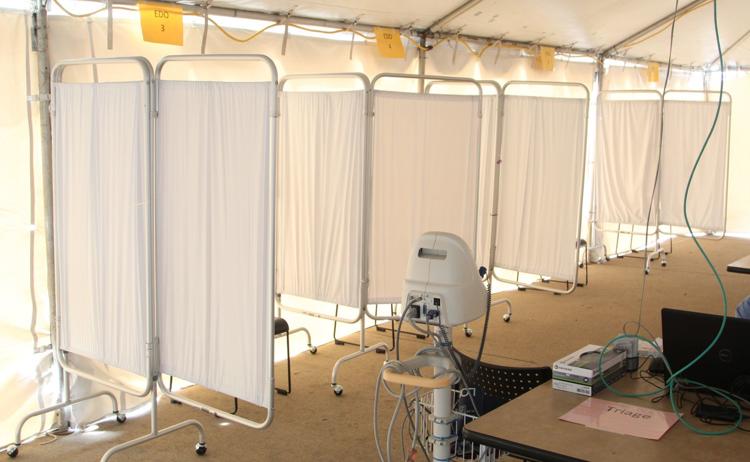 041620jr-allen-tent-7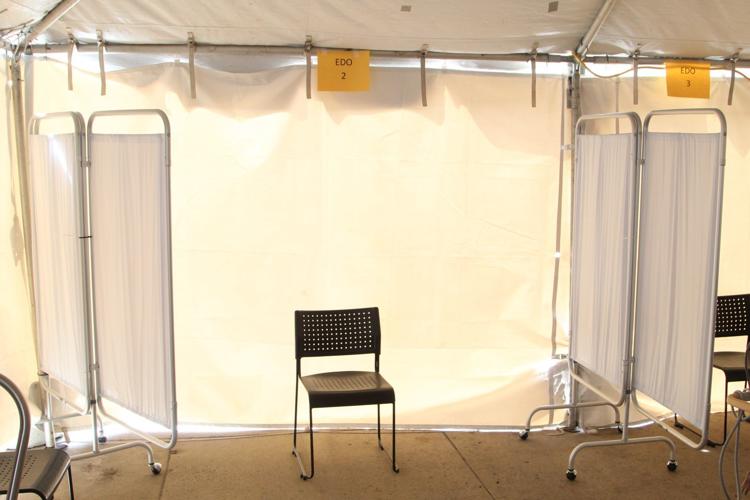 041620jr-allen-tent-2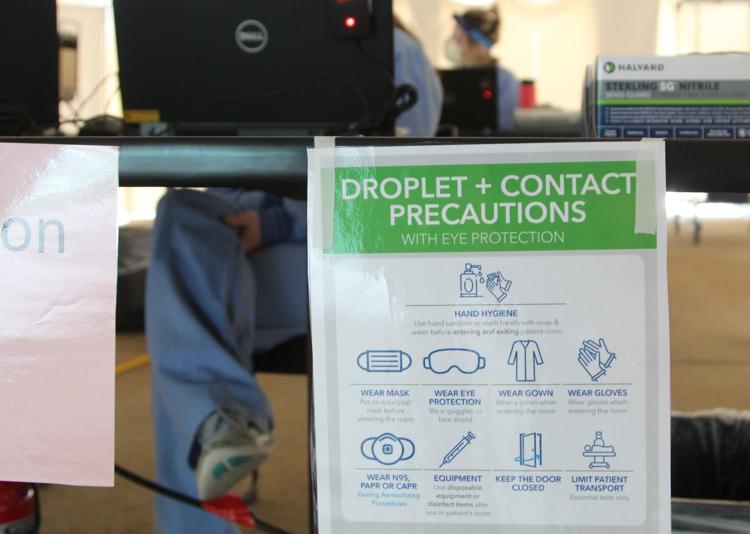 041620jr-allen-tent-1
041620jr-allen-tent-8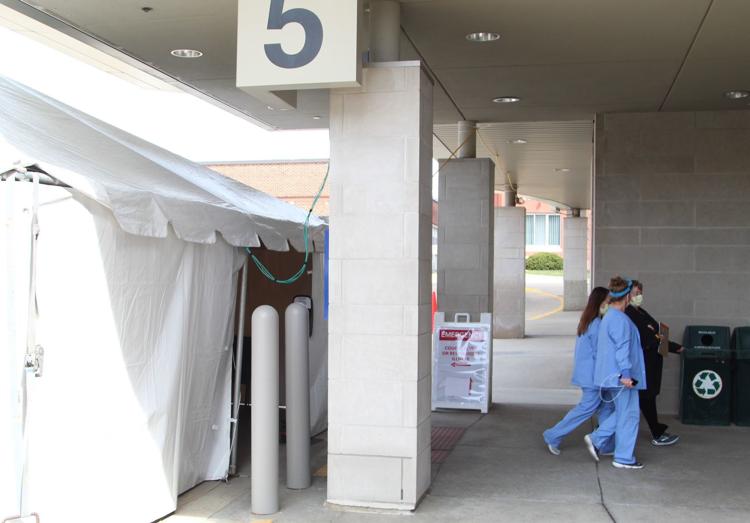 041620jr-allen-tent-9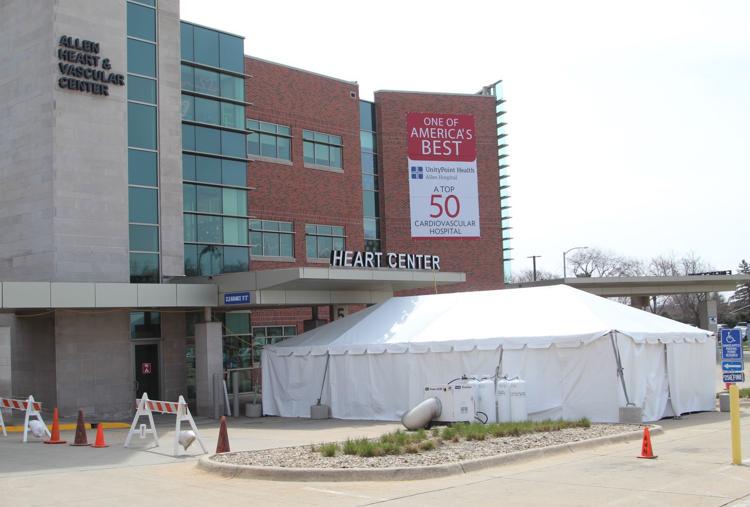 041020jr-sulky-shields-8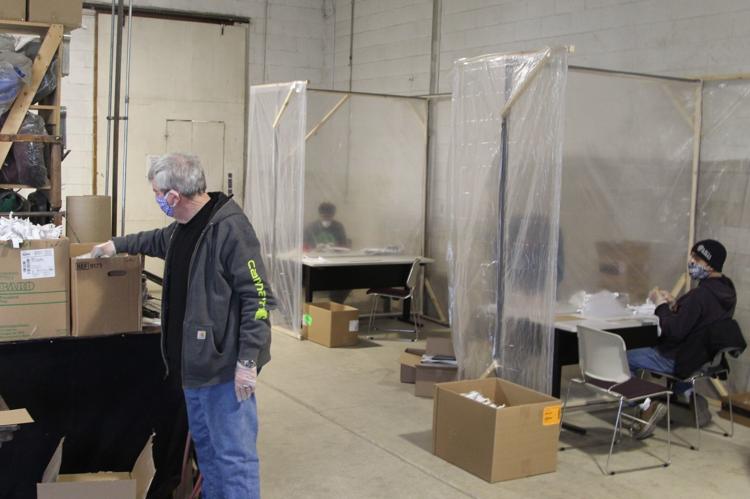 Jerald Skulky Co.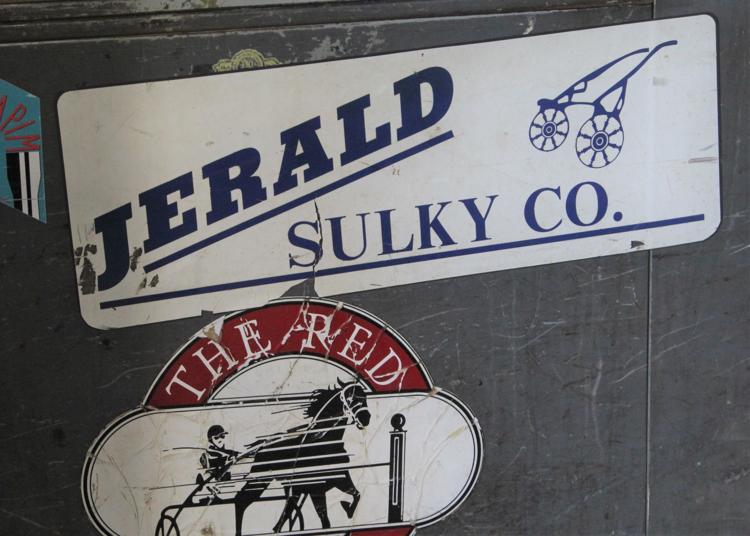 Erik Lee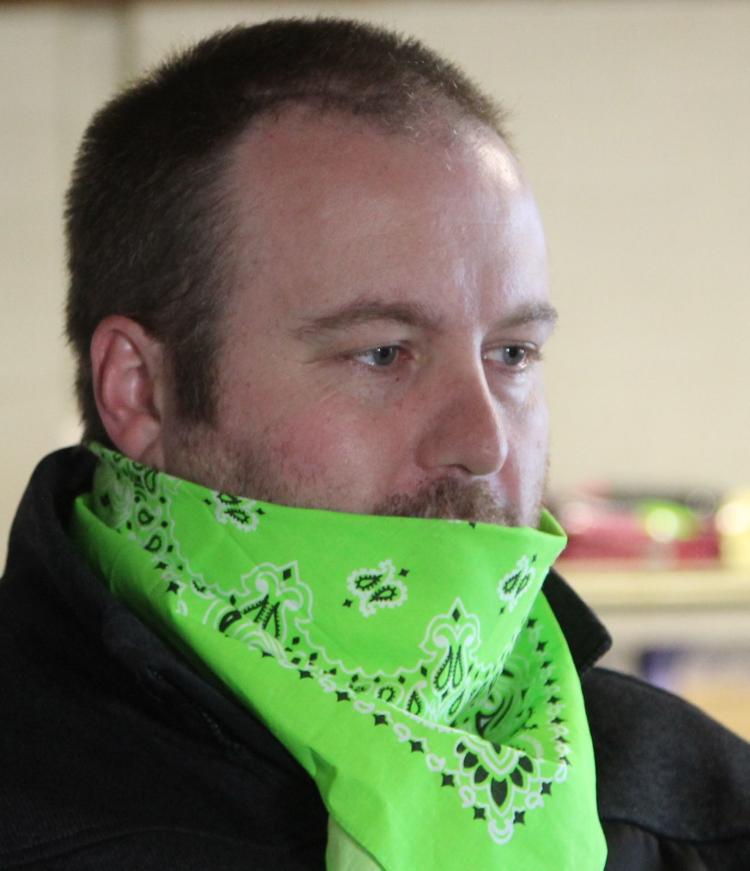 041020jr-sulky-shields-6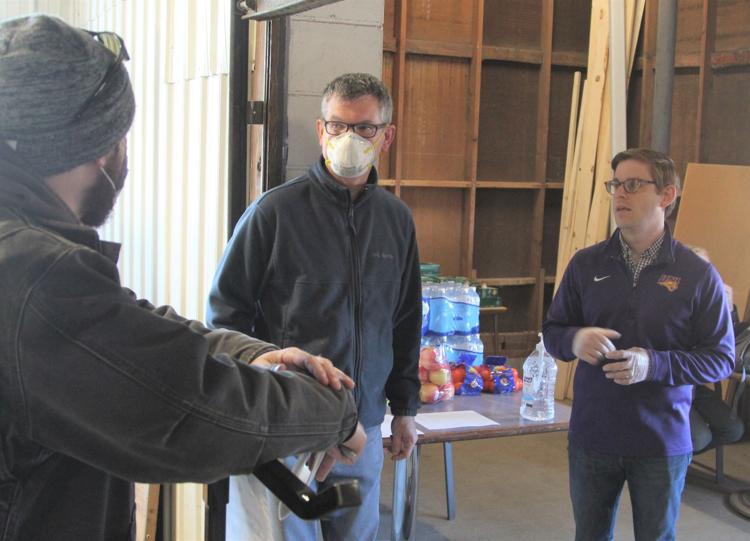 041020jr-sulky-shields-7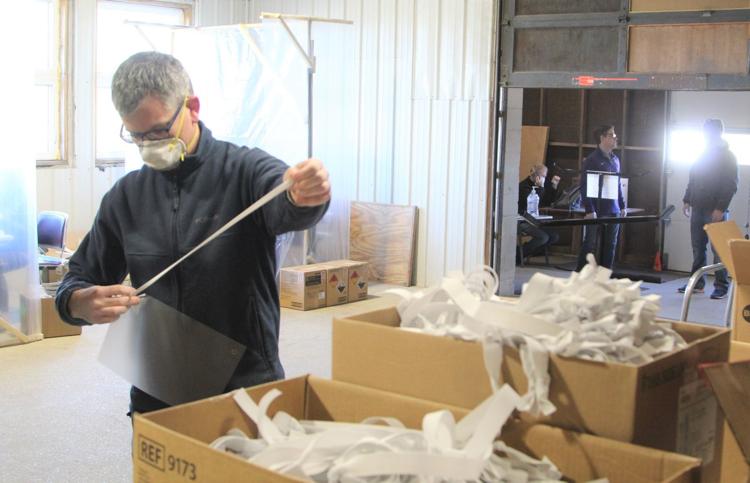 041020jr-sulky-shields-5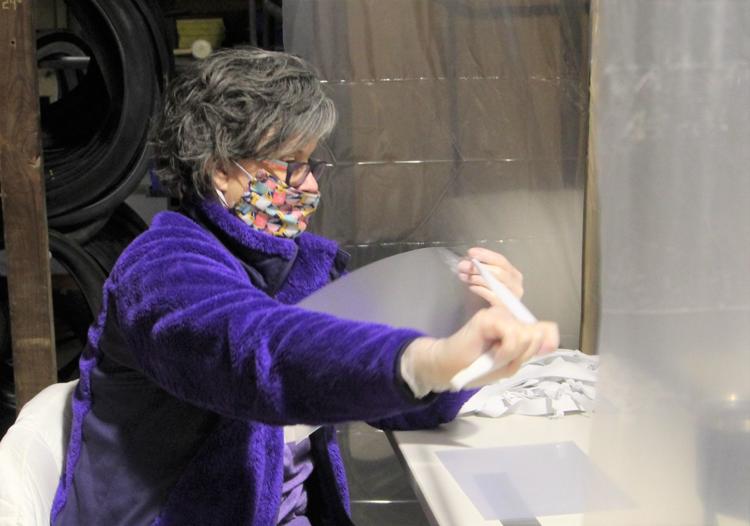 041020jr-sulky-shields-3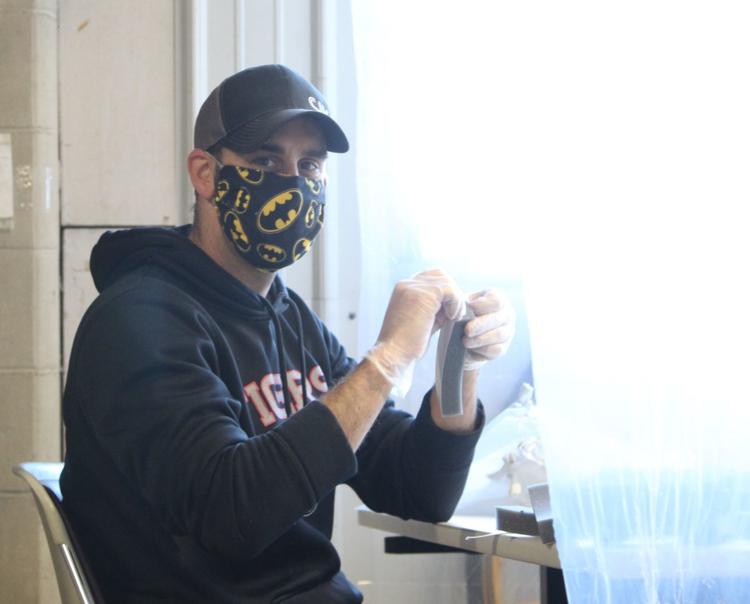 041020jr-sulky-shields-4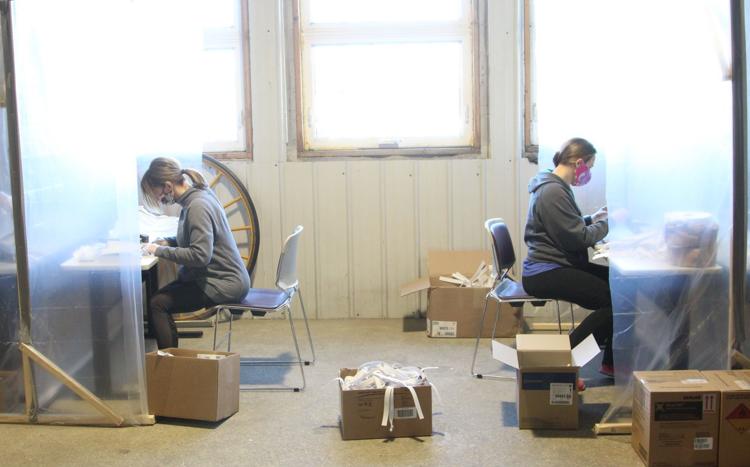 041020jr-sulky-shields-2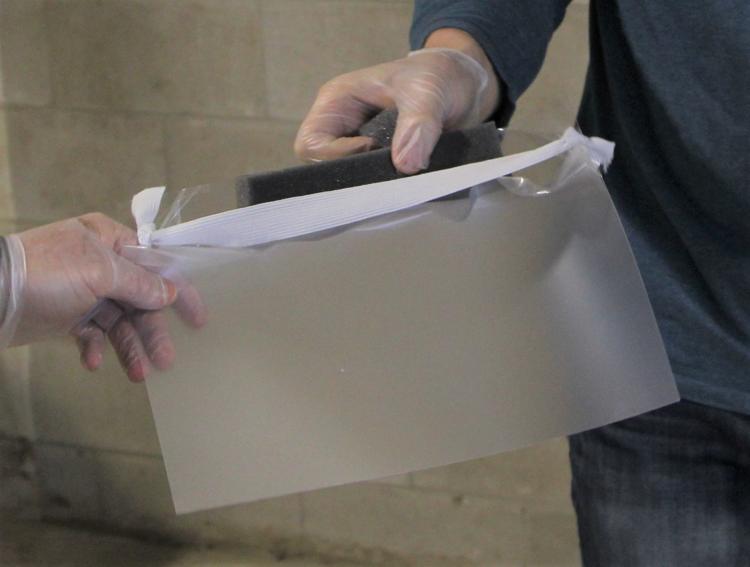 041020jr-sulky-shields-1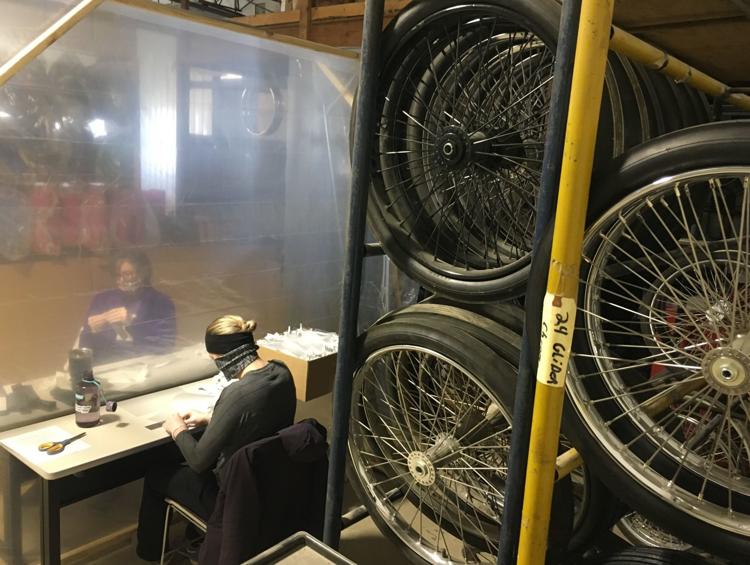 040920jr-mh-covid-1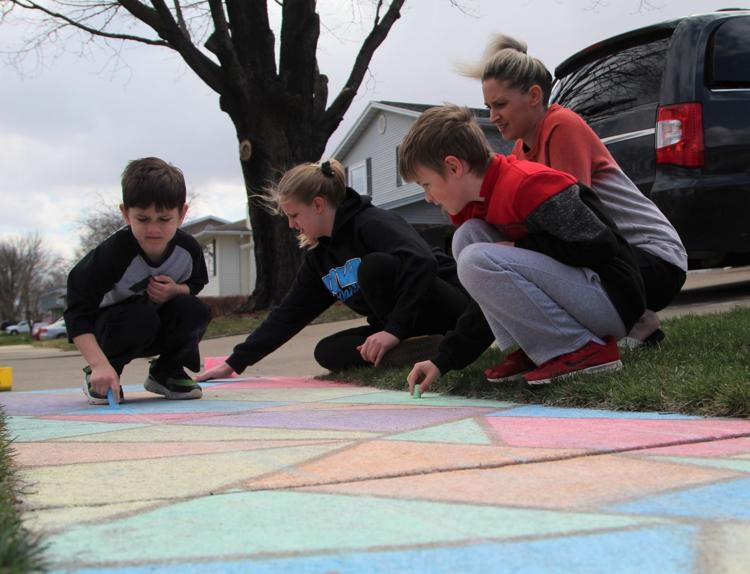 040920jr-mh-covid-2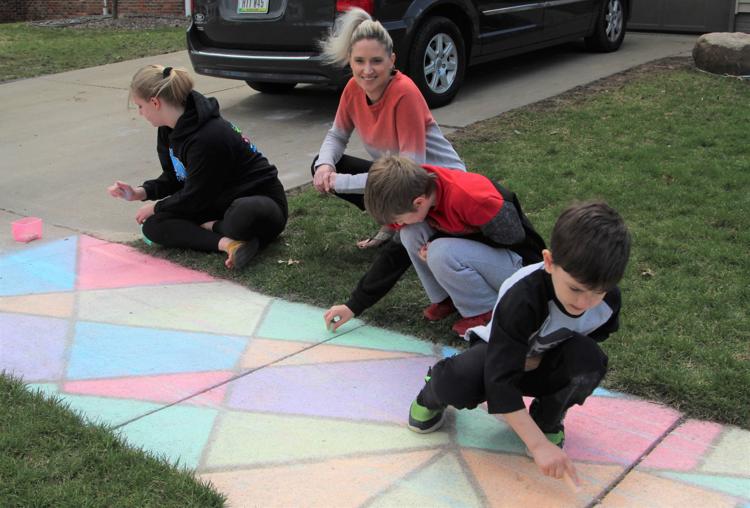 040920jr-cv-strong-1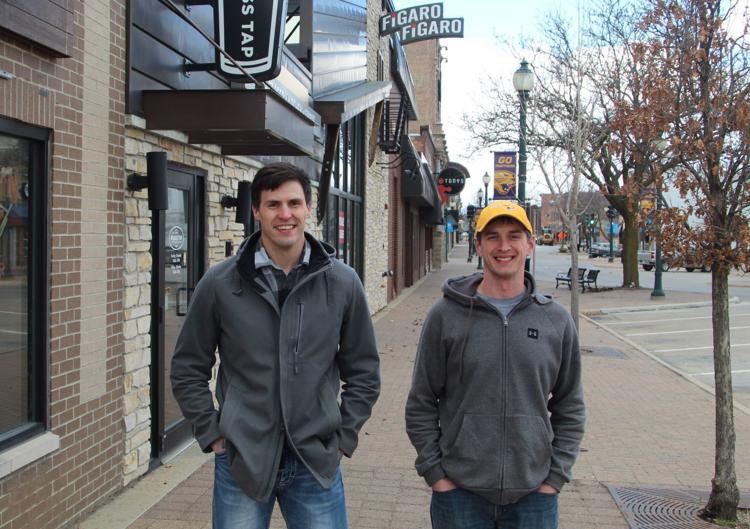 040920jr-cv-strong-2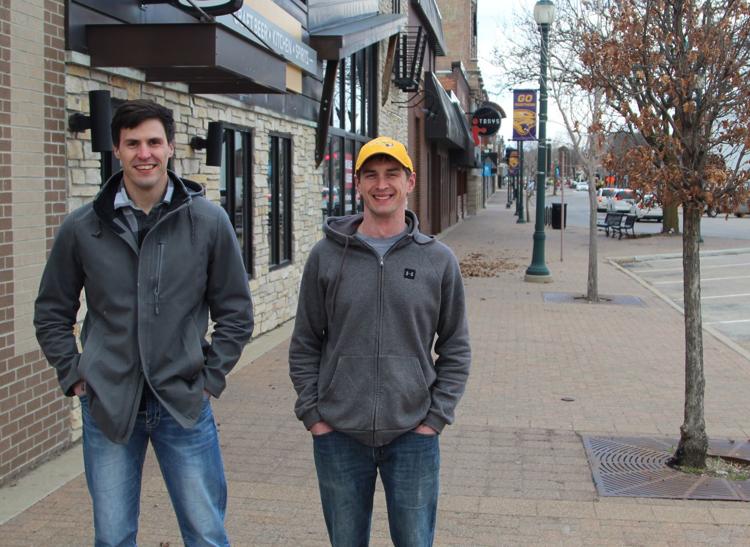 040920jr-cv-strong-3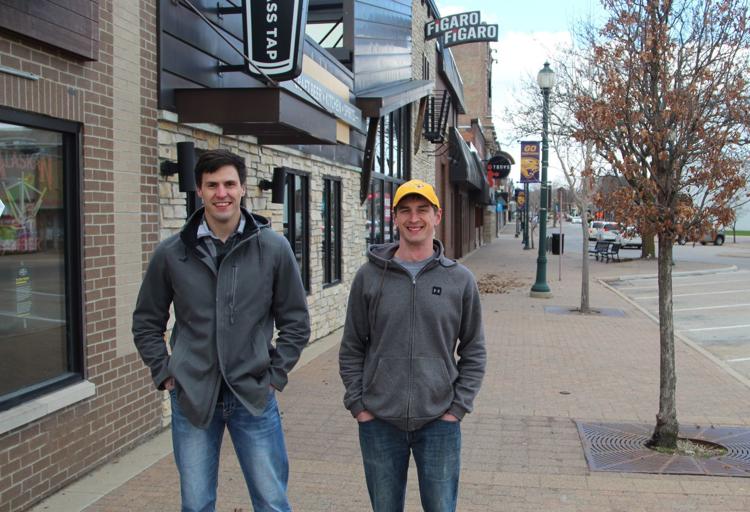 Black Hawk County Jail
010820ho-qc-plastics-face-shields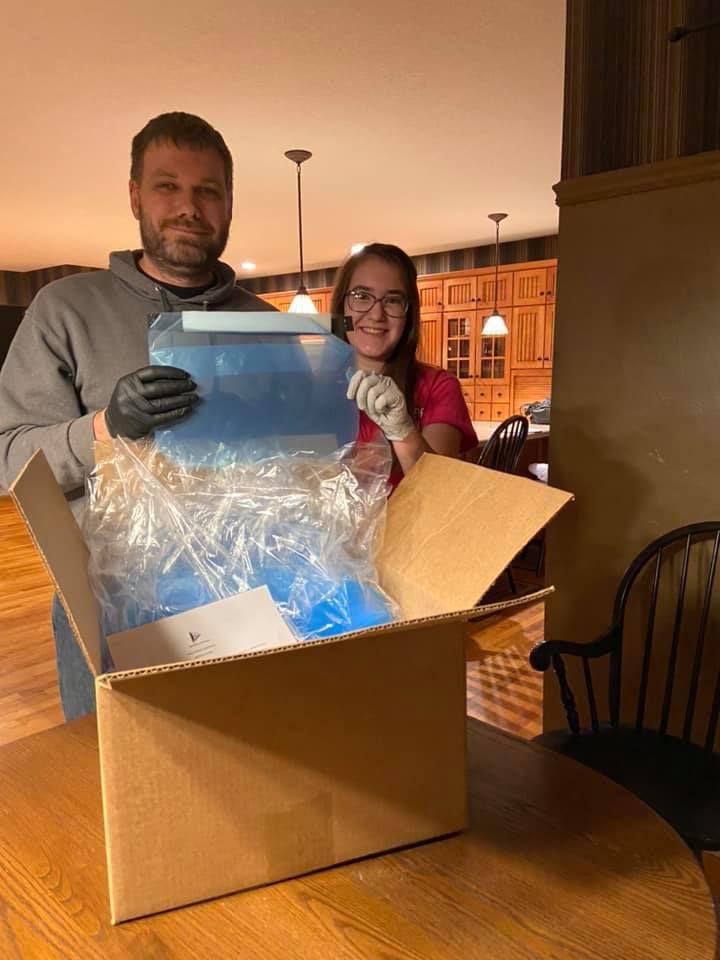 John Deere face shield assembly
040620jr-lillies-5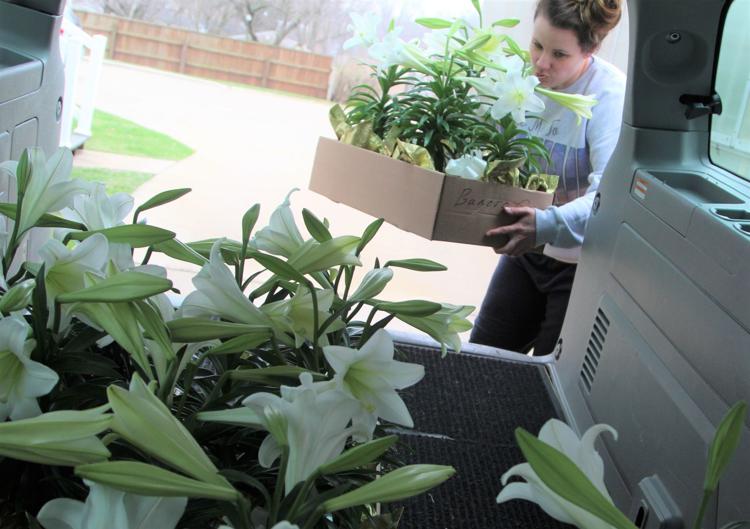 040620jr-lillies-6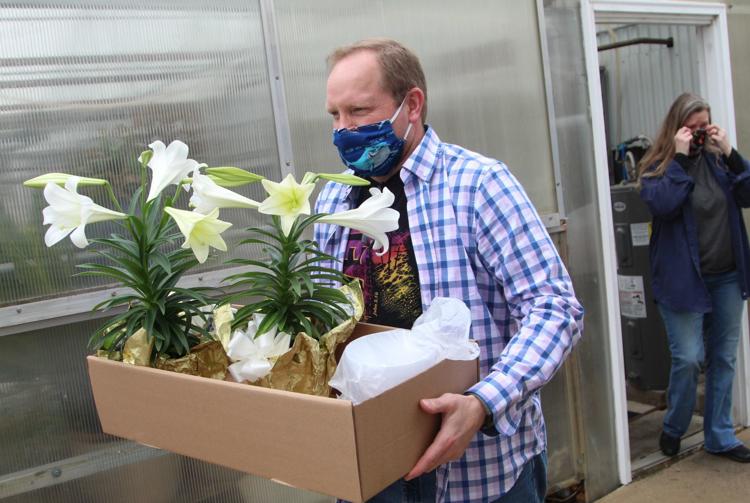 040620jr-lillies-3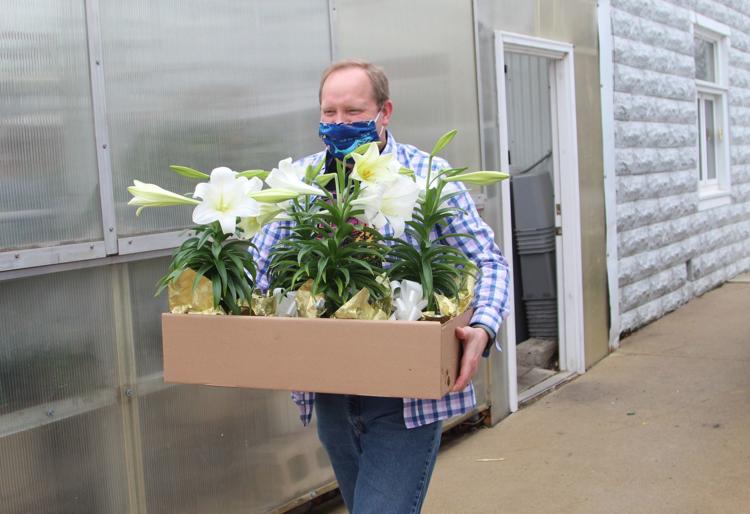 040620jr-lillies-4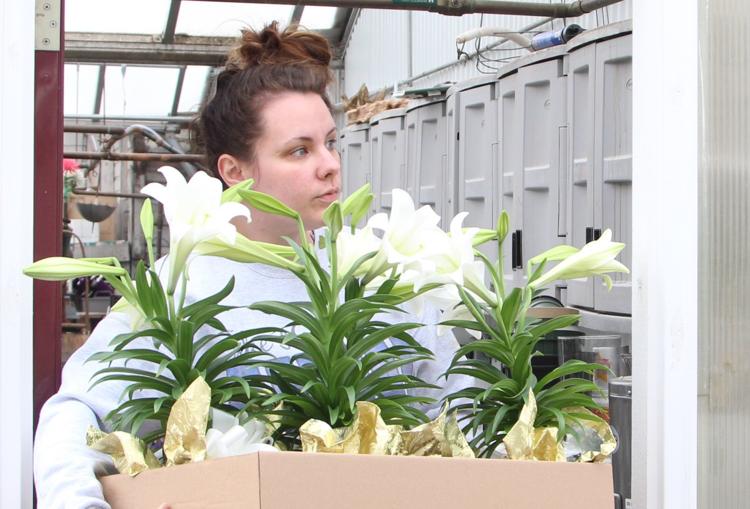 040620jr-lillies-1
040620jr-lillies-2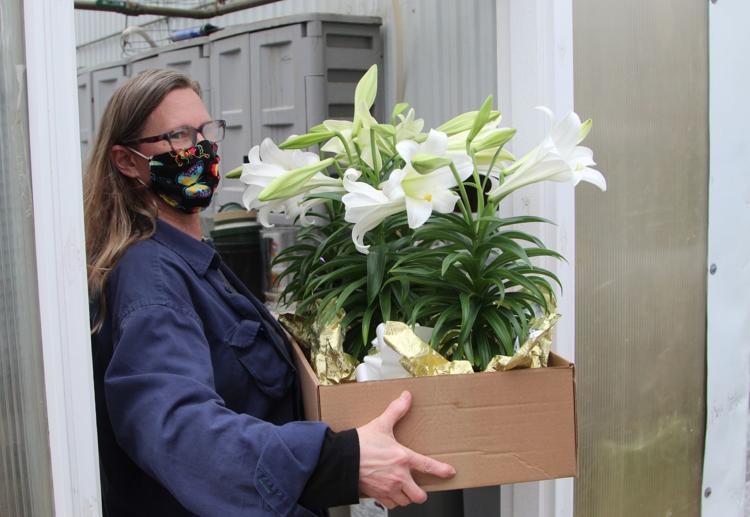 040720jr-dairy-9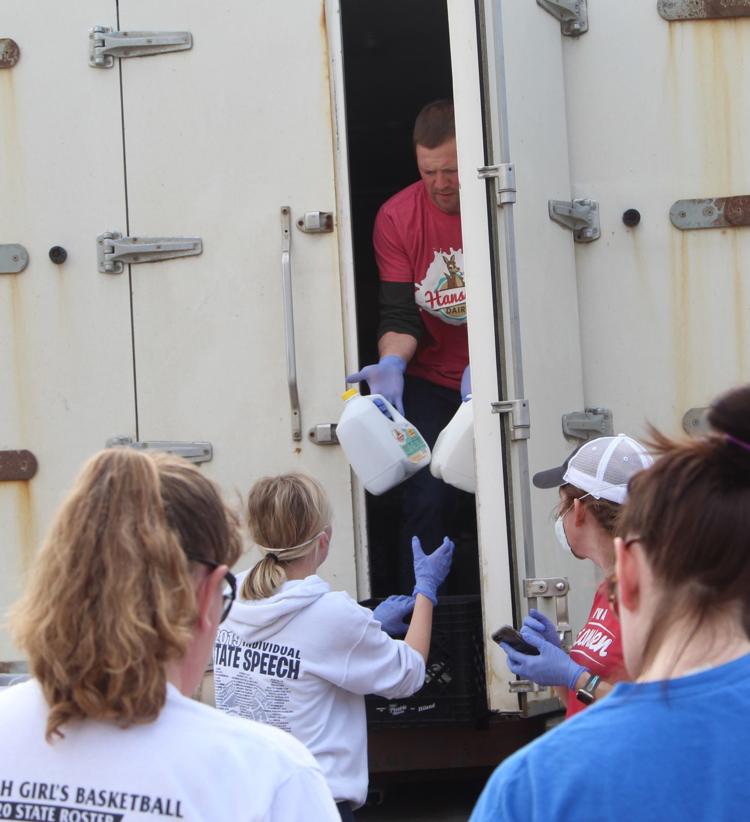 040720jr-dairy-10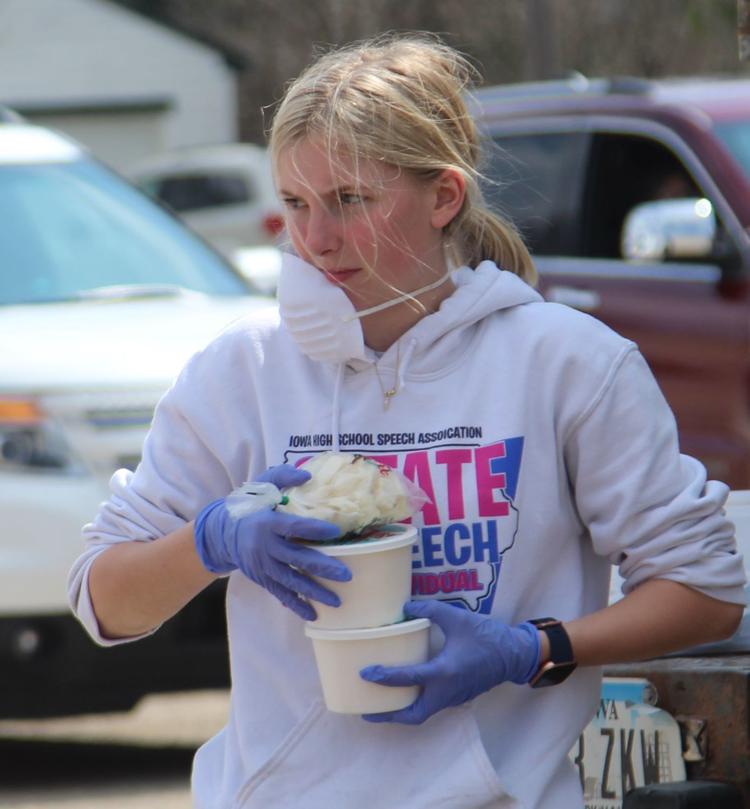 040720jr-dairy-6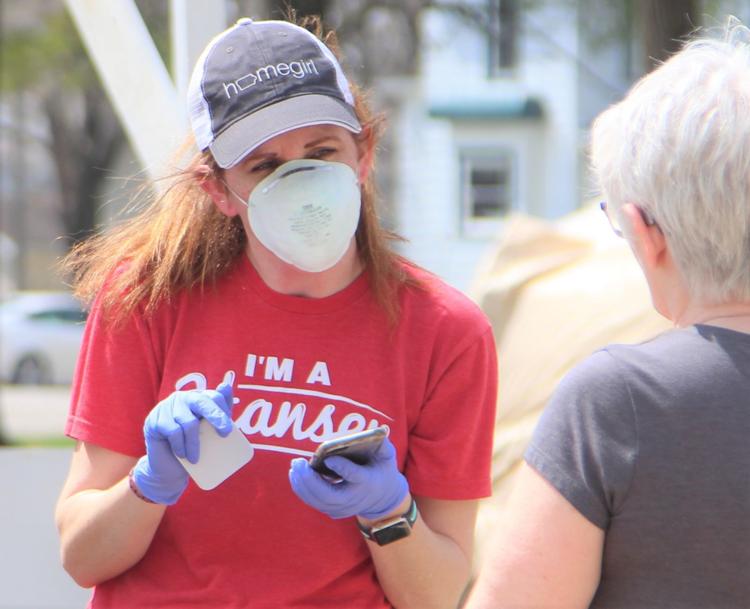 040720jr-dairy-7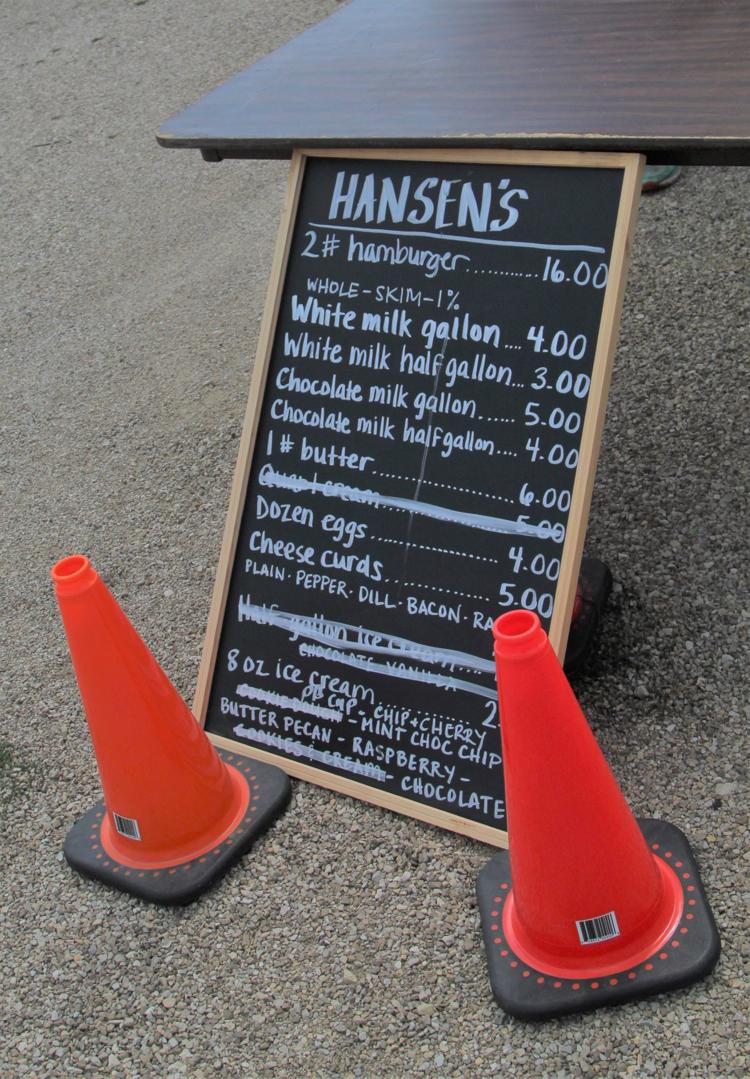 040720jr-dairy-8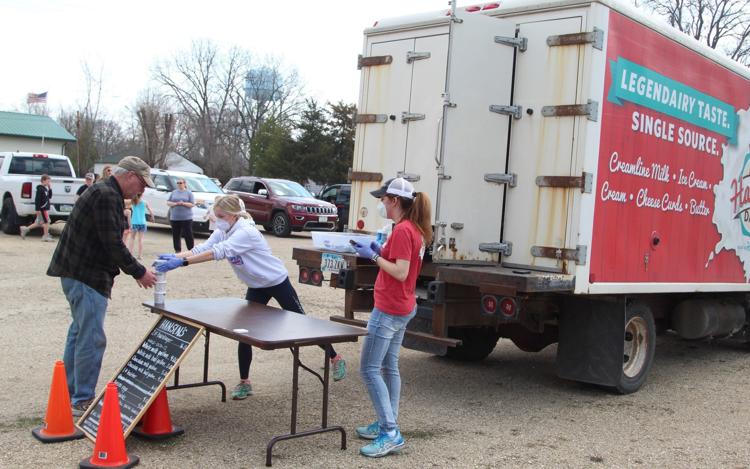 040720jr-dairy-5
040720jr-dairy-4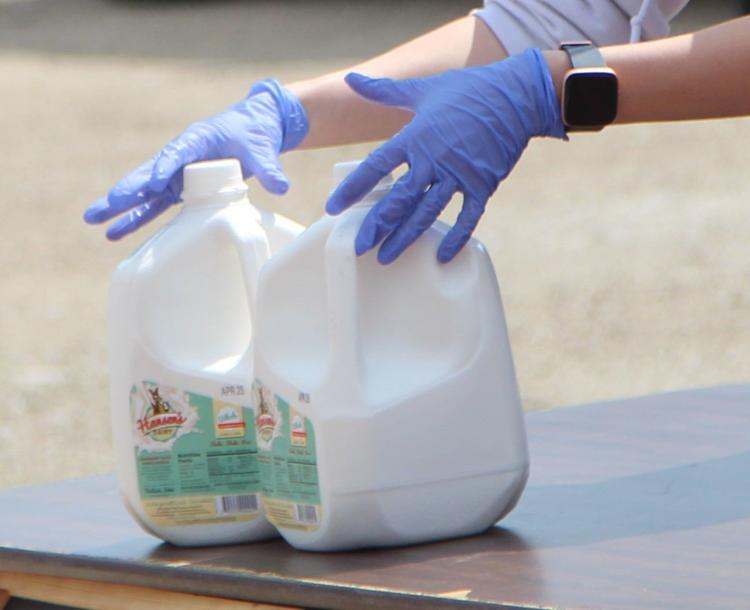 040720jr-dairy-2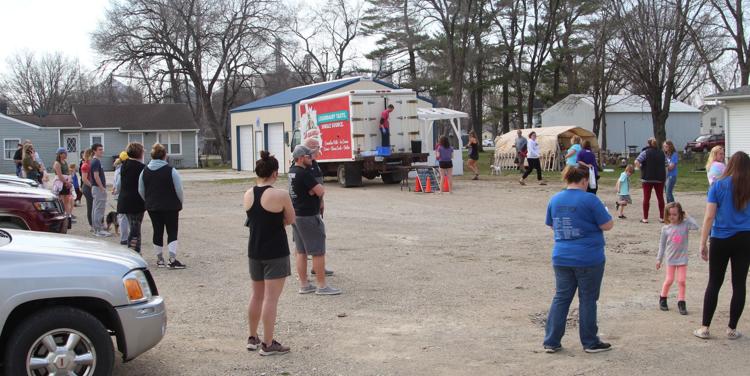 040720jr-dairy-3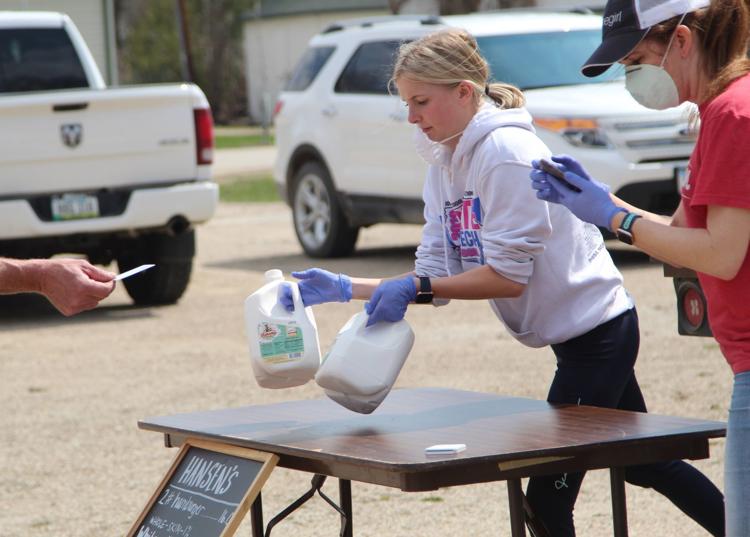 040720jr-dairy-1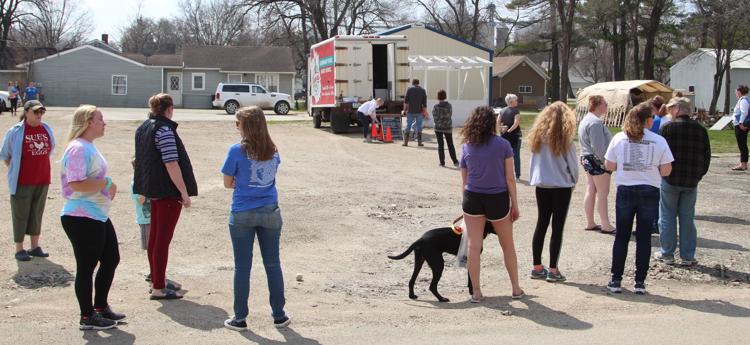 040720ho-911-dispatchers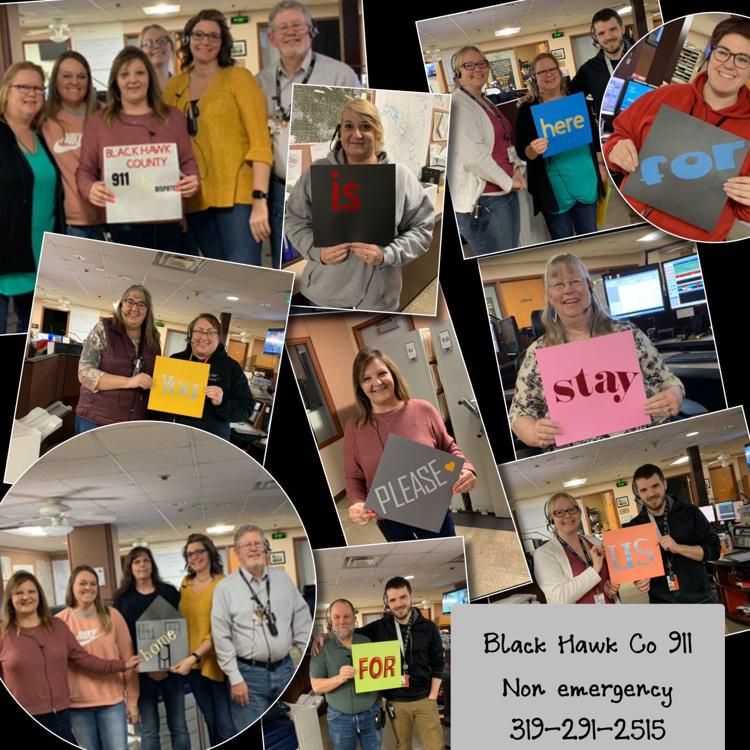 040120ho-courier-staff-meeting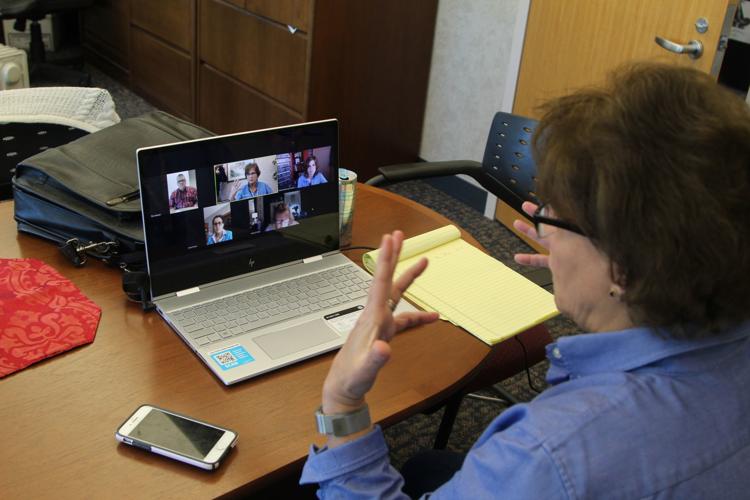 Junior League Supply Drop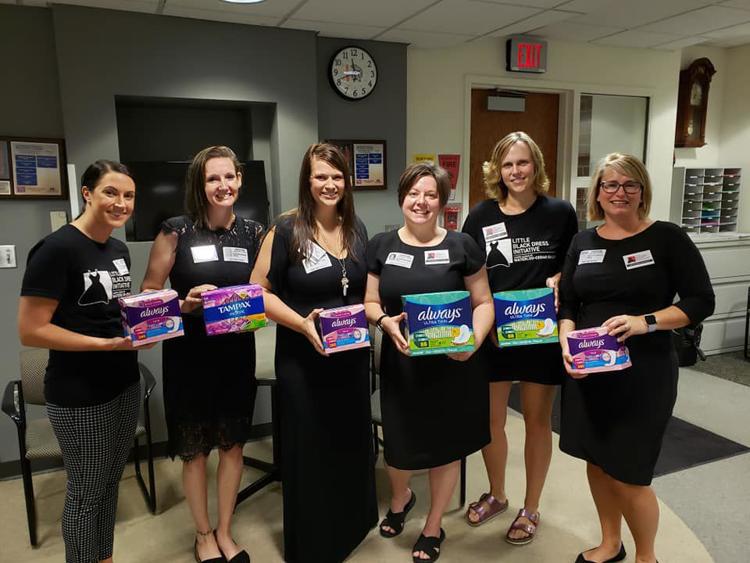 virus-palm.sunday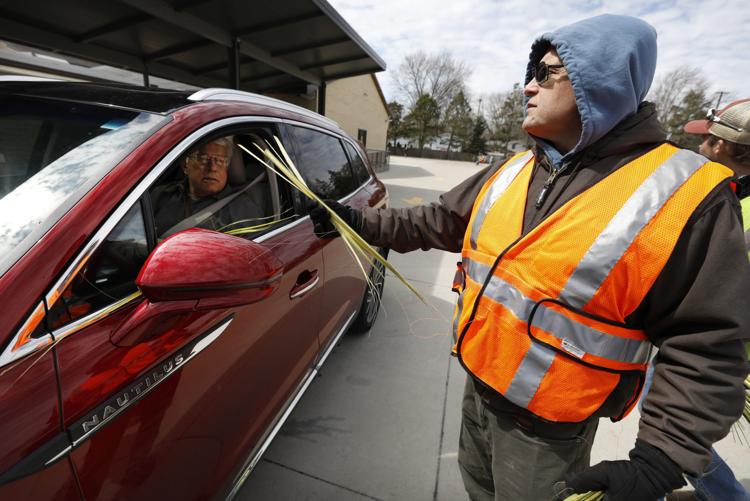 040520ho-coronavirus-map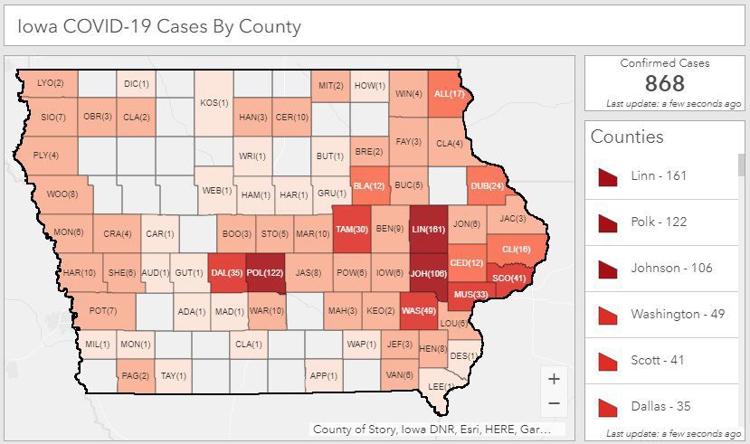 sires-joel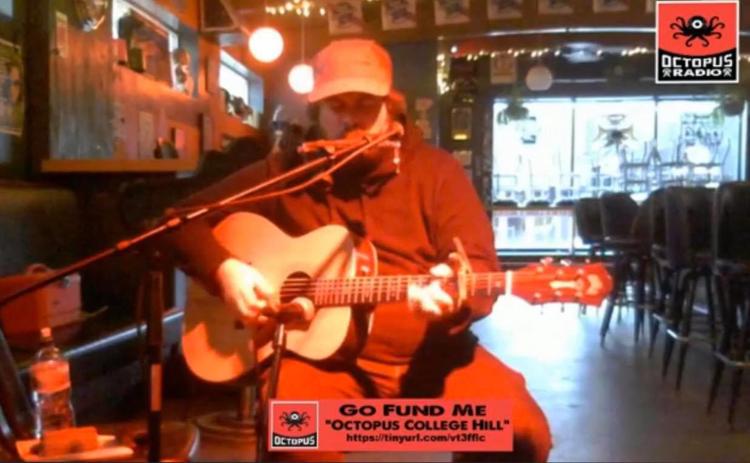 Ryan McGeough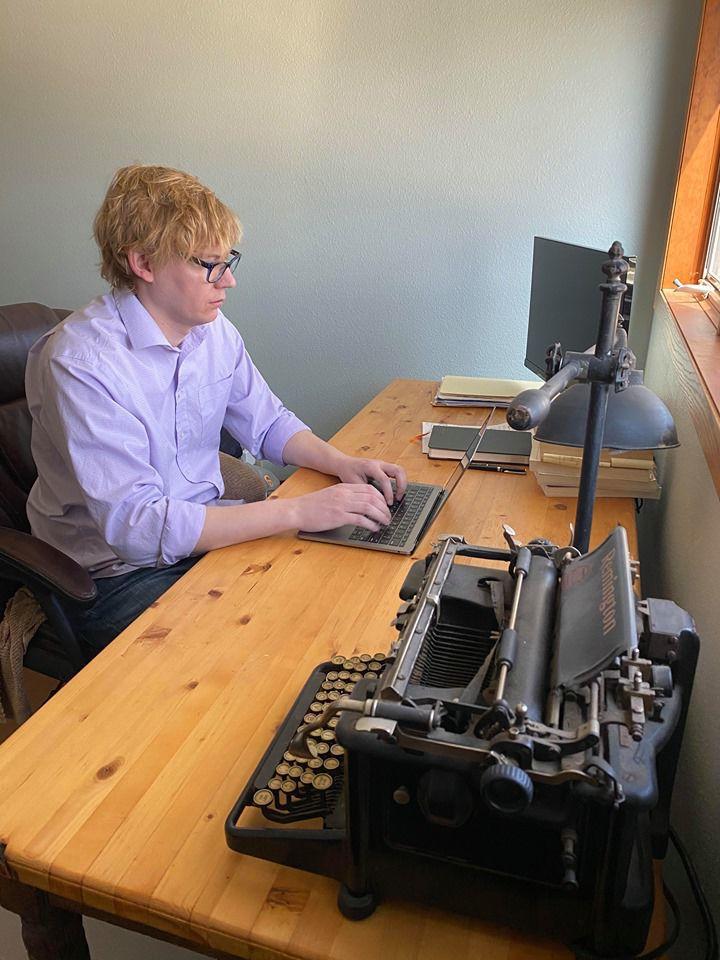 Martin Culpepper MIT 1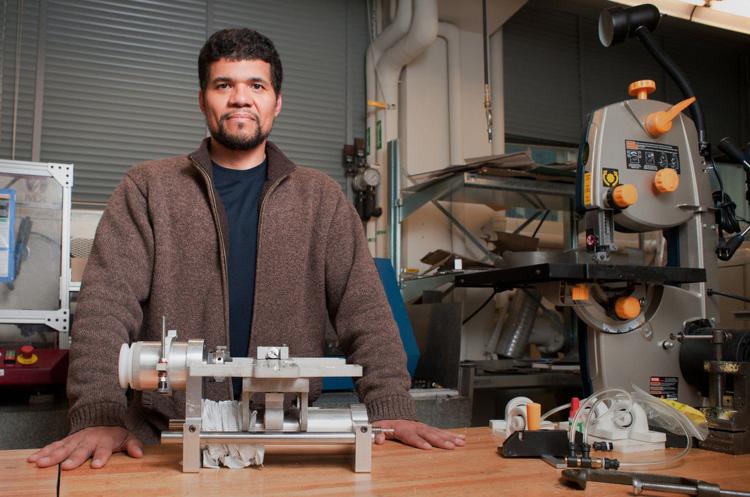 Martin Culpepper MIT 2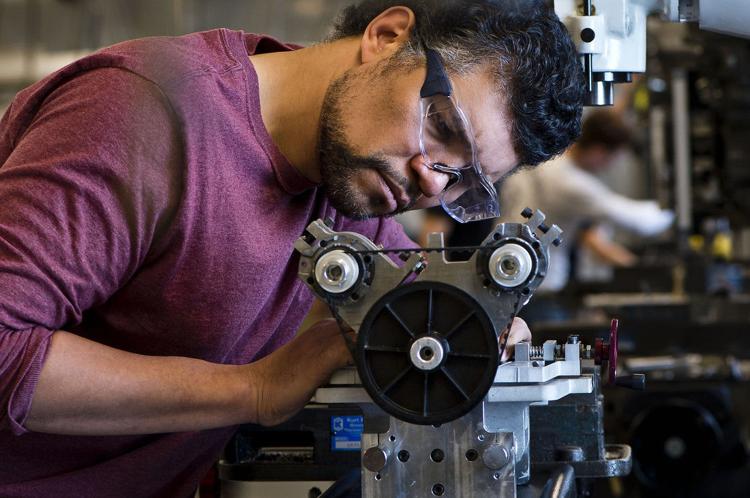 warren st.john and staebell .jpg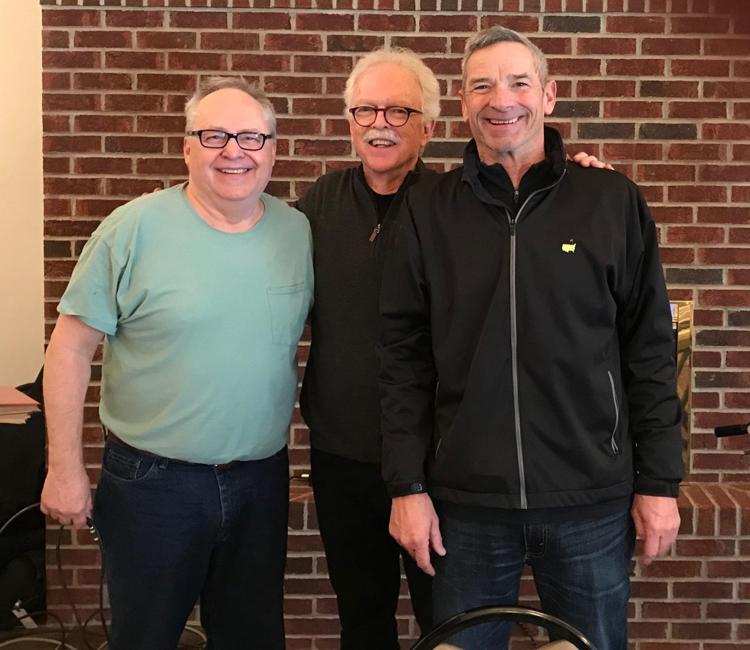 warren pohl.jpg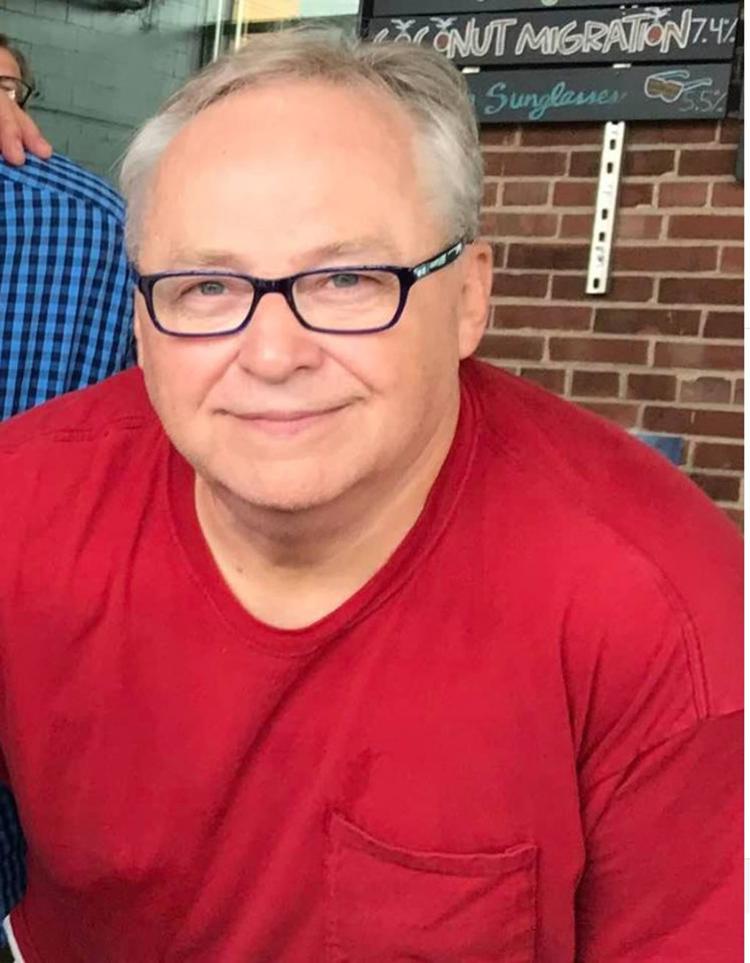 040320bp-neia-food-bank
reynolds-040220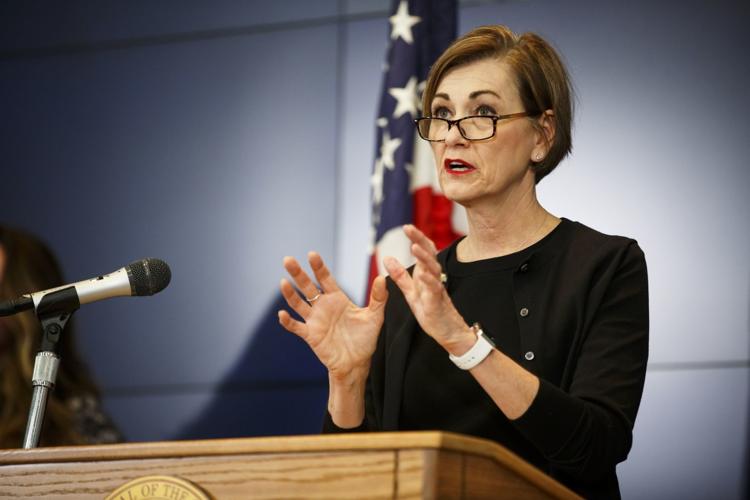 040220bp-wild-art-walk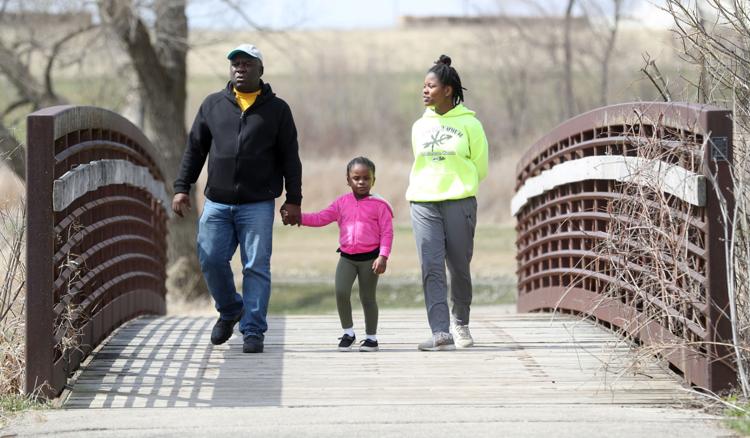 040120jr-paramedic-precautions-2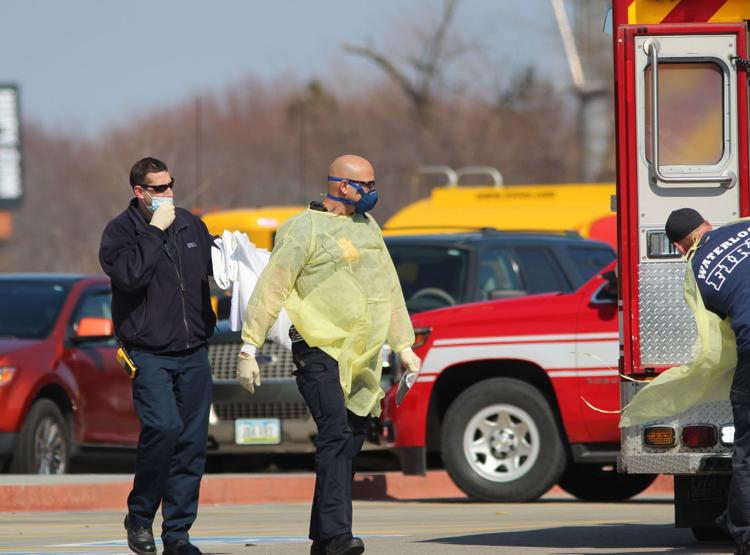 040120jr-paramedic-precautions-3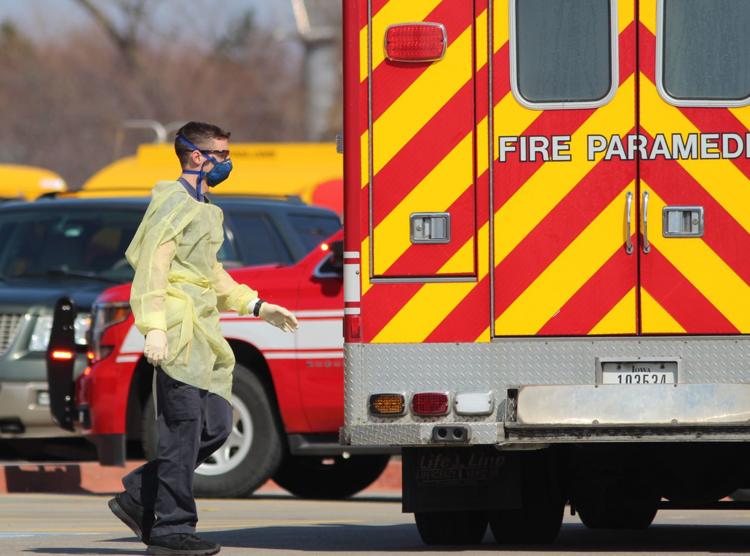 040120jr-paramedic-precautions-4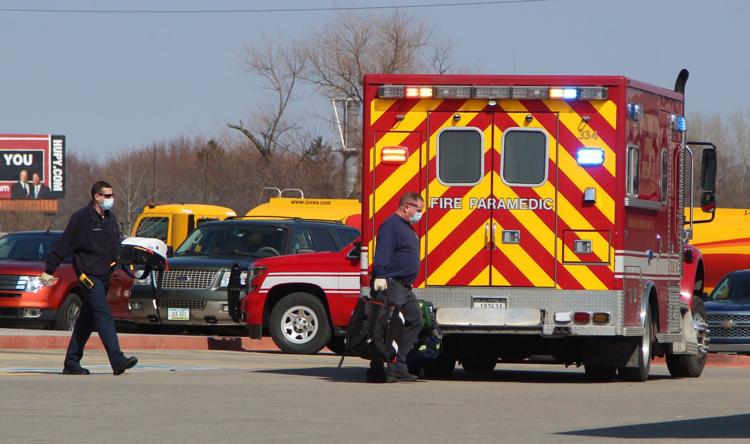 040120jr-paramedic-precautions-1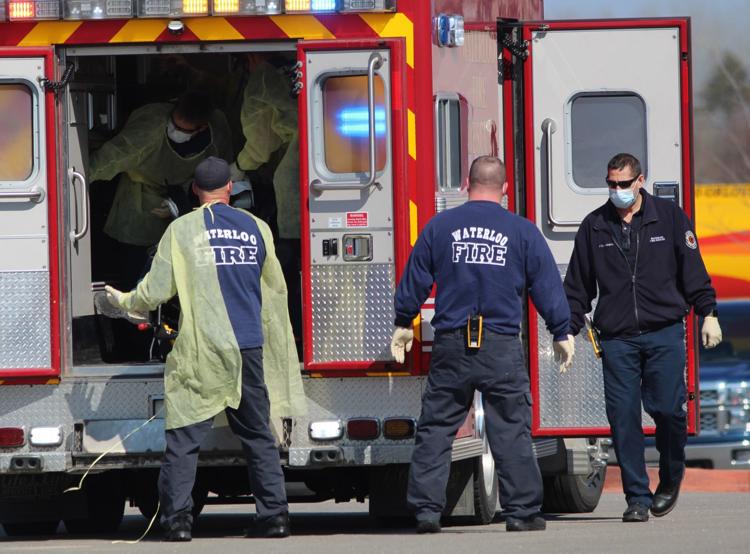 033120ho-eric-donat
032920ho-laura-adams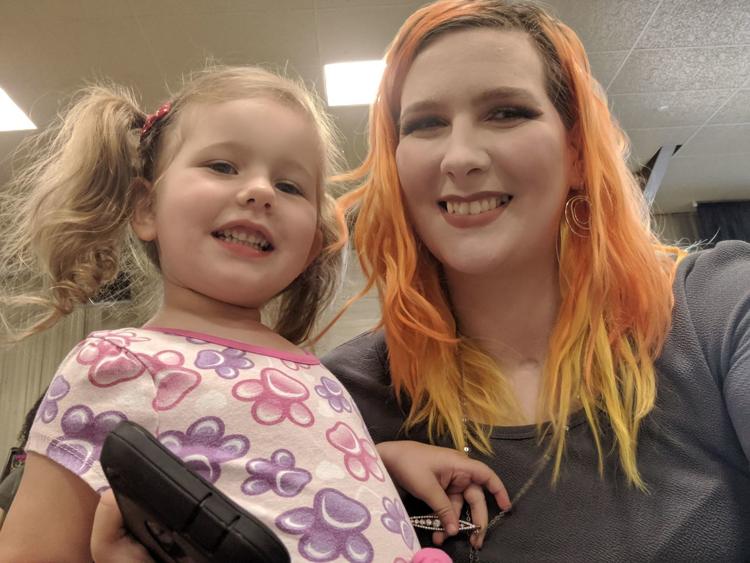 032920ho-tucker-cassidy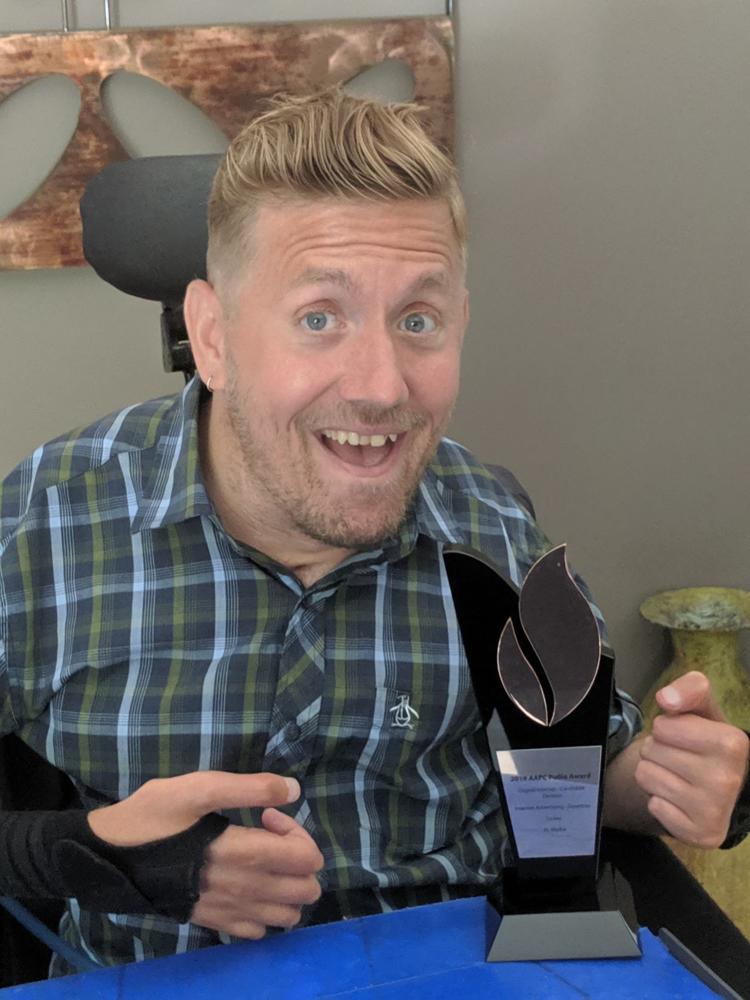 Swinton Family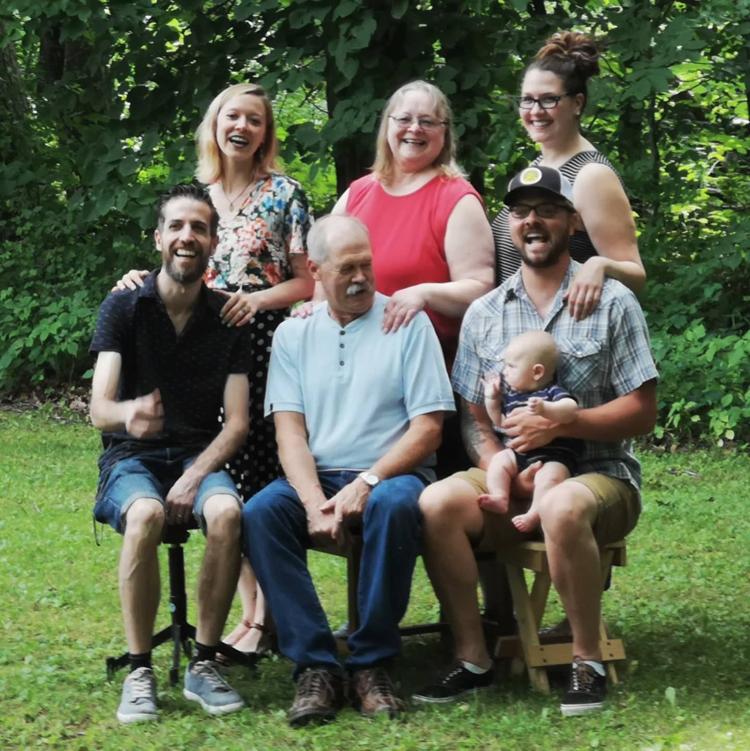 032720bp-ymca-child-care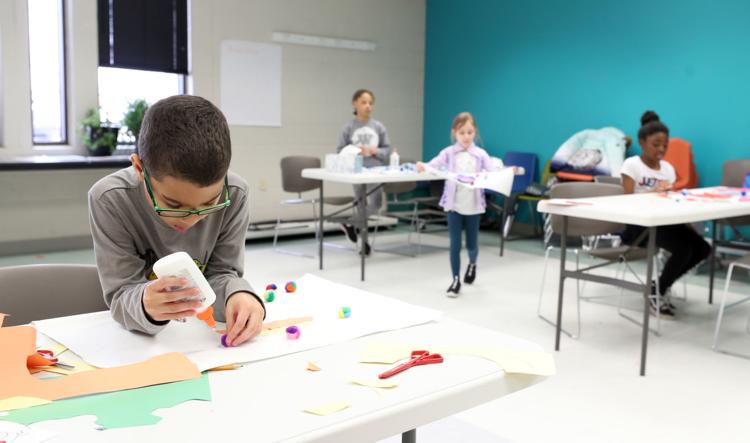 032720bp-gmt-3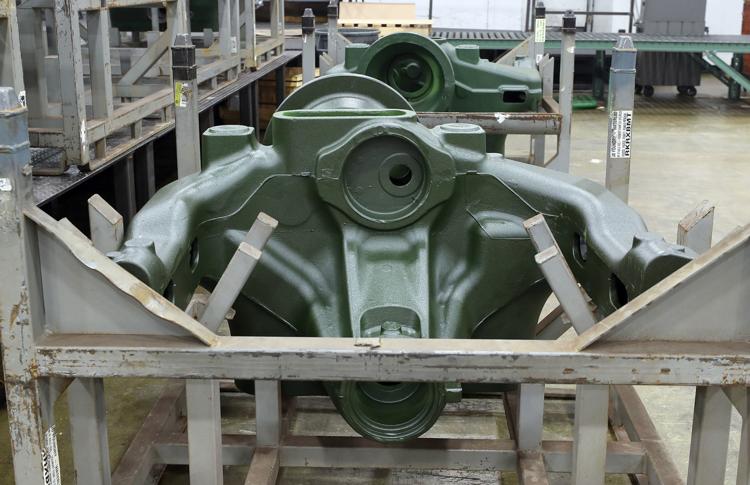 032720bp-steamboat-carryout-1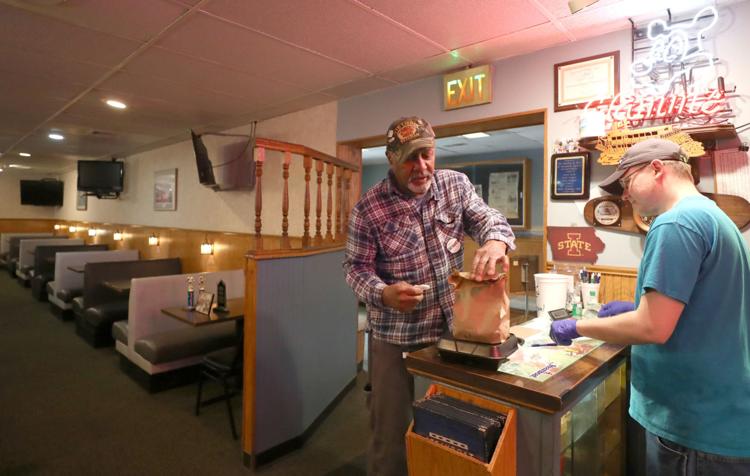 032720bp-steamboat-carryout-2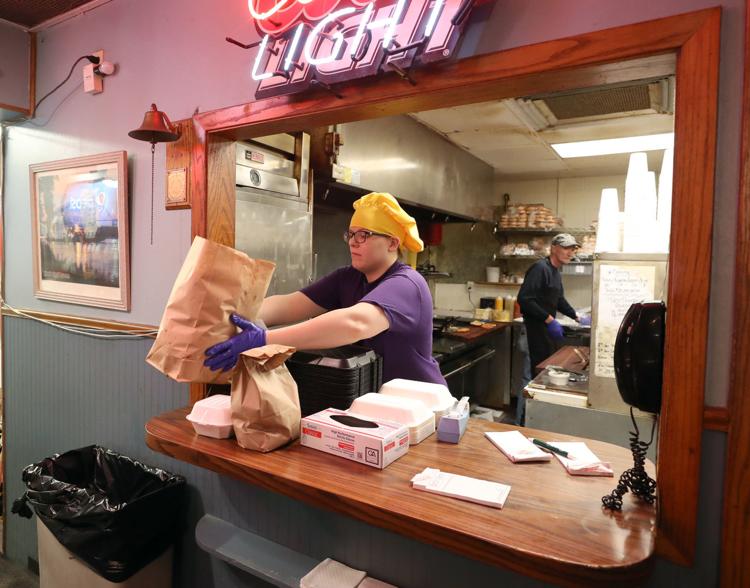 032720bp-gmt-2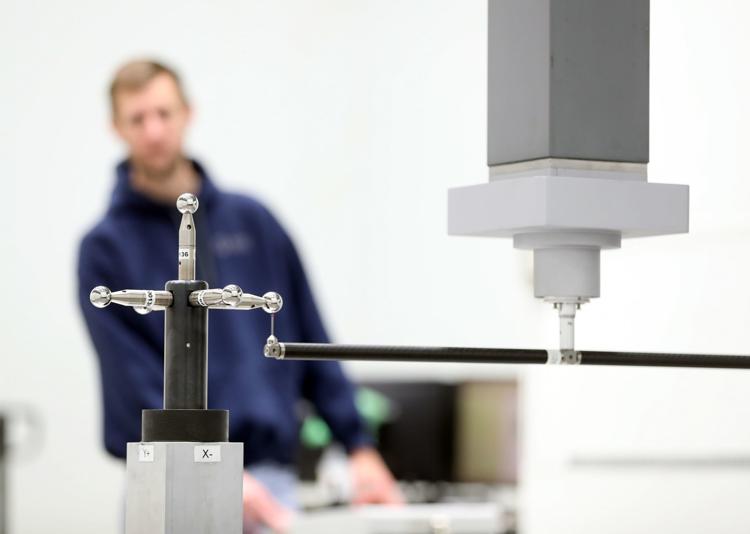 032720bp-gmt-4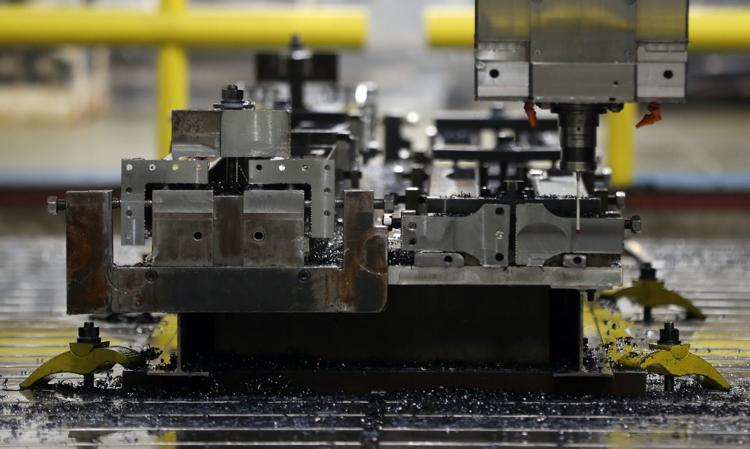 032720bp-gmt-1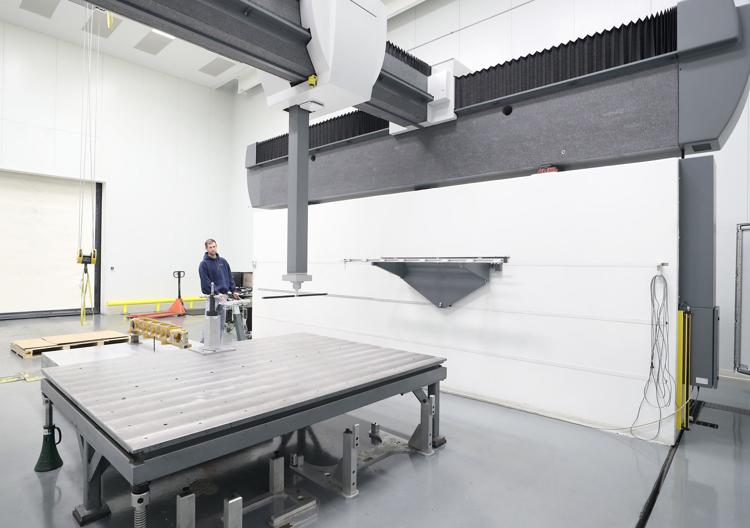 032920aw-bethany-service-1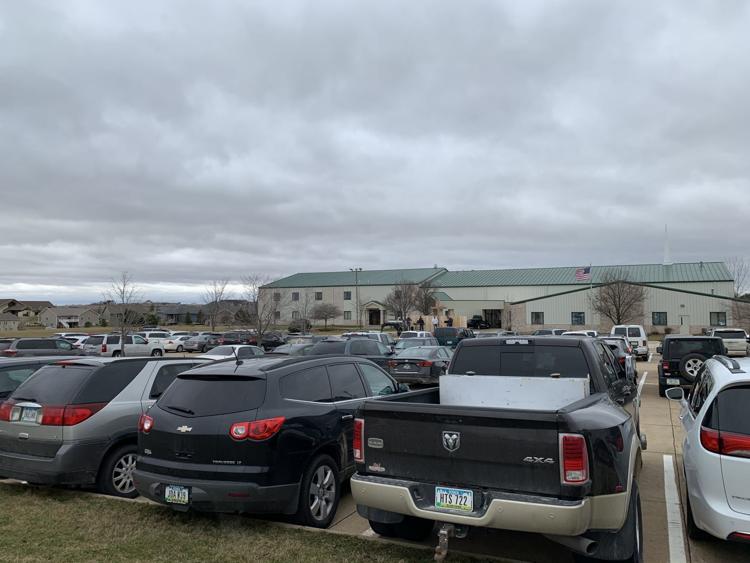 032920aw-bethany-service-3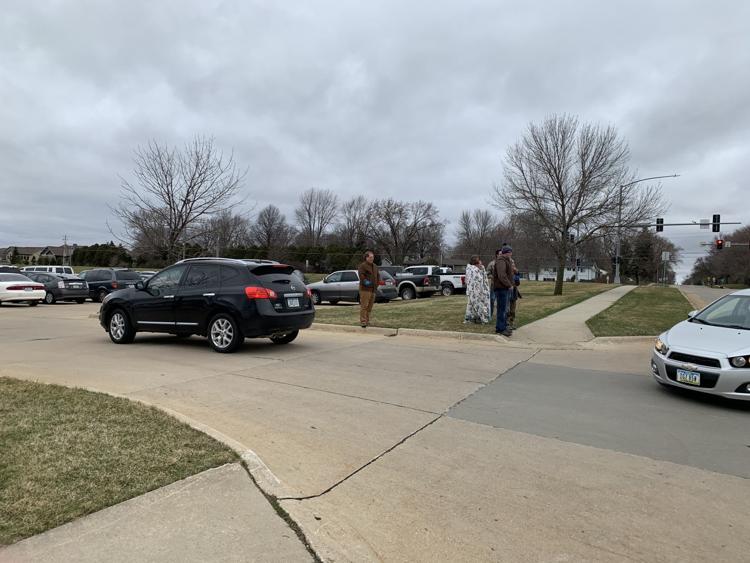 032920aw-bethany-service-2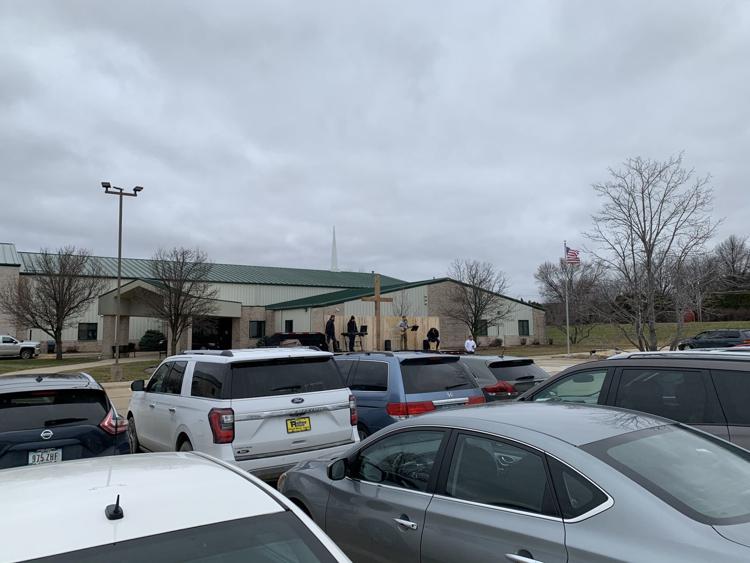 032920aw-bethany-service-5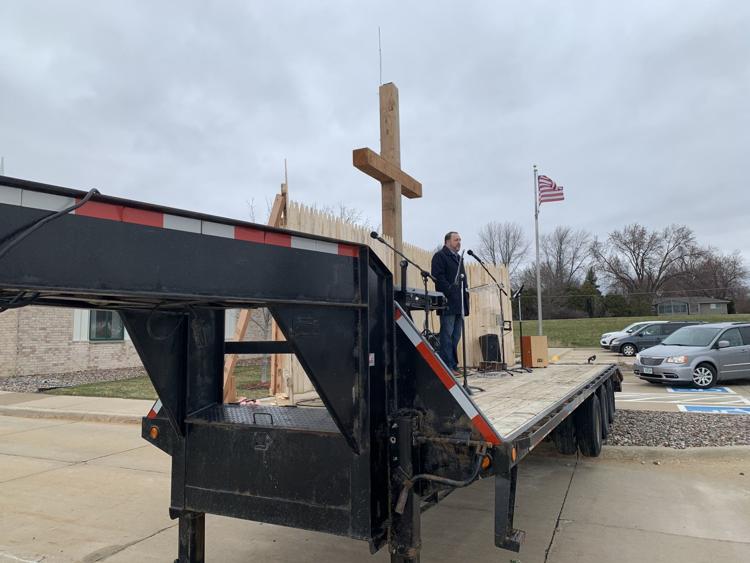 032920aw-bethany-service-4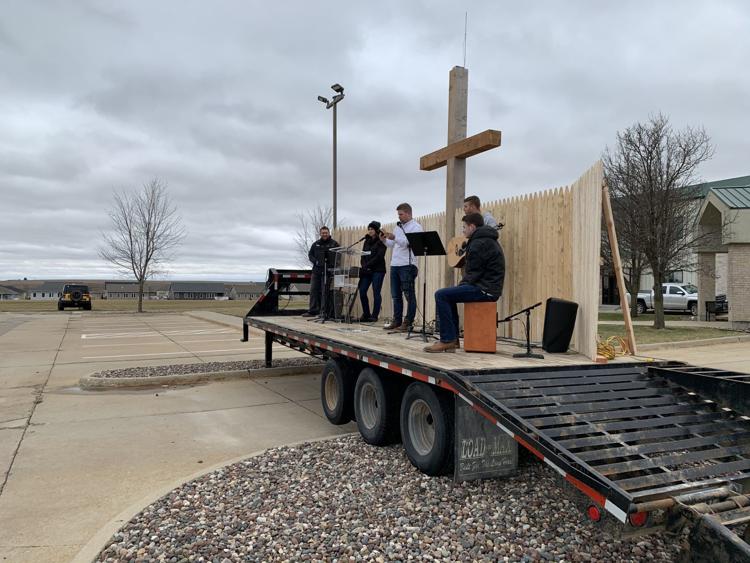 032620ho-unitypoint-covid-tent-1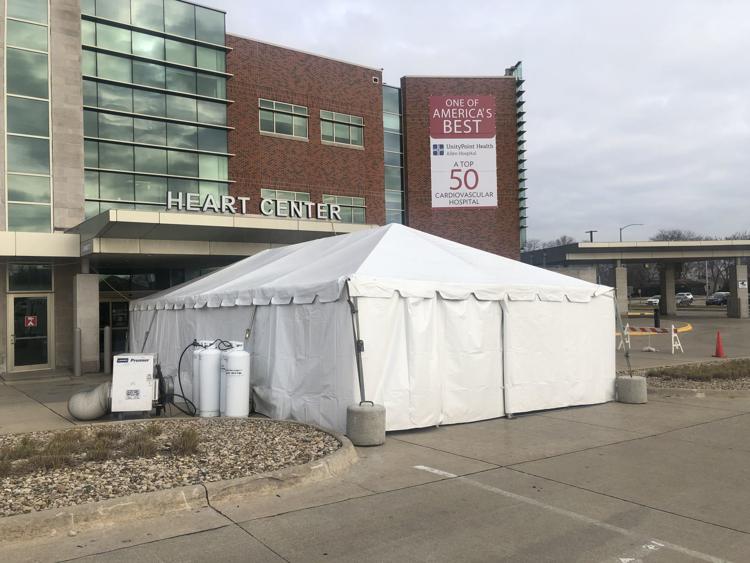 032620ho-unitypoint-covid-tent-2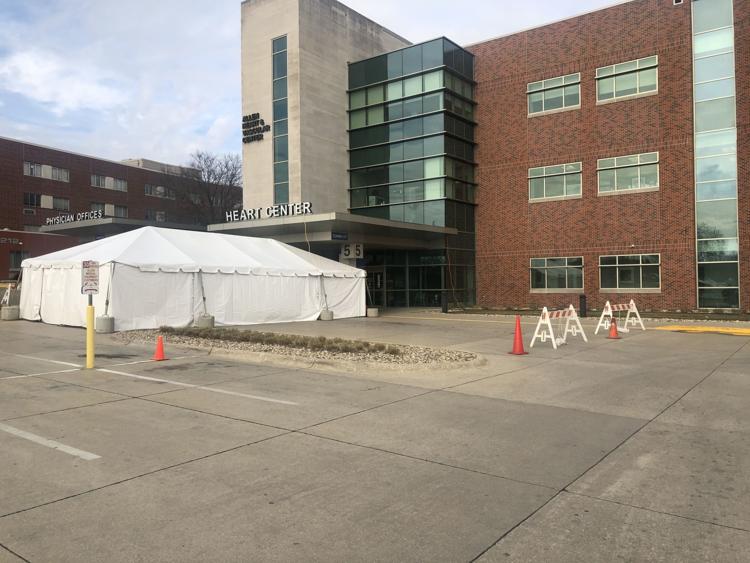 032720hoMercyOnePPEAssessment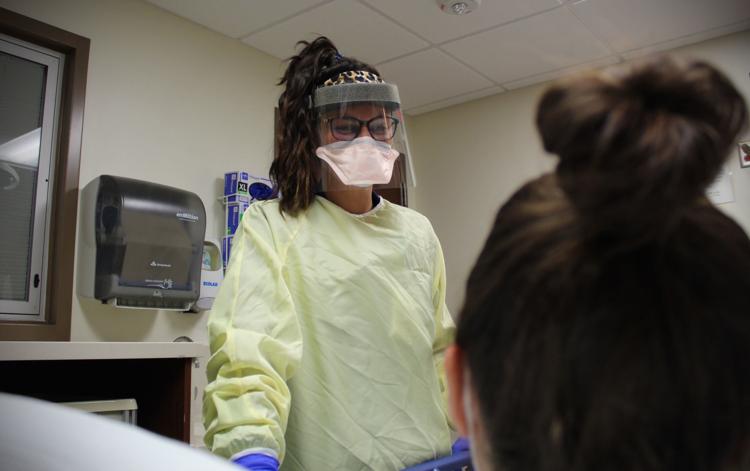 032720hoMercyOne1.jpg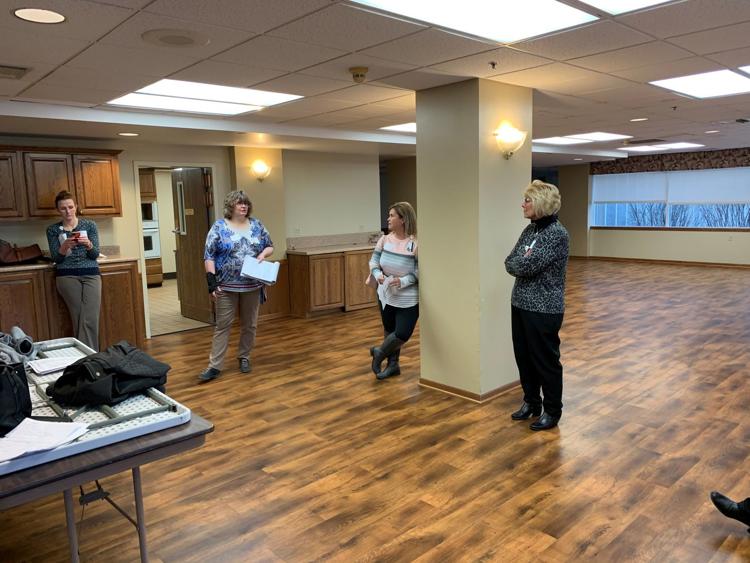 032720ho-MerccyOnePPE Assessment2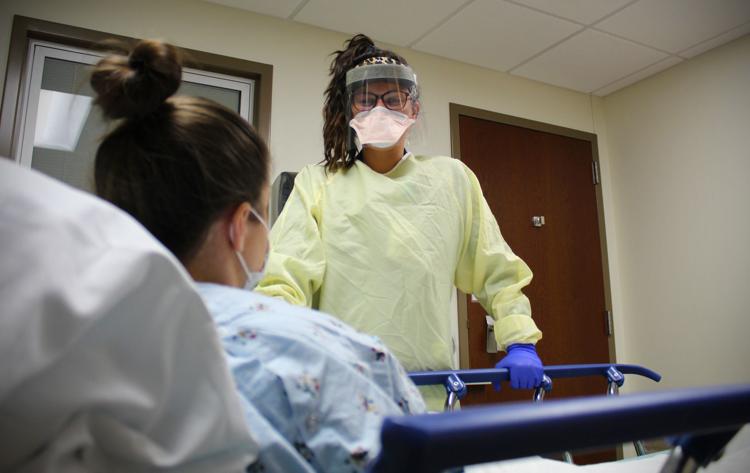 032720bp-hudson-teacher-staff-parade-2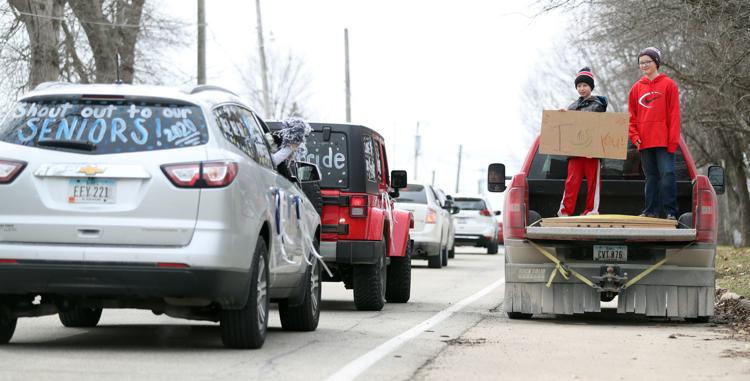 032720bp-hudson-teacher-staff-parade-1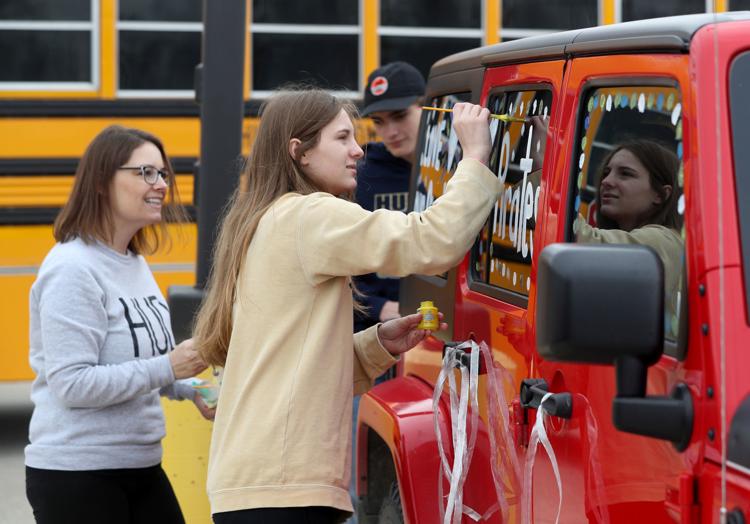 032720ar-bhc-eoc
032720ar-bhc-eoc-2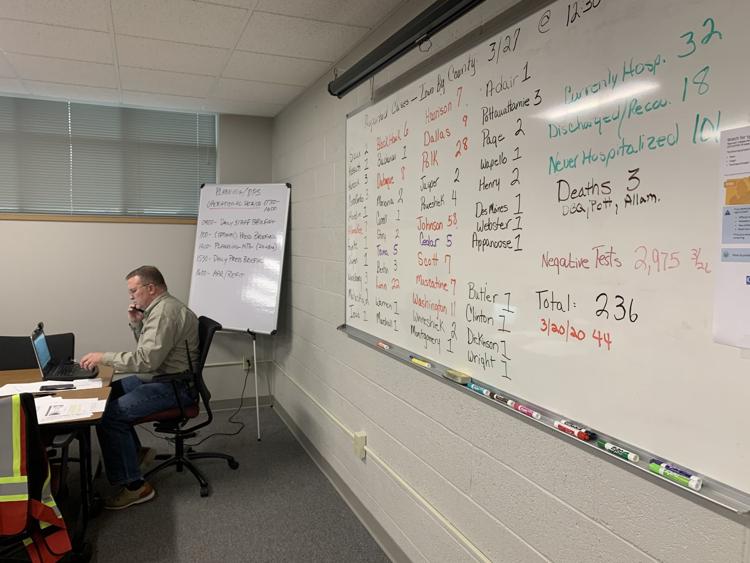 032620bp-waterloo-regional-airport
032620bp-EOC-Covid-19-1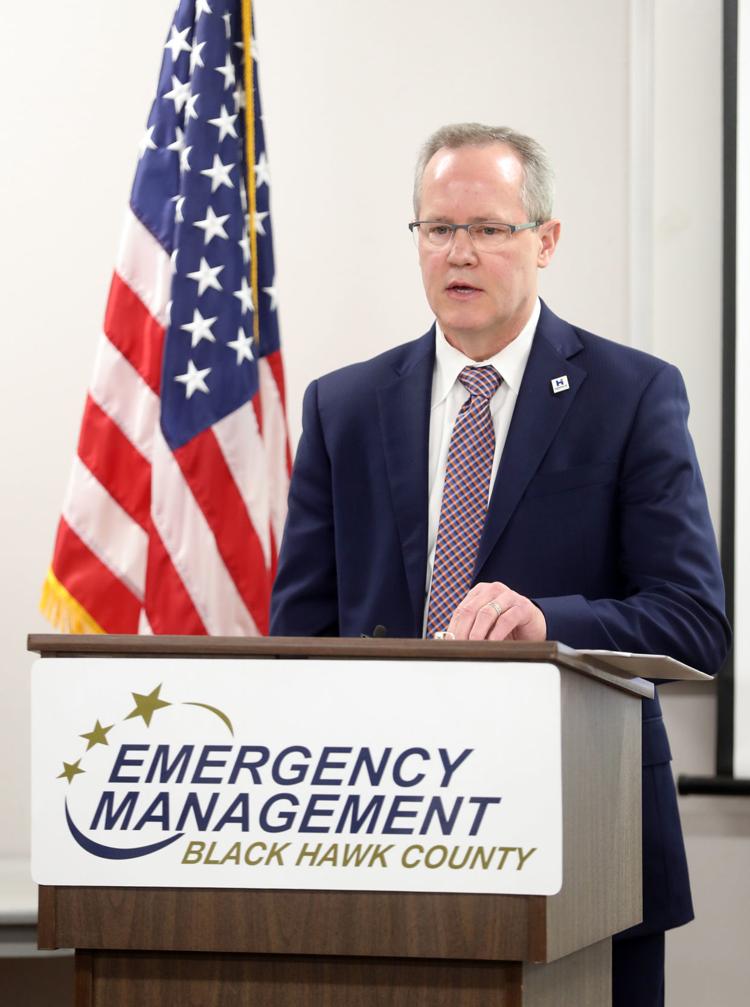 032620bp-EOC-Covid-19-3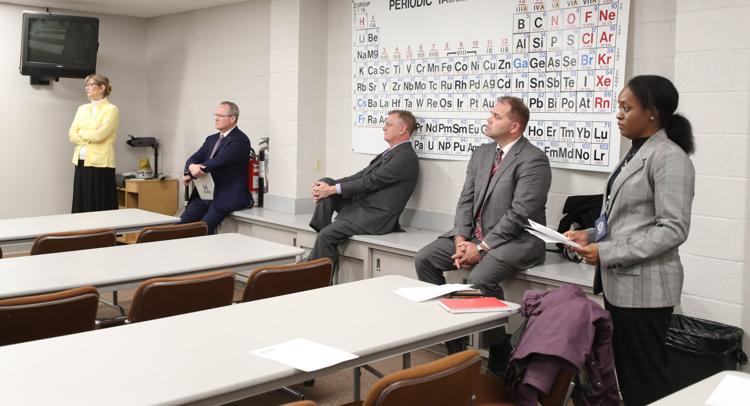 032620bp-EOC-Covid-19-2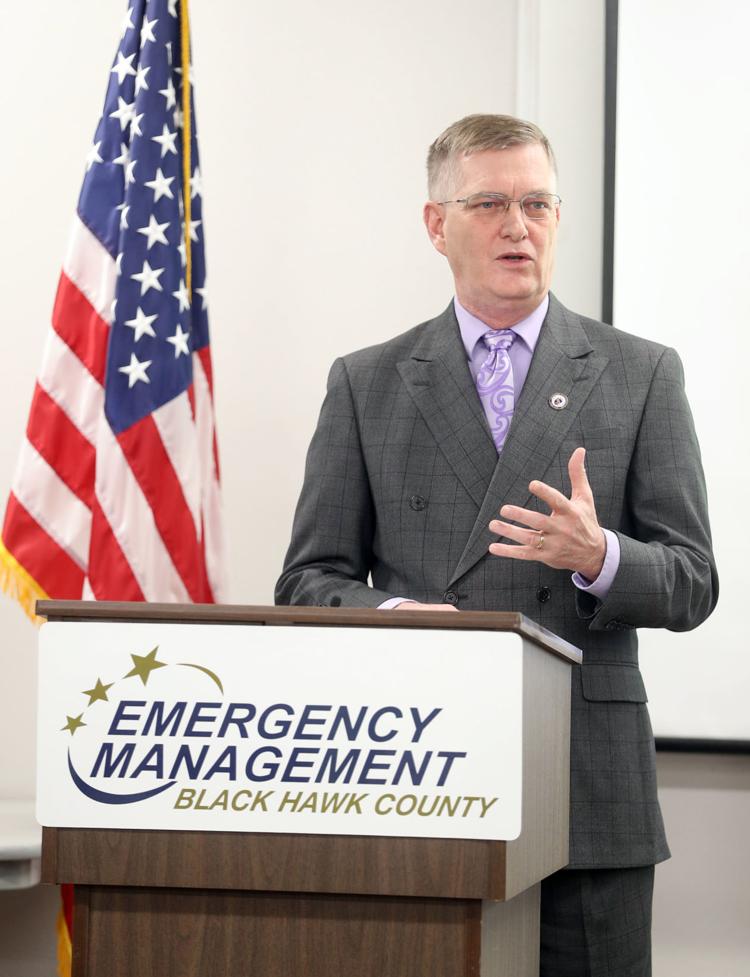 032620bp-techworks-3D-masks-2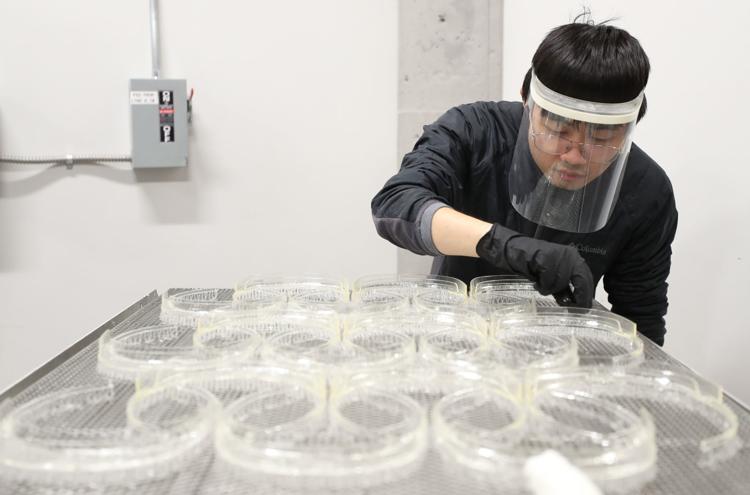 032620bp-techworks-3D-masks-1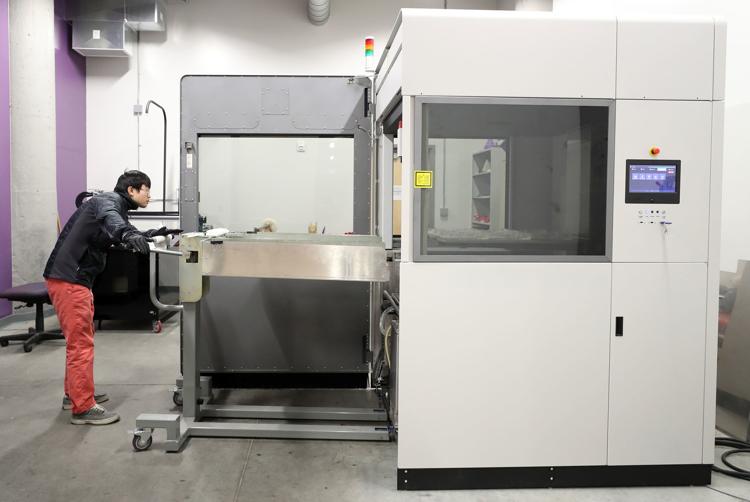 032420bp-truckers-coronavirus-2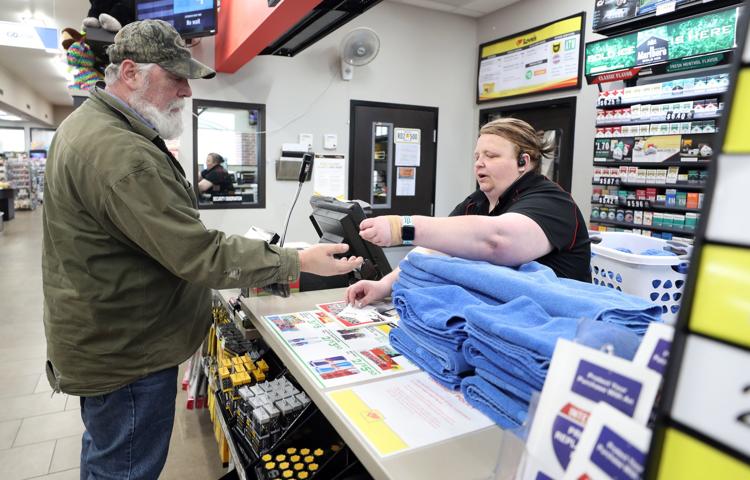 032420bp-university-ave-work.jpg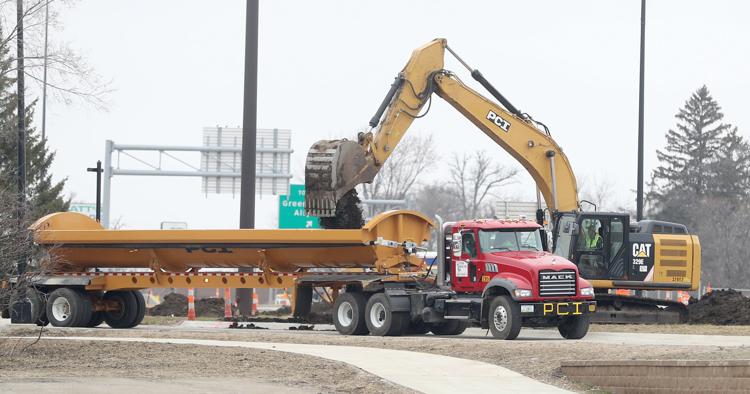 032420bp-truckers-coronavirus-3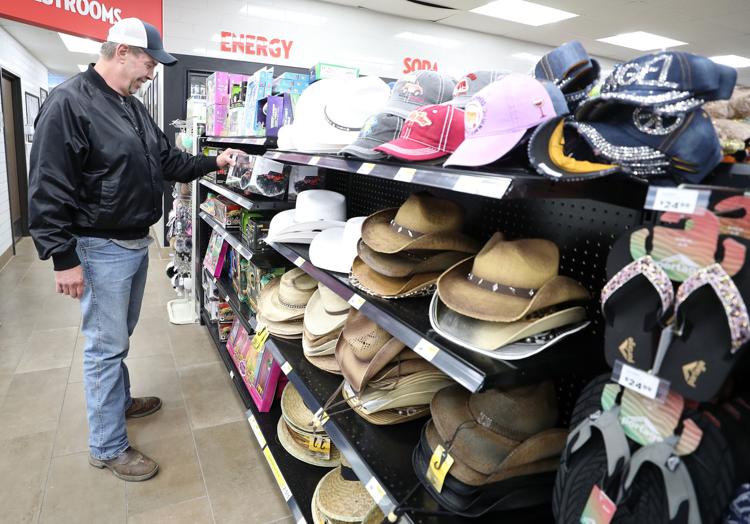 032420bp-truckers-coronavirus-1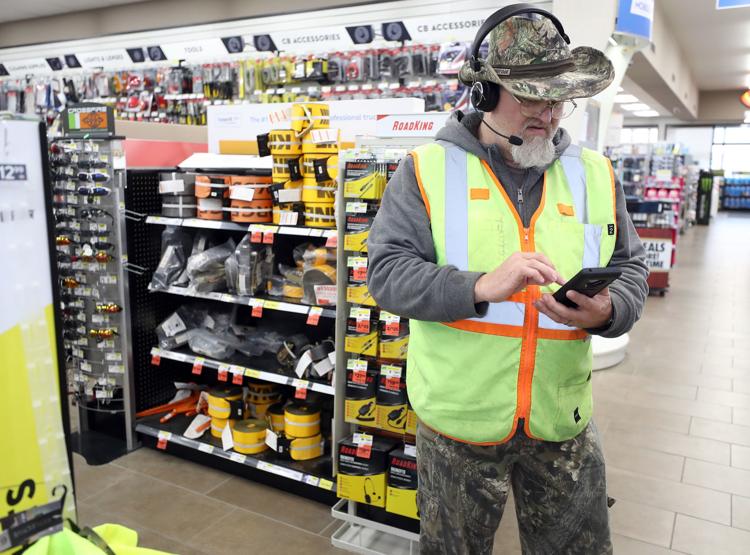 032520bp-wild-art-covid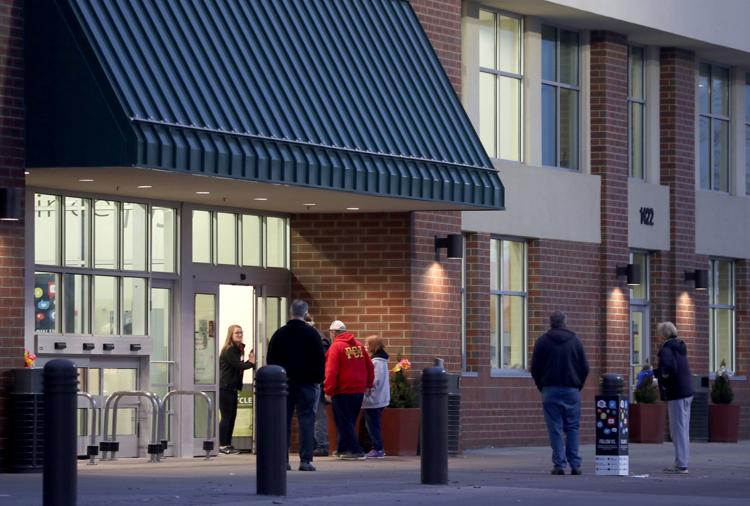 032420nn-walmart-shoppers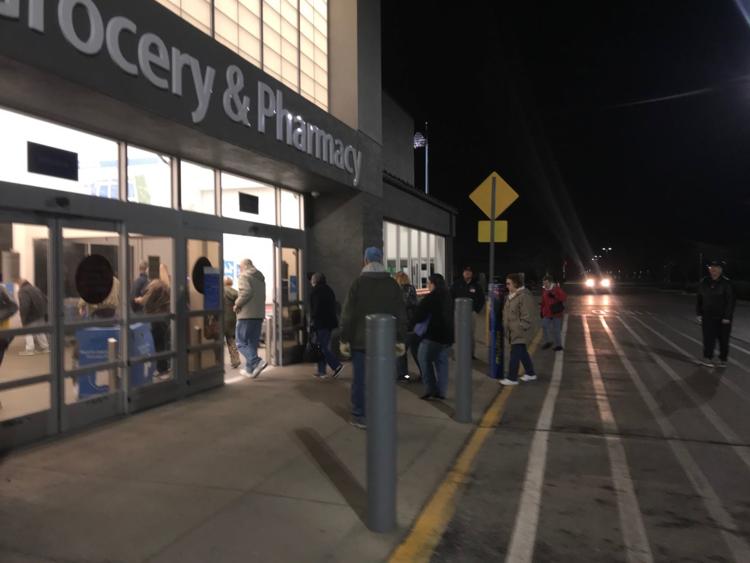 032320jr-roc-fitness-10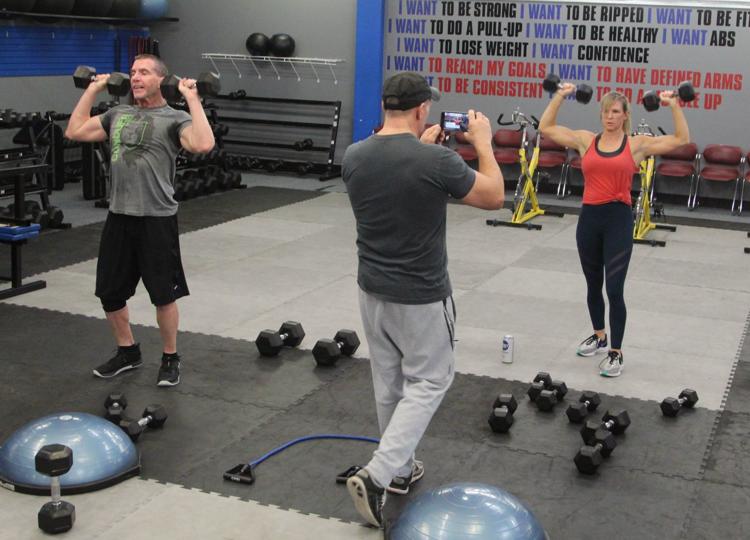 032320jr-roc-fitness-8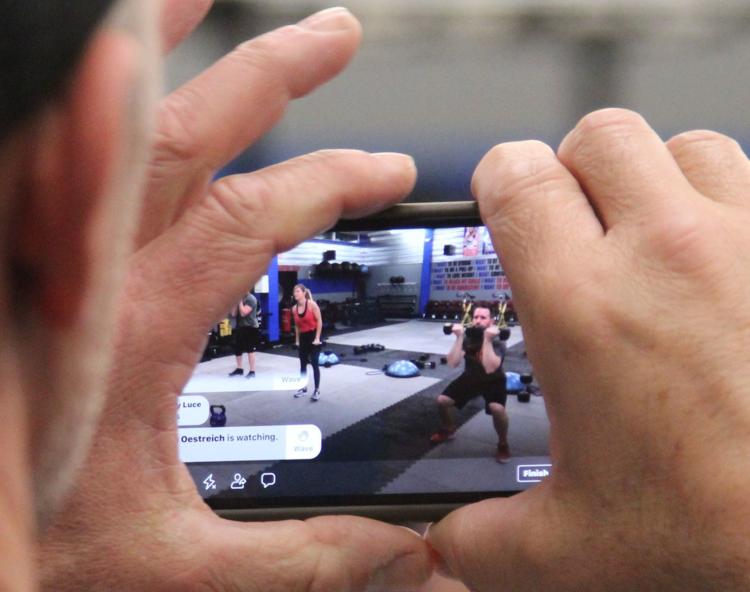 032320bp-wloo-schools-meals-2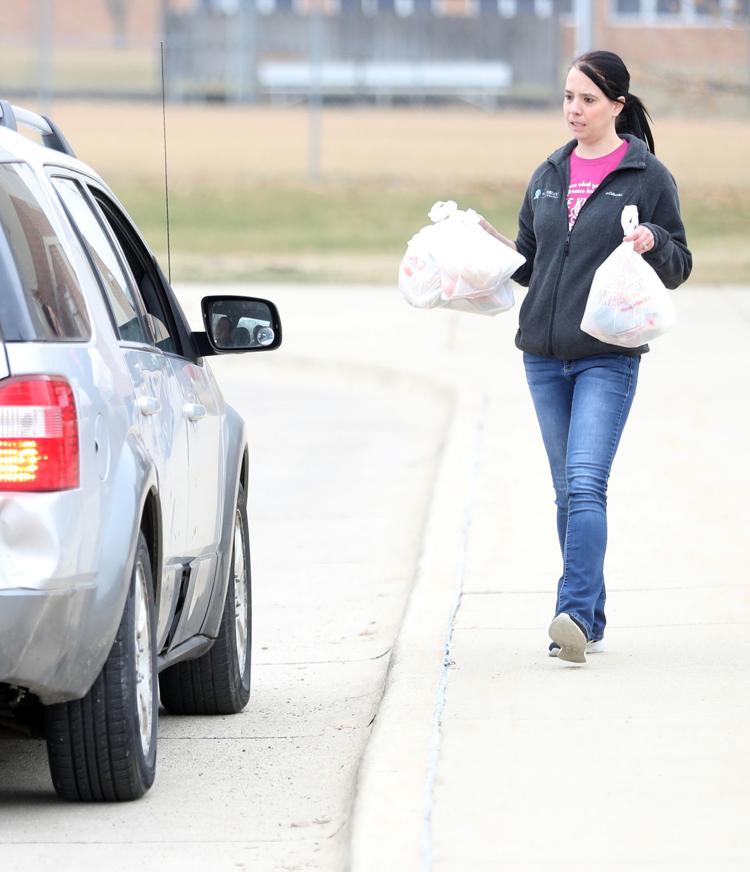 032320bp-wloo-schools-meals-1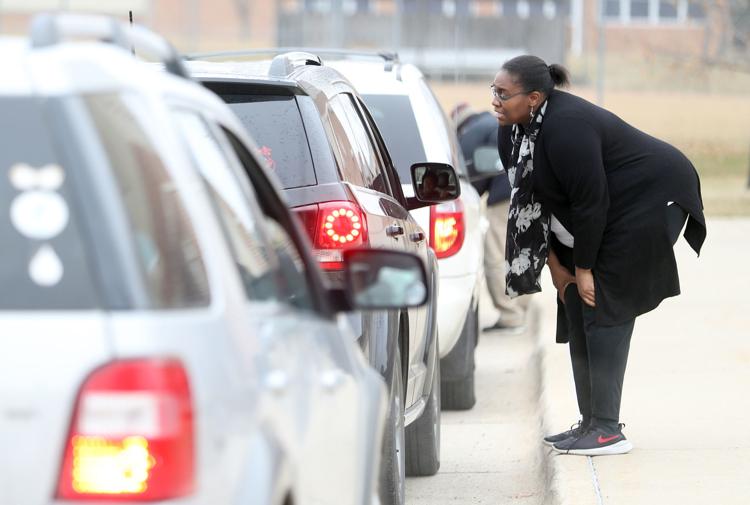 032320bp-wloo-schools-meals-3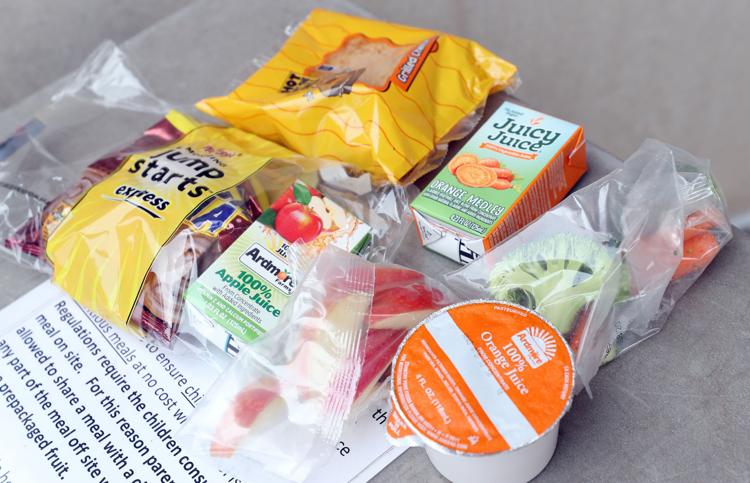 031920bp-food-bank-1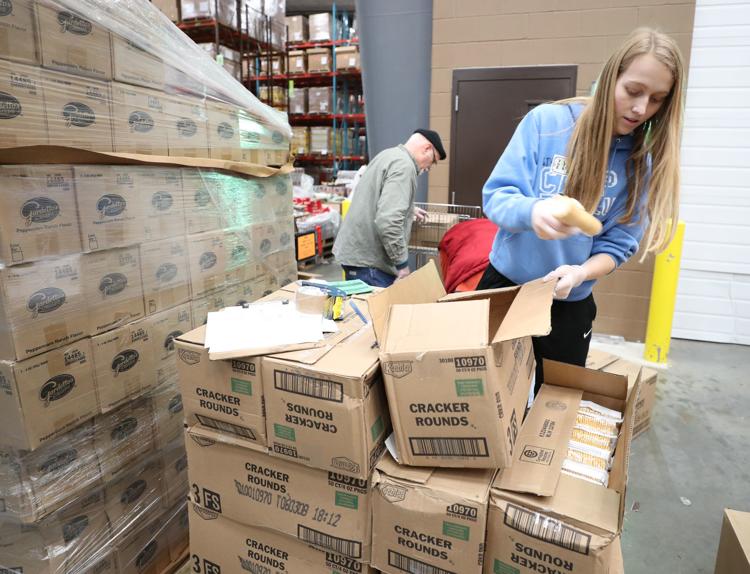 031920bp-food-bank-3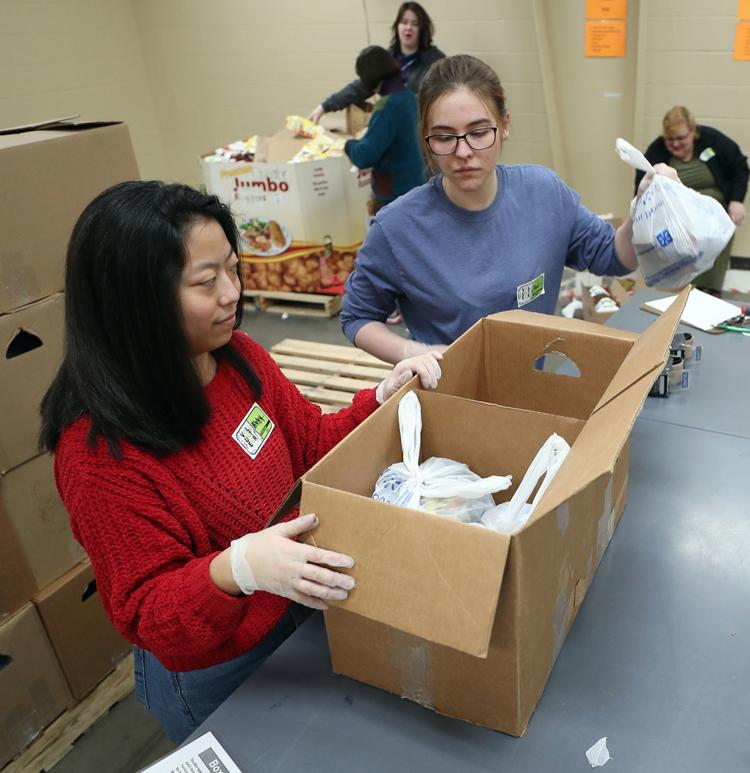 031920bp-food-bank-2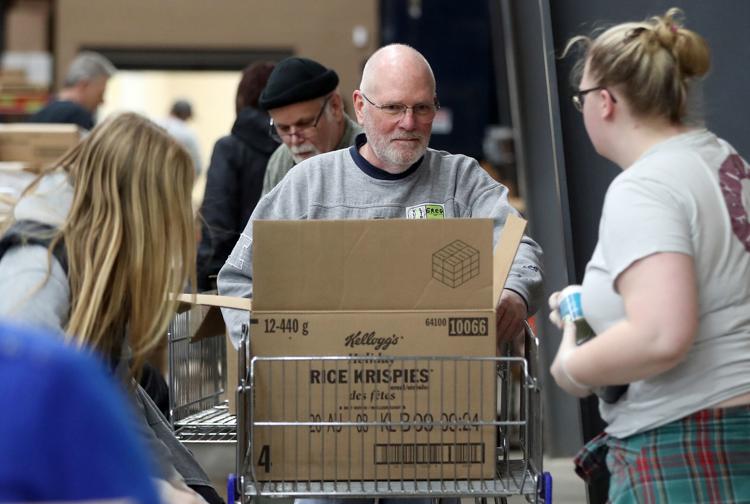 031920bp-denherder-curbside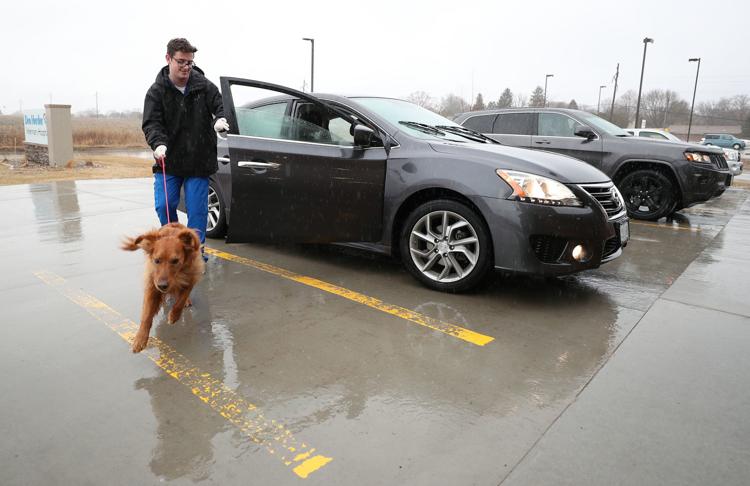 031820bp-EOC-Covid-19-1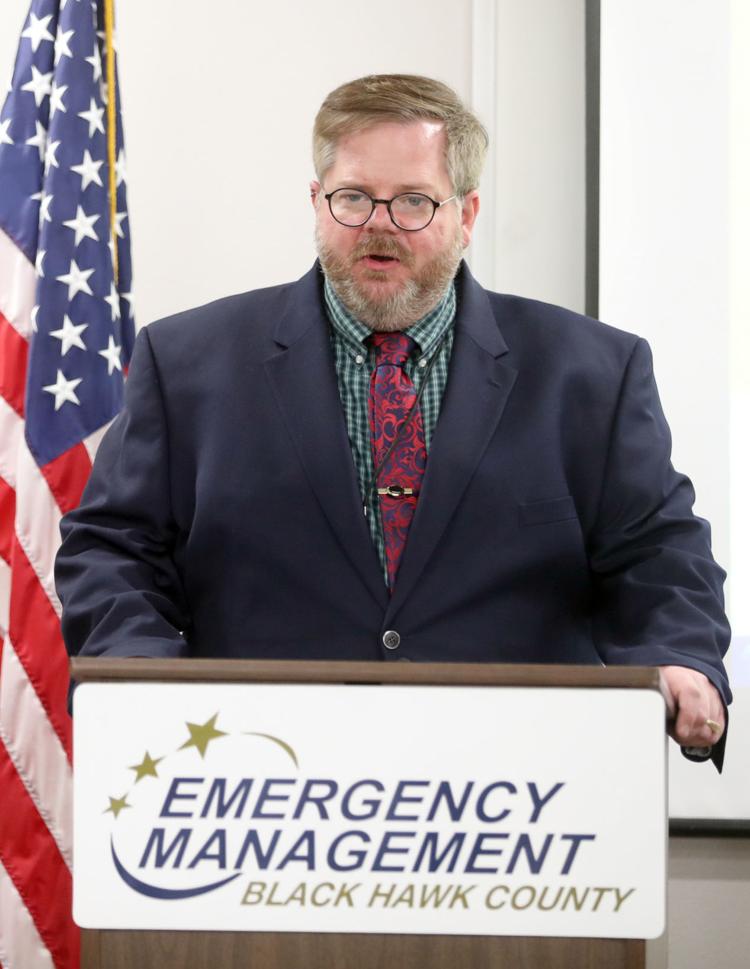 031820bp-meals-on-wheels-2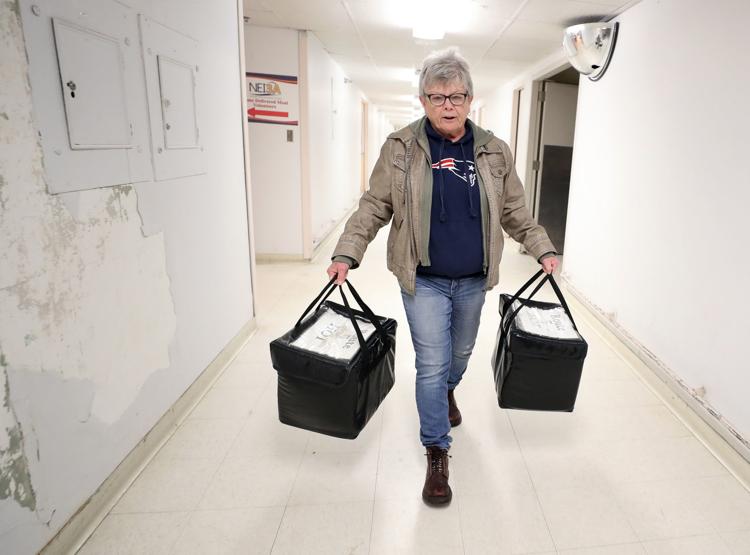 031820bp-meals-on-wheels-3
031820bp-meals-on-wheels-1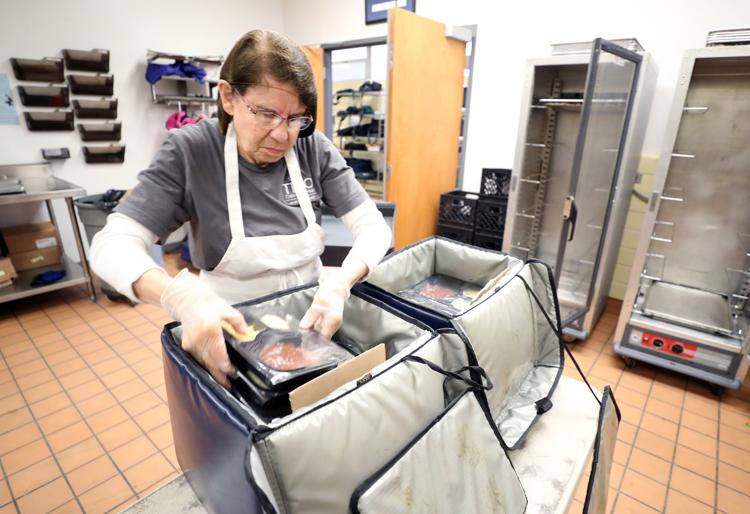 COVID-19 morning briefing March 18, 2020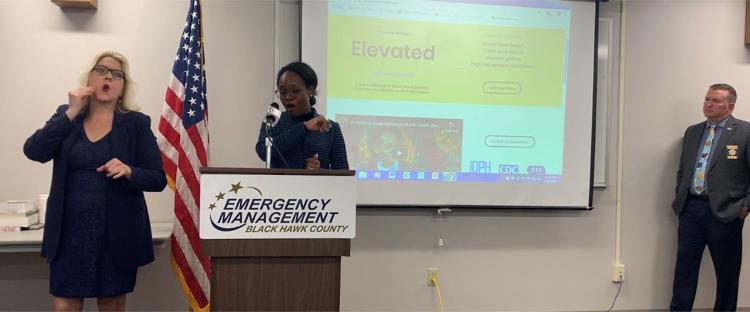 031720kw-coronavirus-restaurant-closed-01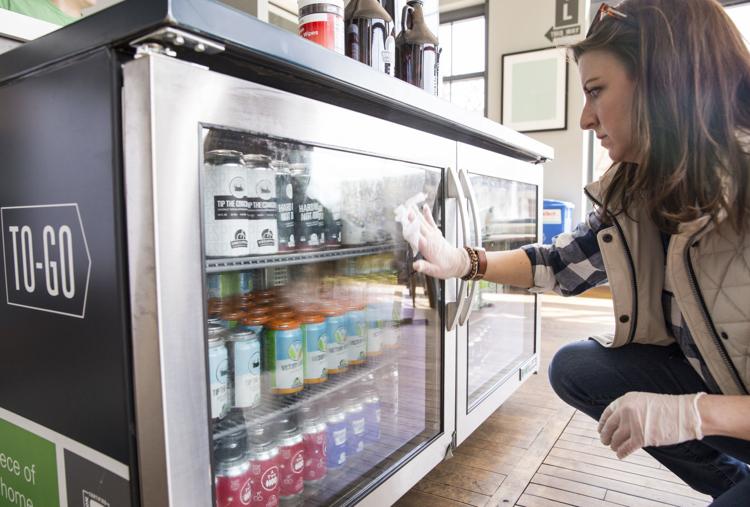 031720kw-coronavirus-restaurant-closed-02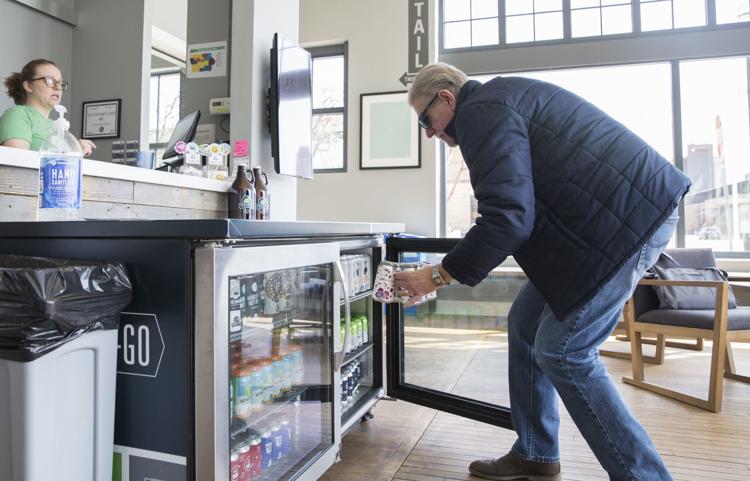 031720kw-coronavirus-restaurant-closed-03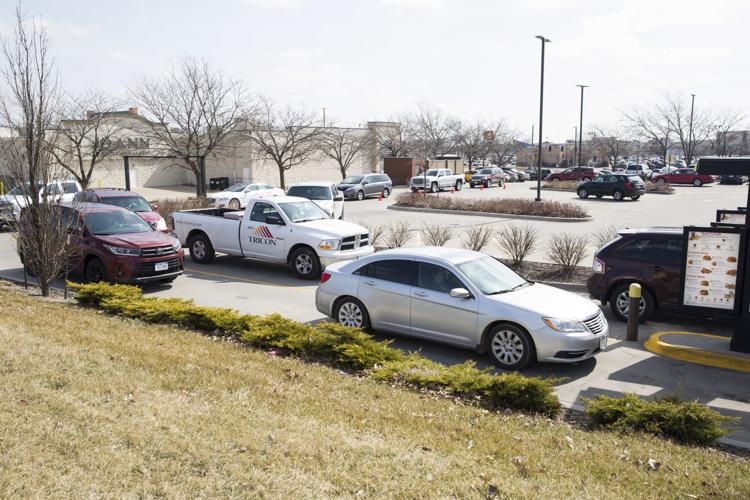 031720kw-coronavirus-restaurant-closed-04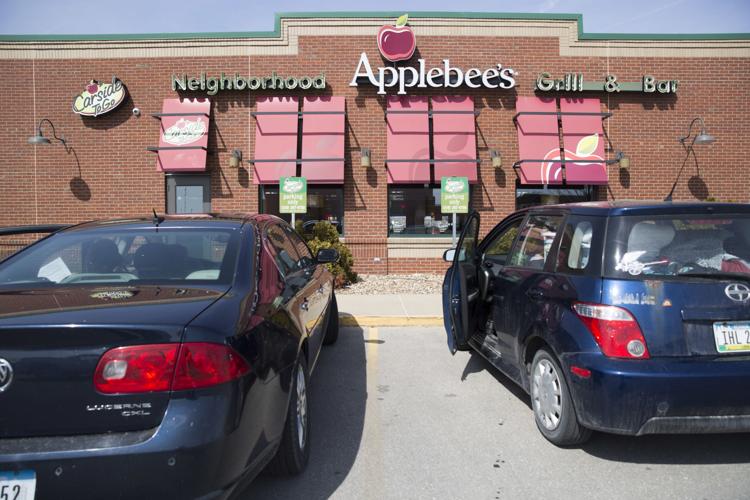 031720kw-coronavirus-restaurant-closed-05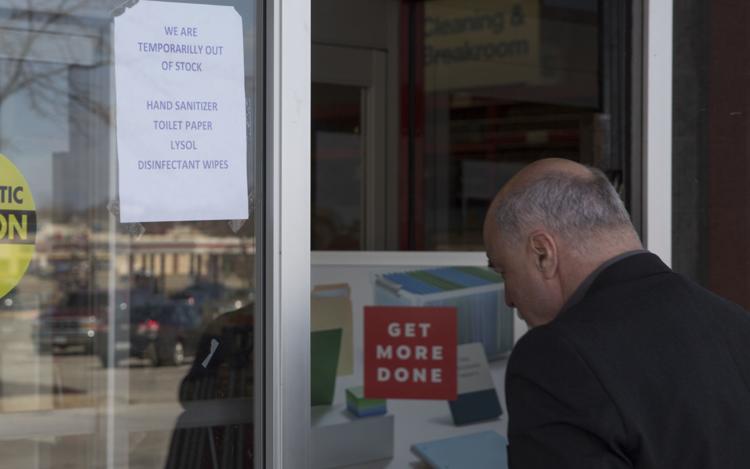 031720kw-coronavirus-restaurant-closed-06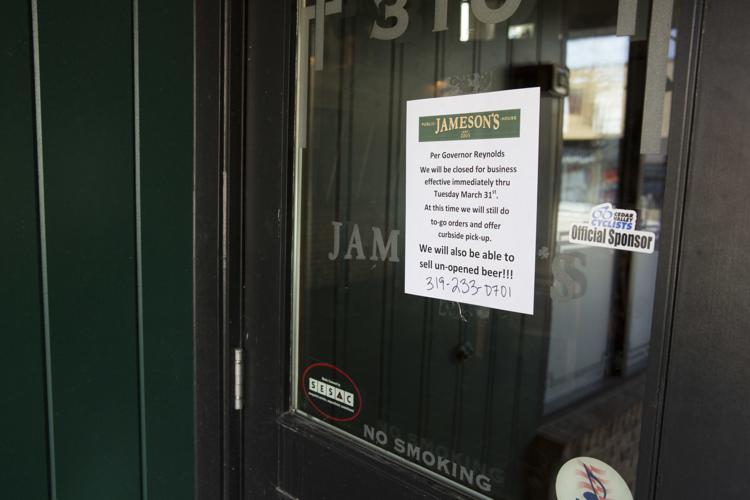 031720bp-EOC-Covid-19-2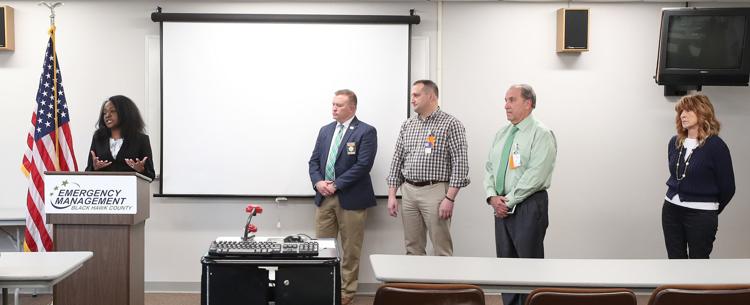 031720bp-EOC-Covid-19-1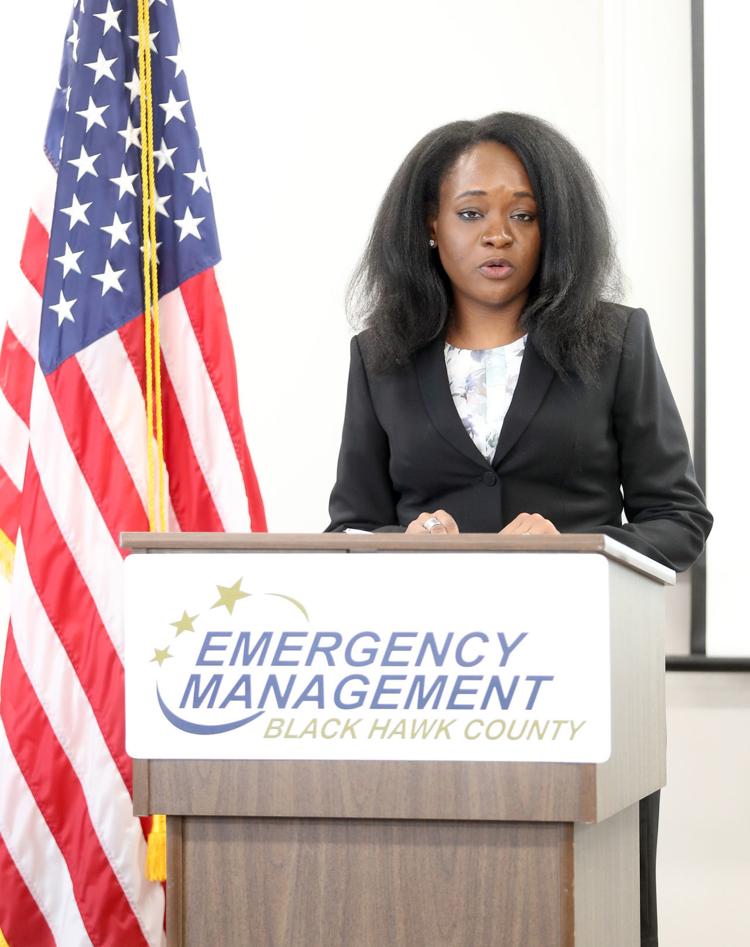 Concerned about COVID-19?
Sign up now to get the most recent coronavirus headlines and other important local and national news sent to your email inbox daily.