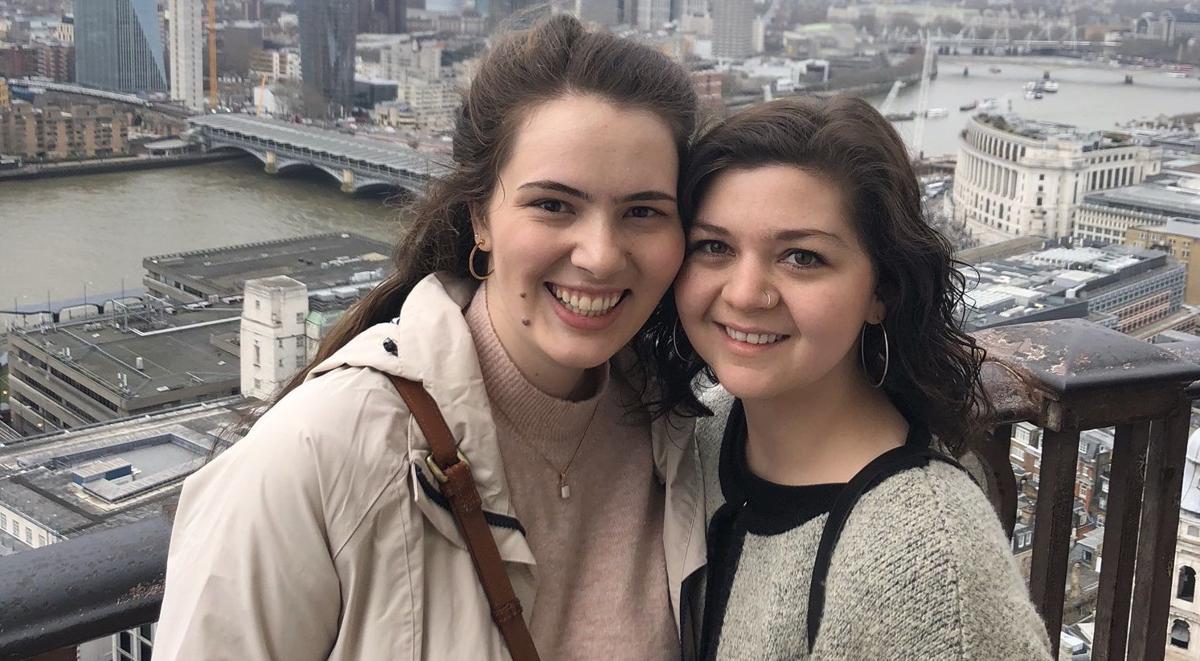 MINNEAPOLIS — As Victoria Downey and her roommate, Elise Gangestad, were preparing to leave for London on March 3 — Gangestad for an internship and Downey tagging along to experience the city — Gangestad's father gave the two face masks.
It was a reminder that people were beginning to worry about the growing coronavirus threat at that time.
Downey, 23, and Gangestad, 26, laughed.
"It was a joke, basically," Gangestad said.
The two Iowa roommates living in Minneapolis — Downey, a Charles City native, and Gangestad, a Clarion native — didn't see any need to worry. At that time, Minnesota, like other Midwestern states, was still weeks away from closing schools, restaurants and bars, and travel hadn't yet been disrupted.
So the pair traveled around London sightseeing in the mornings, with Gangestad heading to her internship in the afternoons while Downey continued to move freely around the city in her roommate's absence.
After a week, on March 10, Downey headed home while Gangestad stayed to complete her internship.
On March 11, Gangestad called with bad news: Her days-long headache had morphed into chills, shivering and a high fever. At the same time, the number of coronavirus cases worldwide, including in the United Kingdom, were ramping up. And the actor Tom Hanks would be diagnosed shortly thereafter, which the pair said seemed to make the pandemic real for them.
"I said, 'Oh Victoria,'" Gangestad recalled.
That confirmed for Downey that the mild symptoms like headaches and fatigue she had been experiencing might be tied to the virus as well.
"When you're back from a trip, you're not sure if you're just jet-lagged, tired, or you picked up a cold when traveling," Downey said. "If I wasn't aware of things going on in a larger picture, it's nothing that would be concerning."
So Downey — who works in clinical education at Fairview Health Services in Minneapolis — told her supervisor about the trip and her symptoms. They agreed Downey would need to be tested, directing her to a drive-up clinic where she waited two hours in her car for a nasal swab and 72 hours for the results.
"I was really surprised," Downey said. "It made sense for Elise, because she'd been so sick."
"But we'd been together," Gangestad countered.
"I was thinking, if I had it, I would feel it by now — I was relatively asymptomatic," Downey replied. "I was stunned."
Downey's positive test was Gangestad's only confirmation that she had it as well, because the United Kingdom's national health system wouldn't allow her to be tested. Instead, she was told to isolate for 7 days, which she did in London.
"They told me they weren't testing anyone unless they were hospitalized," Gangestad said. "But Victoria did. So that was my diagnosis, basically."
Despite things getting frantic, Gangestad was able to get a flight home on March 22 after her isolation period was over, and the roommates are now self-isolating together in their Minneapolis home. Gangestad, who works as a chef, was laid off as restaurants were shuttered, but Downey continues to work from home.
While the two had different degrees of symptoms — Downey said she had a fever on and off for 12 days — both lost the ability to taste and smell, something that continued as of Wednesday, they confirmed.
Family and friends get them groceries and needed supplies, and their symptoms are monitored daily by the Minnesota Department of Health until their self-isolation period is up April 1.
"I think what's been really eye-opening for me is that I wouldn't have thought I would be a dangerous person to be out in the world, in terms of what I was spreading or an illness I may have had and not been aware of," Downey said. "It's been an amazing couple of weeks learning how interconnected the world is and how quickly things can spread."
And Gangestad learned, in trying for days to get medical attention from the overwhelmed U.K. system, the importance of not seeing the pandemic as a joke.
"You need to take this seriously just to make sure you don't overwhelm our health care system," she said.
041620-cv19-myths-16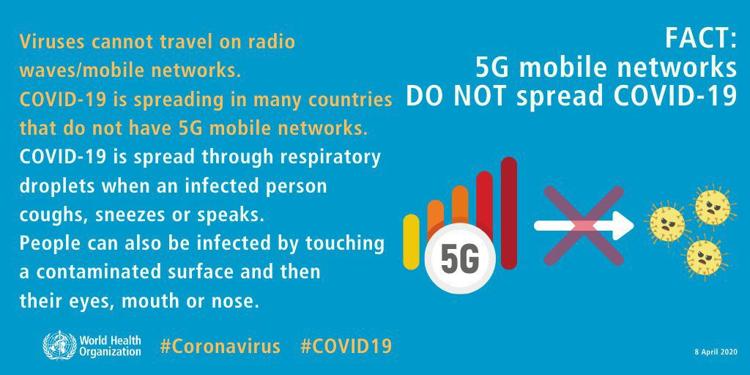 040320-cv19-myths-12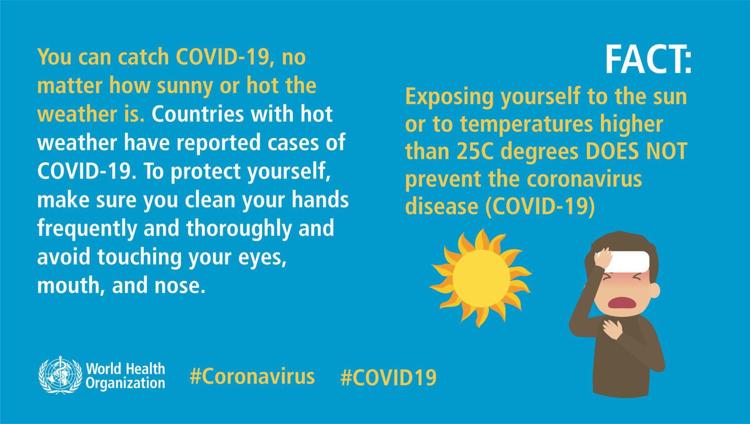 040320-cv19-myths-14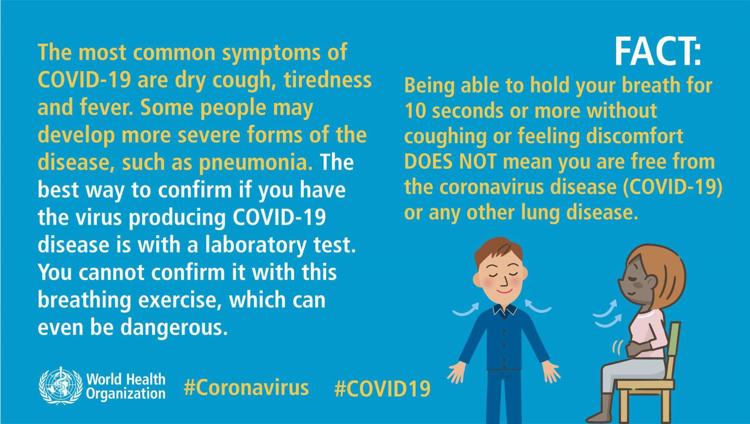 040320-cv19-myths-15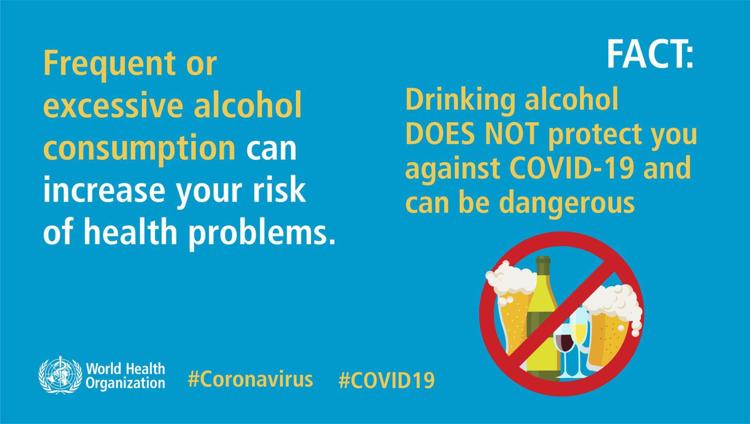 032420-cv19-myths-1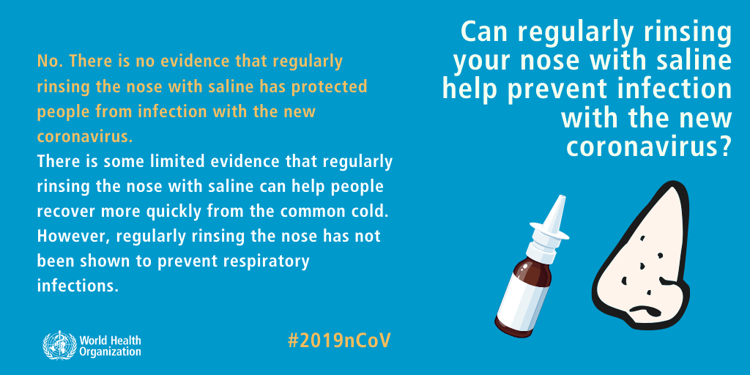 032420-cv19-myths-2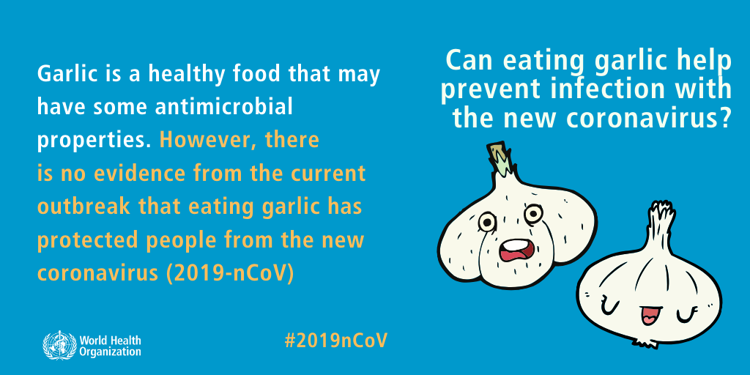 032420-cv19-myths-3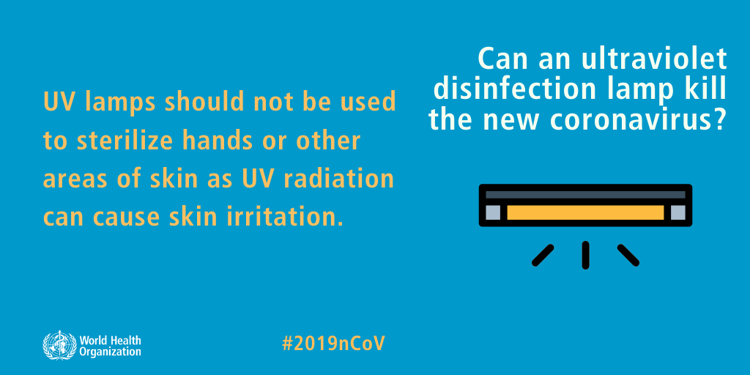 032420-cv19-myths-4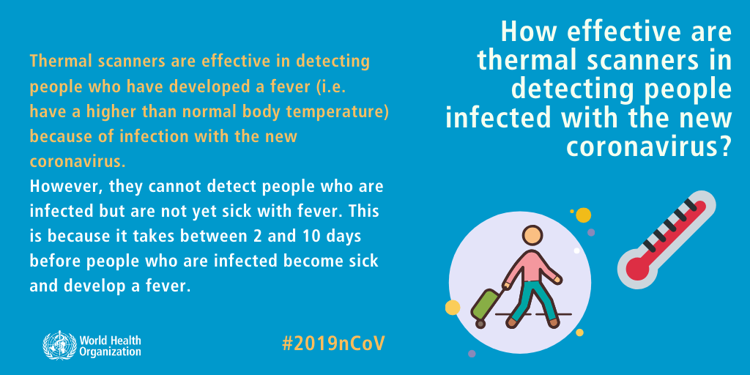 032420-cv19-myths-5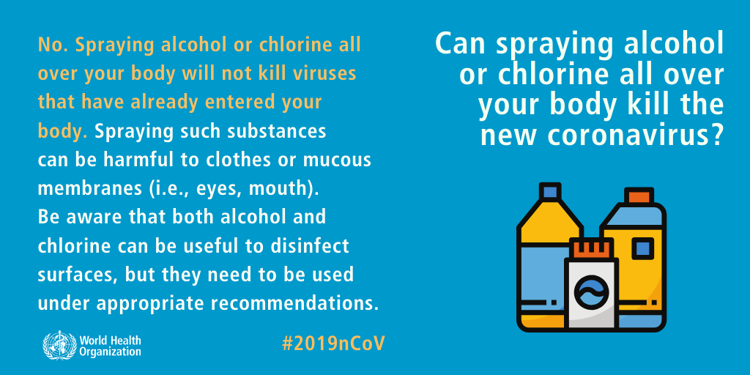 032420-cv19-myths-6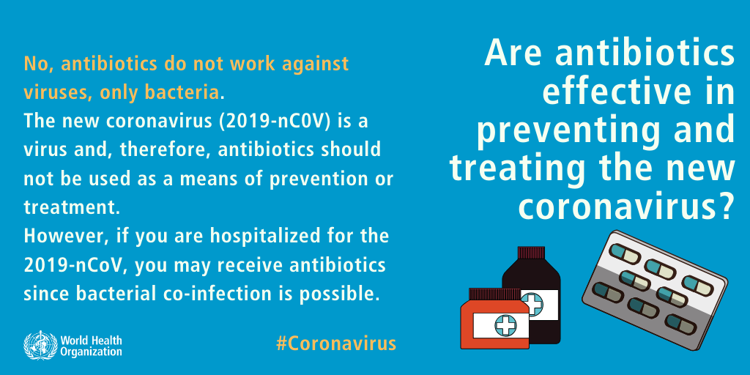 032420-cv19-myths-7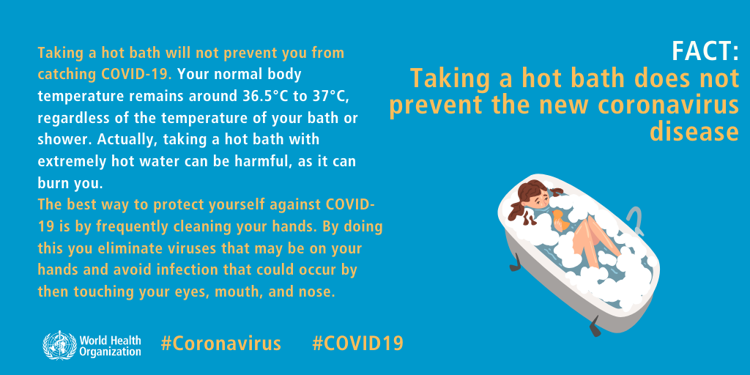 032420-cv19-myths-8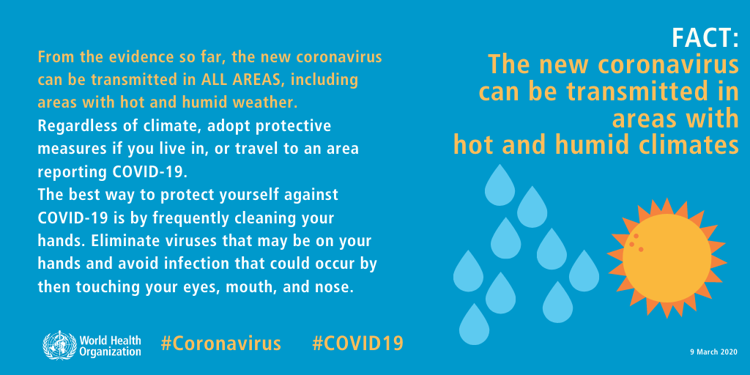 032420-cv19-myths-9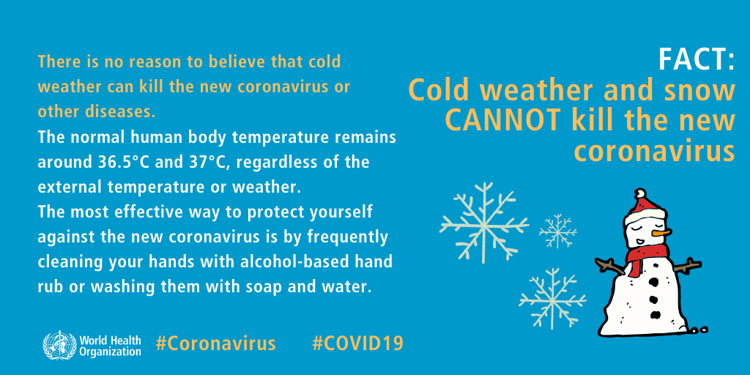 032420-cv19-myths-10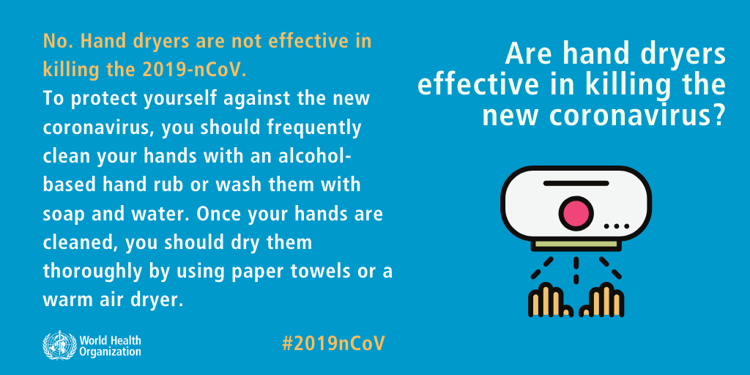 032420-cv19-myths-11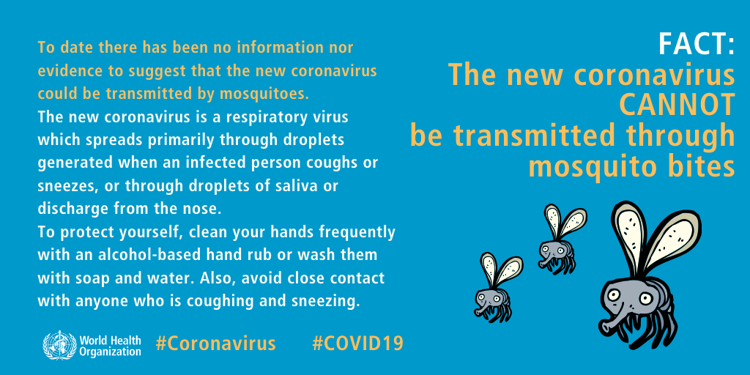 Concerned about COVID-19?
Sign up now to get the most recent coronavirus headlines and other important local and national news sent to your email inbox daily.