NASHUA --  Two Northeast Iowa residents were injured in a two-vehicle crash in rural Floyd County Tuesday evening.
The Iowa State Patrol identified the two injured as the drivers of both vehicles, Leo Trebbien, 17, of Charles City, and Andrew Hauser, 41, of Clarksville. Trebbien was air-lifted to St. Marys Hospital-Mayo Clinic in Rochester, Minn. Hauser was taken by private vehicle to Waverly Health Center.
The crash was reported about 5:15 p.m. at 300th Avenue and Victory Avenue.
Troopers said Trebbien was westbound on 300th Avenue and Hauser was northbound on Victory Avenue. At the intersection, Trebbien failed to stop at a stop sign and collided broadside with the Hauser vehicle.  Trebbien, who was driving a Jeep Wrangler, then went into the northwest ditch and struck an embankment.
Hauser, driving a pickup pulling an agricultural trailer filled with hay, entered the same ditch. The trailer separate from the truck and rolled over.
Mugshot Gallery for February 2020
Toyreon Foster-Stevensen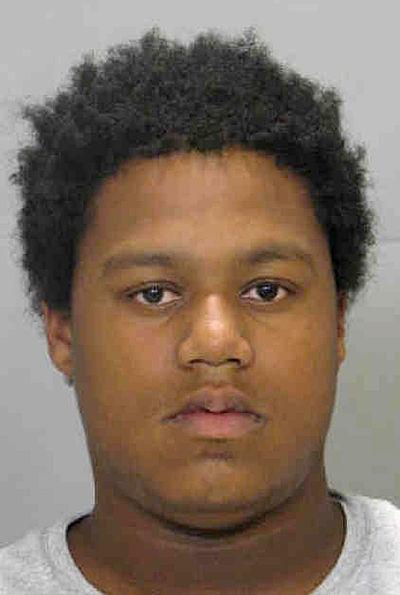 Darrell Epting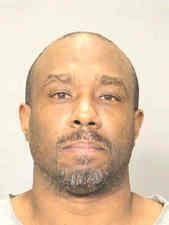 Timothy Scott Jones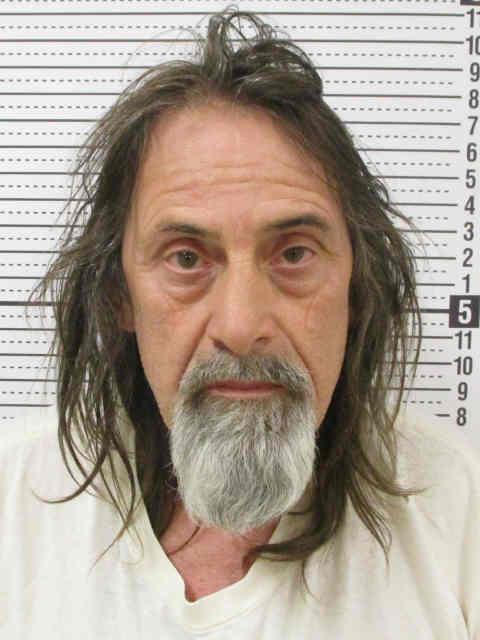 Mikel Alton Normann and Kathleen Marie Lloyd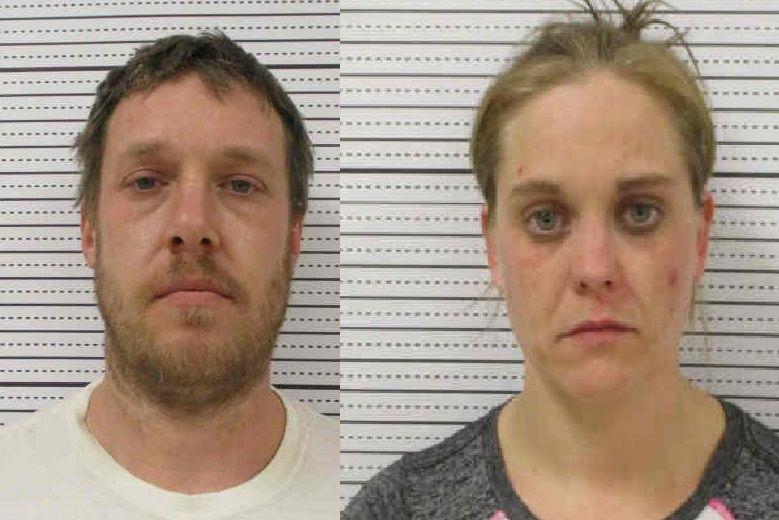 Sophia Latoya Mays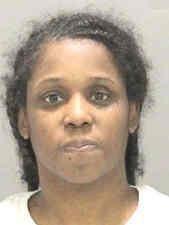 Luis Angel Vega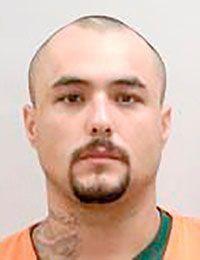 James Douglas Hill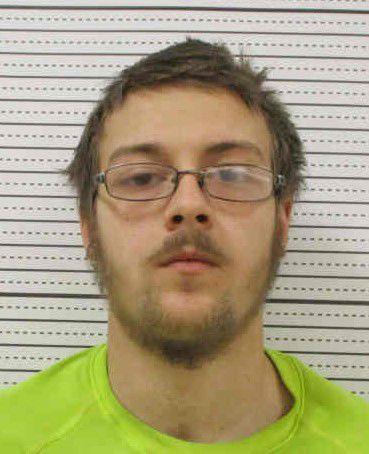 Michael Jay Howard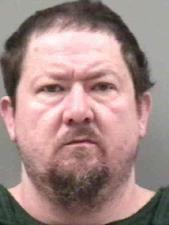 Shain Gordon Slick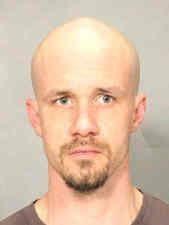 Jerry Lynn Burns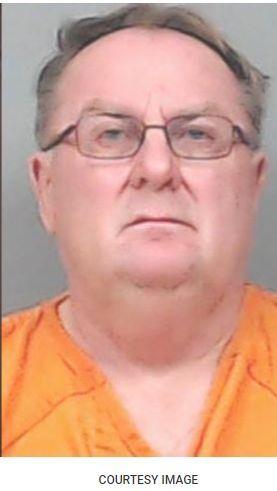 Marquas Tyrese Gafeney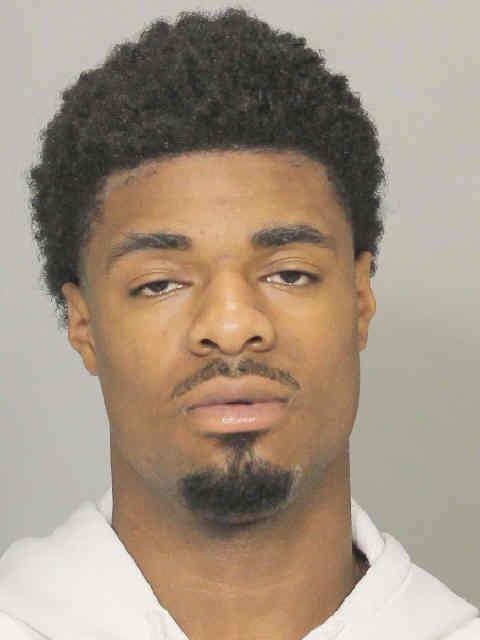 Jeffrey Allen Geiger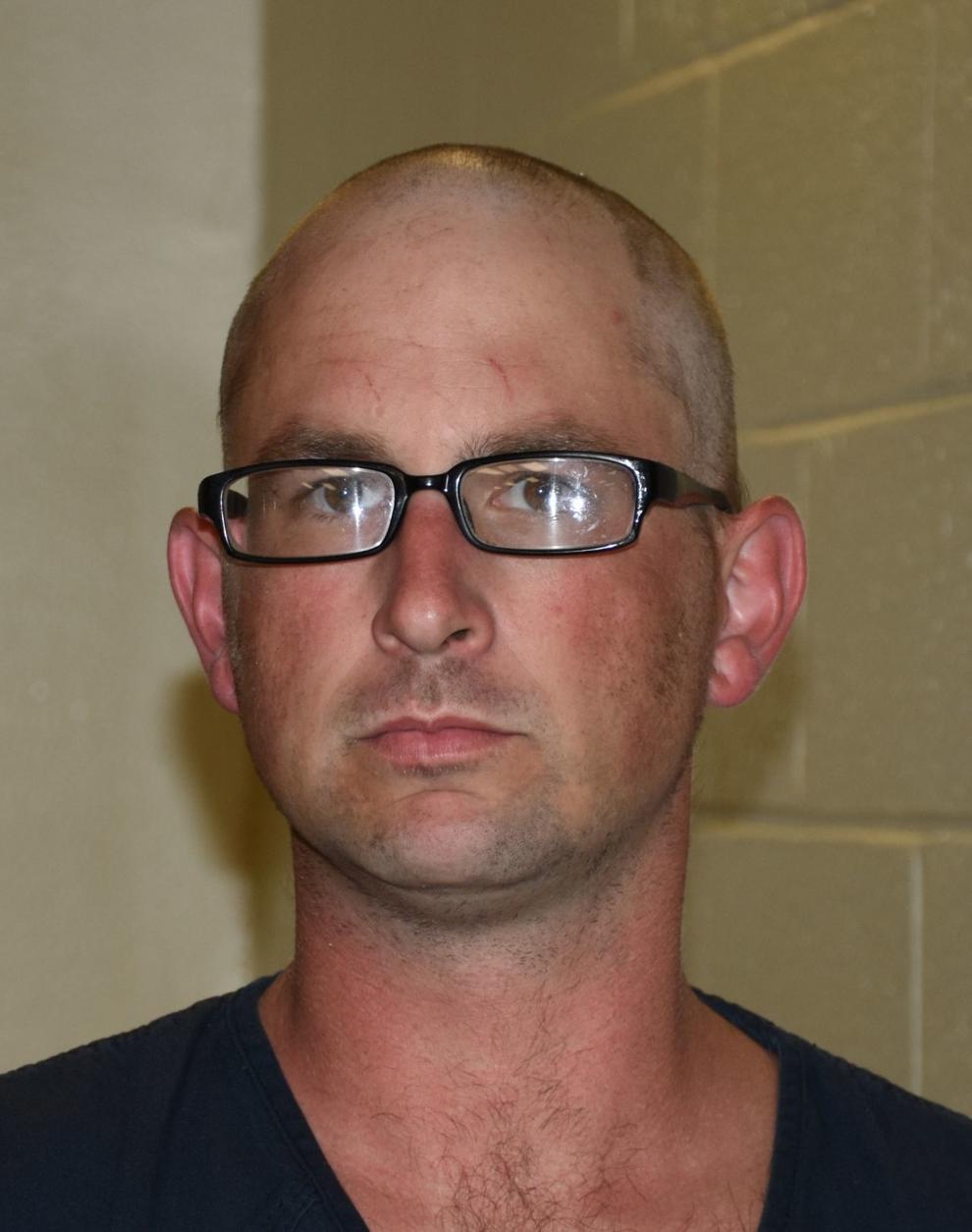 Matthew Dee Buford III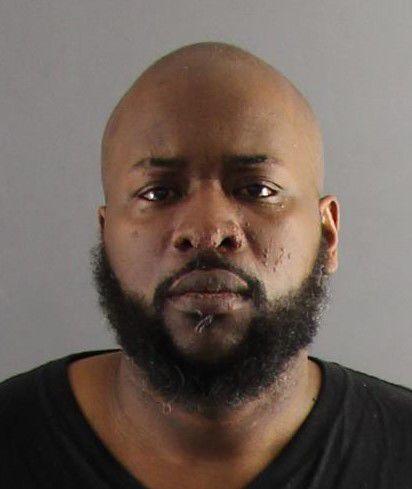 Chandrique Yarquez Day, Devonte David Wright, Jameel Ahmod Lanier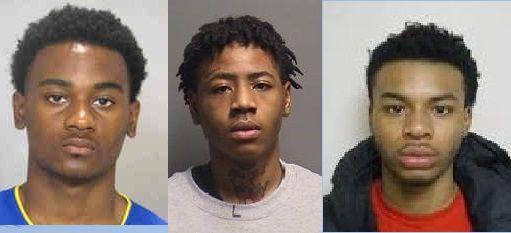 Diyrun Dapree Coffer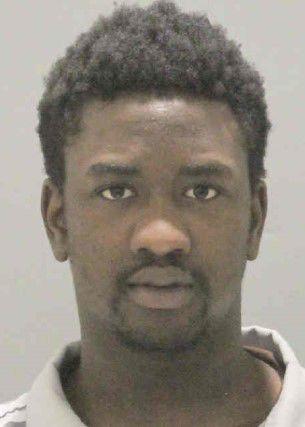 Anthony Andrew Ledesma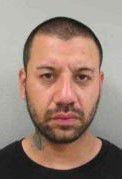 Daytrell Raymond Pendleton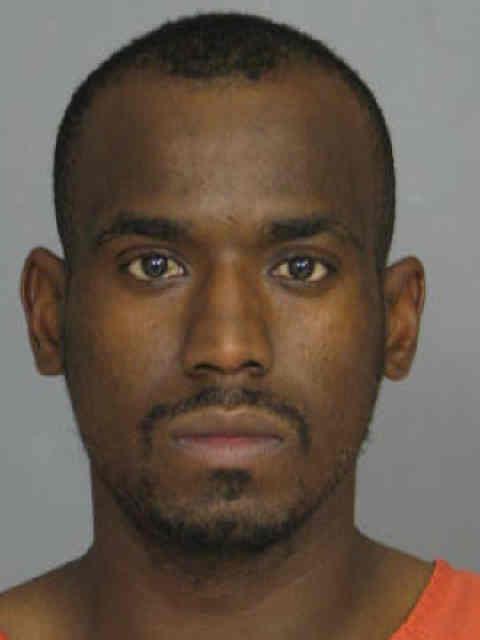 Matthew Shawn Victor Bridges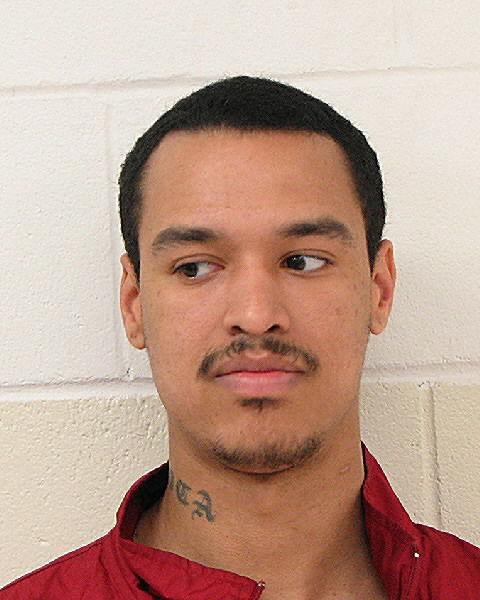 Summer Luster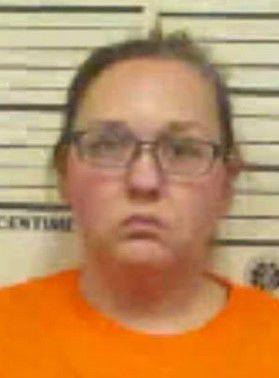 Quintarius Lamark Brown

Tre Henderson, Jacqueline Rambert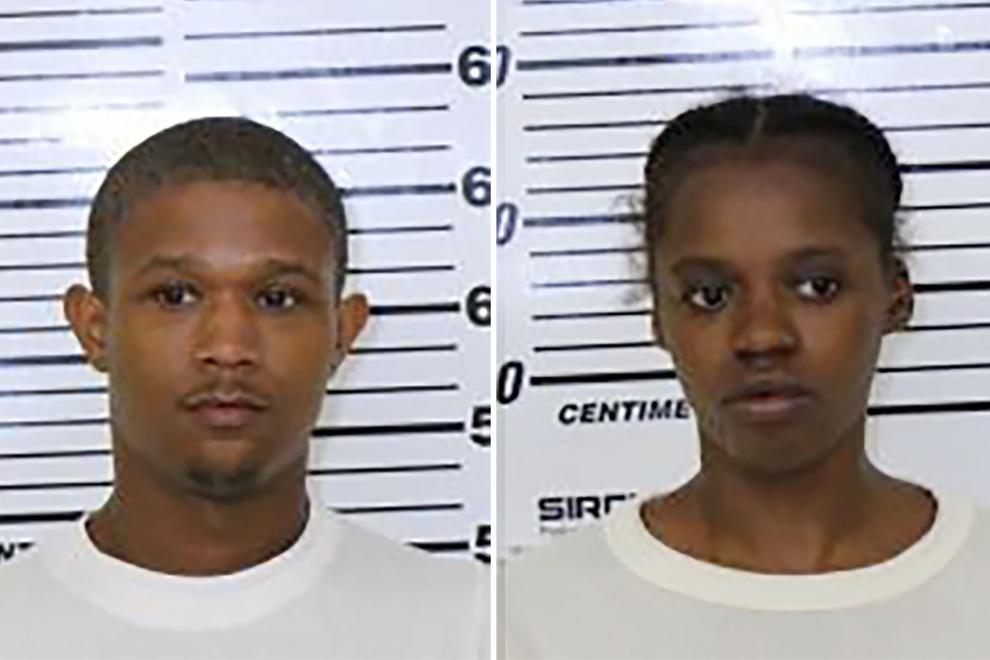 Matthew Dee Buford III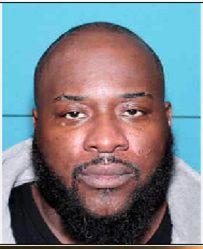 Armando Adame III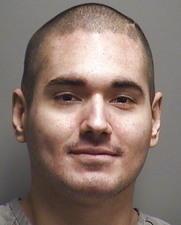 Michael Duane Strain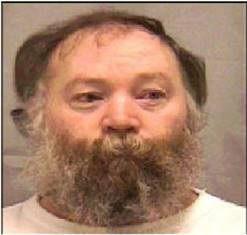 James David Welton and Joshua Bo Truax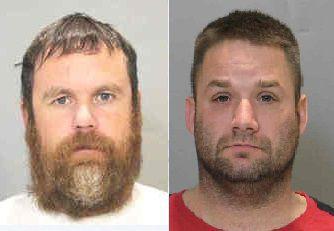 Johnny Junior Monigold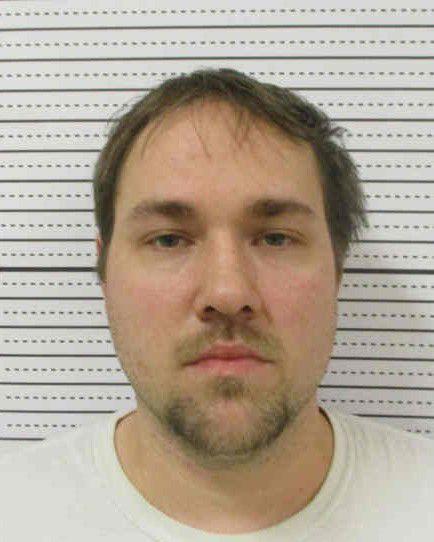 Scott Allan Marcov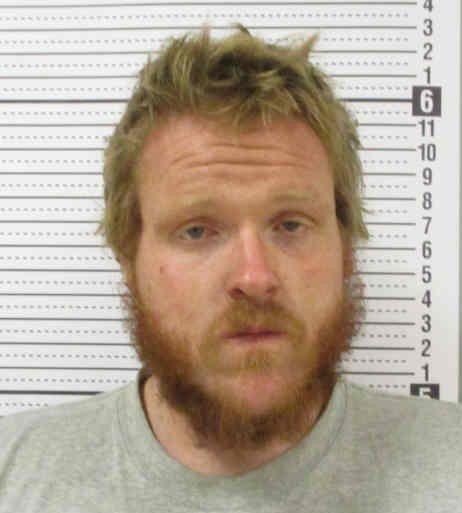 Cristhian Bahena Rivera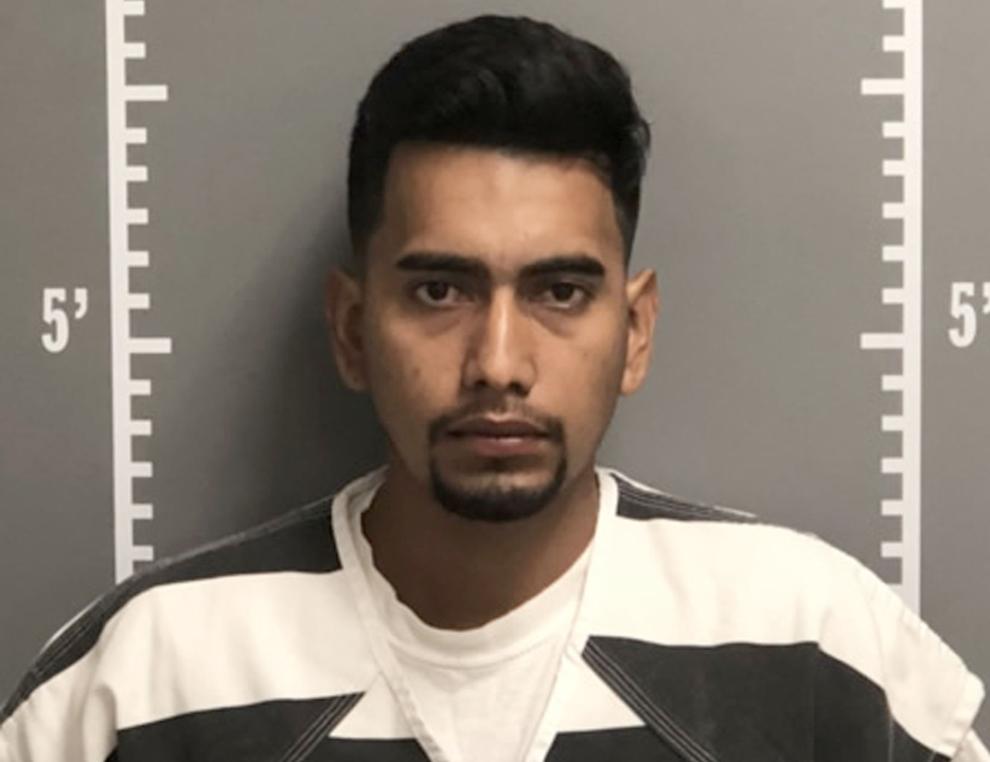 Matthew McCoy Parker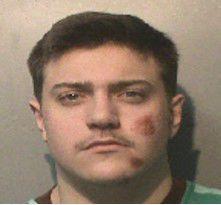 Richard Wayne Lusher, Jerred Russell Clos, Dylan Thomas Stull, Allison Marie McPherson

Brandon Donald Gordon