WATERLOO — Black Hawk County has one new positive case of coronavirus, with local health officials saying it was not related to the other three cases but was travel-related, meaning the county currently had no documented community spread as of Tuesday.
The new case was an older adult between the ages of 41 and 60 who was not connected to the other three cases but had been traveling, said Dr. Nafissa Cisse Egbuonye, director of the Black Hawk County Health Department.
But officials at Tuesday's Black Hawk County Emergency Operations Center briefing said they were still planning for community spread in the future.
"We're not sheltered in this thing — we recognize that there's more to come," said Black Hawk County Sheriff Tony Thompson. "The other shoe will drop, and our numbers will increase."
As of Tuesday, Iowa had 124 cases of coronavirus, and so far neither Gov. Kim Reynolds nor the county were planning to issue a shelter-in-place order, relying on voluntary social distancing to achieve decreased transmission of the virus.
"Without a treatment or a vaccine to help us fight the spread of COVID-19, social distancing and other precautions are the best defense we have against the virus," Egbuonye said, reiterating her call for everyone who has traveled outside of Iowa to stay home and isolate themselves for two weeks from the date they returned home.
Thompson said the county finally got their first shipment of personal protective equipment like gowns, masks and other items in short supply at area hospitals, at 3 p.m. Tuesday from the National Strategic Stockpile.
But of that shipment, Thompson said, "I was very disappointed."
"We were expecting pallets, and we got boxes," Thompson said, noting the shipment arrived at 3 p.m. Tuesday. He declined to say how much arrived, but said it was "very light compared to our ask."
"I think they recognized that, out of the state of Iowa, our numbers don't support near what some other states are looking like," he added.
The limited supplies would be going to MercyOne and UnityPoint in Waterloo and Cedar Falls, as well as full-time and volunteer EMS services in the county.
Hospitals announce new COVID-19 services
Both MercyOne and UnityPoint announced new services Tuesday specifically to help with the expected increase in COVID-19 cases.
Dr. Matthew Sojka, MercyOne's chief medical officer, said there were five coronavirus testing sites set up, at their Oelwein, Cedar Falls, Waterloo and two urgent care locations.
MercyOne was also testing tele-health in both Suite 210 and Suite 510 at their Waterloo medical office, adding that the organization planned to expand the service to more places.
Sojka said there were also plans to set up a "fury clinic," or fever and upper respiratory infection clinic, which he said would be operational "in the near future."
UnityPoint medical director Dr. Dan Glascock said his organization's virtual urgent care began Monday and would be open from 8 a.m. to 8 p.m. Monday through Friday for anyone utilizing tele-health. He added that there would be no cost for the virtual urgent care through April 30.
"We're excited about that as a great community service," he said.
UnityPoint was also developing a virtual scheduler, and beginning Wednesday was introducing a upper respiratory clinic at the urgent care clinic at United Medical Park in Waterloo. That would be open from 8 a.m. to 8 p.m. and serve as a collection site for COVID-19 testing.
UnityPoint, MercyOne taking donations
The two major hospital systems in Black Hawk County said Tuesday they were grateful for donations of fabric masks that poured in over the weekend.
"From N95 respirators to procedure masks to the hand-sewn masks, we've tracked just under 2,000 donations as of this morning," said UnityPoint spokesperson Carson Tigges on Tuesday.
Tigges said the organization was working to implement a different collection procedure Tuesday.
At MercyOne, spokesperson Adam Amdor said the organization was not accepting hand-sewn masks. Those that were making masks were instead asked to drop them at Black Haw County Emergency Management, 1925 Newell Drive in Waterloo, between 7 a.m. and 4 p.m.
Amdor further added that the organization was asking for donations of "factory-made, new, in-the-package" PPE, including N95 masks, gowns and face shields. Those wanting to make those donations were asked to drop them off at the south-side loading dock door of MercyOne's warehouse, at 6502 Chancellor Drive in Cedar Falls.
"We will share more detailed information about how people can help soon," Amdor added. "In the meantime, the very best way for individuals to show community support is to practice social distancing and staying home whenever possible."
041620-cv19-myths-16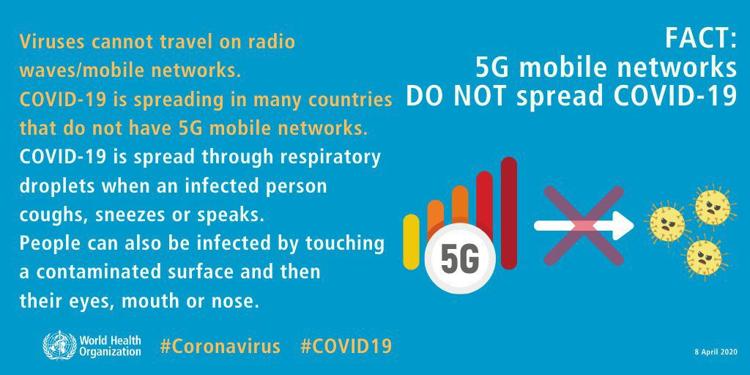 040320-cv19-myths-12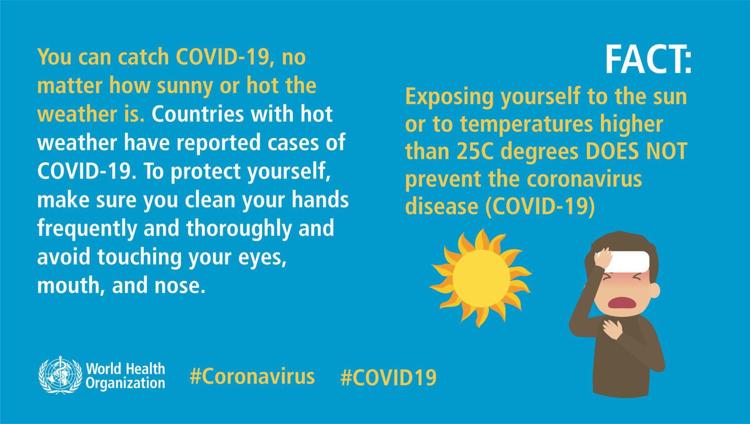 040320-cv19-myths-14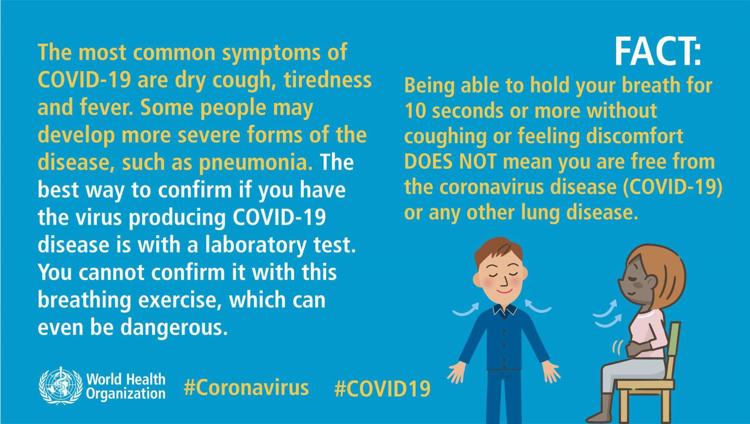 040320-cv19-myths-15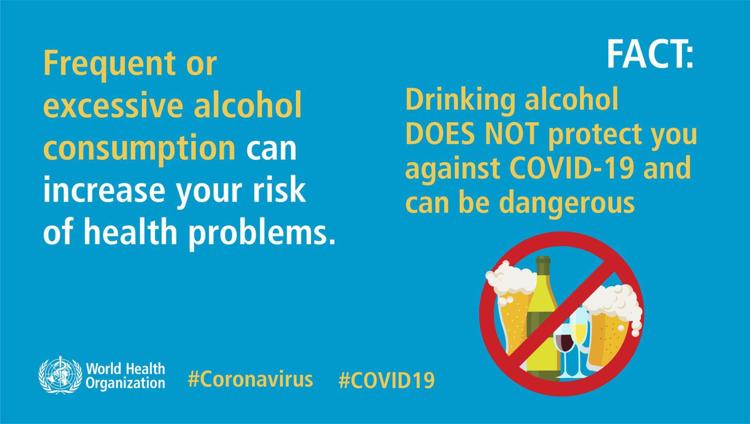 032420-cv19-myths-1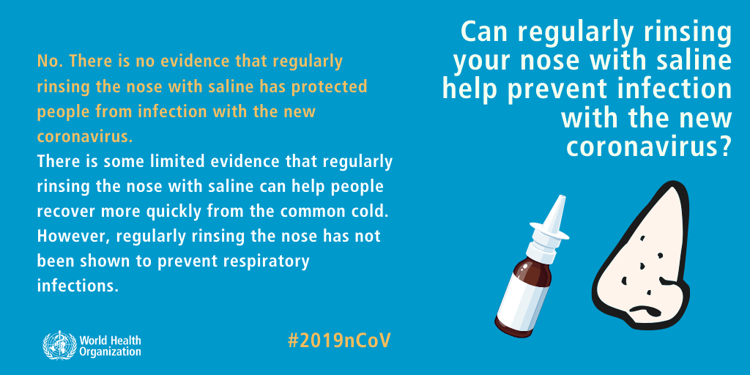 032420-cv19-myths-2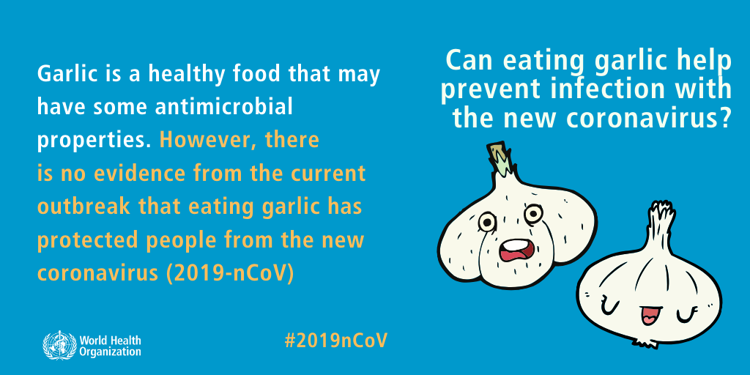 032420-cv19-myths-3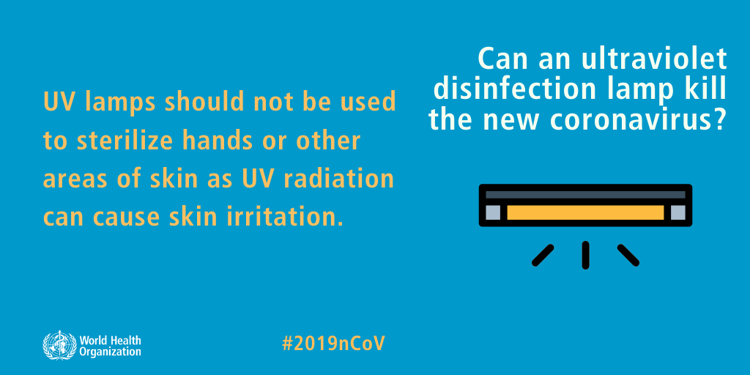 032420-cv19-myths-4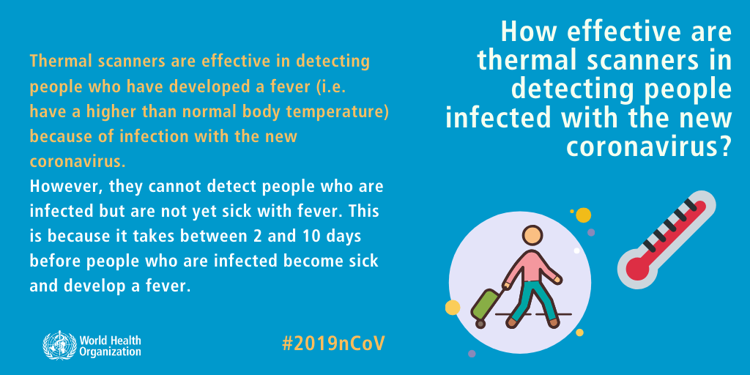 032420-cv19-myths-5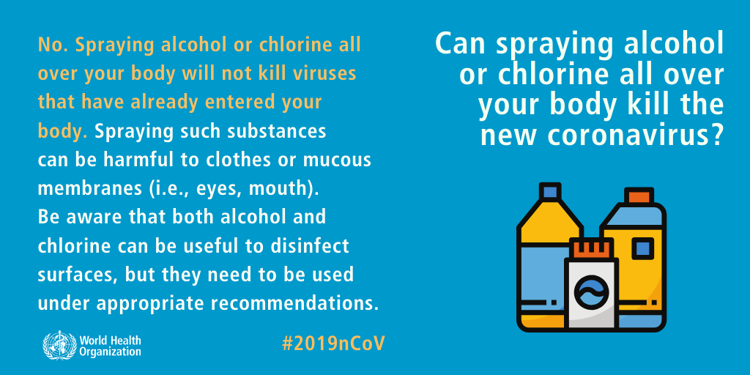 032420-cv19-myths-6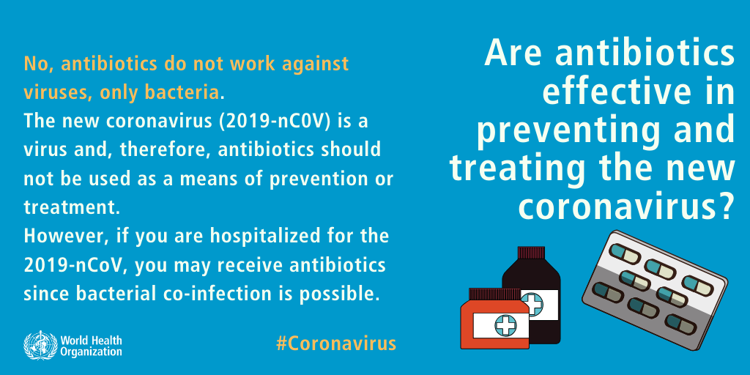 032420-cv19-myths-7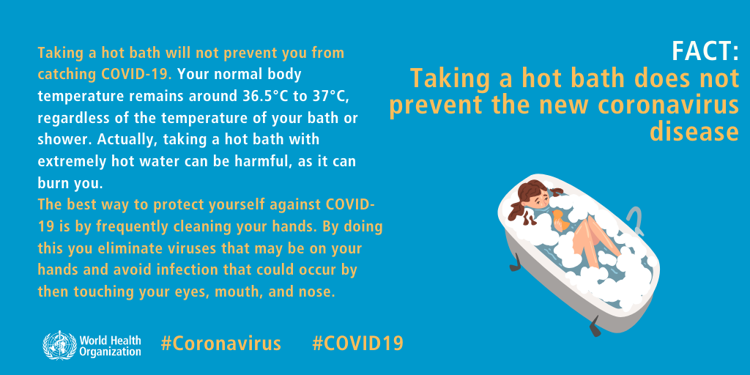 032420-cv19-myths-8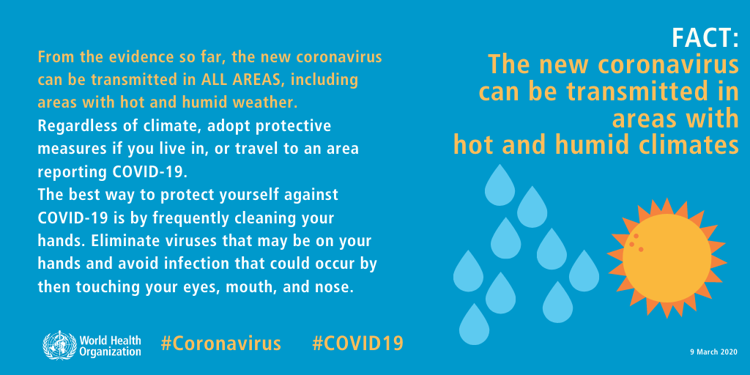 032420-cv19-myths-9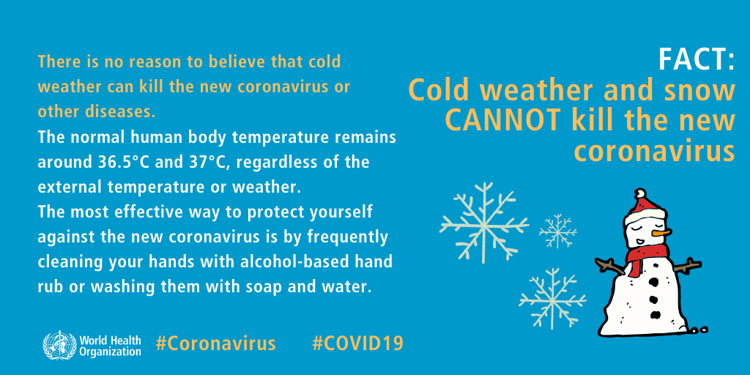 032420-cv19-myths-10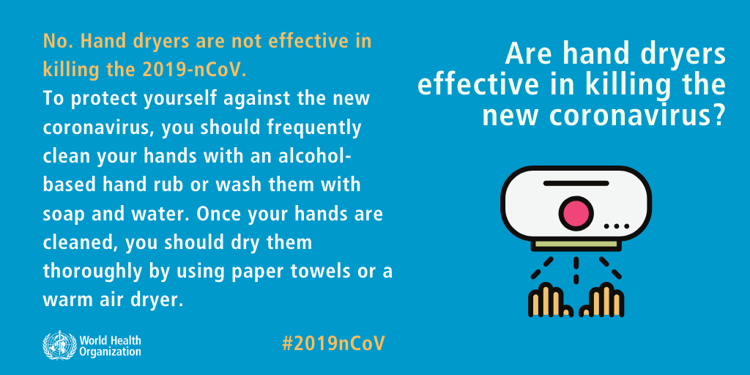 032420-cv19-myths-11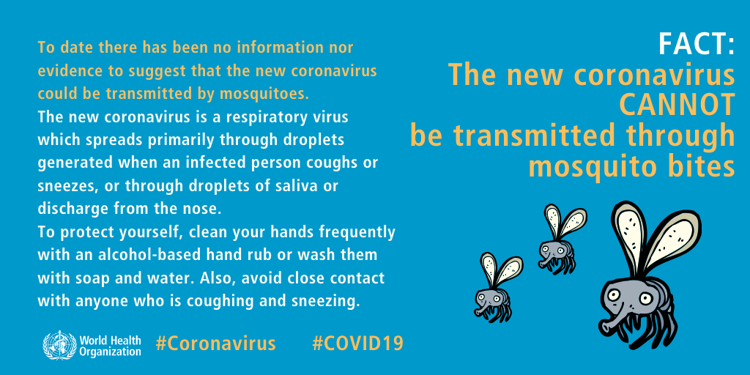 Concerned about COVID-19?
Sign up now to get the most recent coronavirus headlines and other important local and national news sent to your email inbox daily.