WATERLOO — Local farmer and developer Harold Youngblut dropped his appeal Friday asking the Iowa Supreme Court to block an expected wind energy project in Black Hawk County.
The case was dropped after the special use permit for Washburn Wind Energy's planned 35-turbine wind farm expired July 1. The company pulled out of the project that month, said City Planner Seth Hyberger. He said nobody wanted to invest in the $120 million project until litigation ended, making it difficult to secure initial funding. The company then found out its wind turbine manufacturer stopped making the 2.5 megawatt models it needed.
Washburn Wind Energy would have needed to get different models that produce more electricity. It would have required them to start over the special permit approval process, which calls for recommendation from the county Planning and Zoning Commission, and then final approval from the Board of Adjustment.
Youngblut sued the county board for allegedly violating the zoning ordinance by approving the wind farm's special permit on a 3-2 vote in April 2018. The project, originally expected to be in Eagle Township east of Hudson, drew criticism from homeowners who worried about health effects, decreased property values and quality of life. Youngblut owns property near the proposed wind farm.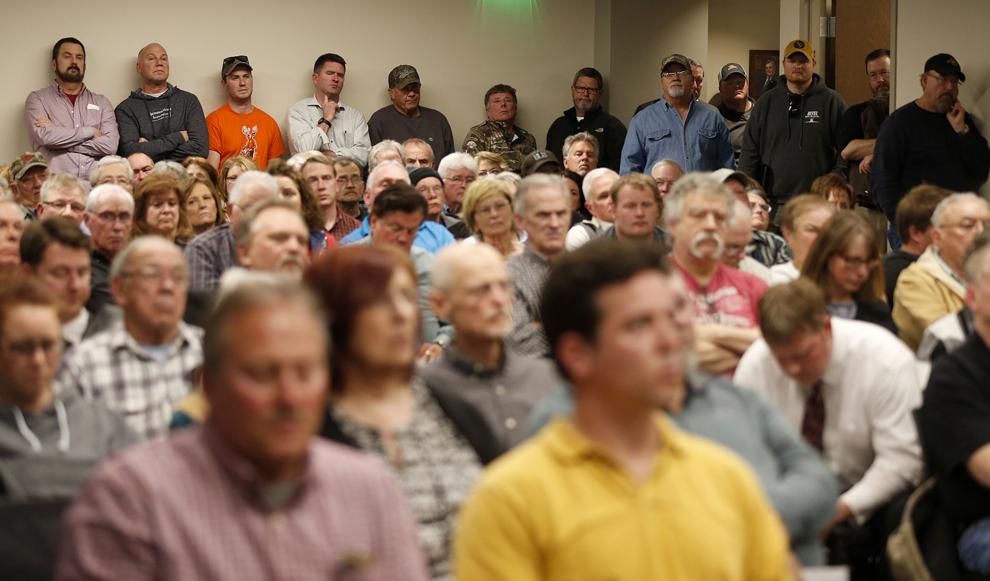 "My guess is that the opposition will be pleased that the project does not move forward," Hyberger said.
Youngblut and his attorney, John Holmes, filed the appeal in May 2019 after District Court Judge Kellyann Lekar ruled in favor of Washburn Wind Energy's planned wind farm. The plaintiff initially said he was not allowed to testify in court that the projected turbine locations were being used for agricultural purposes, which he said was outlined in the county zoning ordinance.
More than 30 landowners who would benefit by leasing their land for the turbines got at attorney to intervene in the lawsuit, hoping to protect their financial interests.
102920-best-western-photo19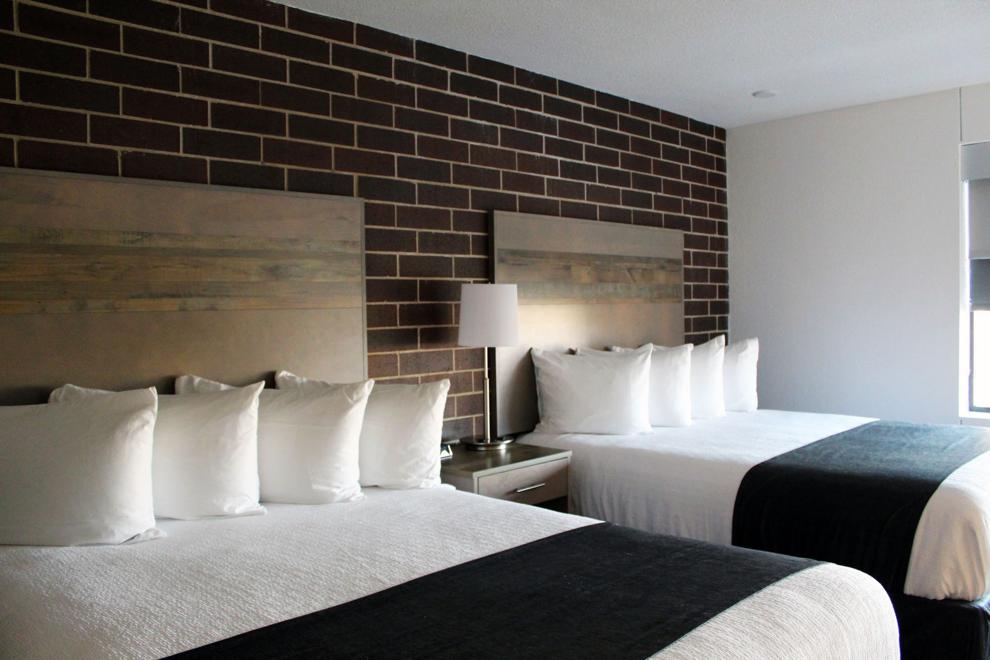 102920-best-western-photo18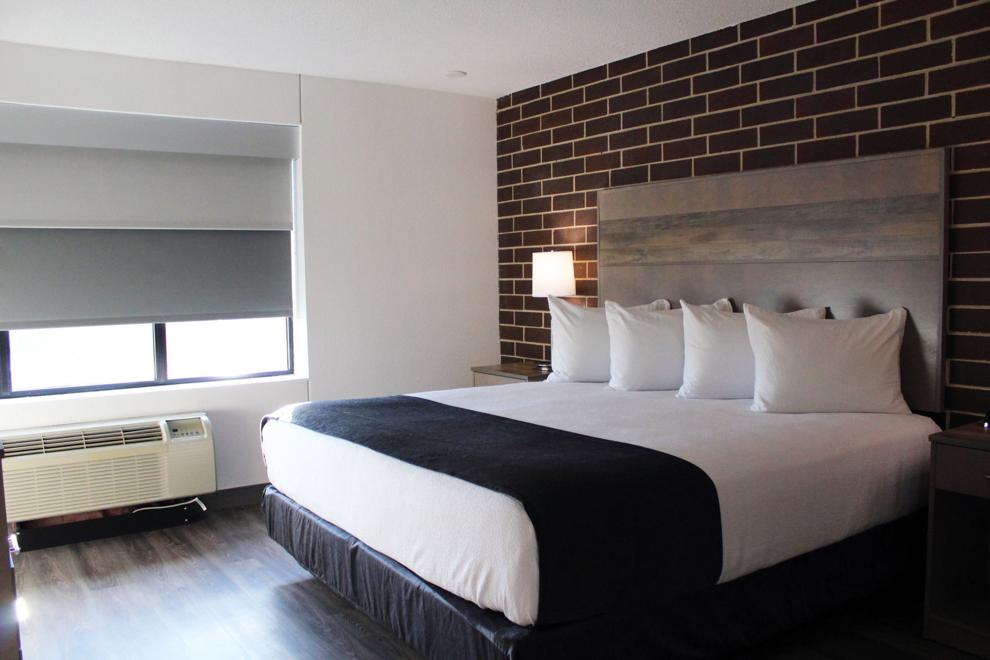 102920-best-western-photo17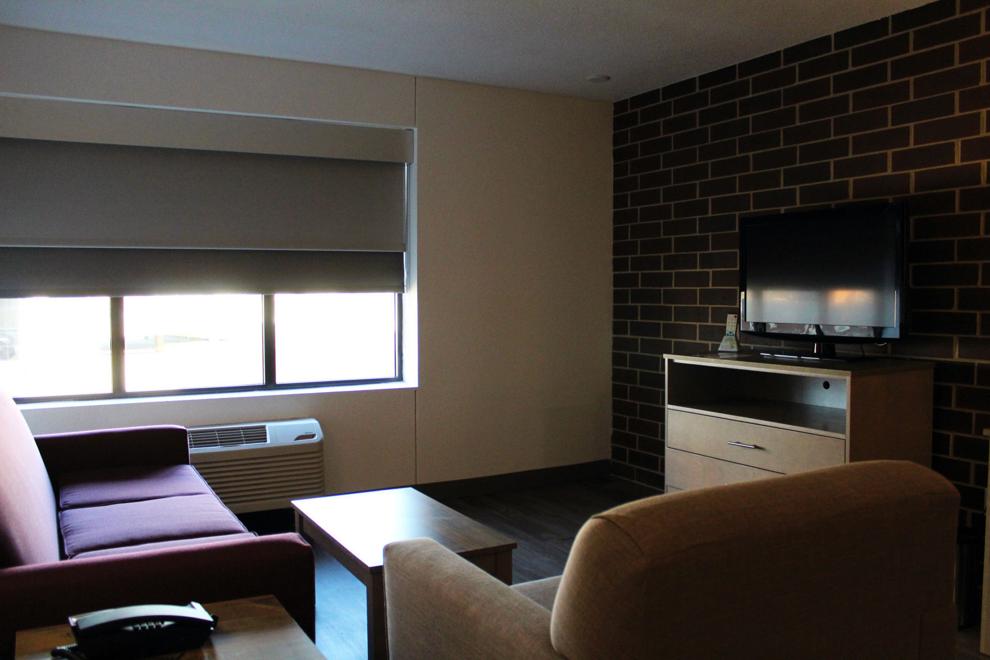 102920-best-western-photo16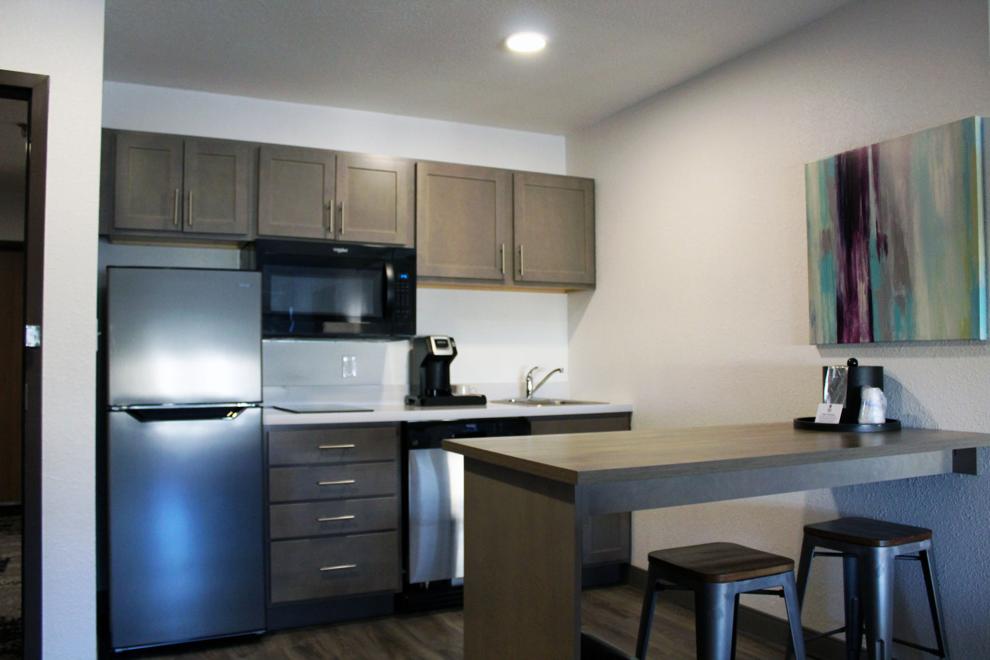 102920-best-western-photo15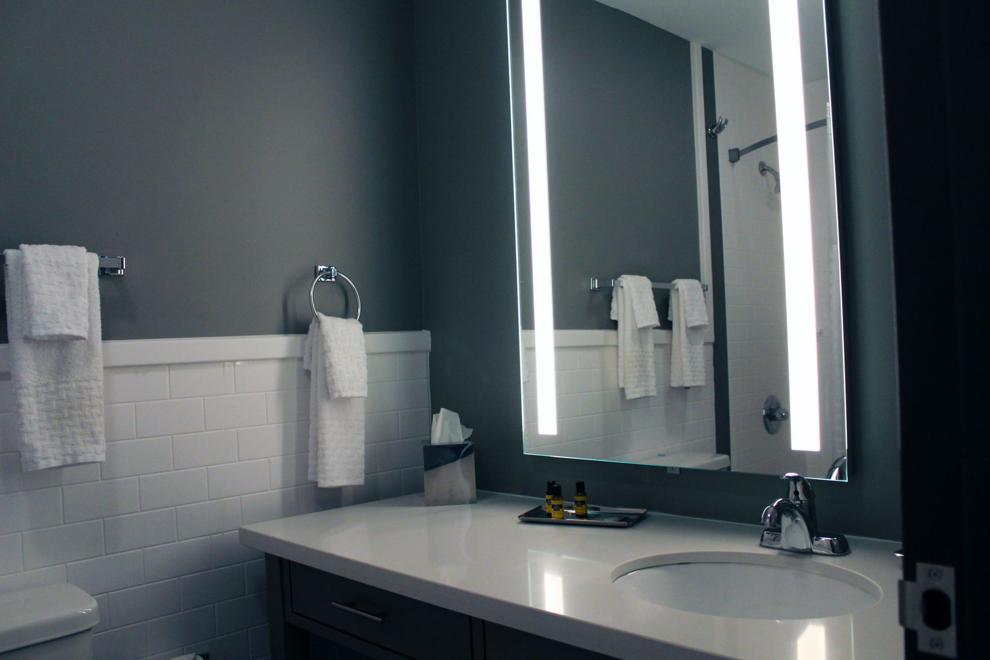 102920-best-western-photo14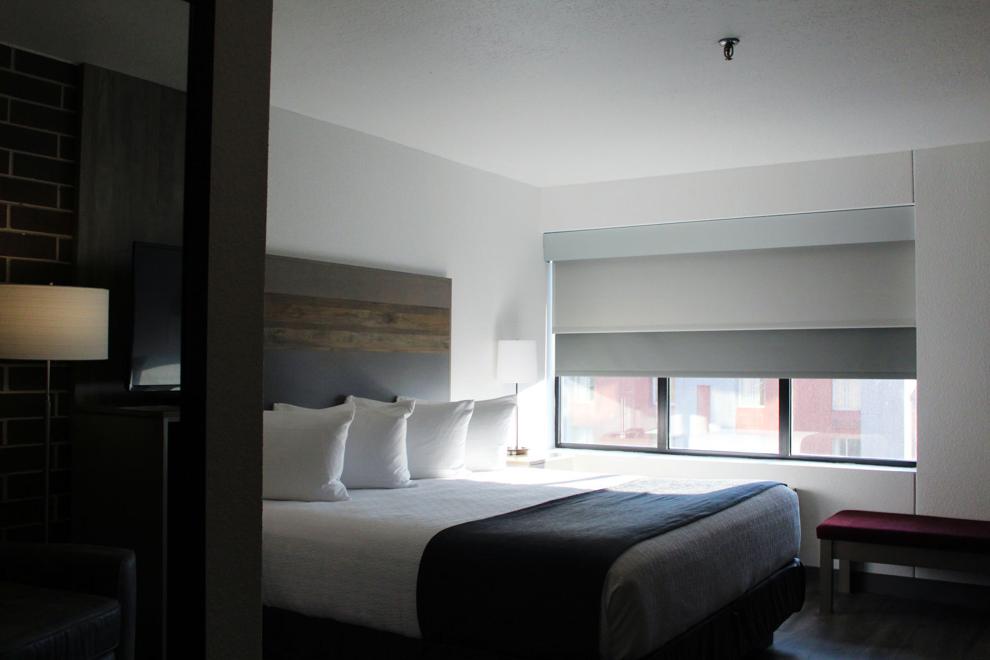 102920-best-western-photo13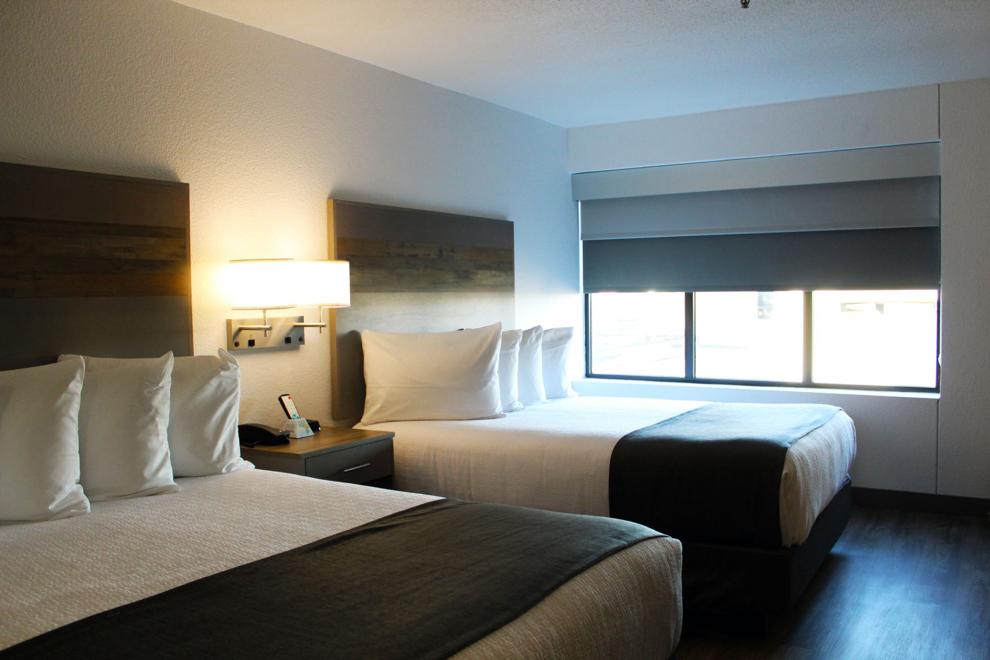 102920-best-western-photo12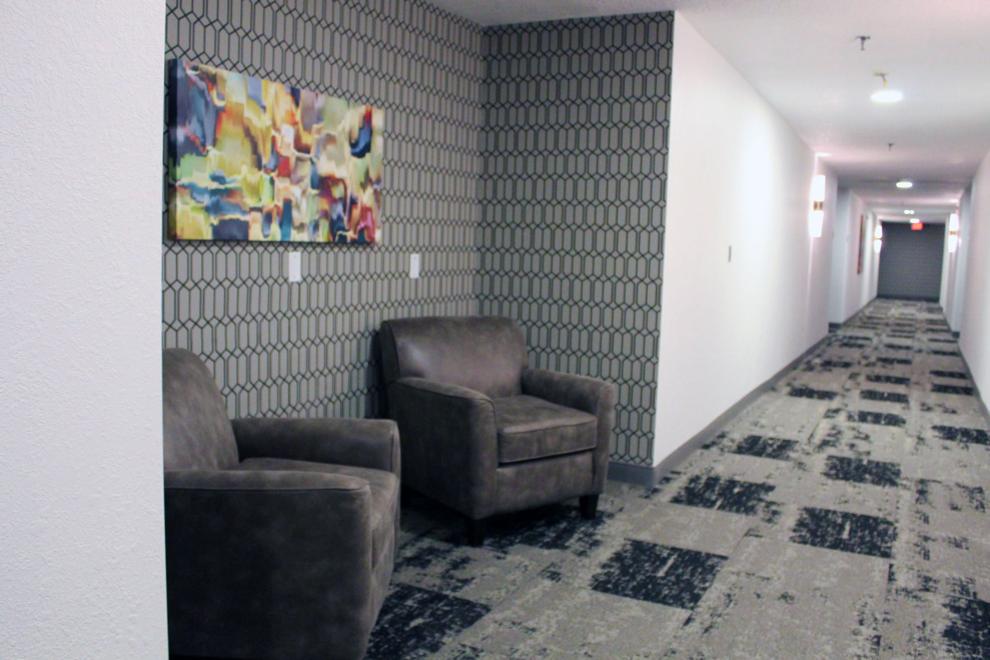 102920-best-western-photo11
102920-best-western-photo10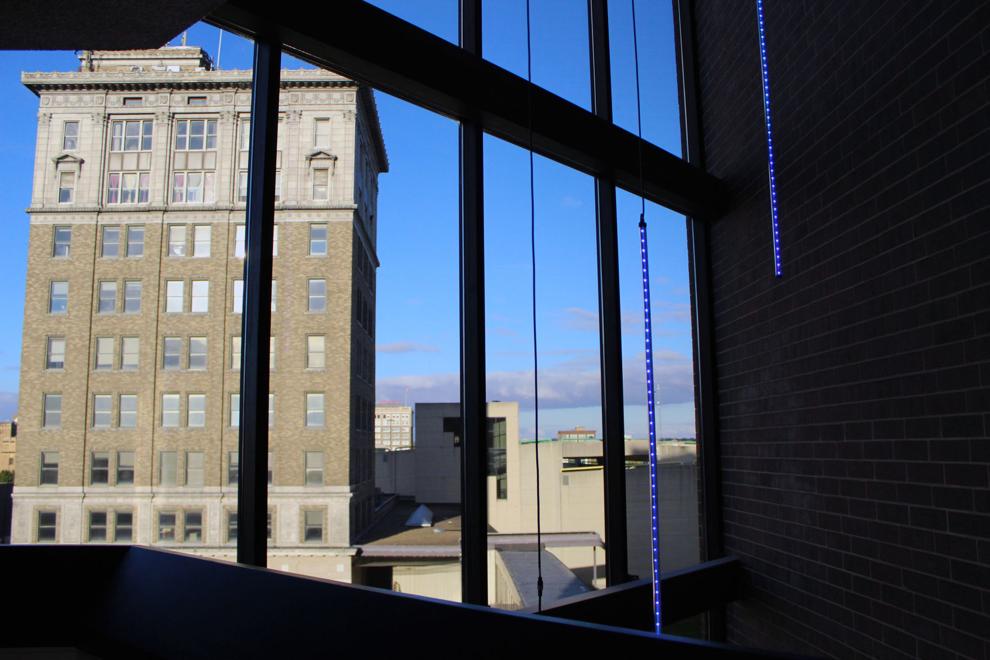 102920-best-western-photo9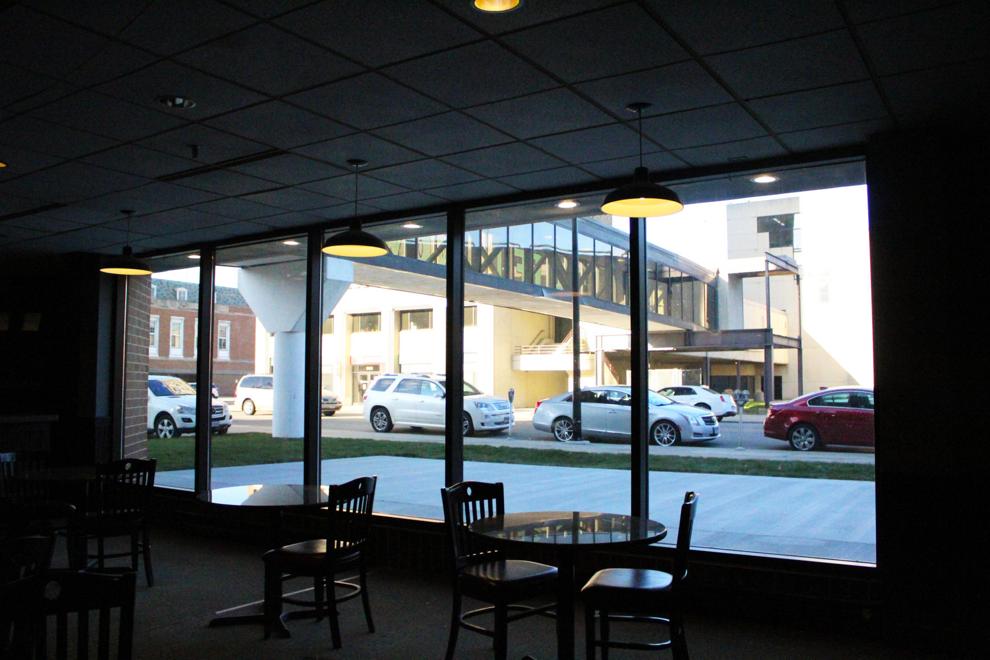 102920-best-western-photo8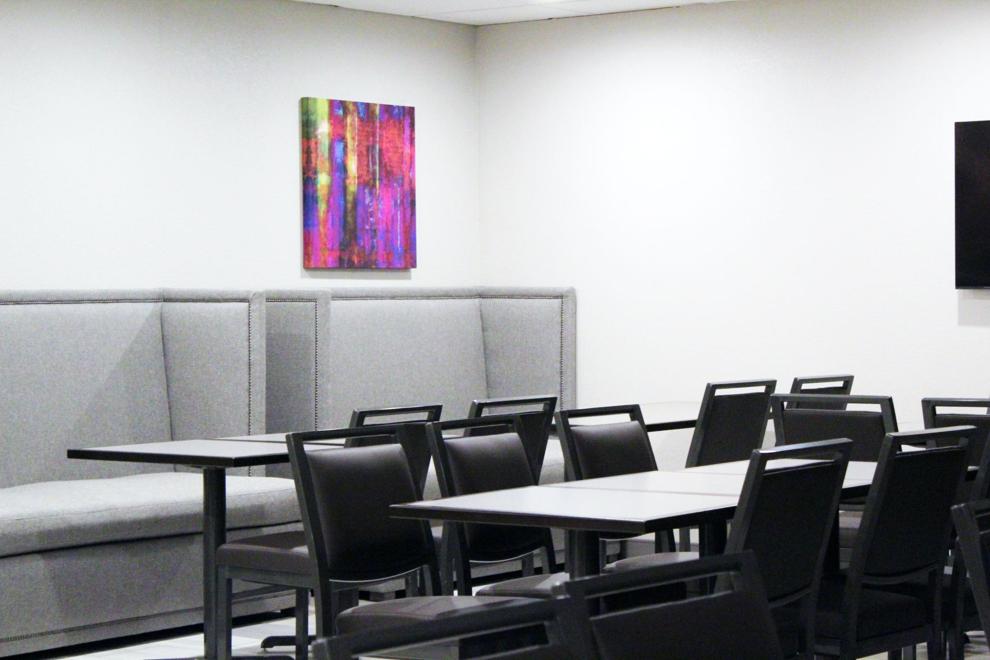 102920-best-western-photo7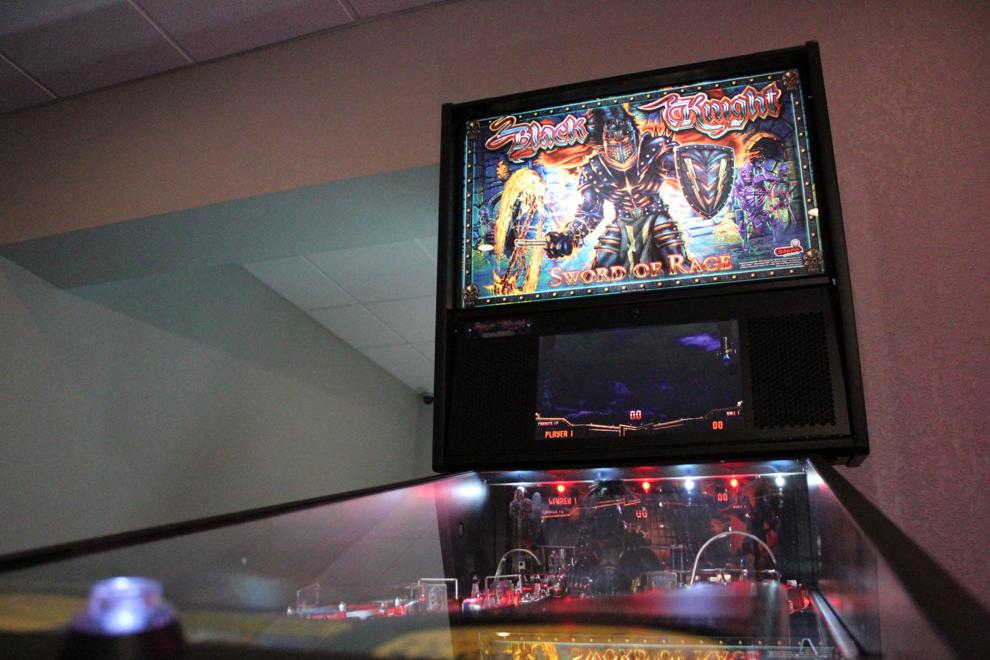 102920-best-western-photo6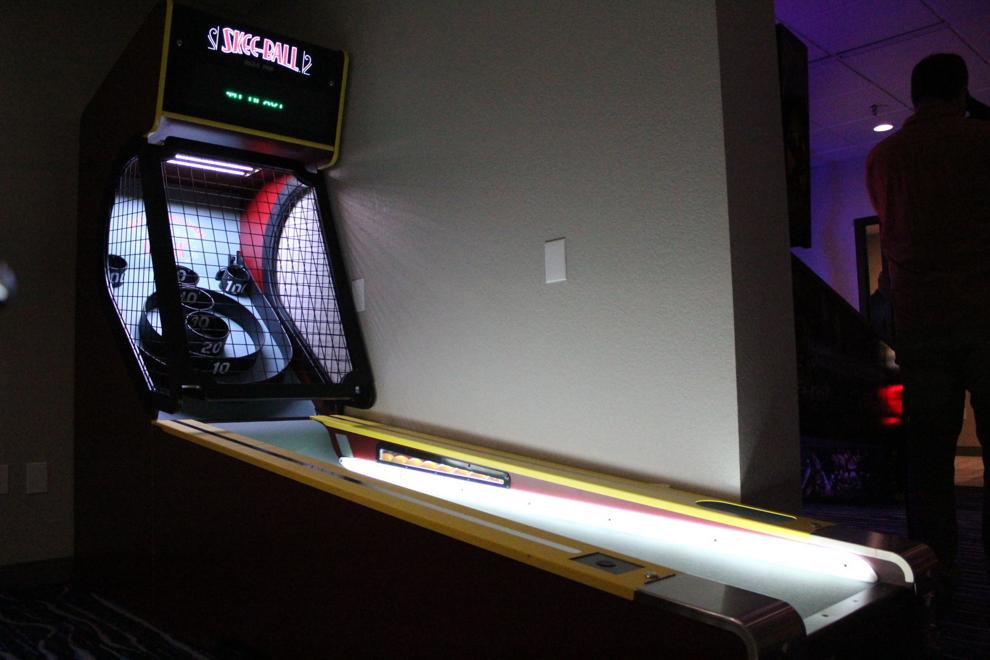 102920-best-western-photo5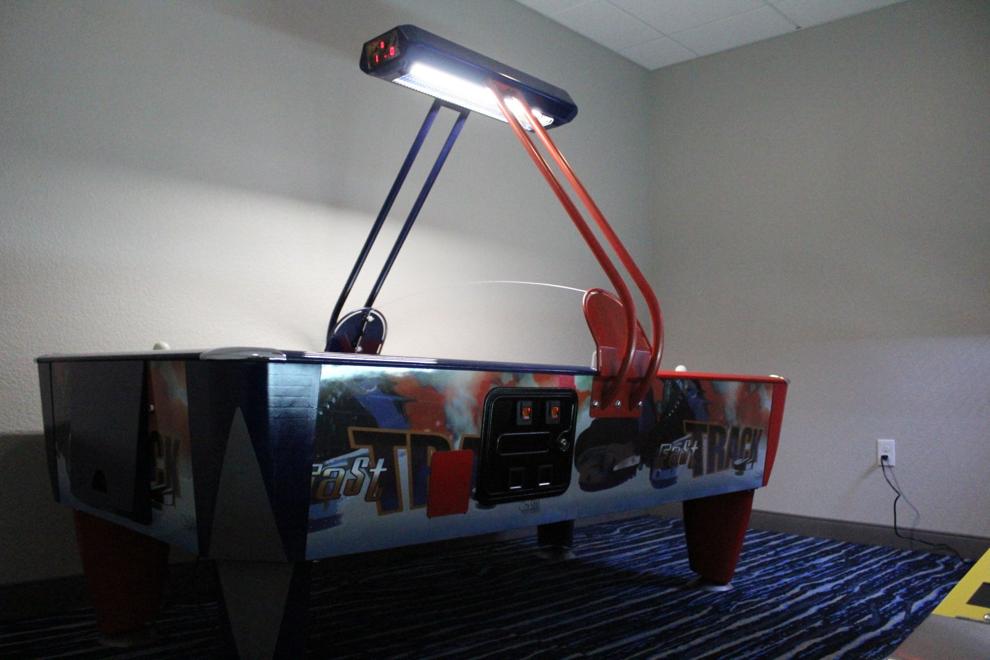 102920-best-western-photo4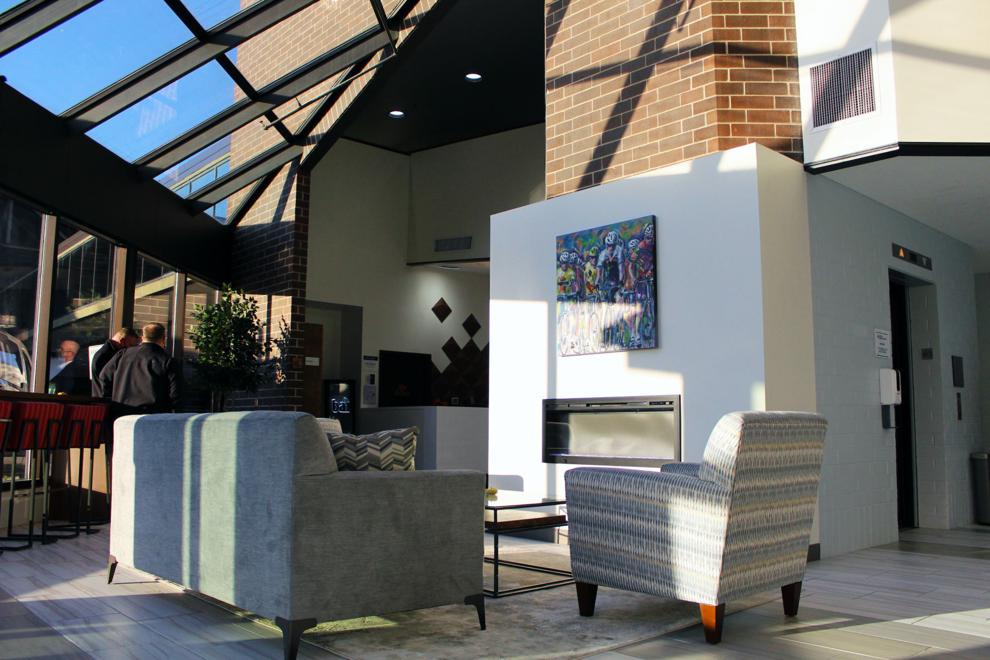 102920-best-western-photo3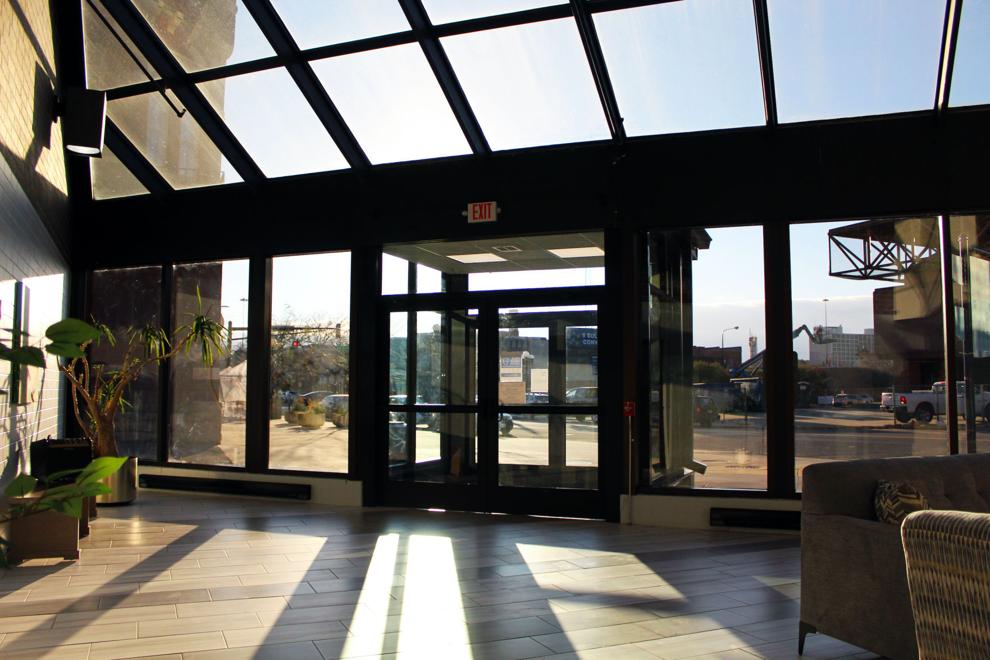 102920-best-western-photo2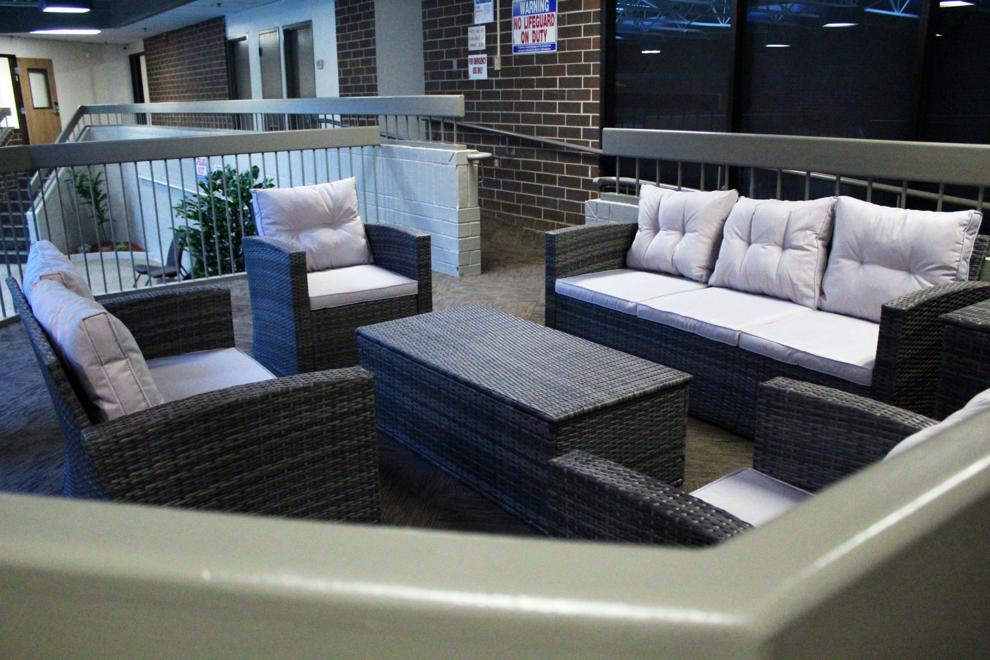 102920-best-western-photo1