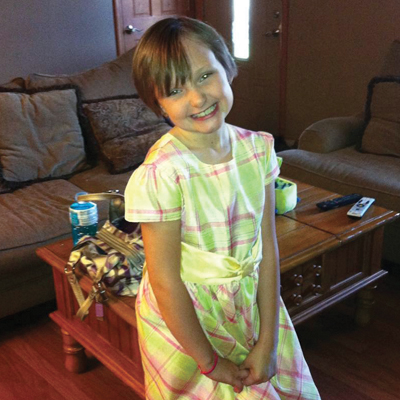 EVANSDALE (AP) --- A public burial service has been scheduled for one of two slain Iowa cousins.
Heather Collins, the mother of Elizabeth Collins, says a service for her daughter will be held May 4 at Waterloo Memorial Park Cemetery. She says in an online post that the service will be part of the healing process.
Collins and her cousin, Lyric Cook-Morrissey, were last seen in July riding their bikes by Meyers Lake in Evansdale. Their bodies were found in December in a wooded area.
Funds are being raised for a permanent memorial for the girls. The park at Meyers Lake will be called Angels Park, and an adjacent lakeside trail will be called Trail of Angels.
Authorities continue to investigate the case.
Be the first to know
Get local news delivered to your inbox!