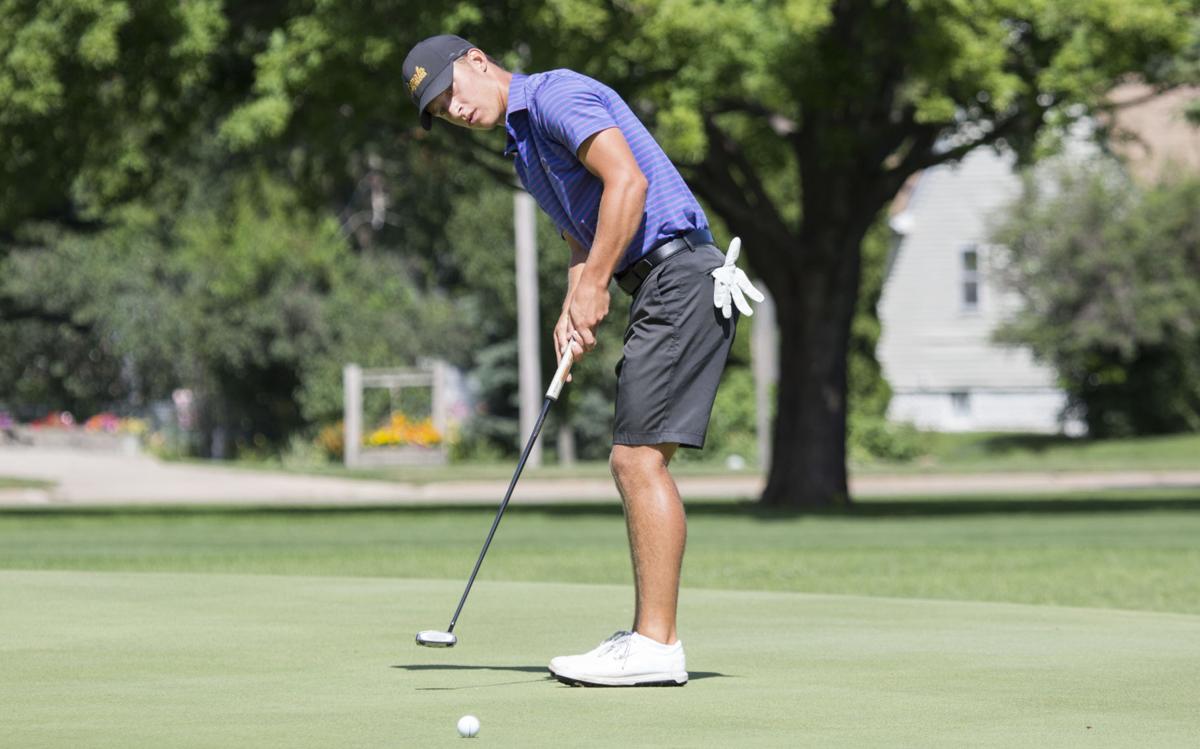 WATERLOO — A proposal to build condominiums on Martin Road adjacent to Irv Warren Memorial Golf Course won approval Tuesday from the city's Leisure Services Commission.
Construction of the five-unit structure is slated to begin in March if weather permits, said developer Jay Bullerman. The proposal will be brought before the city's planning commission Nov. 10, and needs final approval from the City Council.
Bullerman hopes to begin demolition of the existing building — an empty duplex — in November. Bullerman, who has owned the property for 20 years, said the duplex has been vacant due to foundation issues.
"Really, it was just throwing good money after bad," Bullerman said. "For the last several years, four to five, it's been unoccupied with the idea that at some point the opportunity would come along to develop that property. Well, that opportunity has come."
The property line sits 12 feet from the golf course's seventh green, and the current structure sits 30 feet from the green, said J.B. Bolger, who oversees golf operations for the commission. Bullerman, who lives next to the proposed development, said the location is a great place to raise children and teach them how to golf.
Bullerman said he will work with city officials to ensure that golfers, the commission and the city do not face liability for damage to the property from golf balls hitting the siding or breaking windows.
"It's close to the green, and it's a public golf course, and everybody knows it — and so do the people that are moving in — and they'll be signing something that just ensures the fact that they understand what goes along with that great view is a few other things," Bullerman said.
Bolger said reports show drainage actually would improve under the development plan.
A mature silver maple tree sits on the property line between the building and the golf course. Commission member Tom Christensen called the tree "iconic."
The developer and city agreed to take down the tree, a move that Christensen said he understood. The tree recently caused roof damage to the existing building, and also leaves debris on the golf course.
"There would be no hard feelings from the turf management side of this if the tree was removed," Bolger said. "Typically, we would not plant a tree that close to the green."
Bullerman said he already has received a lot of interest about the property, and expects the units likely will sell before they are finished.
"It's a big outlay financially, but it's going to vastly improve the whole section, which is a really unique part of the city being the only private land that's adjacent to the actual playing part of the golf course," Bullerman said.
072218mp-Wat-open-champ-15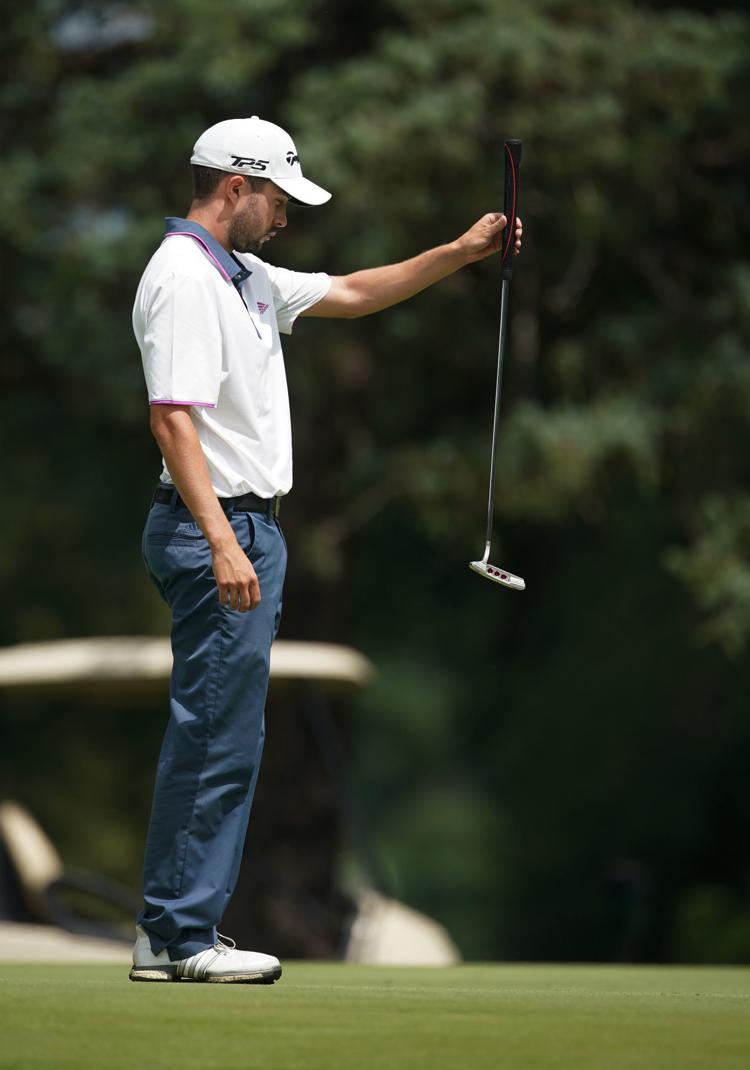 072218mp-Wat-open-champ-20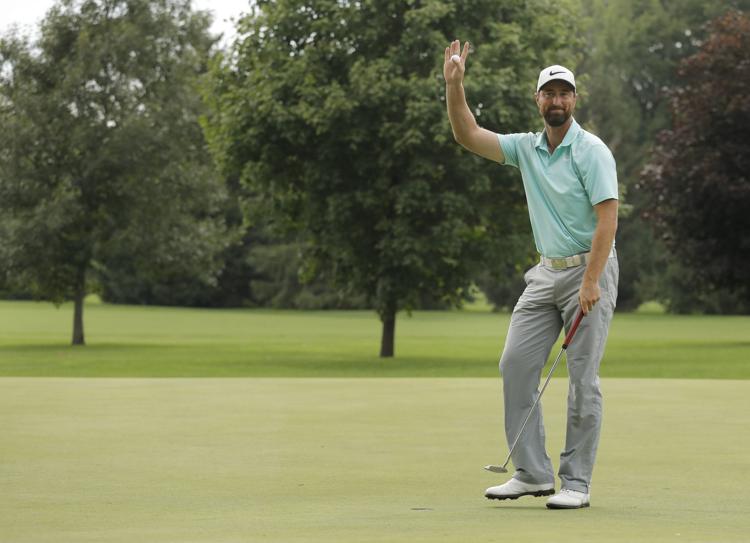 072218mp-Wat-open-champ-21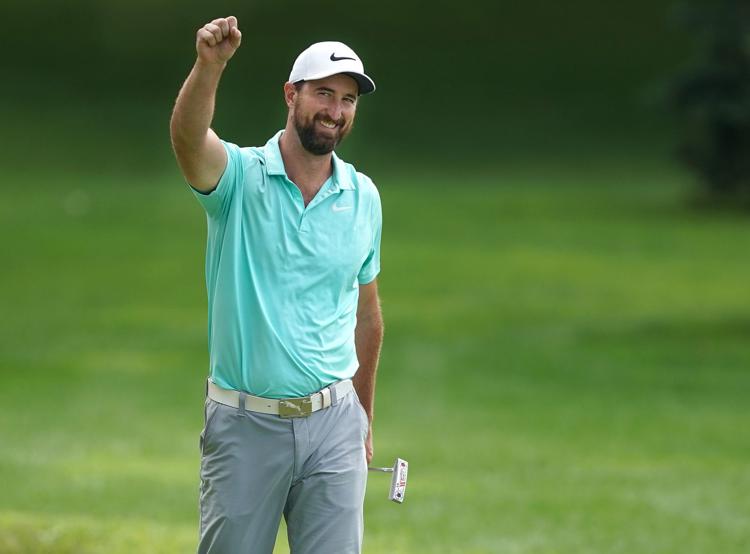 072218mp-Wat-open-champ-22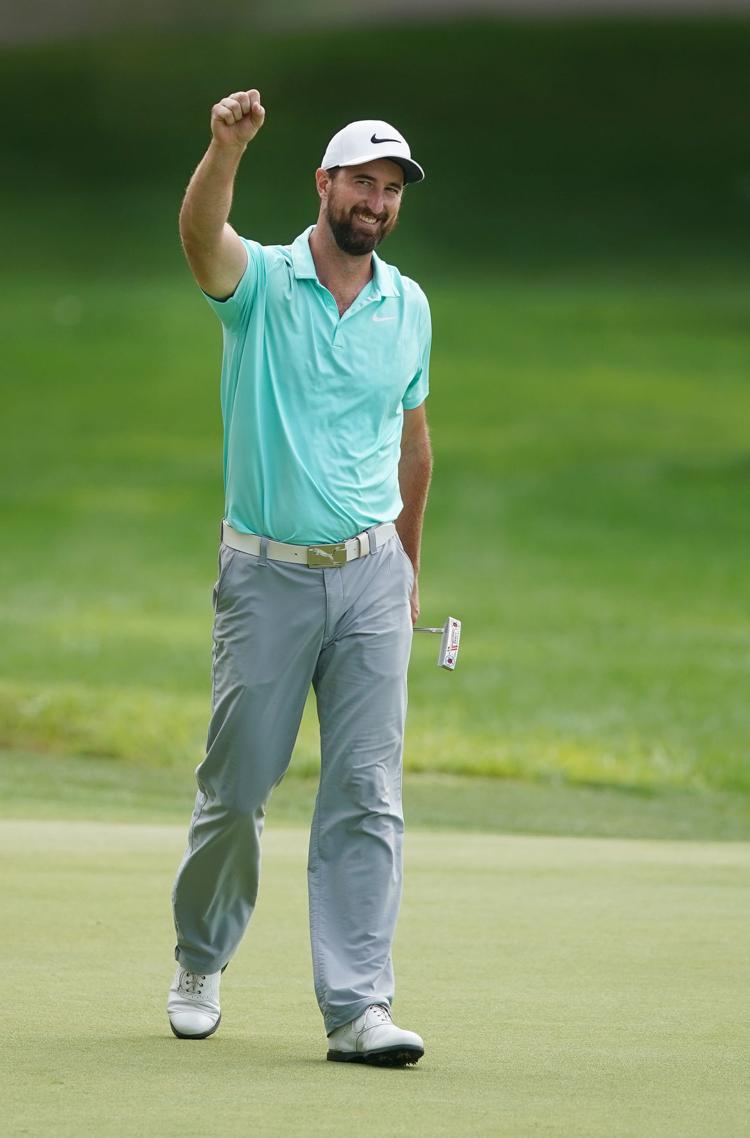 072218mp-Wat-open-champ-24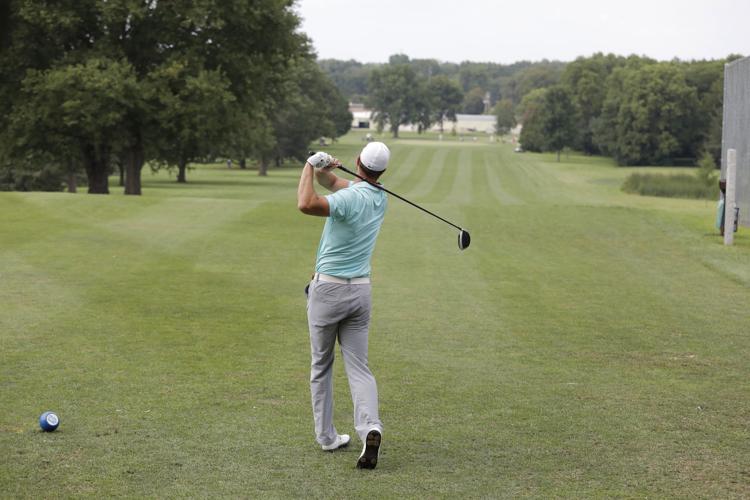 072218mp-Wat-open-champ-25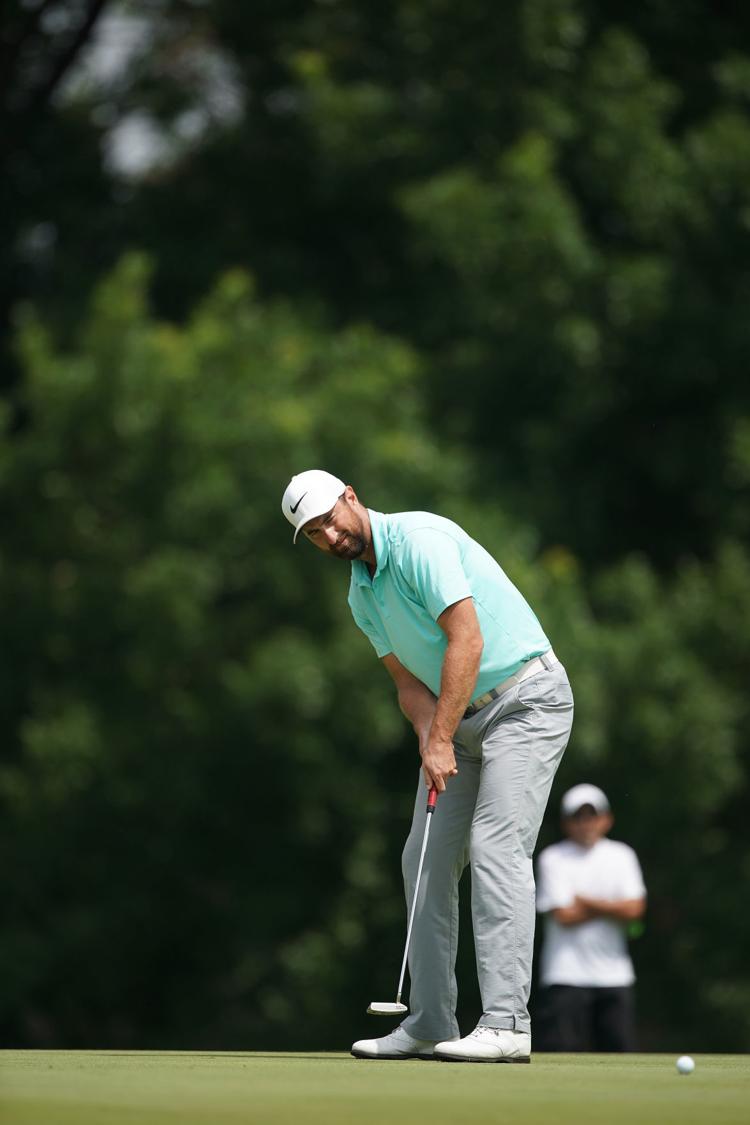 072218mp-Wat-open-champ-23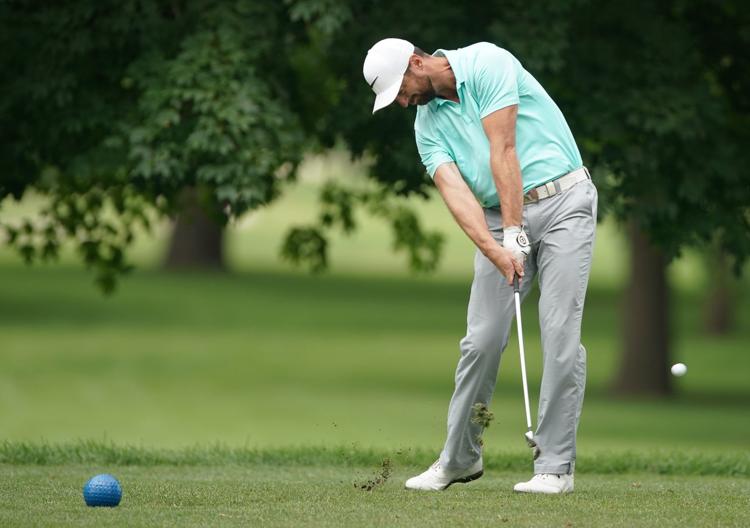 072218mp-Wat-open-champ-5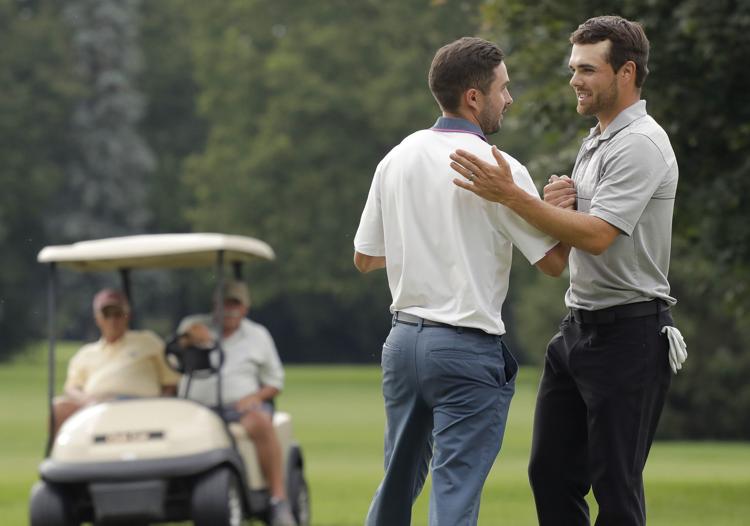 072218mp-Wat-open-champ-26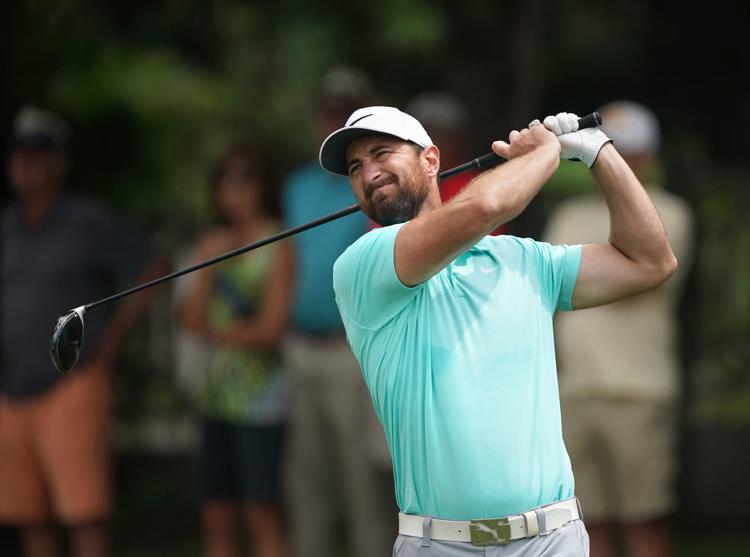 072218mp-Wat-open-champ-8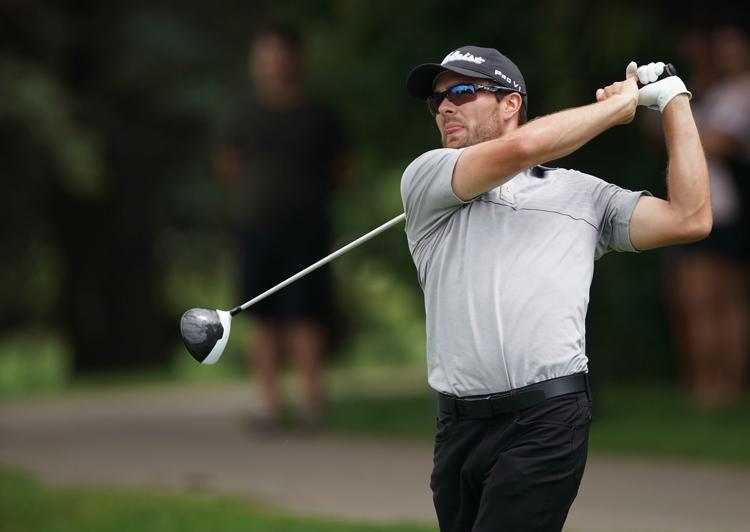 072218mp-Wat-open-champ-9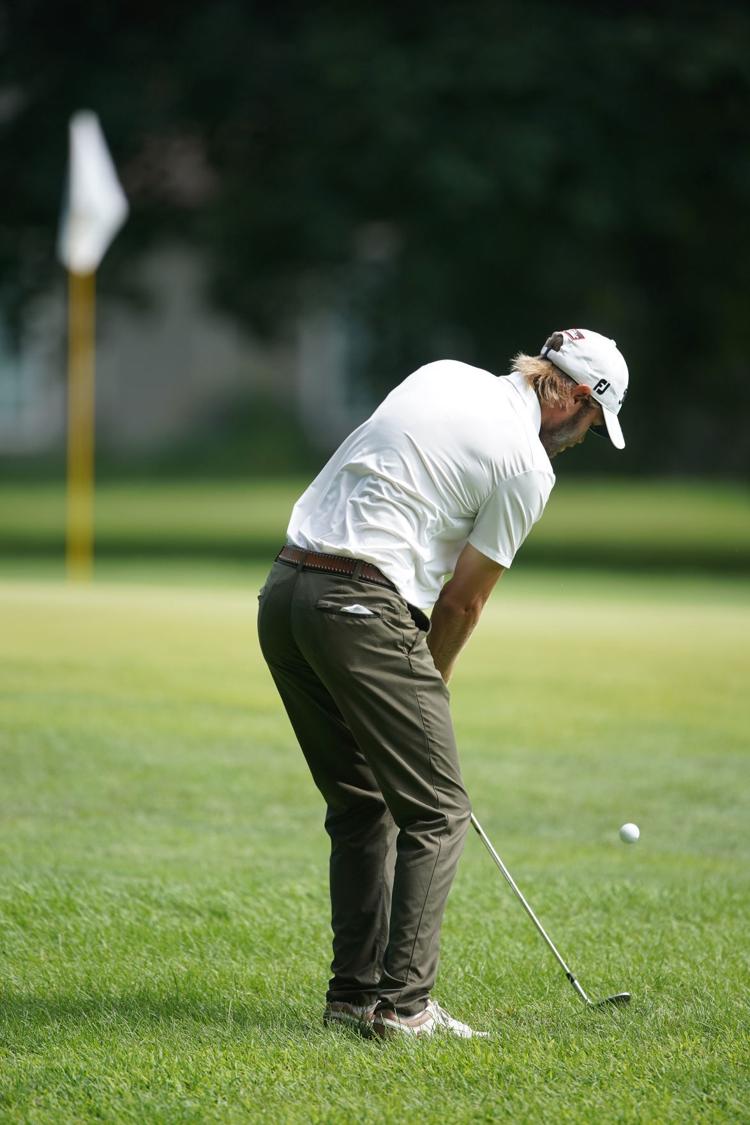 golfing galore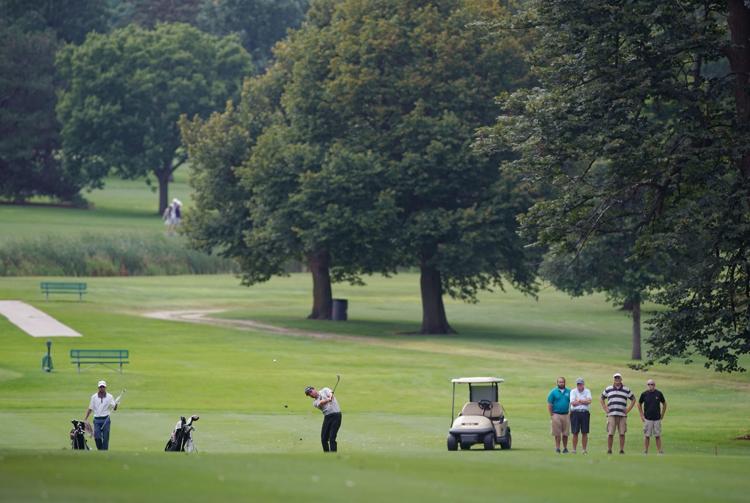 072218mp-Wat-open-champ-12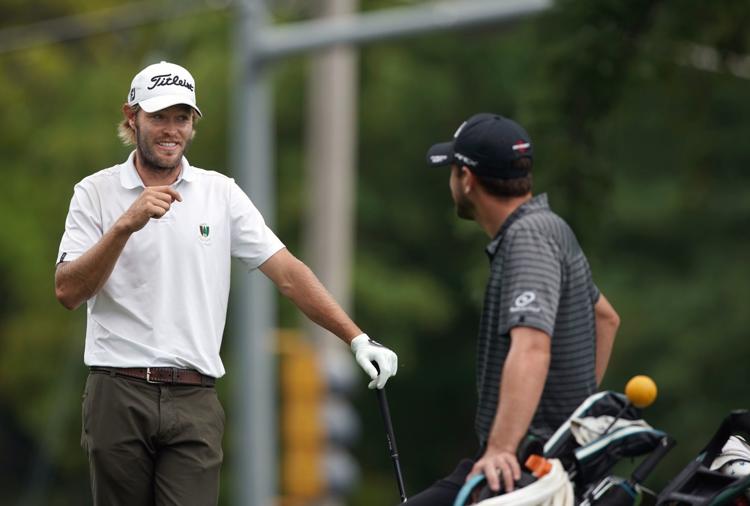 072218mp-Wat-open-champ-2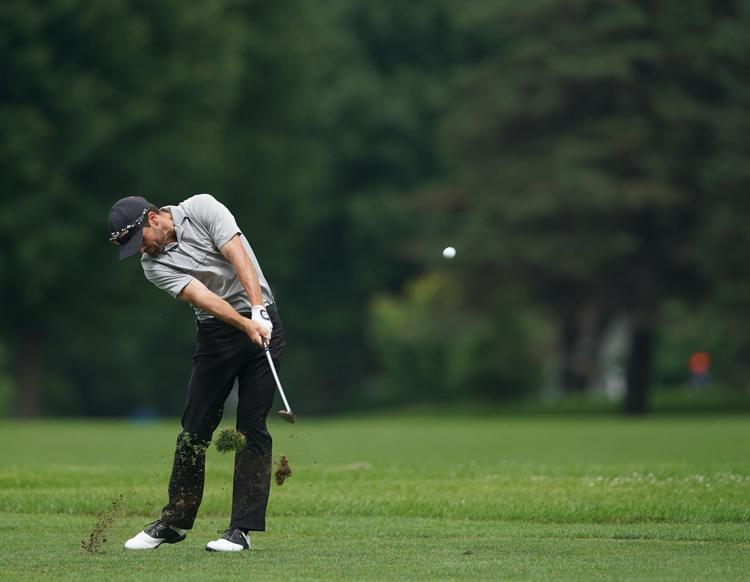 072218mp-Wat-open-champ-13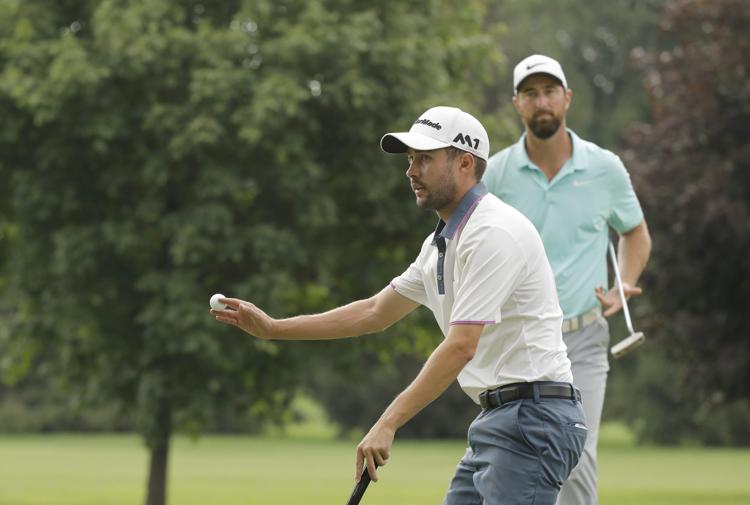 072218mp-Wat-open-champ-18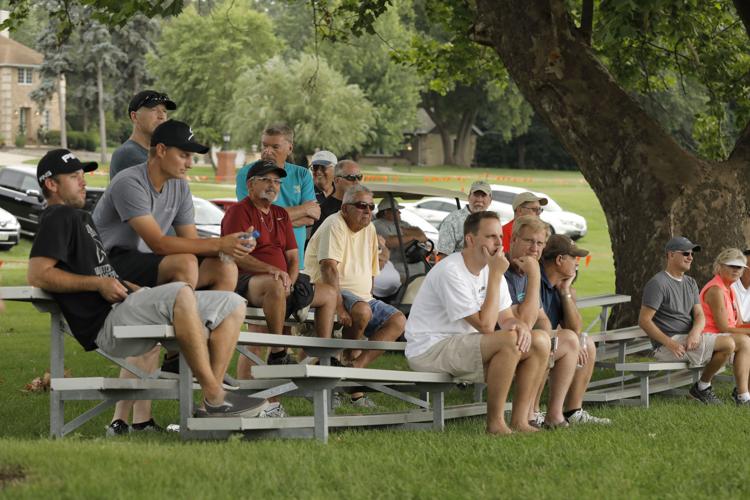 072218mp-Wat-open-champ-17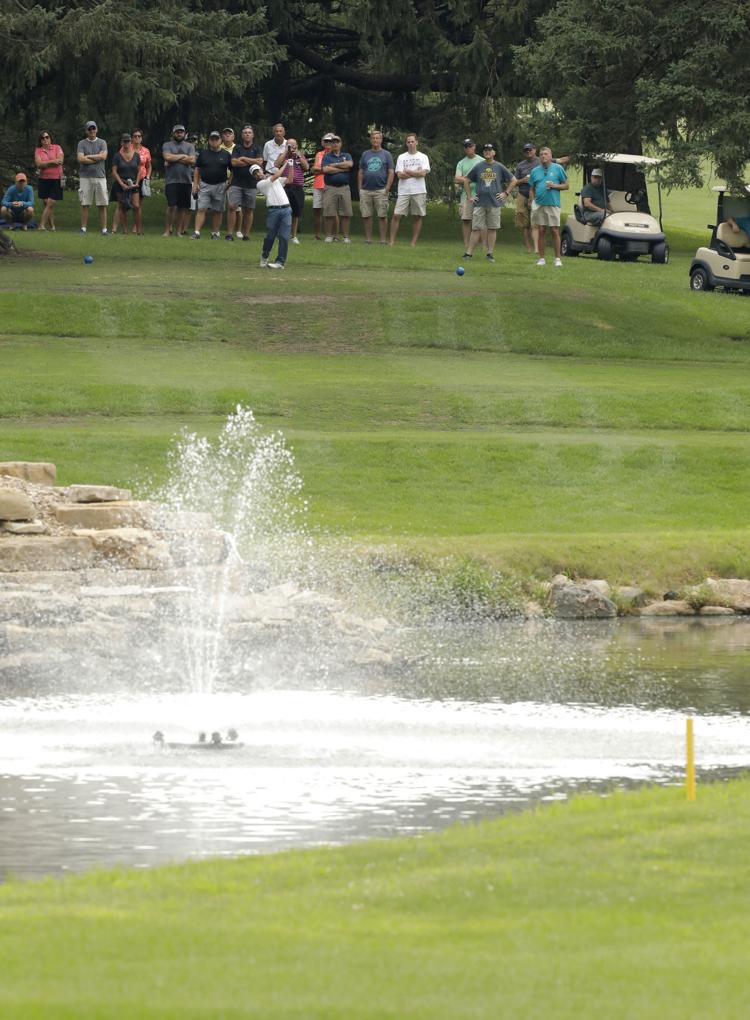 072218mp-Wat-open-champ-16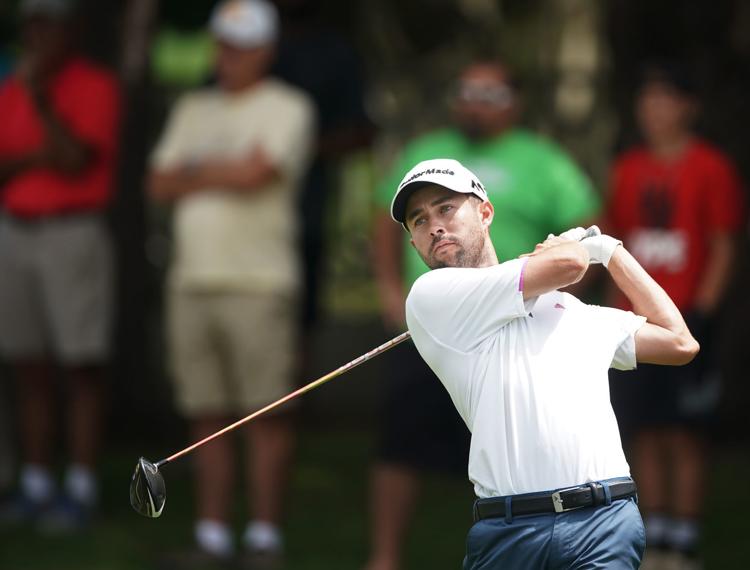 072218mp-Wat-open-champ-11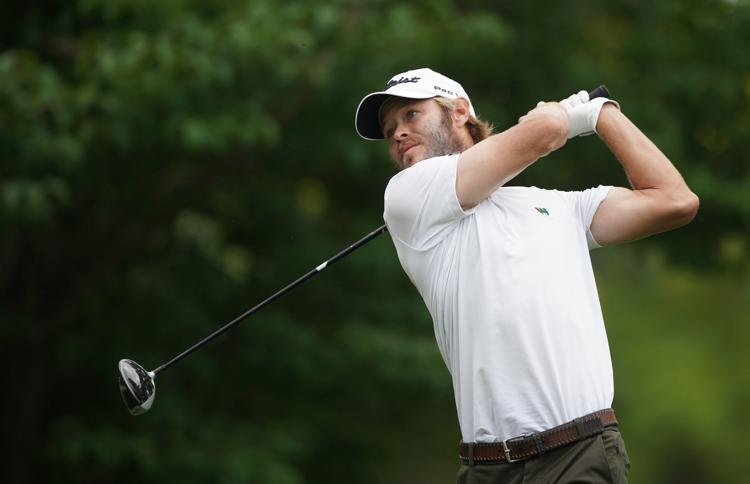 072218mp-Wat-open-champ-1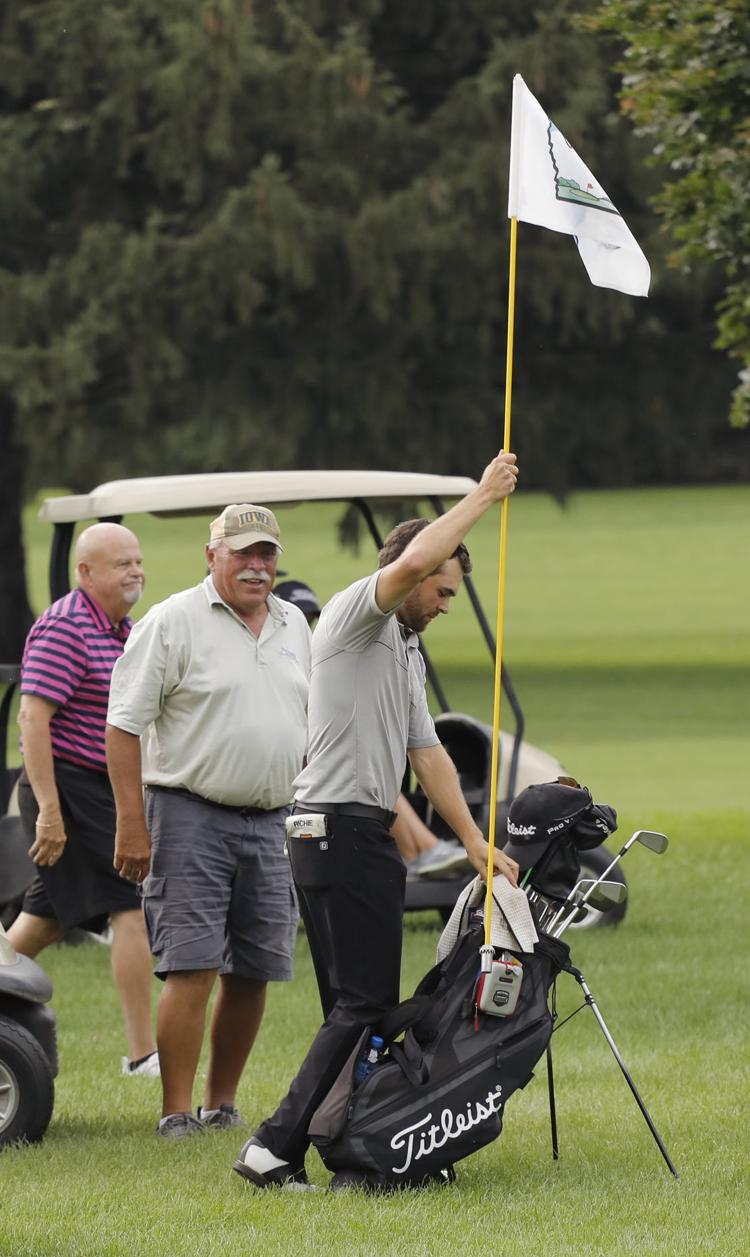 072218mp-Wat-open-champ-14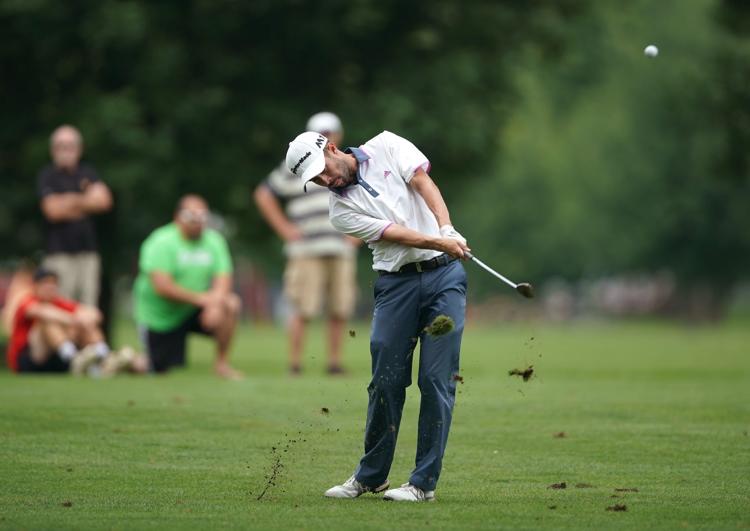 072218mp-Wat-open-champ-6
072218mp-Wat-open-champ-3
072218mp-Wat-open-champ-10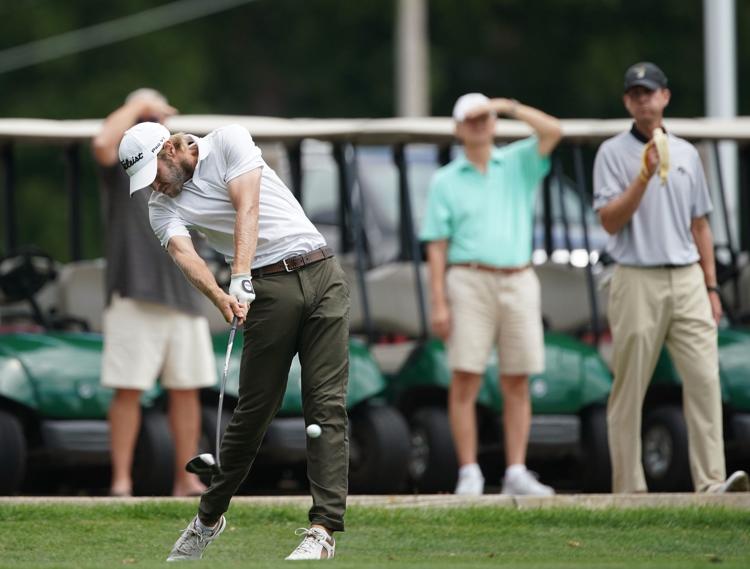 072218mp-Wat-open-champ-4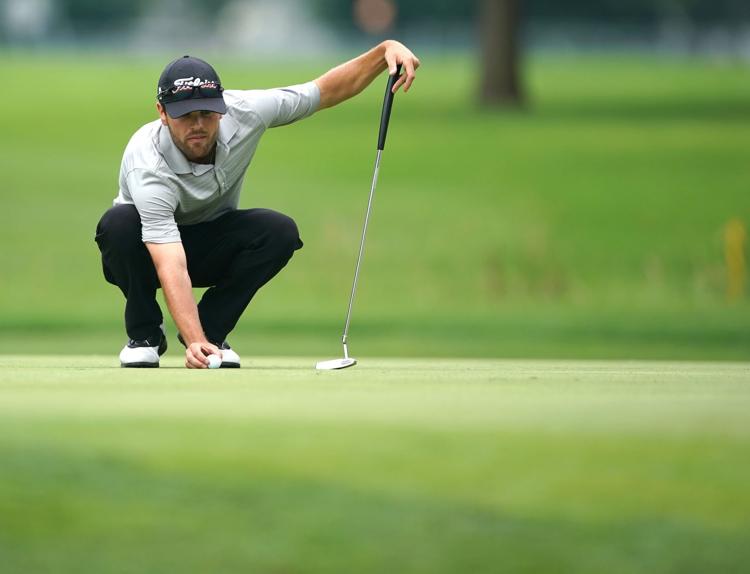 072118mp-Am-Waterloo-open-14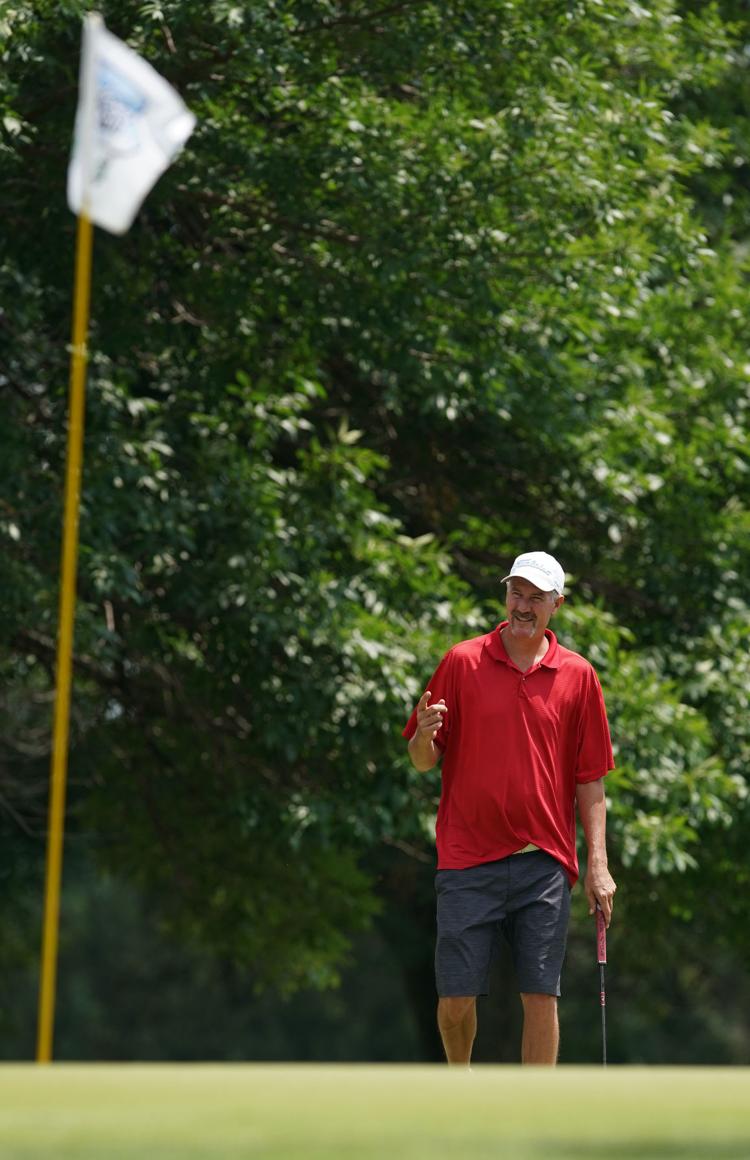 072118mp-Am-Waterloo-open-16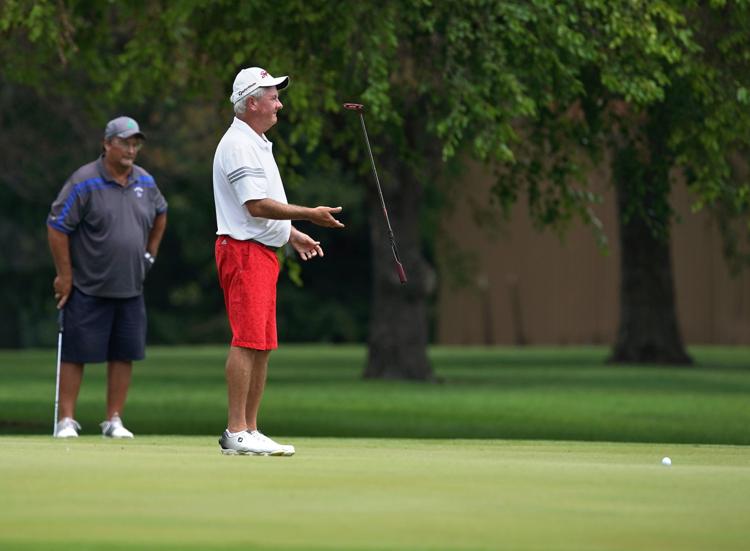 072118mp-Am-Waterloo-open-10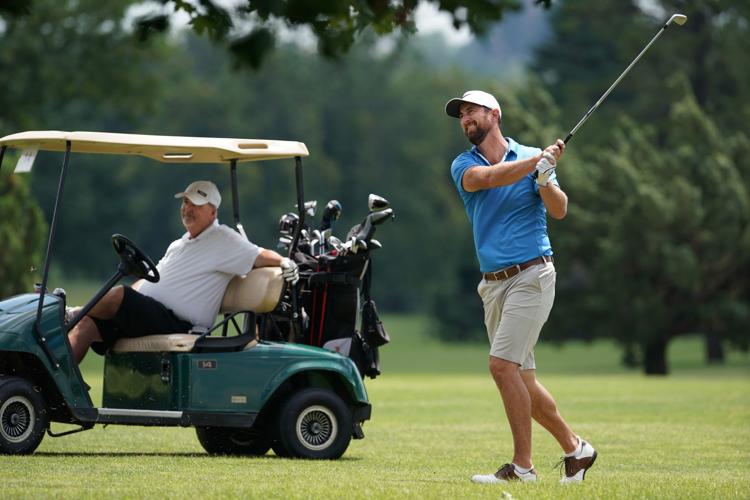 072118mp-Am-Waterloo-open-9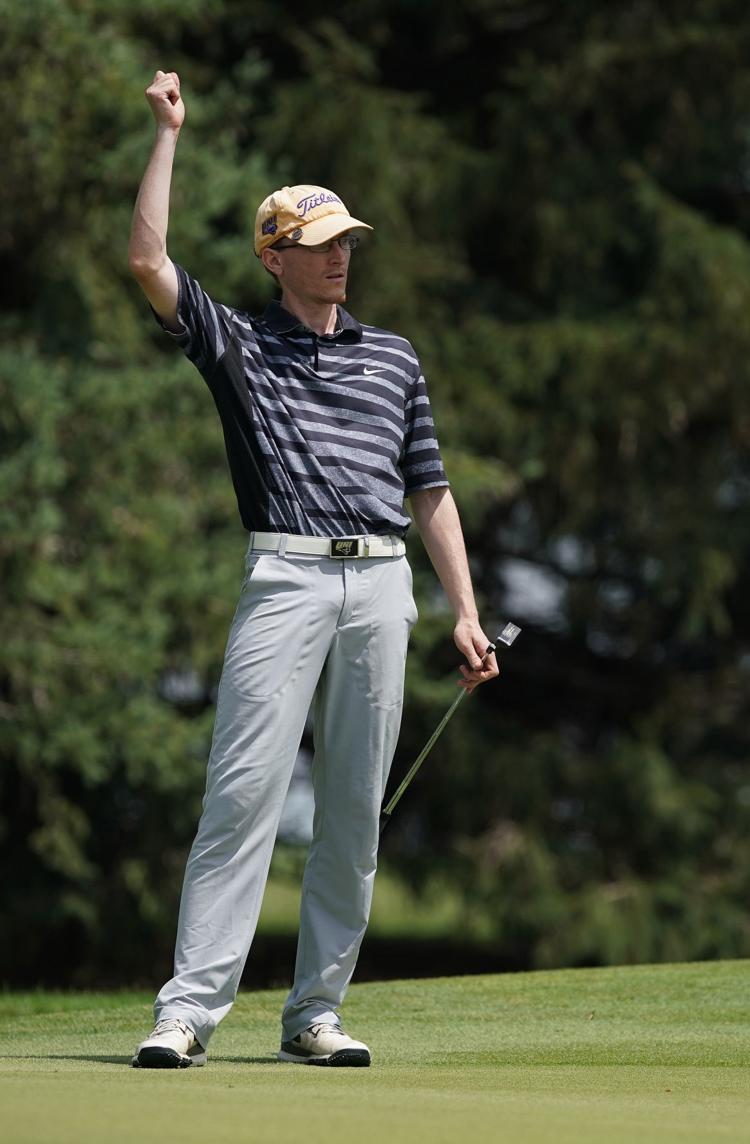 072118mp-Am-Waterloo-open-20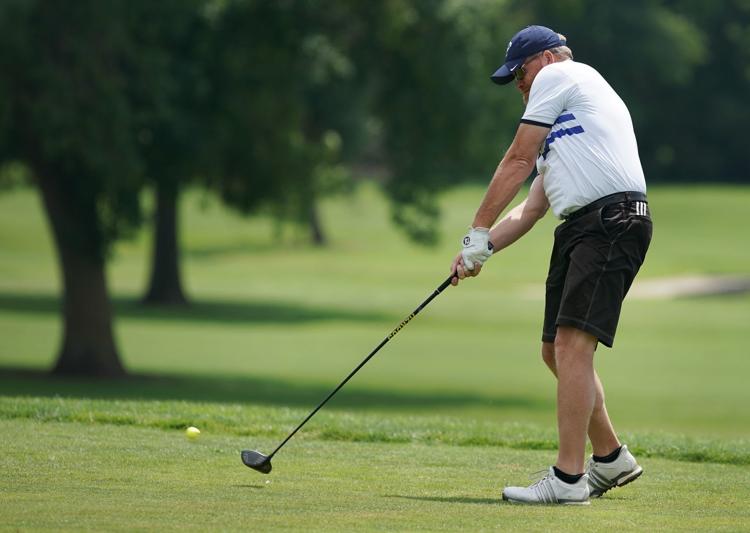 072118mp-Am-Waterloo-open-22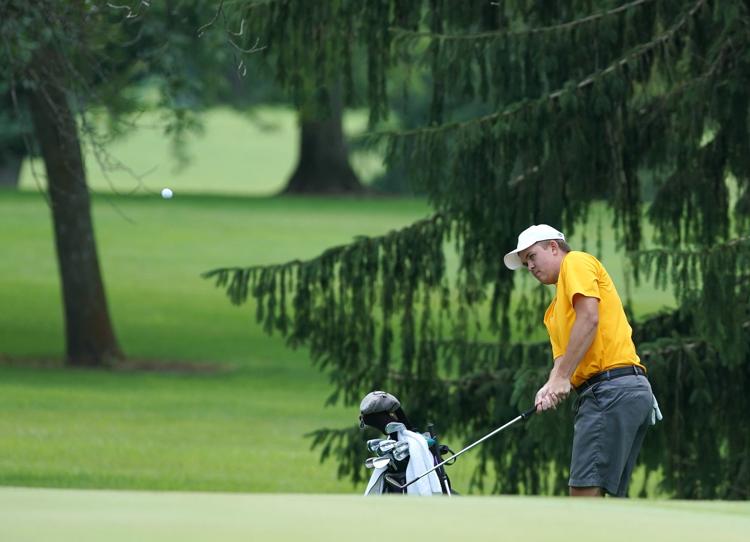 072118mp-Am-Waterloo-open-19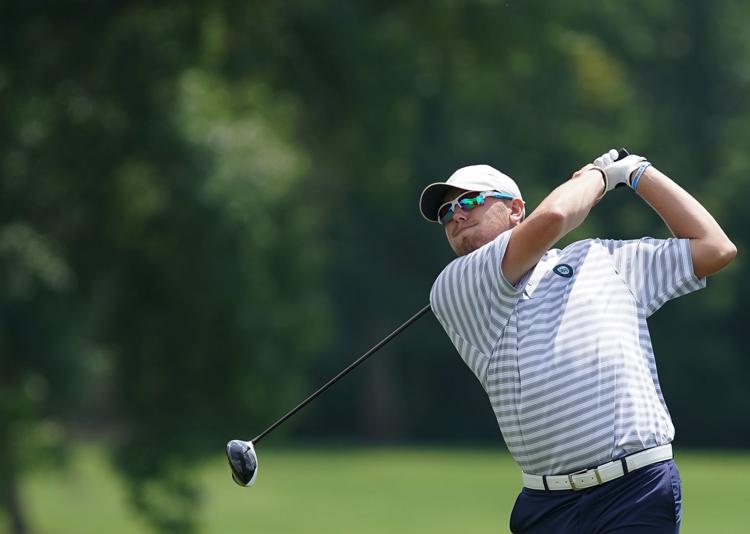 072118mp-Am-Waterloo-open-17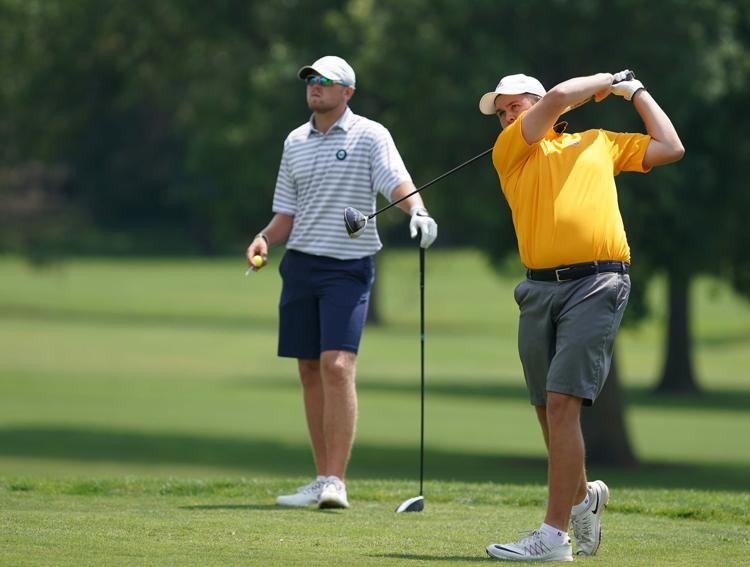 072118mp-Am-Waterloo-open-21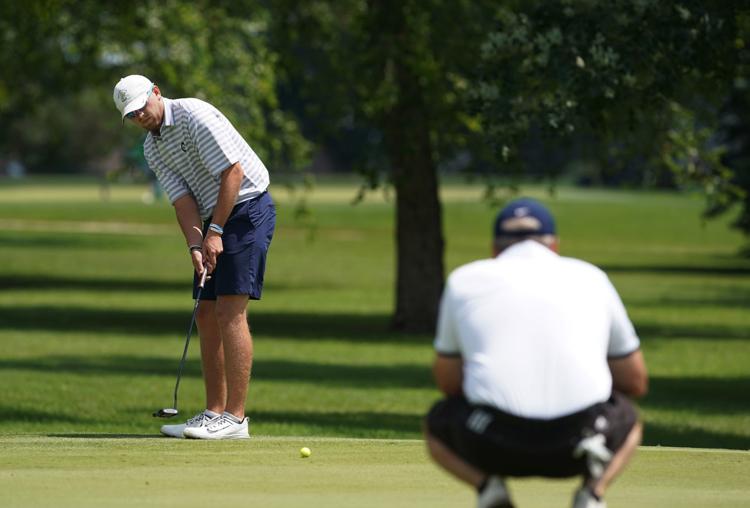 072118mp-Am-Waterloo-open-18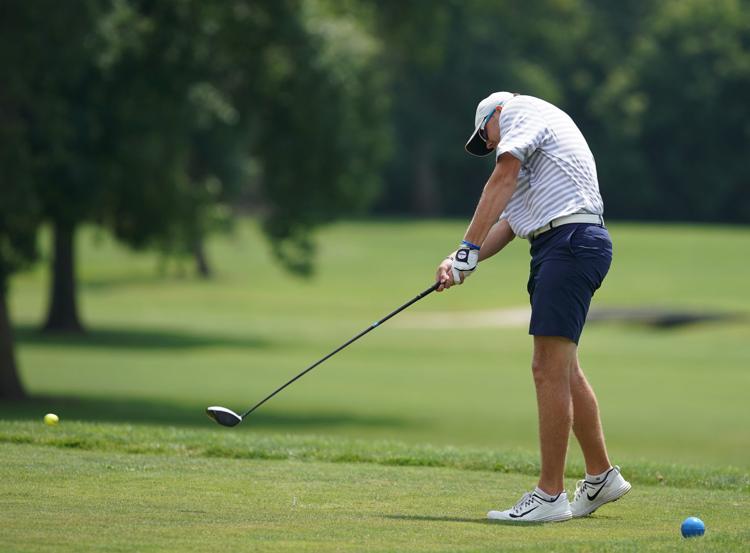 072118mp-Am-Waterloo-open-15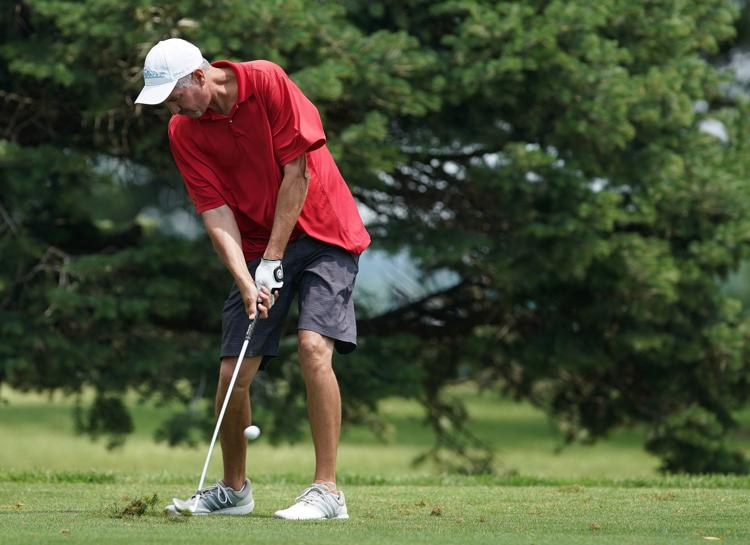 072118mp-Am-Waterloo-open-13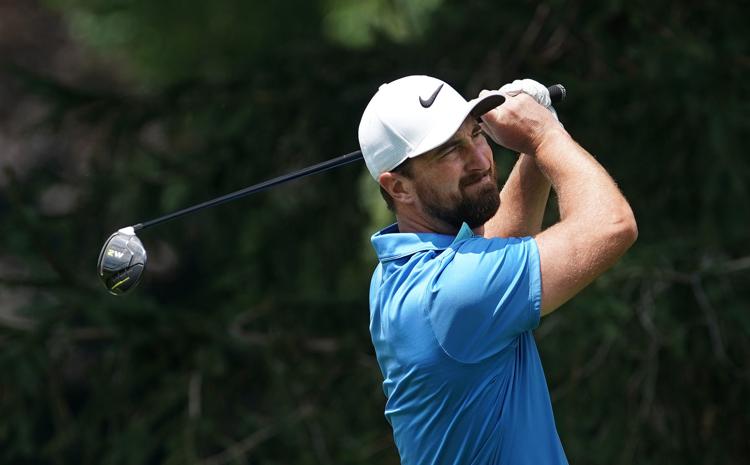 072118mp-Am-Waterloo-open-12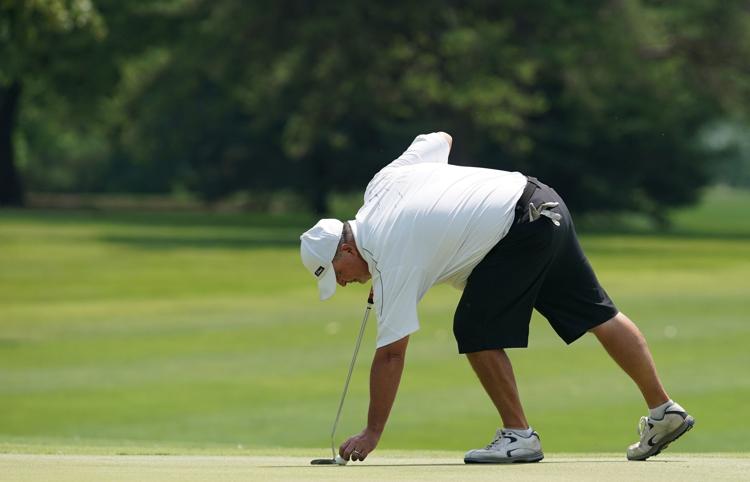 072118mp-Am-Waterloo-open-11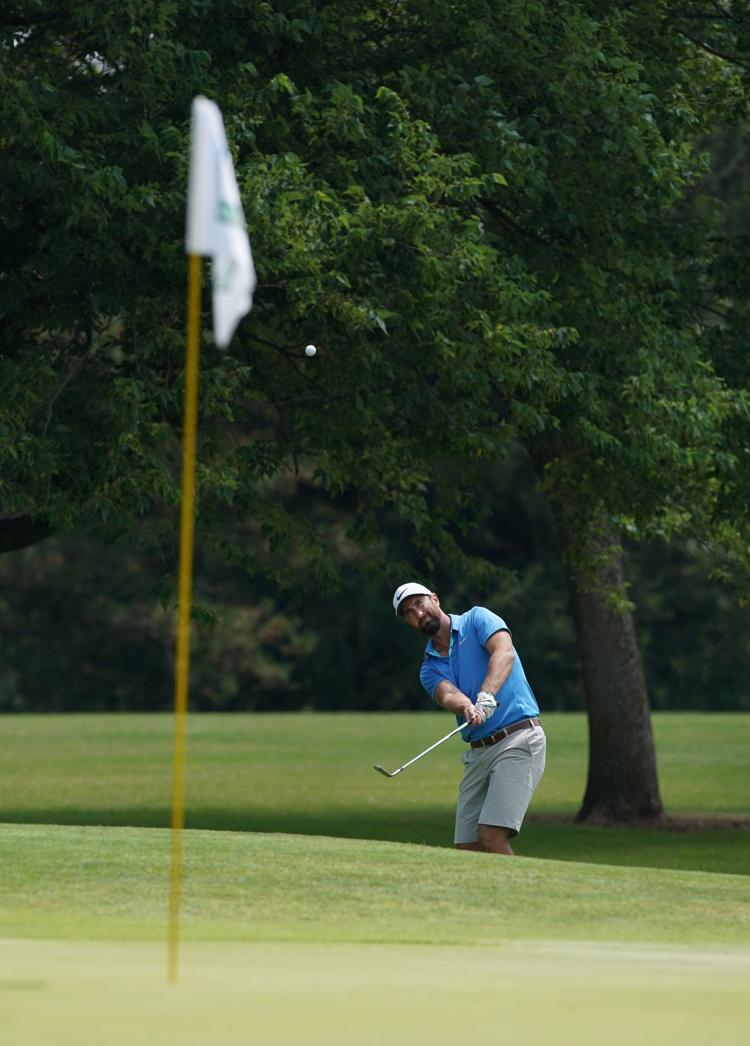 072118mp-Am-Waterloo-open-2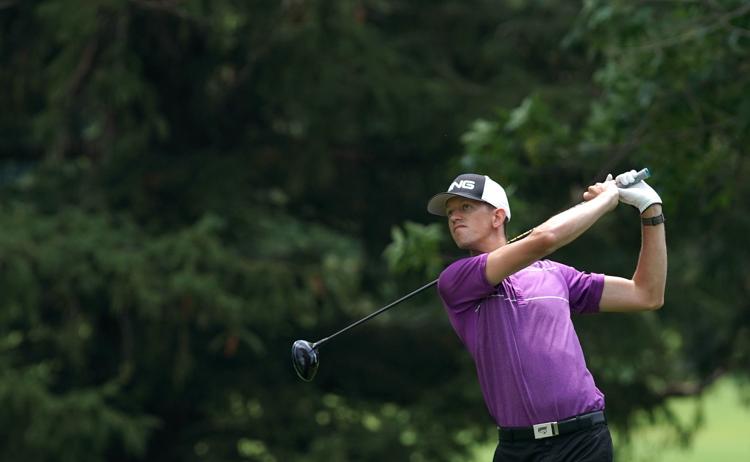 072118mp-Am-Waterloo-open-5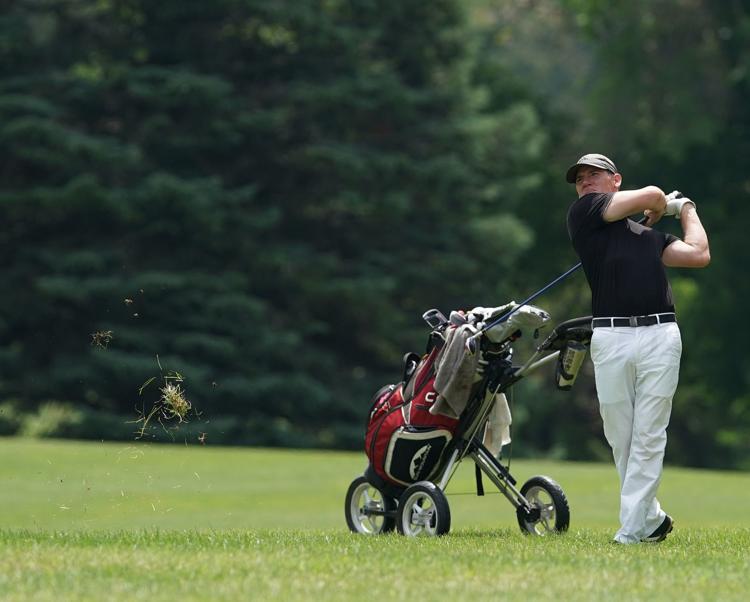 072118mp-Am-Waterloo-open-7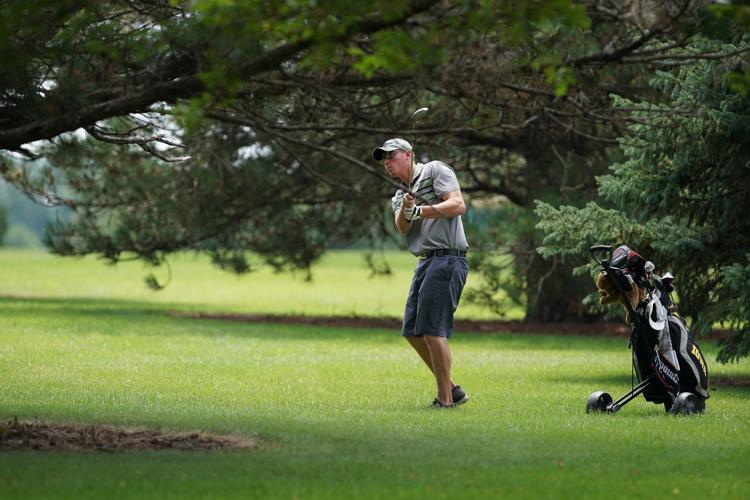 072118mp-Am-Waterloo-open-8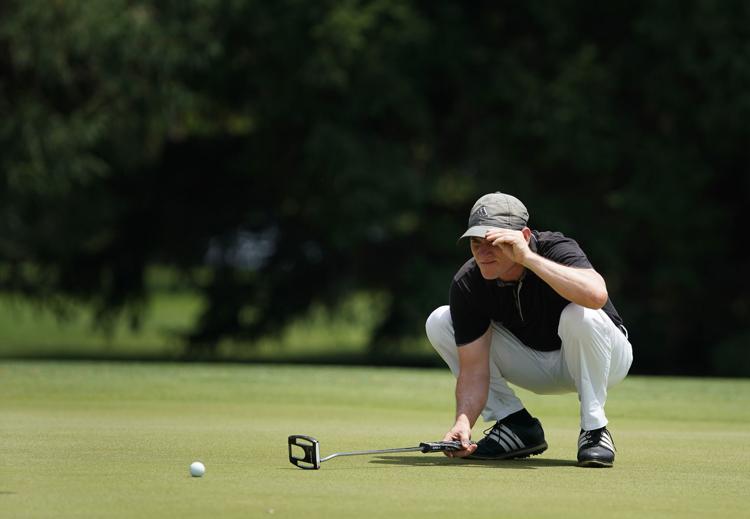 072118mp-Am-Waterloo-open-3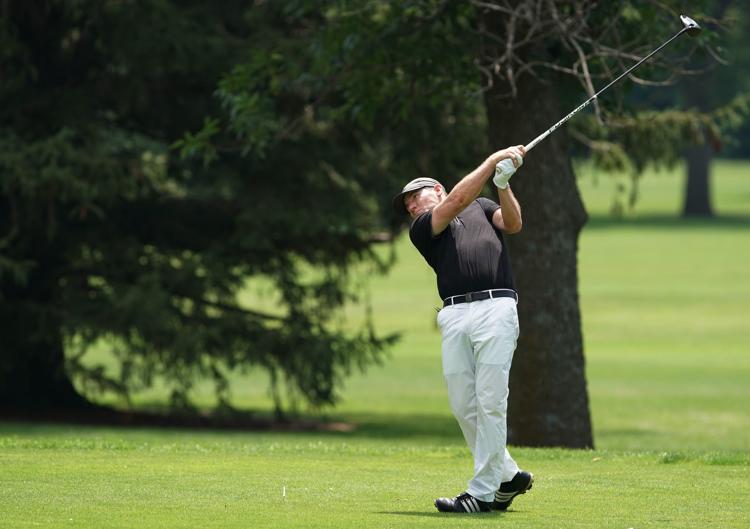 072118mp-Am-Waterloo-open-6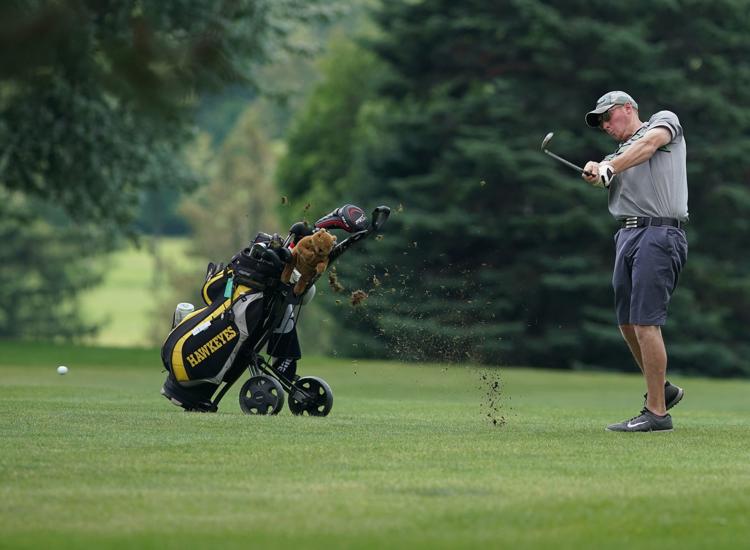 072118mp-Am-Waterloo-open-1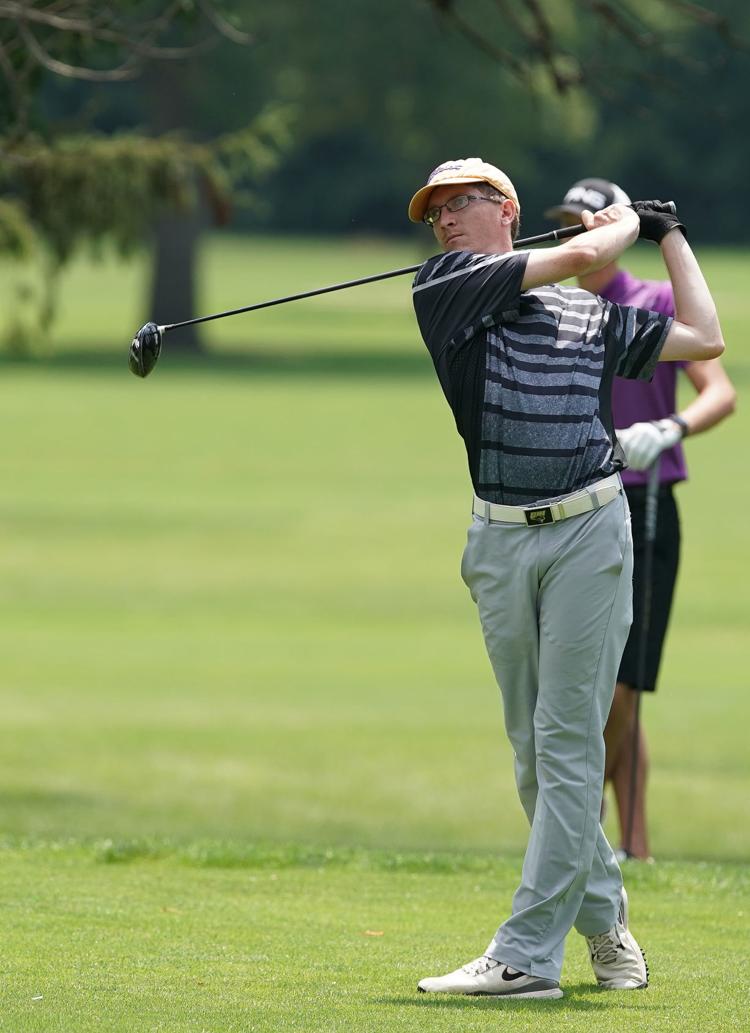 072118mp-Am-Waterloo-open-4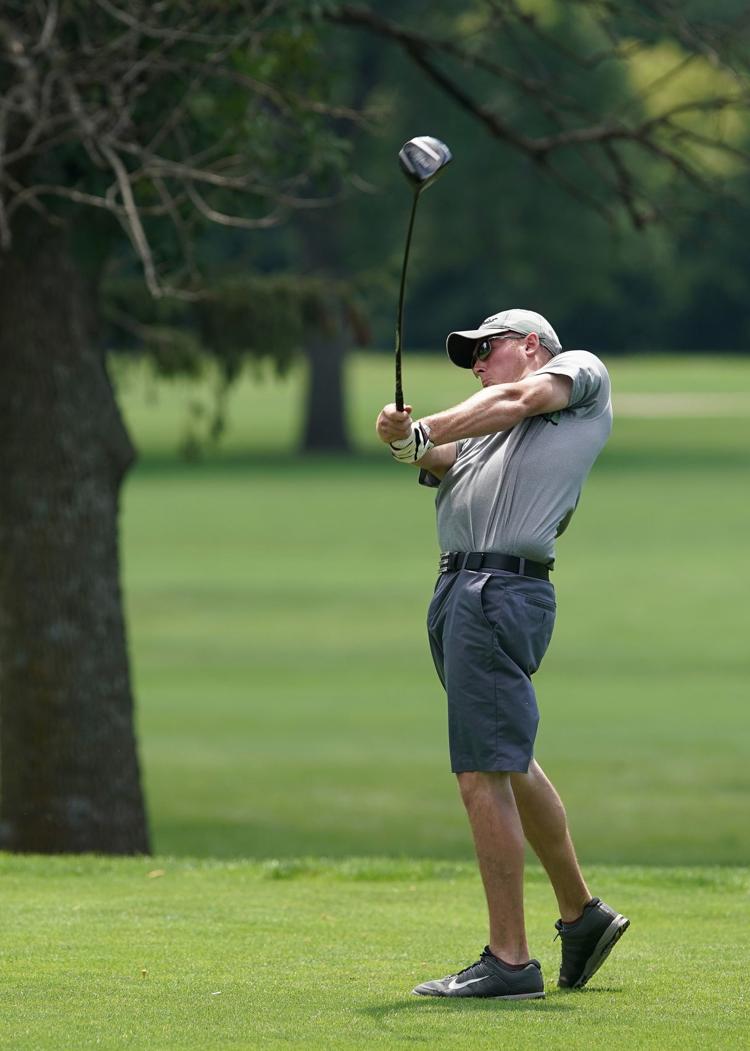 072118mp-Pro-Waterloo-open-7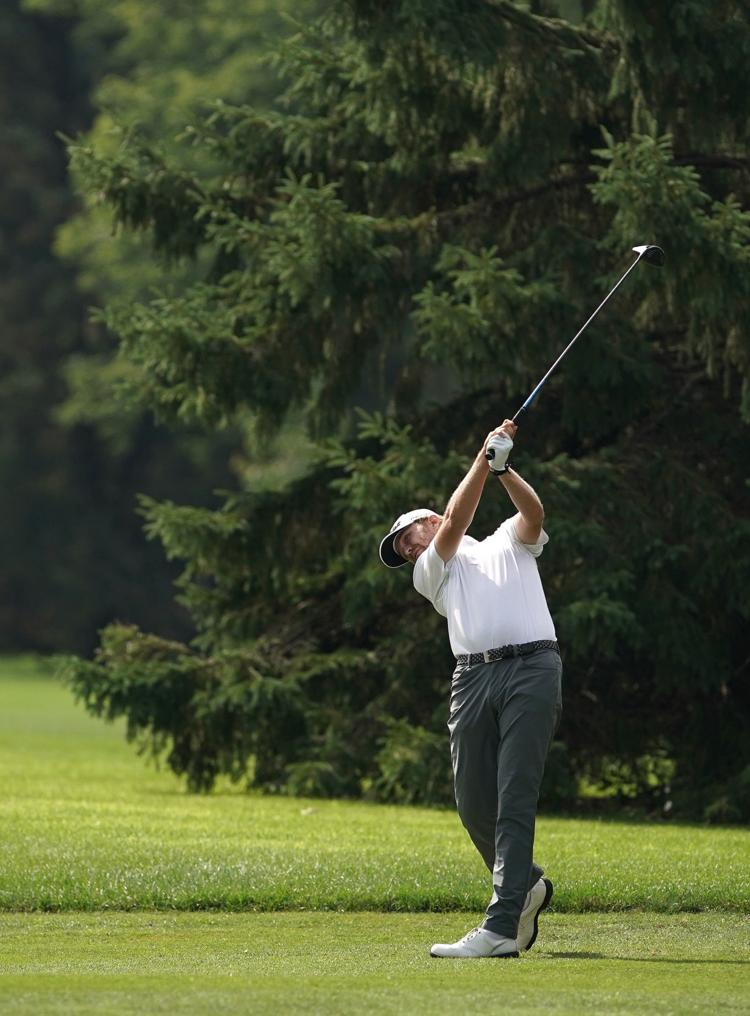 072118mp-Pro-Waterloo-open-12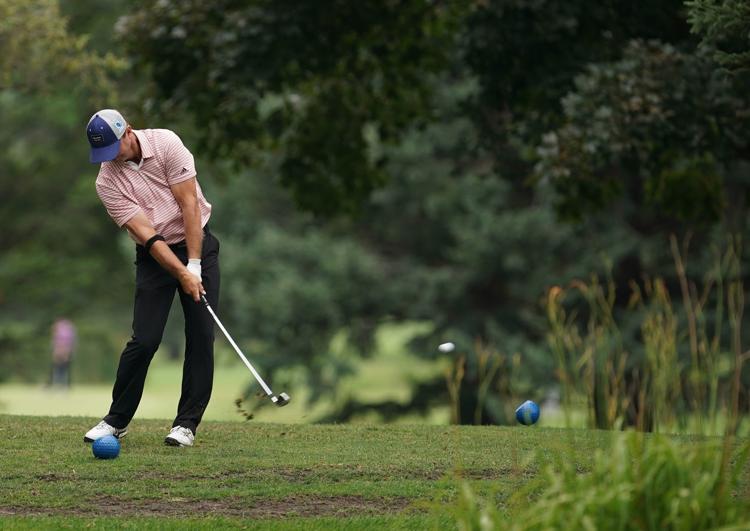 072018mp-AM-Waterloo-open-14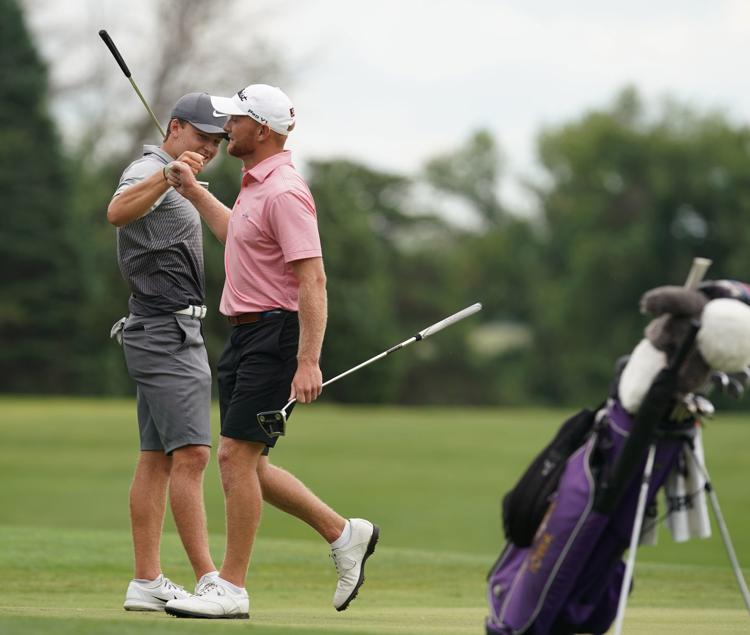 072018mp-AM-Waterloo-open-22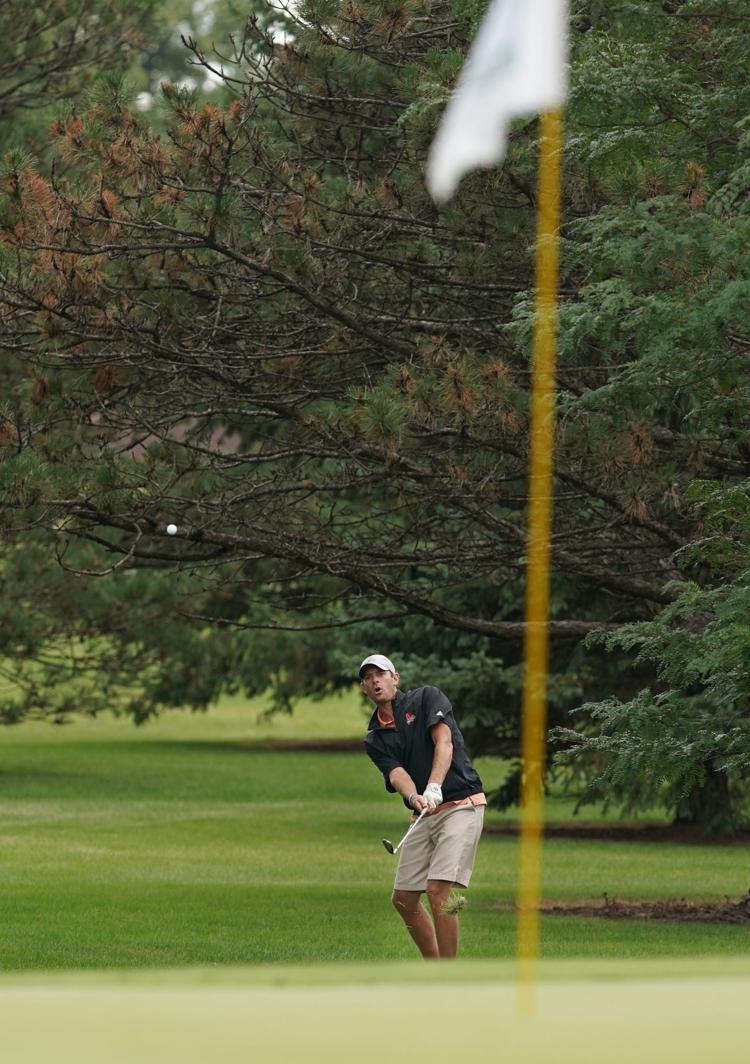 072018mp-Pro-Waterloo-open-13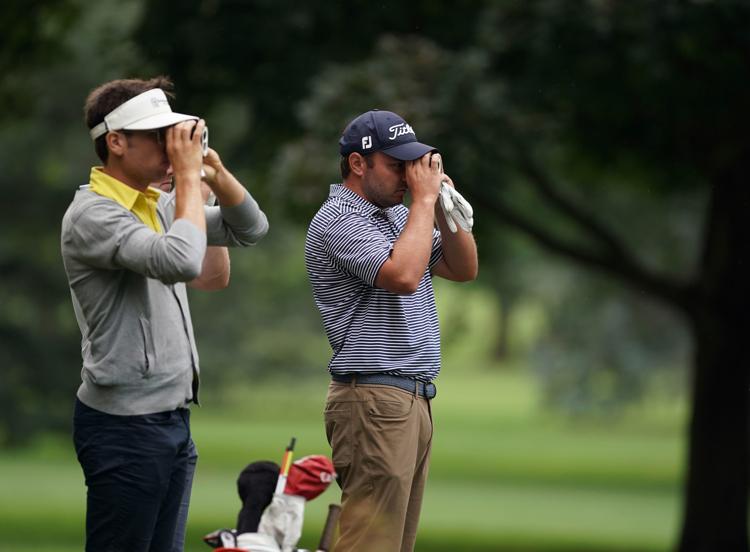 072018mp-AM-Waterloo-open-19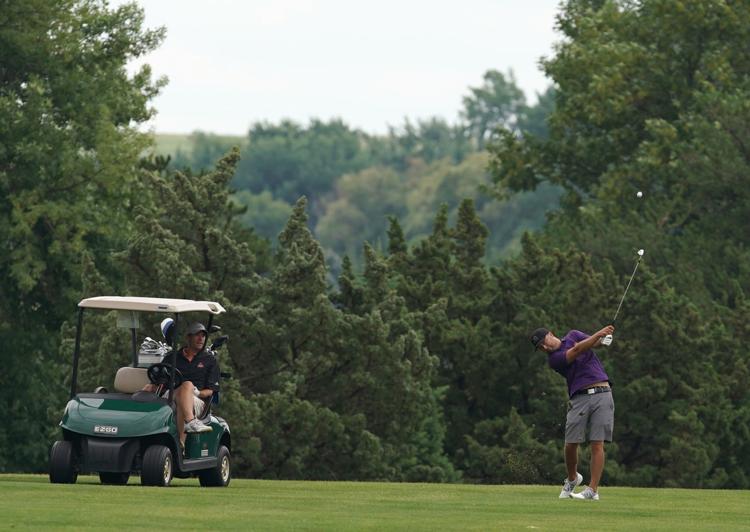 072018mp-AM-Waterloo-open-23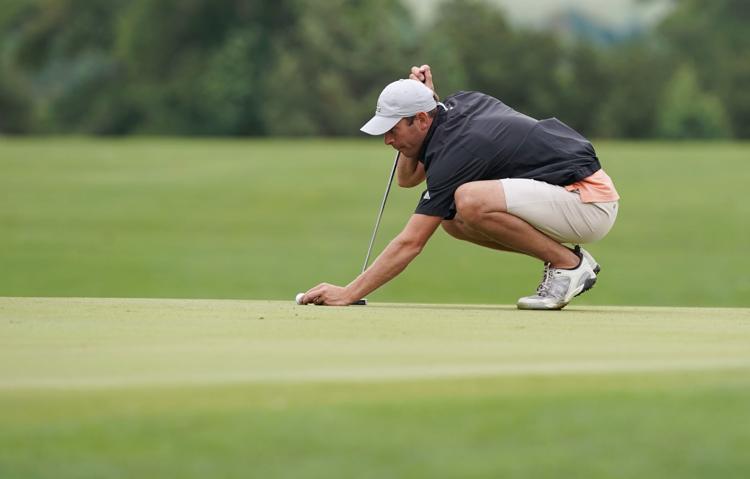 072018mp-AM-Waterloo-open-25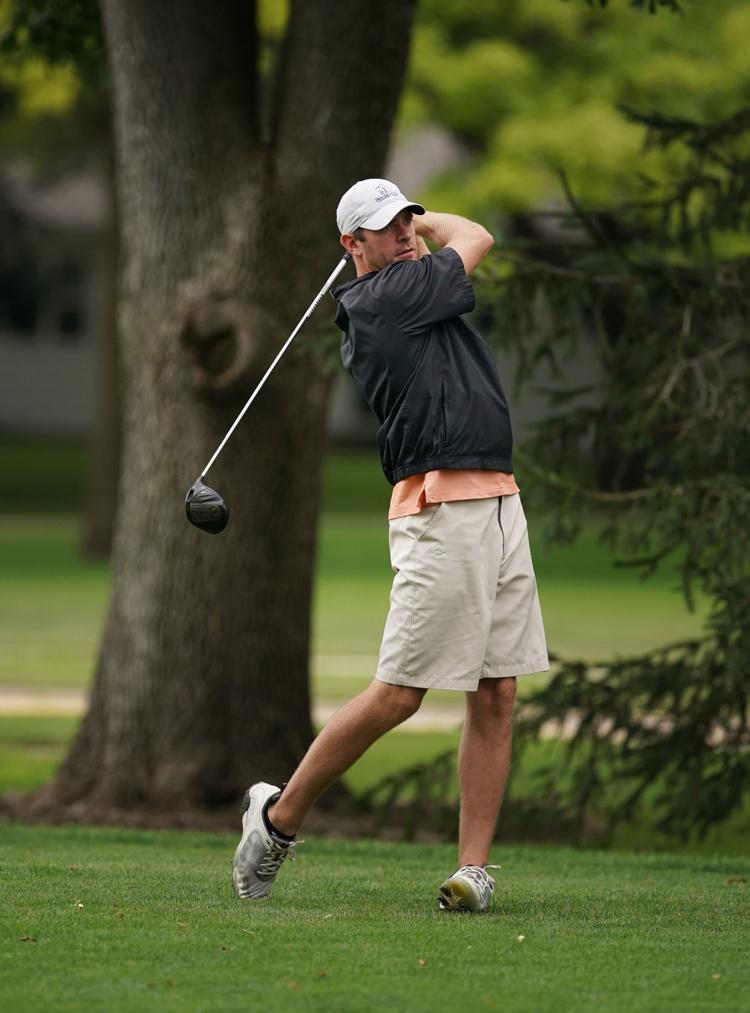 072018mp-AM-Waterloo-open-20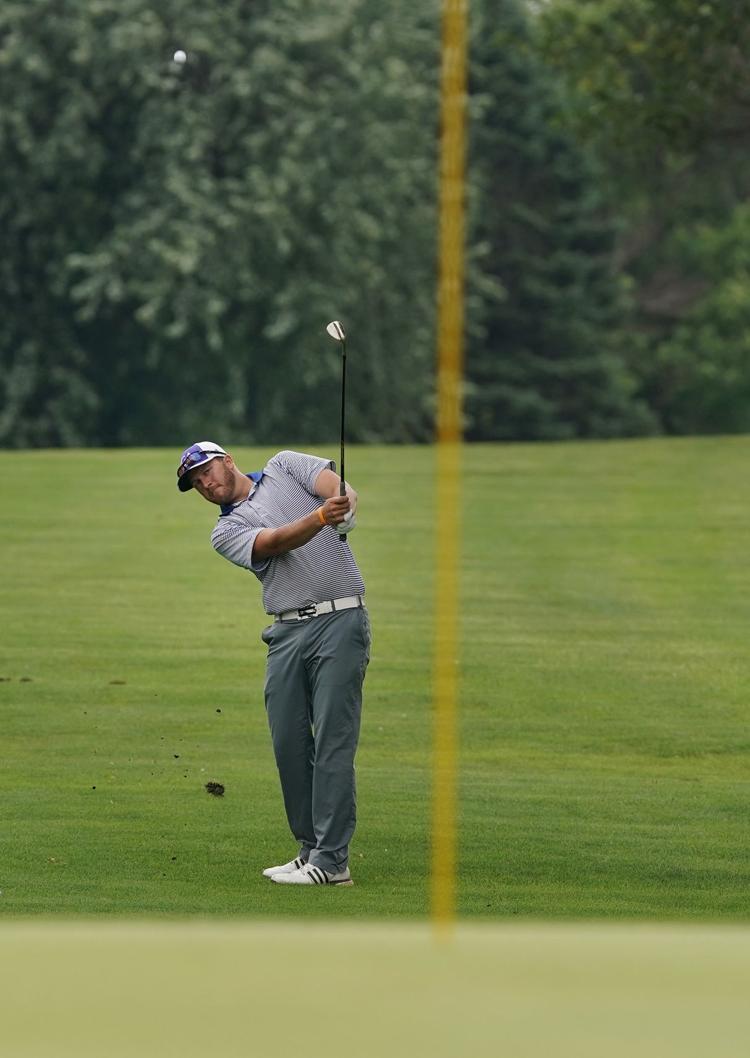 072018mp-AM-Waterloo-open-24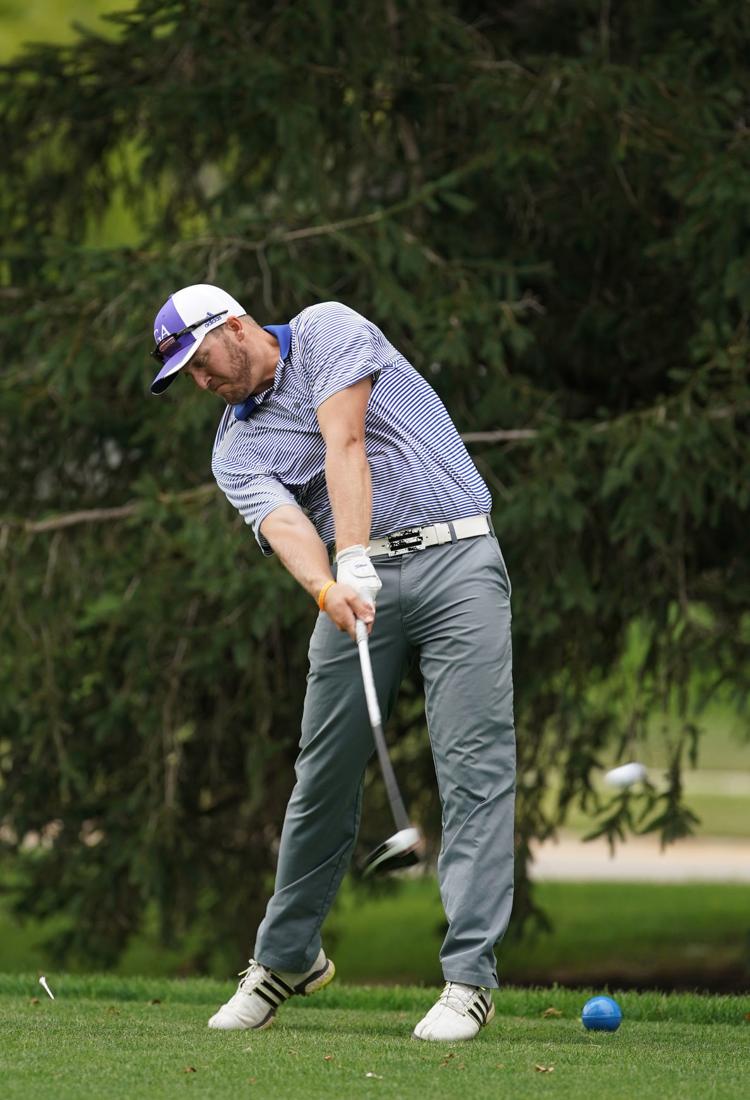 072018mp-AM-Waterloo-open-21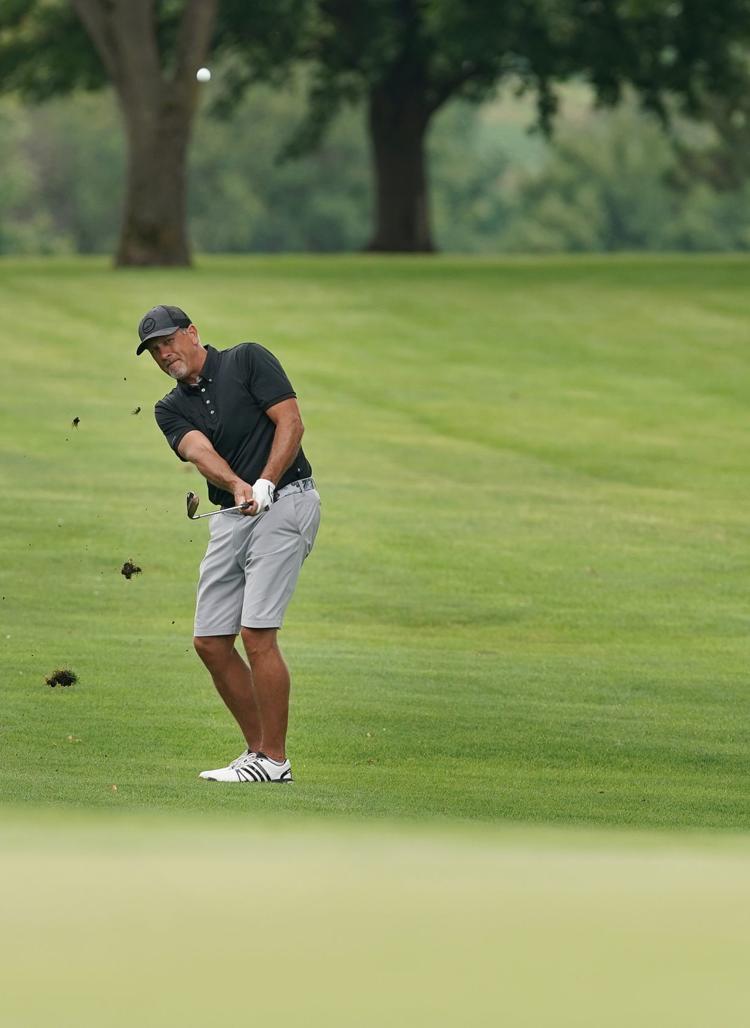 072018mp-AM-Waterloo-open-18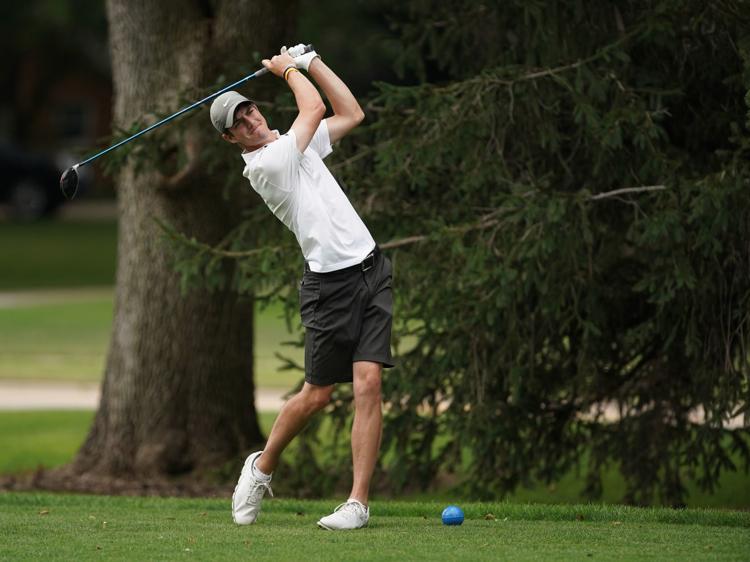 072018mp-AM-Waterloo-open-16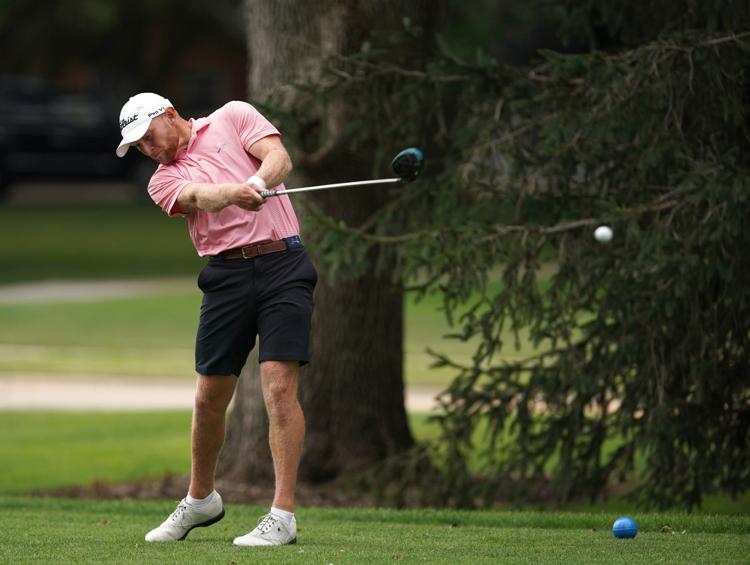 072018mp-AM-Waterloo-open-15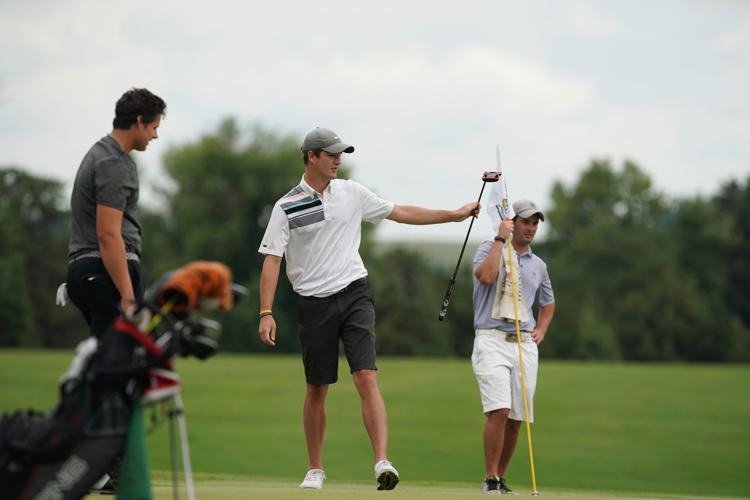 072018mp-AM-Waterloo-open-17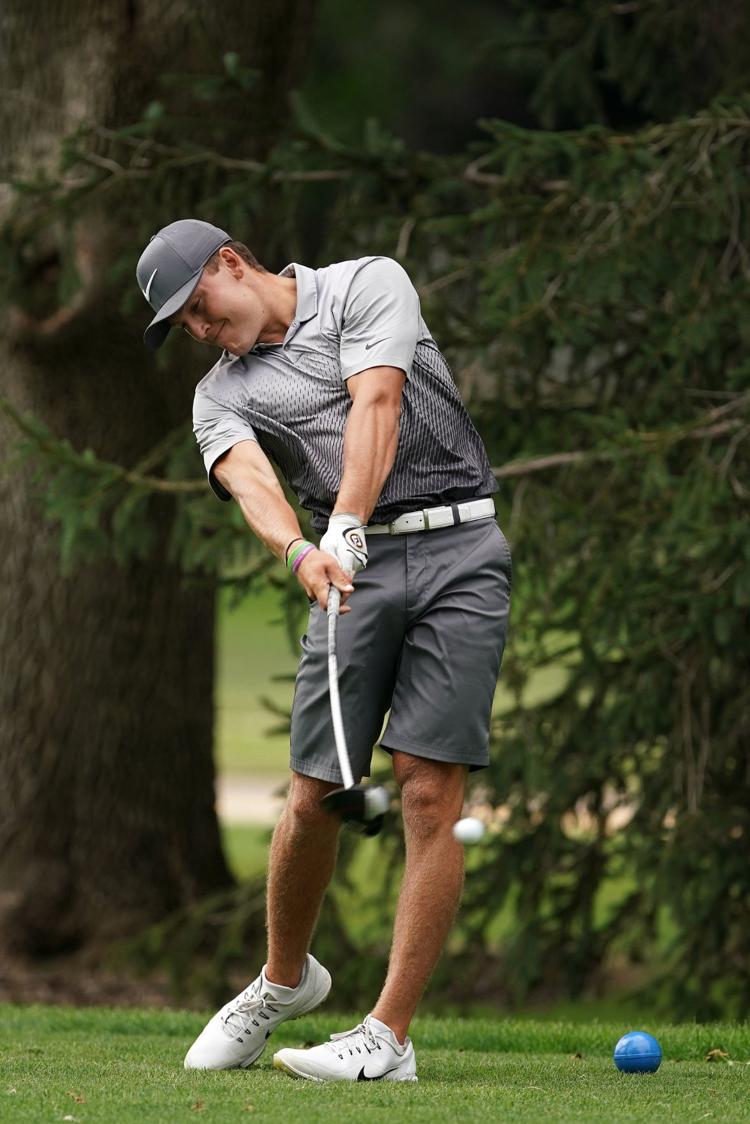 072018mp-AM-Waterloo-open-13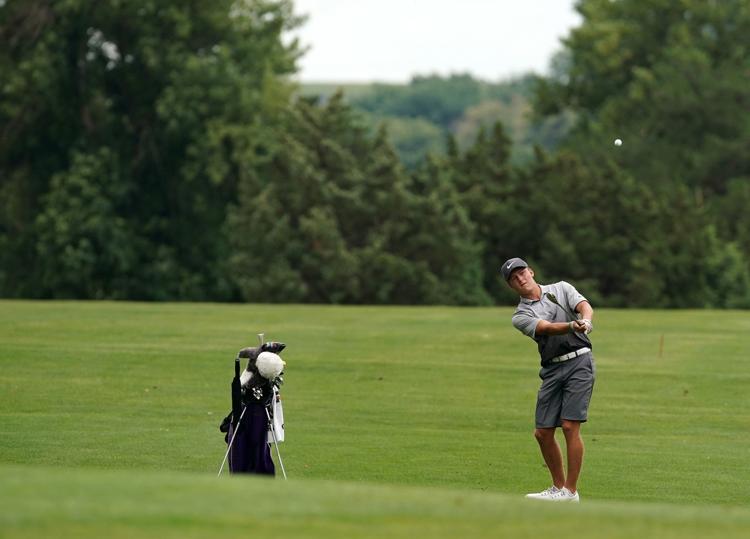 072018mp-AM-Waterloo-open-12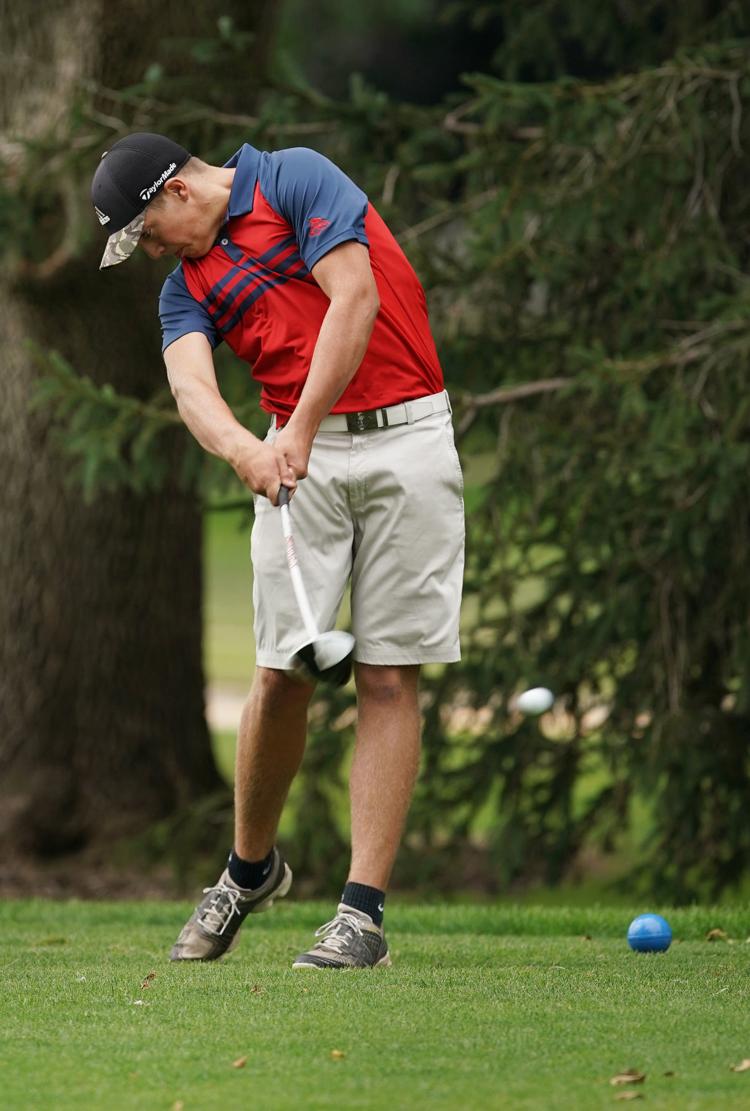 072018mp-AM-Waterloo-open-10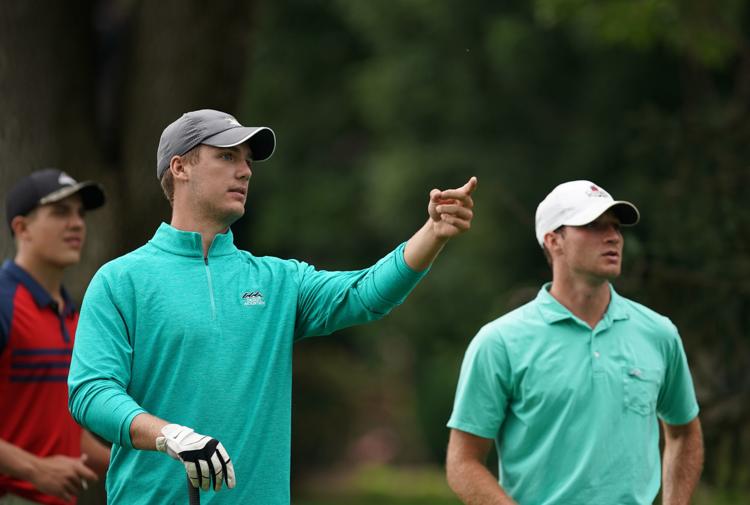 072018mp-AM-Waterloo-open-7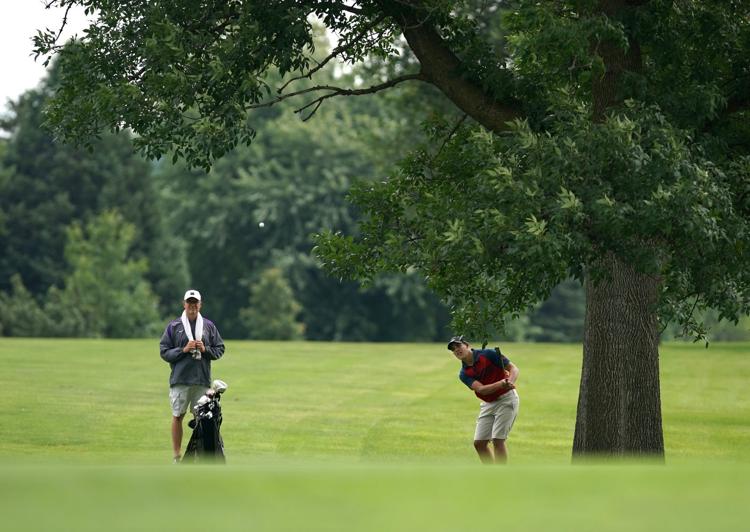 072018mp-AM-Waterloo-open-8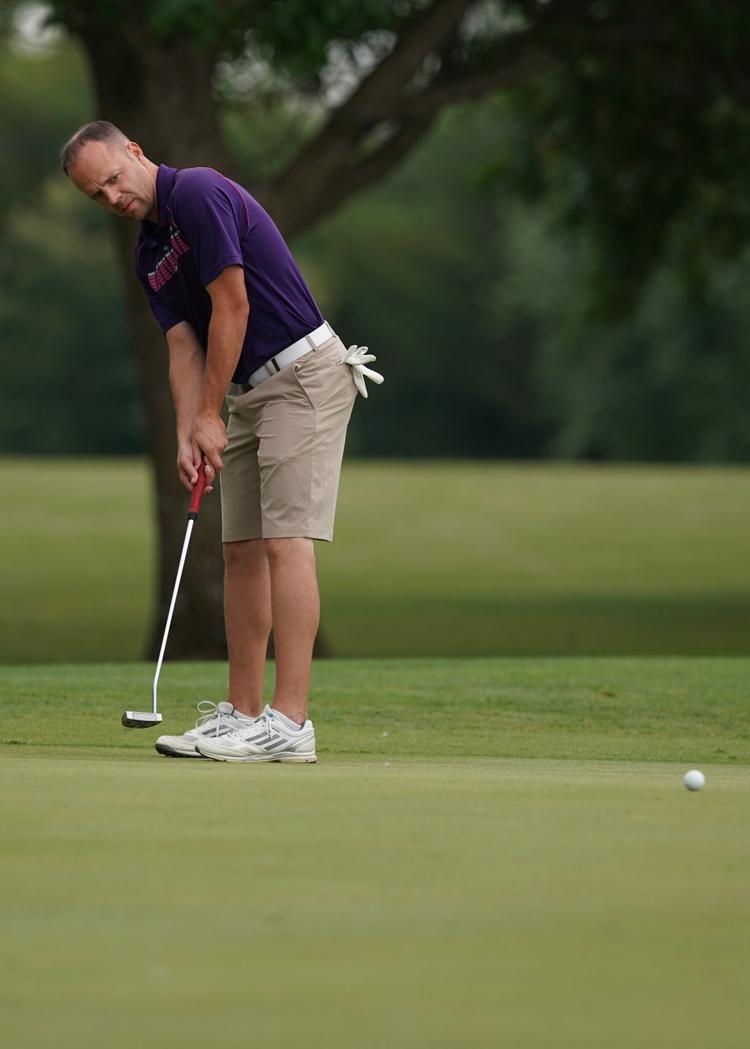 072018mp-AM-Waterloo-open-9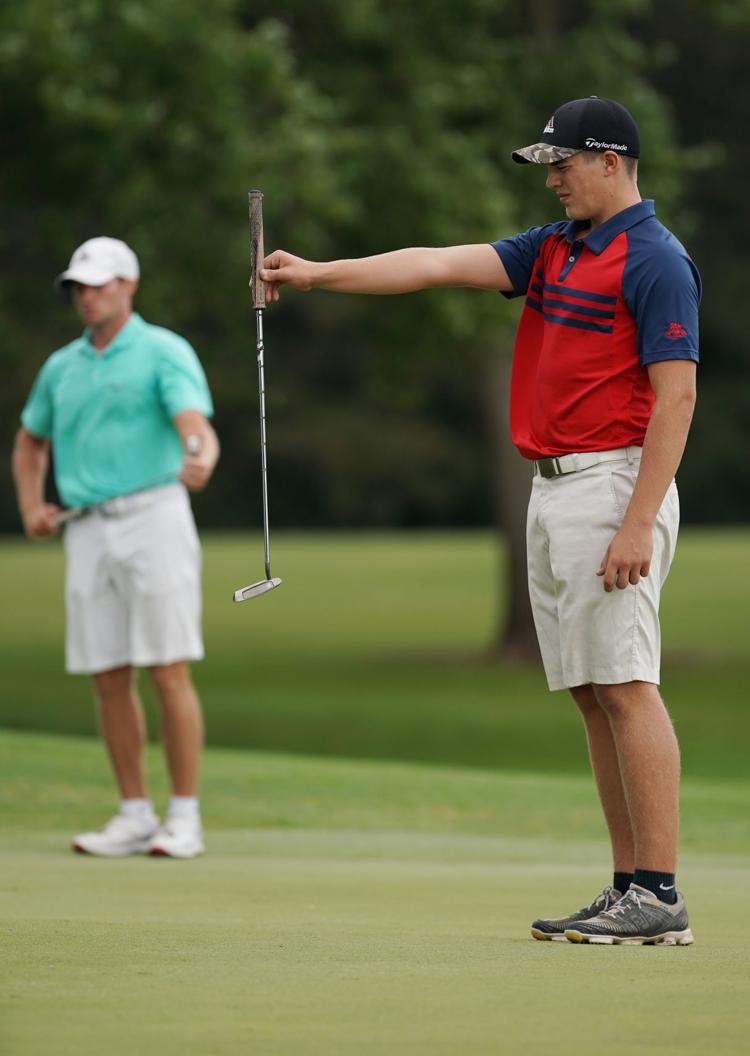 072018mp-AM-Waterloo-open-11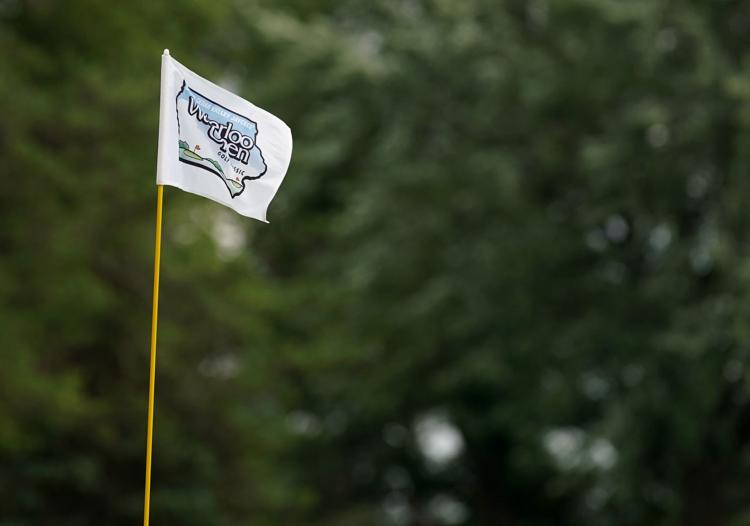 072018mp-AM-Waterloo-open-4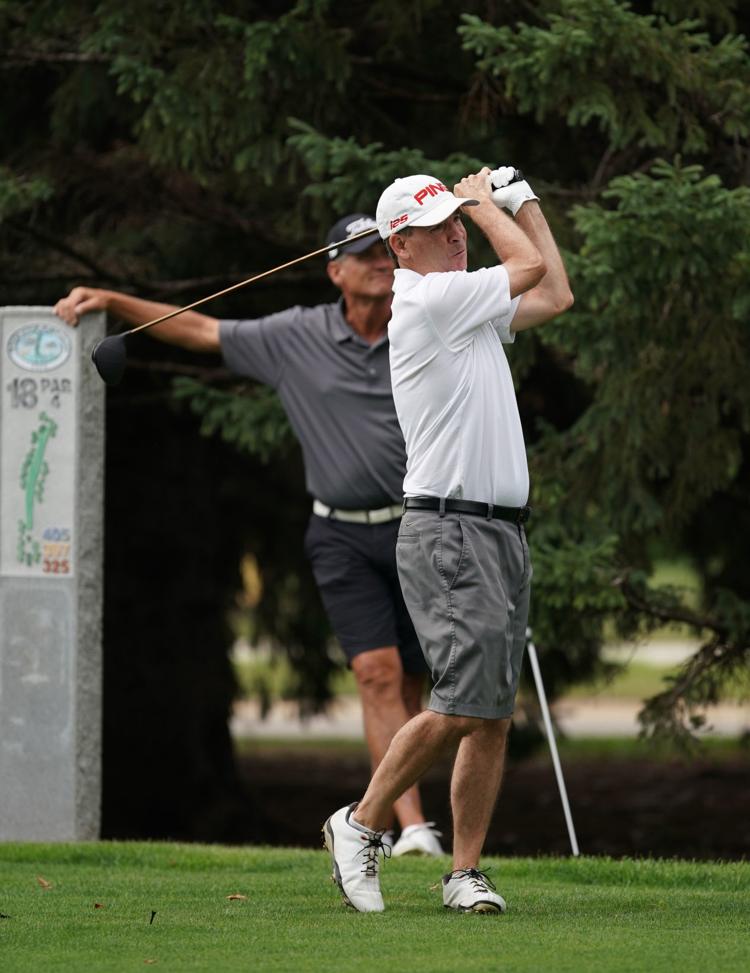 072018mp-AM-Waterloo-open-2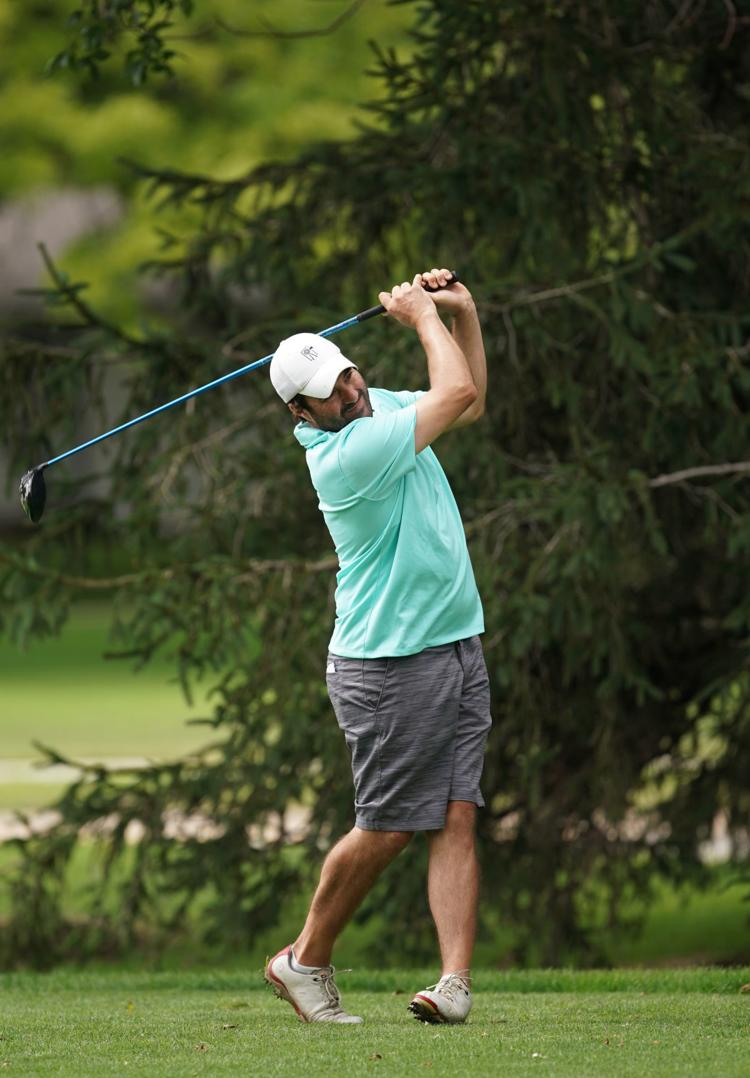 072018mp-AM-Waterloo-open-6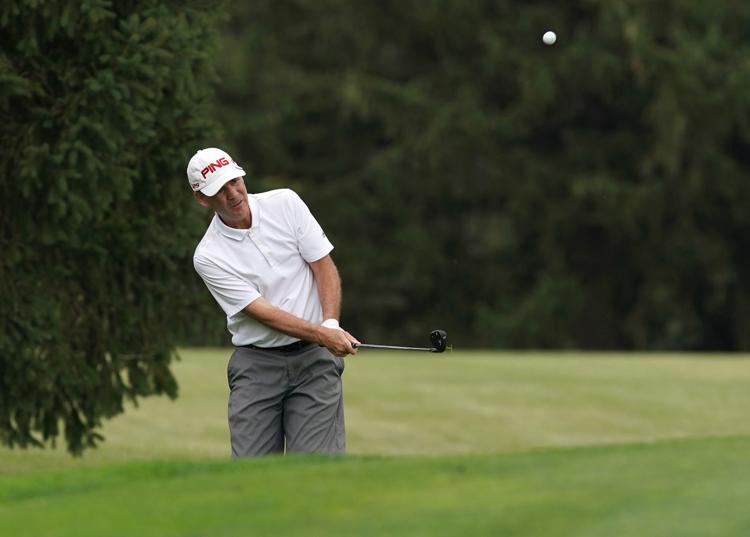 072018mp-AM-Waterloo-open-3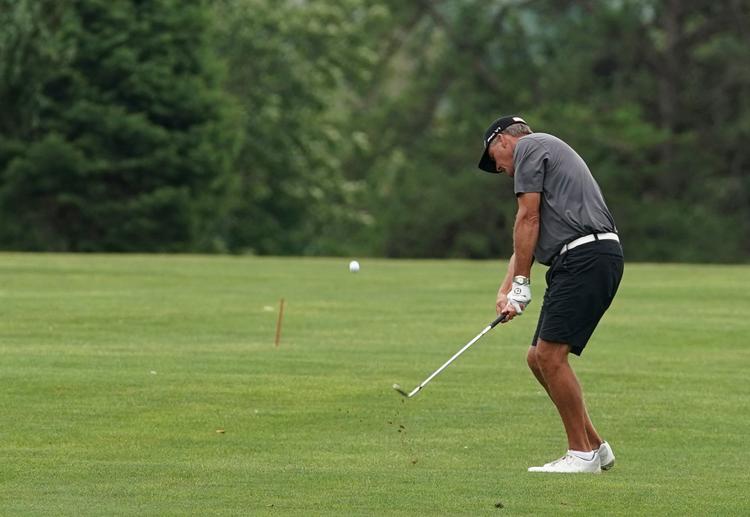 072018mp-AM-Waterloo-open-5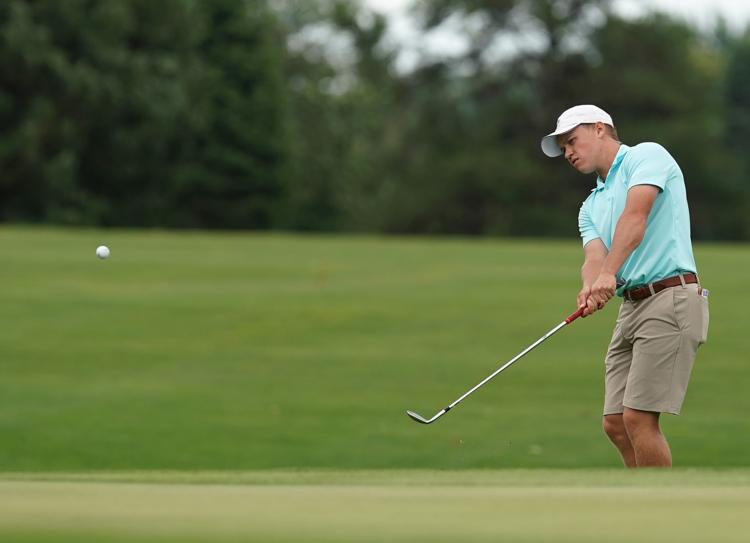 072018mp-AM-Waterloo-open-1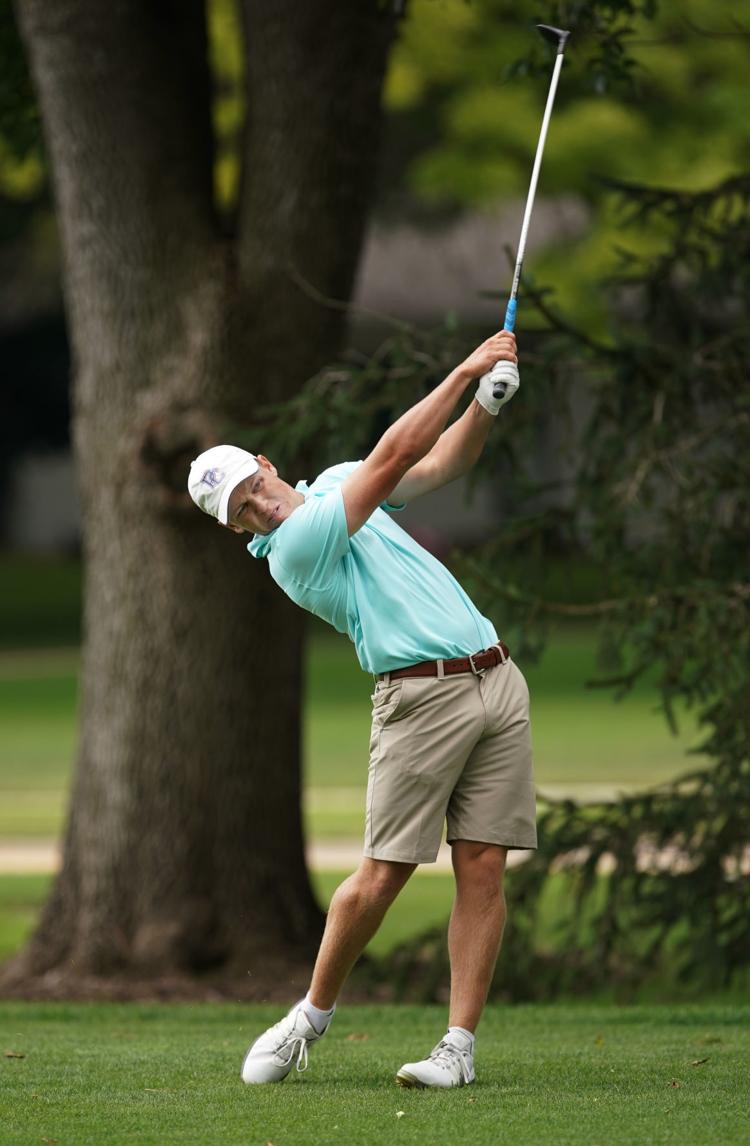 072018mp-Pro-Waterloo-open-20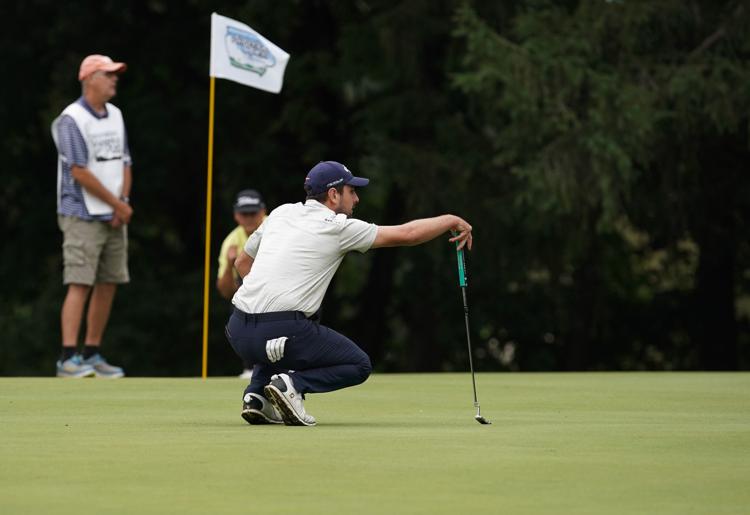 072018mp-Pro-Waterloo-open-17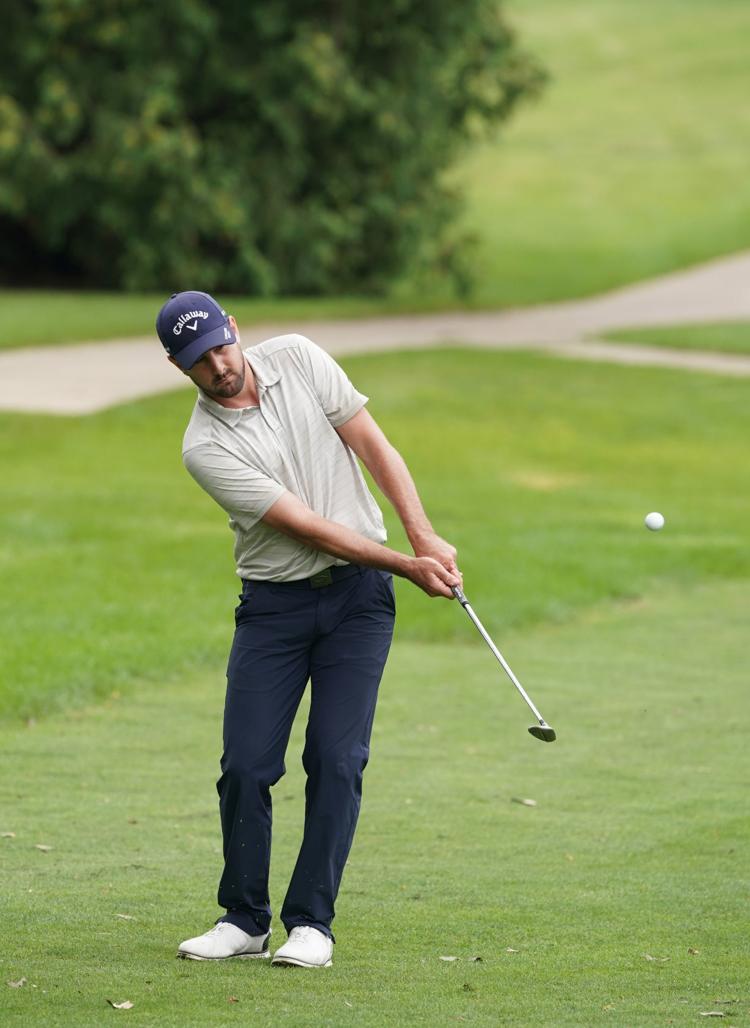 072018mp-Pro-Waterloo-open-19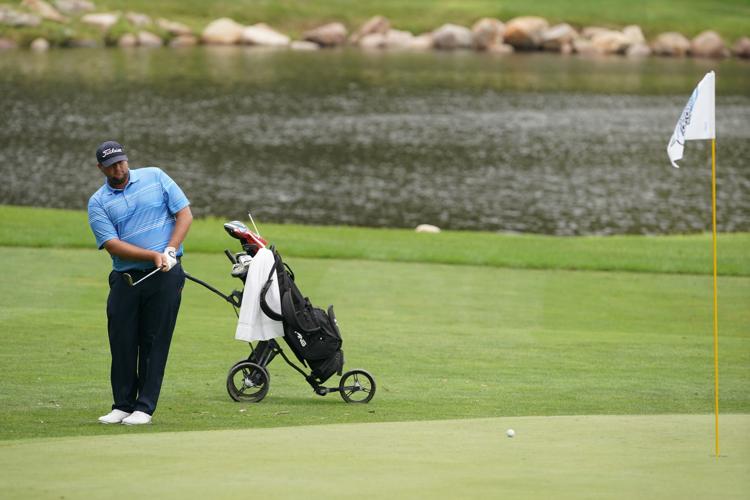 072018mp-Pro-Waterloo-open-16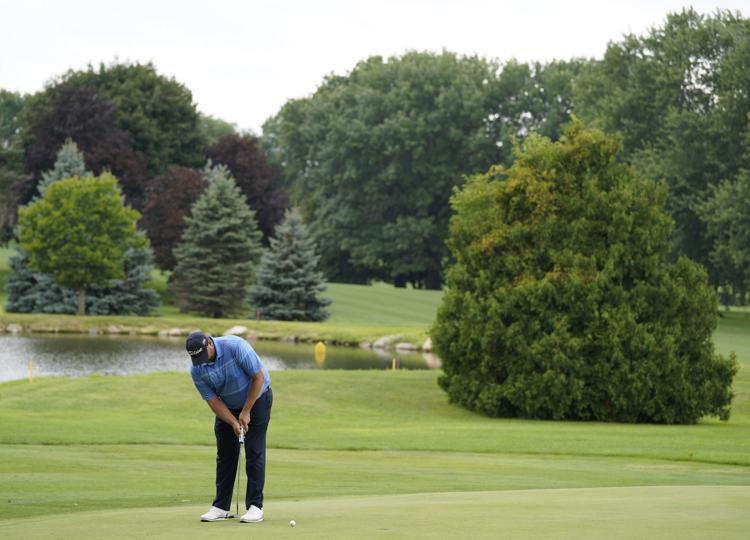 072018mp-Pro-Waterloo-open-21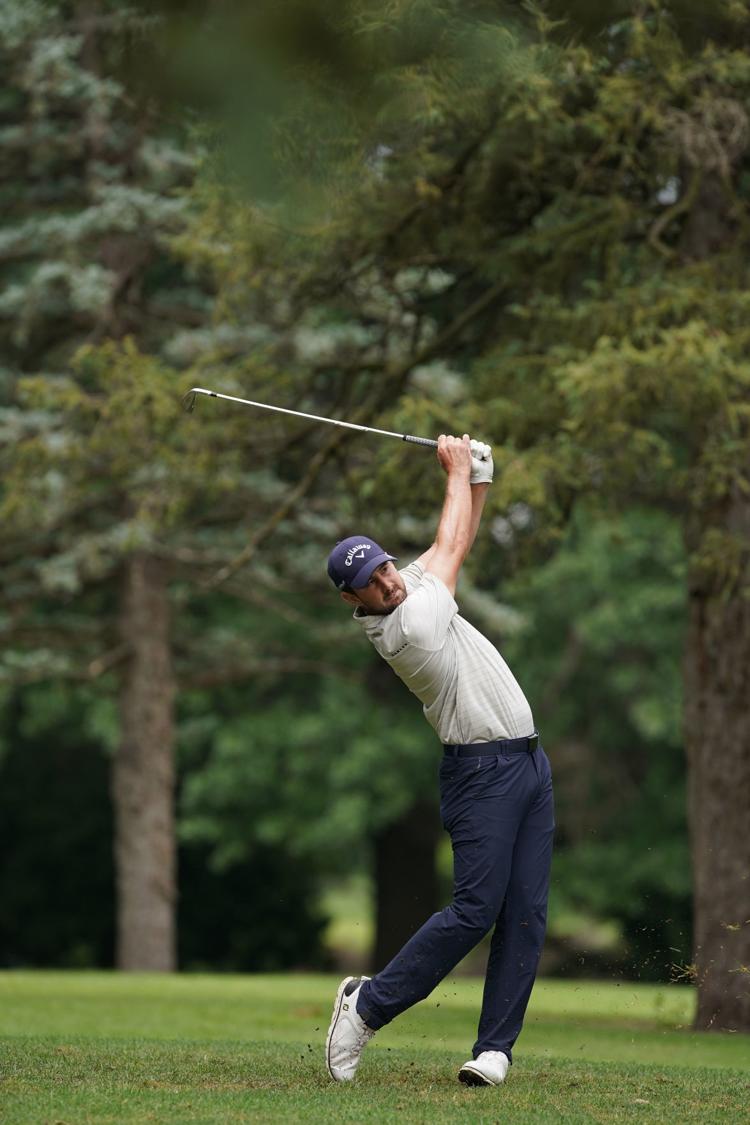 072018mp-Pro-Waterloo-open-18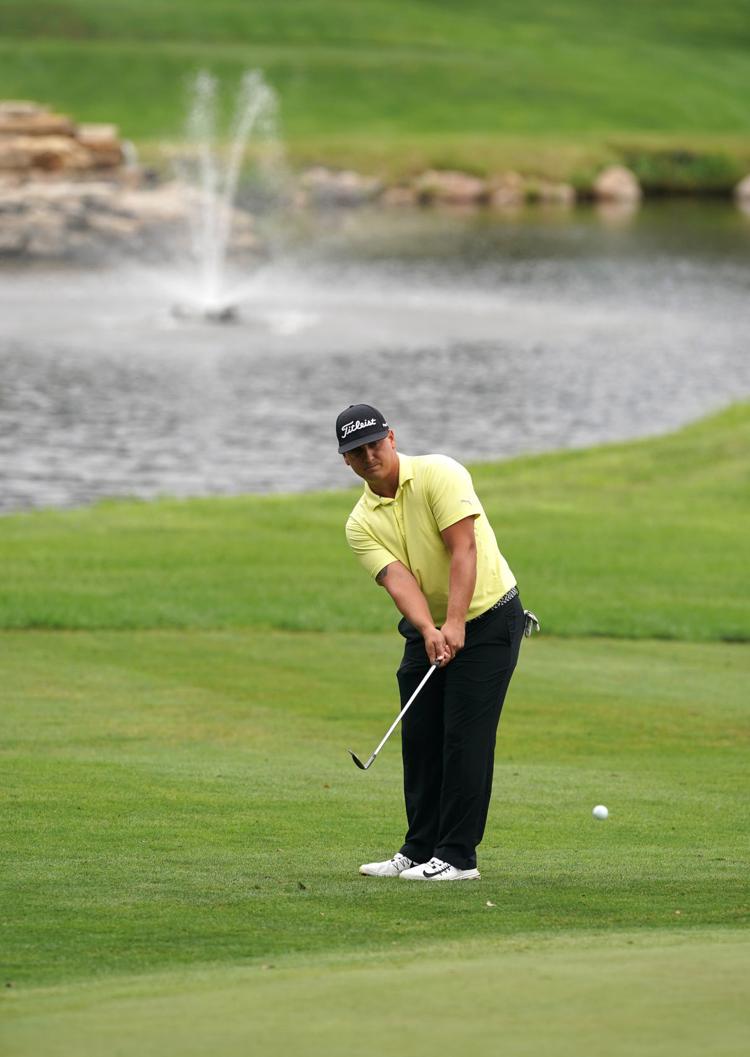 072018mp-Pro-Waterloo-open-14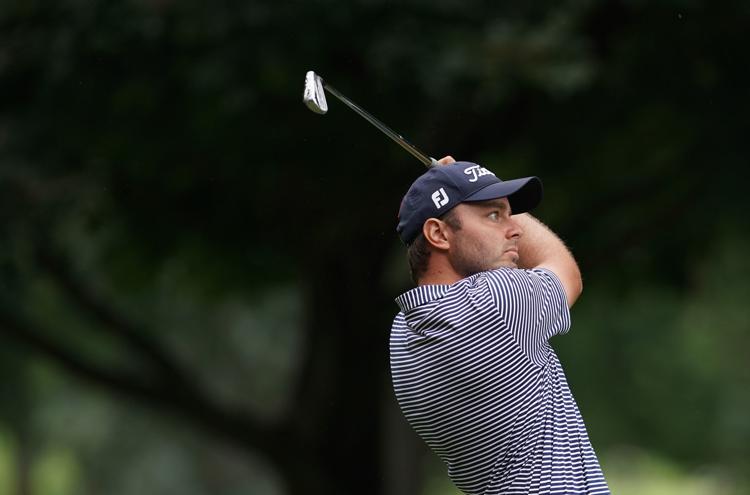 072018mp-Pro-Waterloo-open-10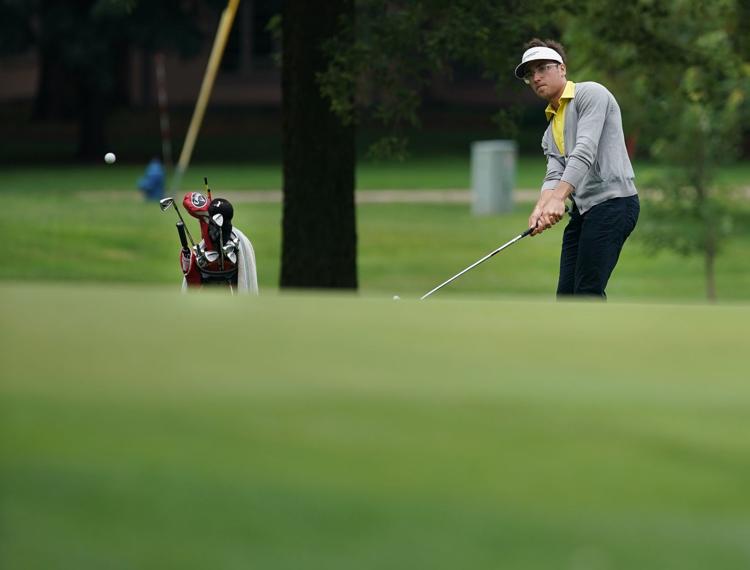 072018mp-Pro-Waterloo-open-15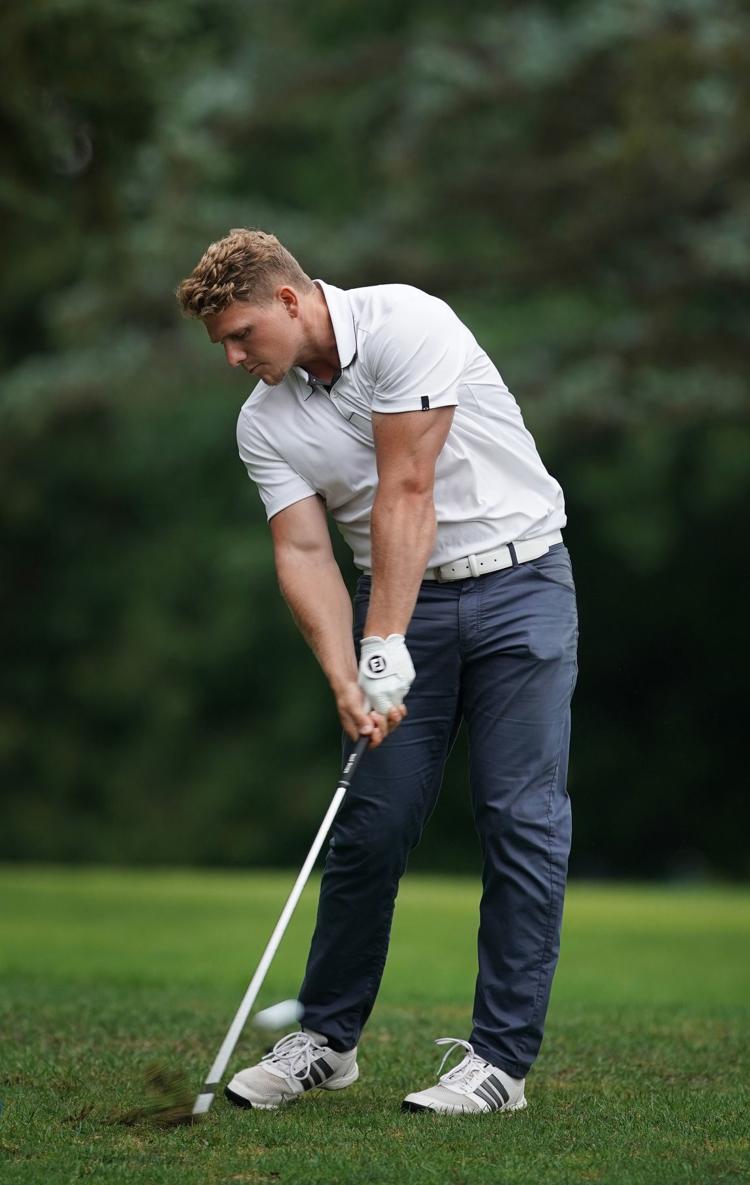 072018mp-Pro-Waterloo-open-12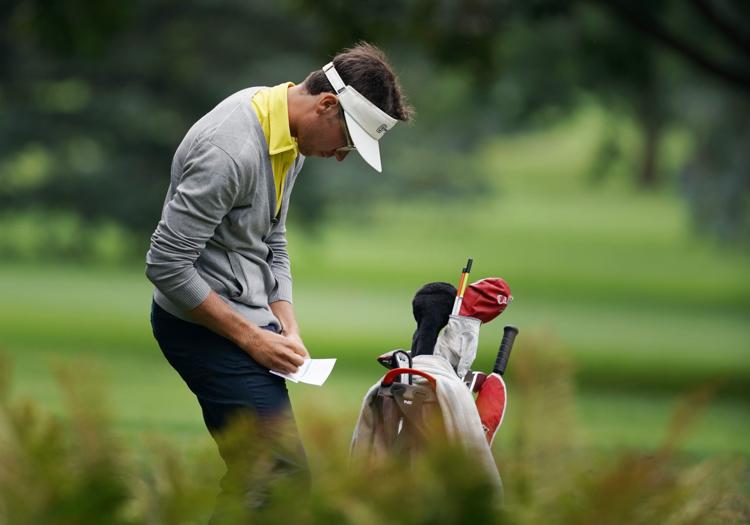 072018mp-Pro-Waterloo-open-11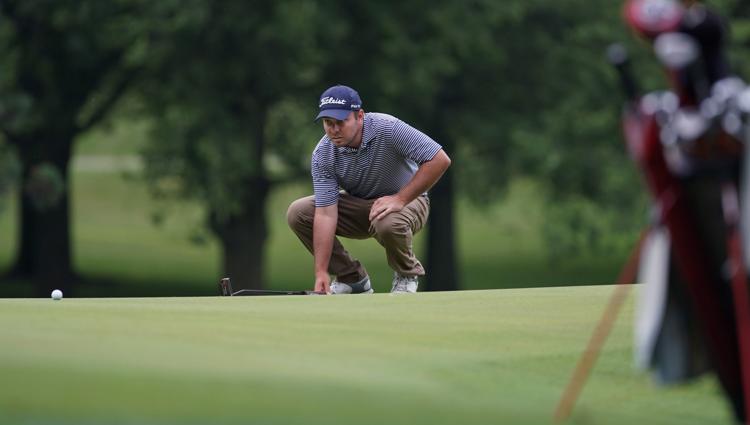 072018mp-Pro-Waterloo-open-9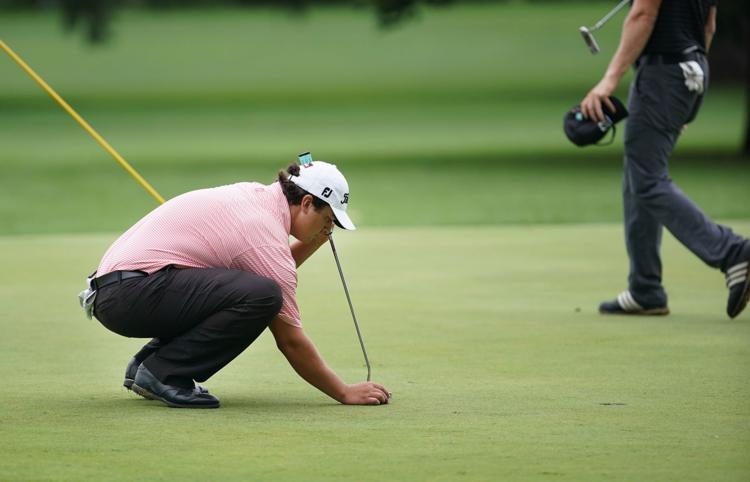 072018mp-Pro-Waterloo-open-8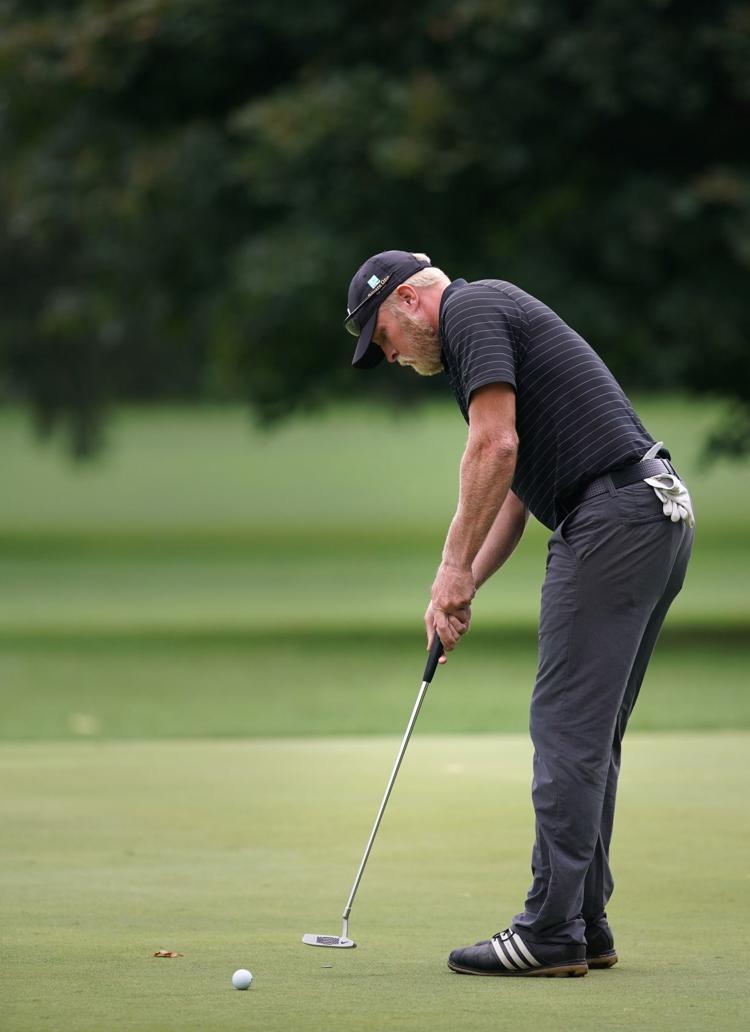 072018mp-Pro-Waterloo-open-1
072018mp-Pro-Waterloo-open-3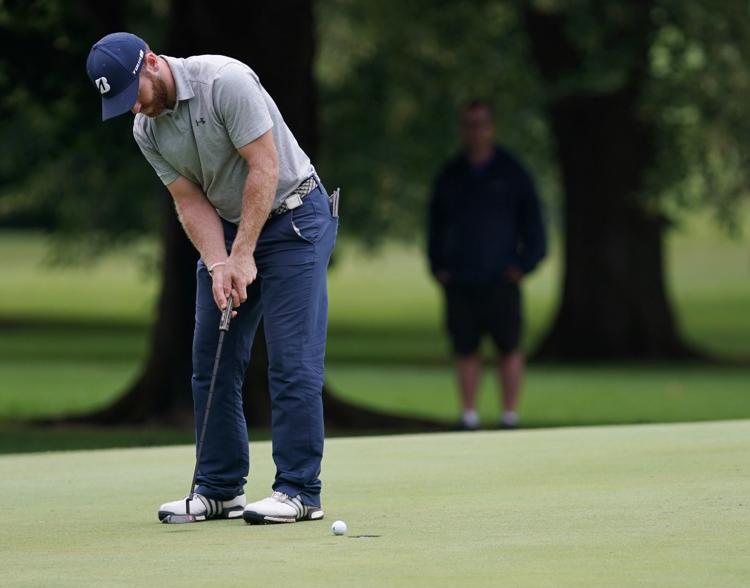 072018mp-Pro-Waterloo-open-5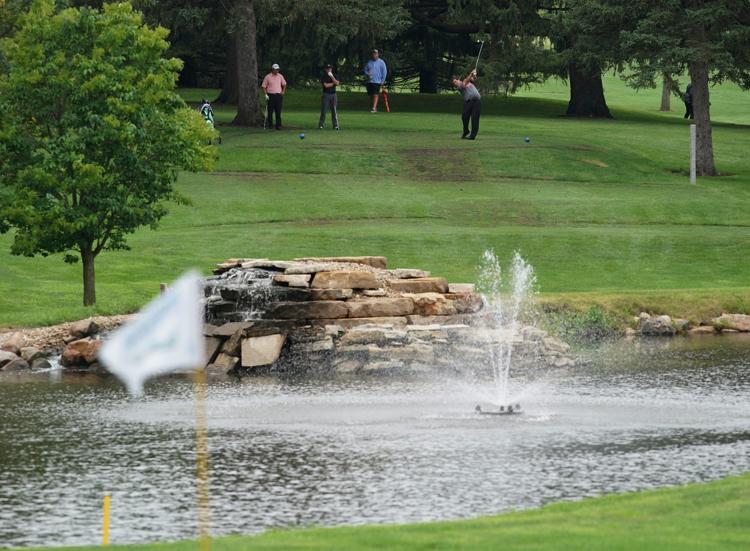 072018mp-Pro-Waterloo-open-4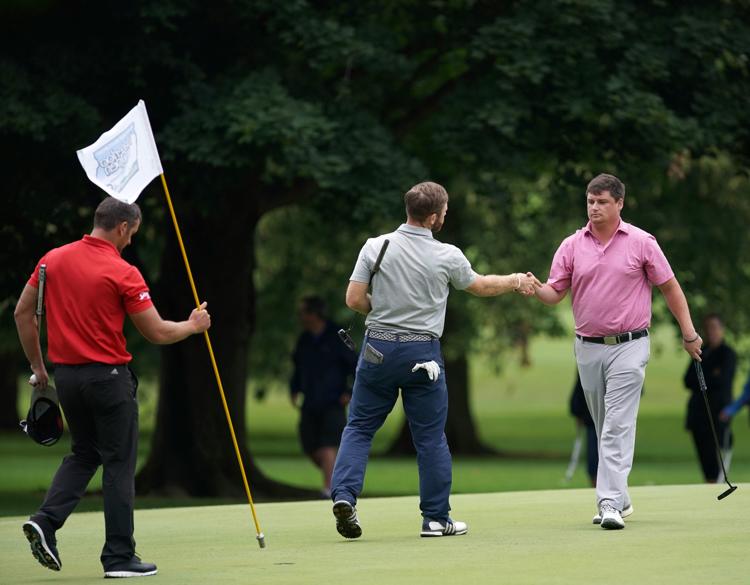 072018mp-Pro-Waterloo-open-6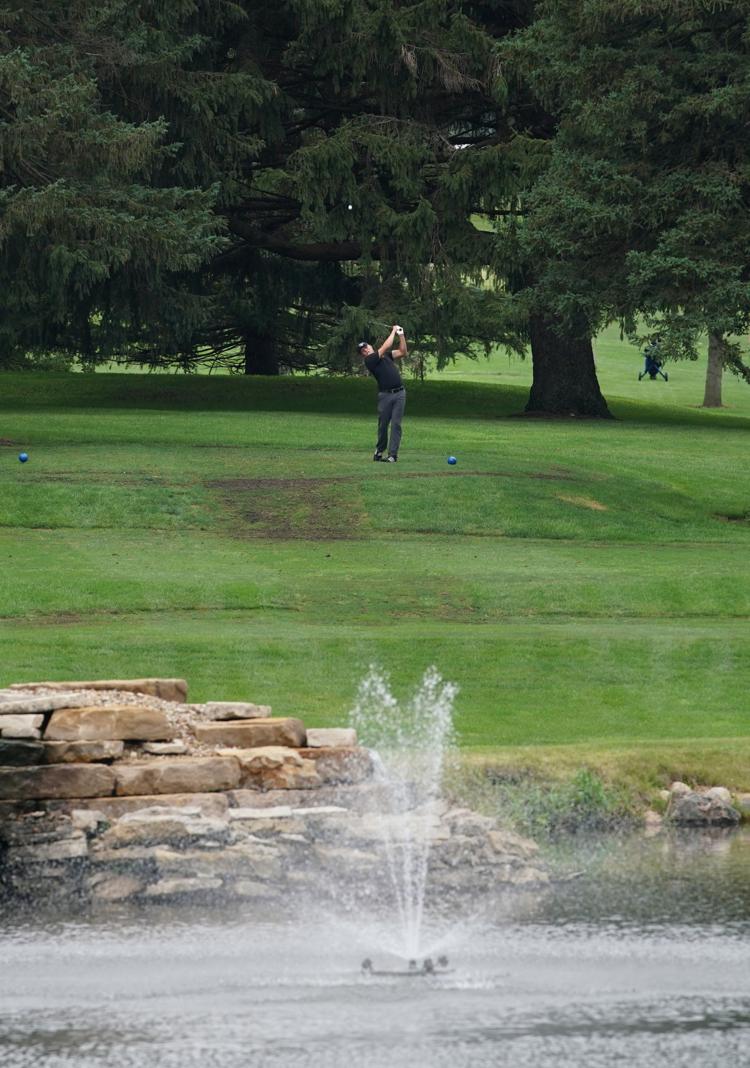 072018mp-Pro-Waterloo-open-7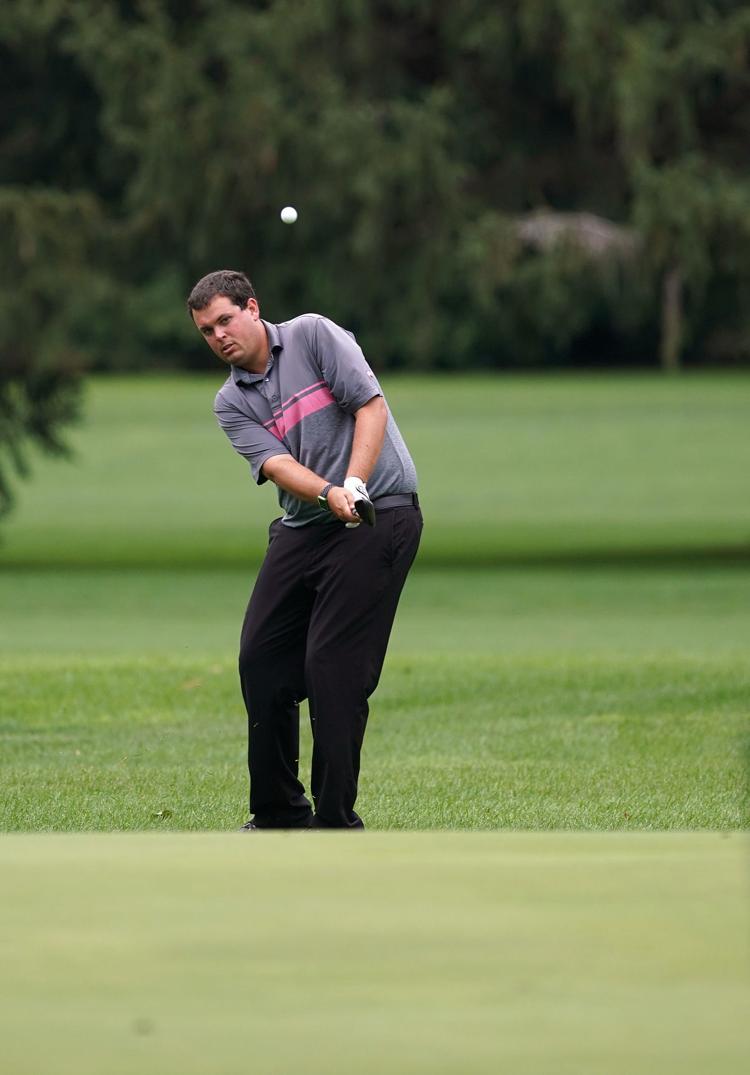 072018mp-Pro-Waterloo-open-2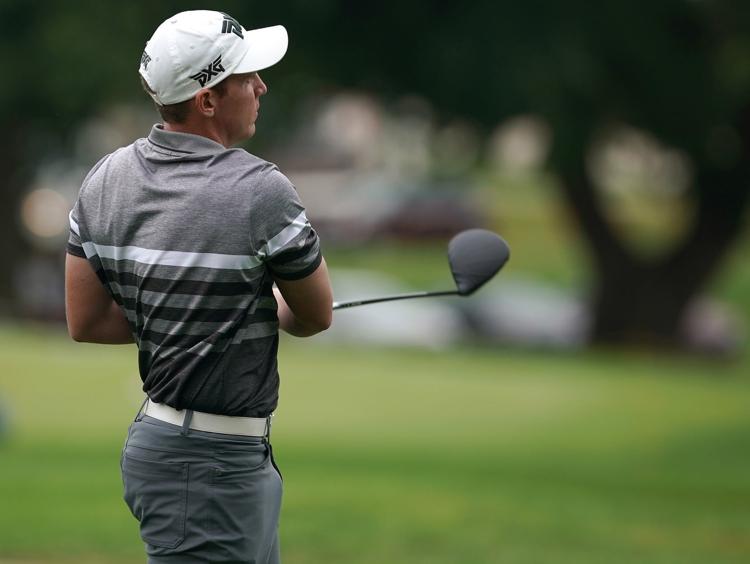 072118mp-Pro-Waterloo-open-21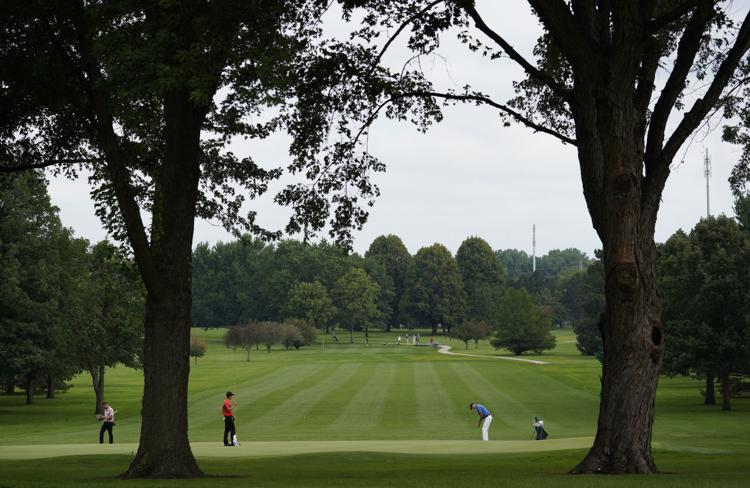 072118mp-Pro-Waterloo-open-5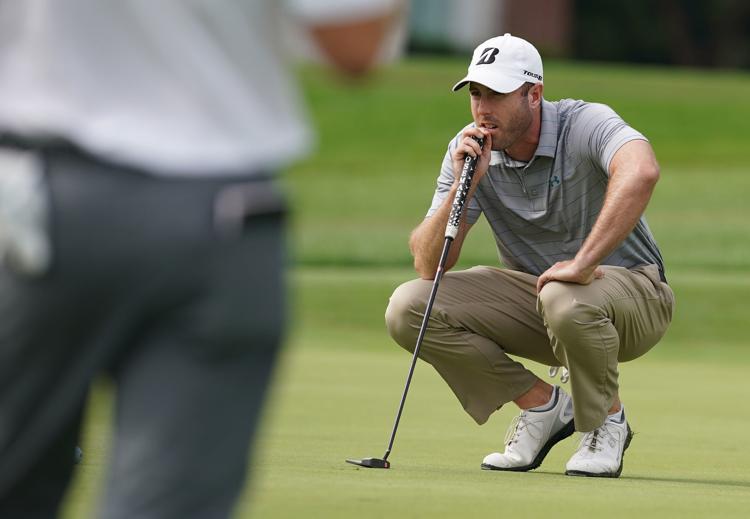 072118mp-Pro-Waterloo-open-20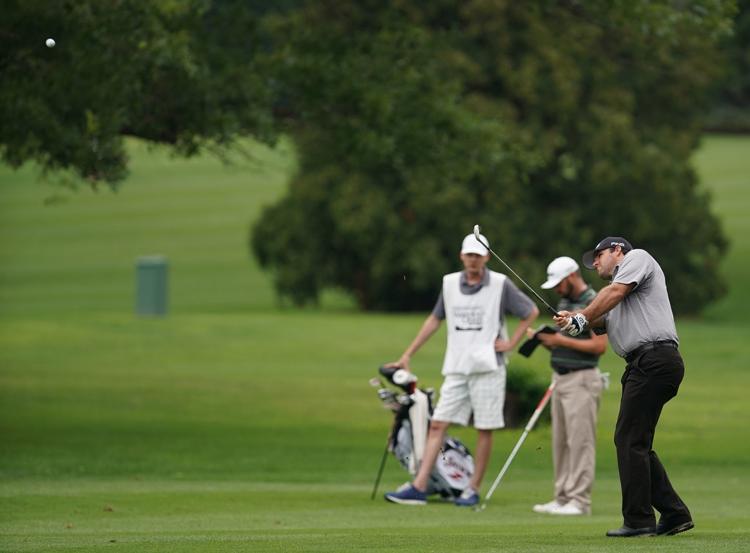 072118mp-Pro-Waterloo-open-9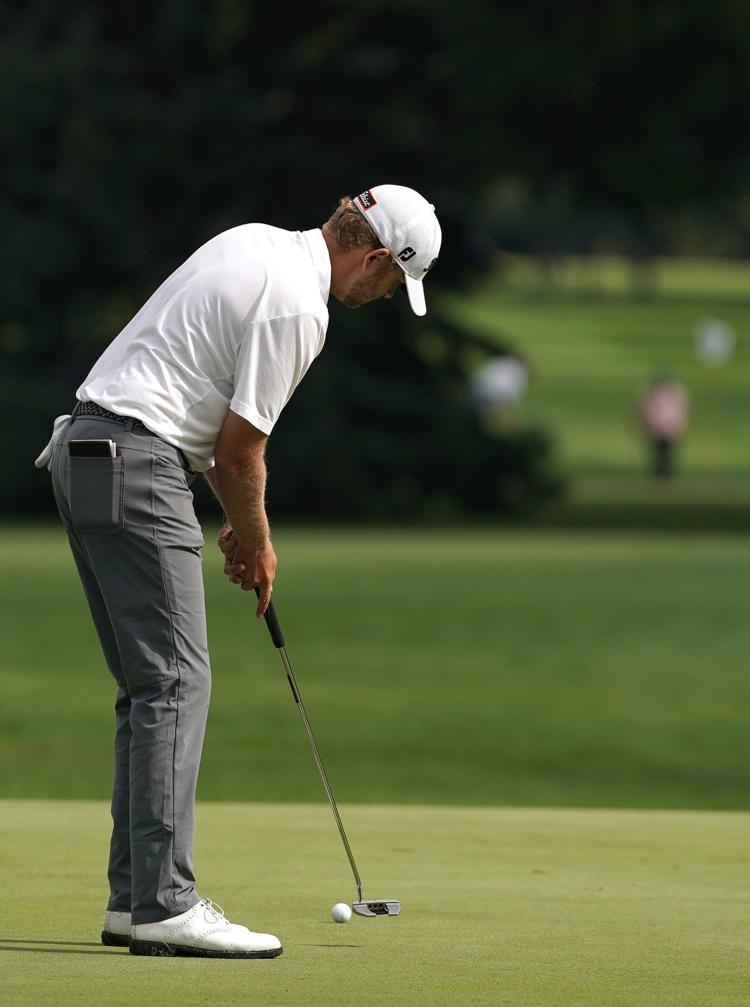 072118mp-Pro-Waterloo-open-1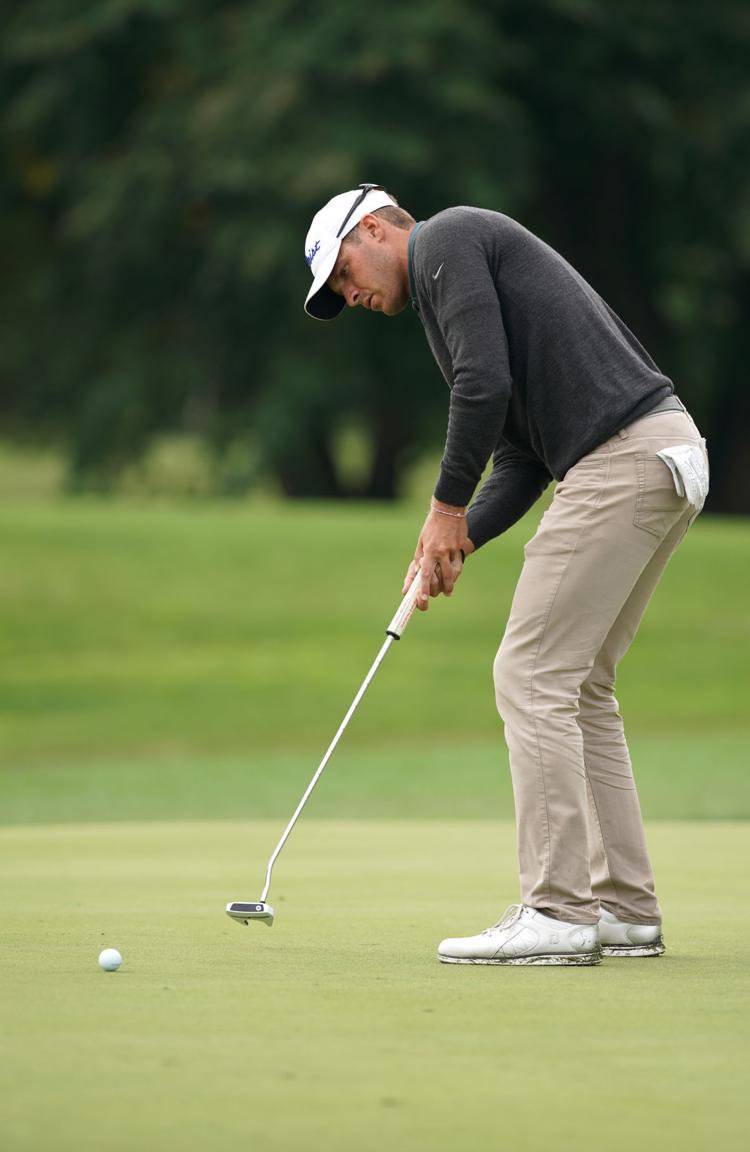 072118mp-Pro-Waterloo-open-13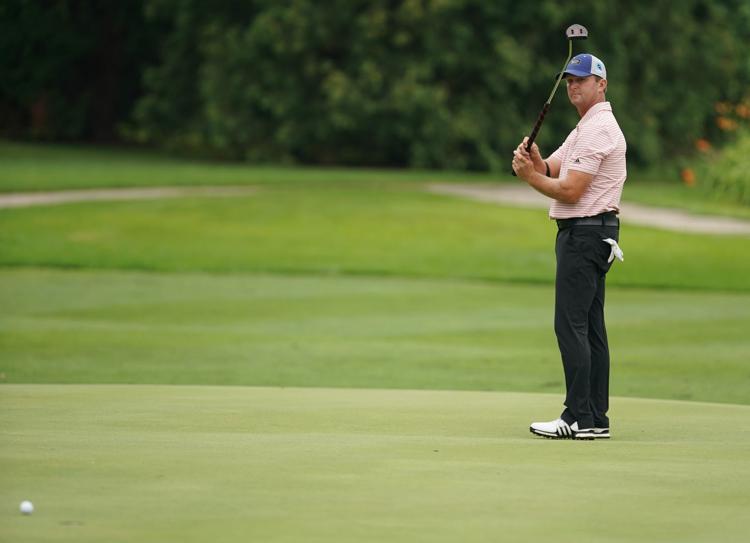 072118mp-Pro-Waterloo-open-18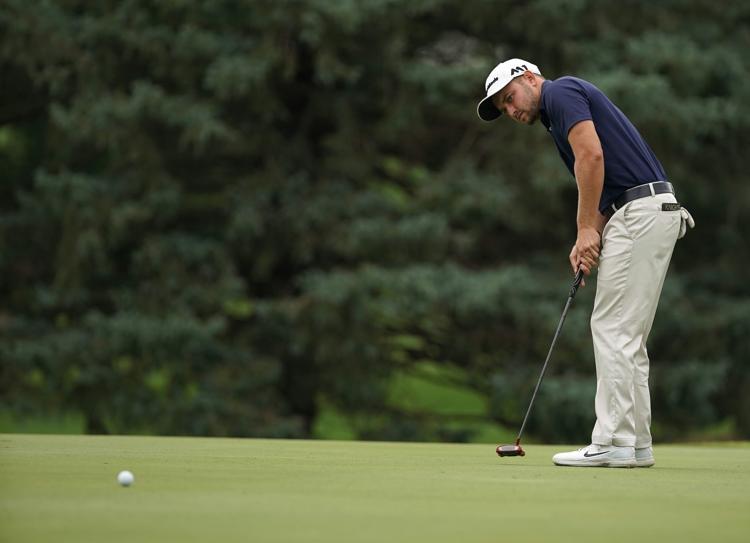 072118mp-Pro-Waterloo-open-19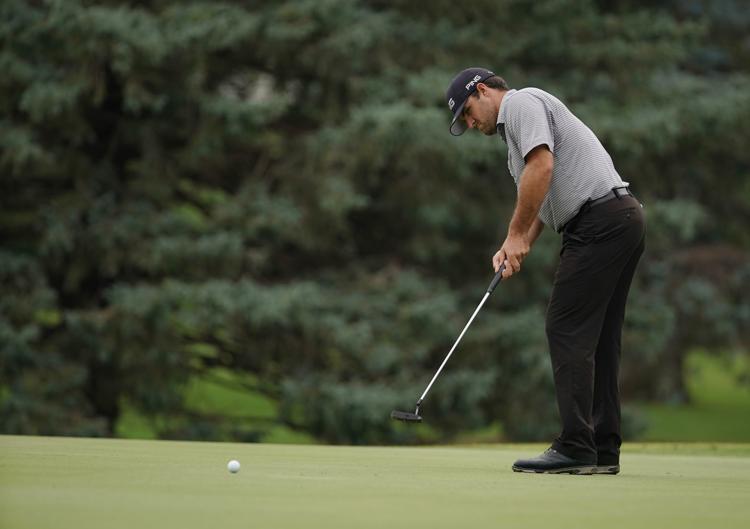 072118mp-Pro-Waterloo-open-11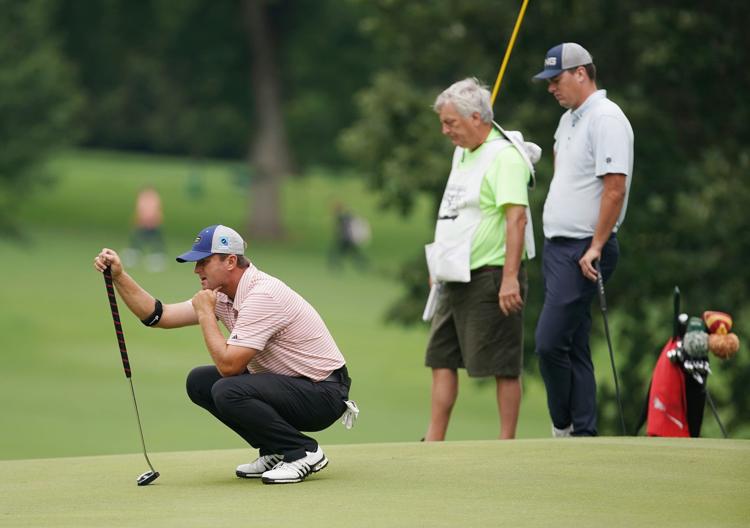 072118mp-Pro-Waterloo-open-8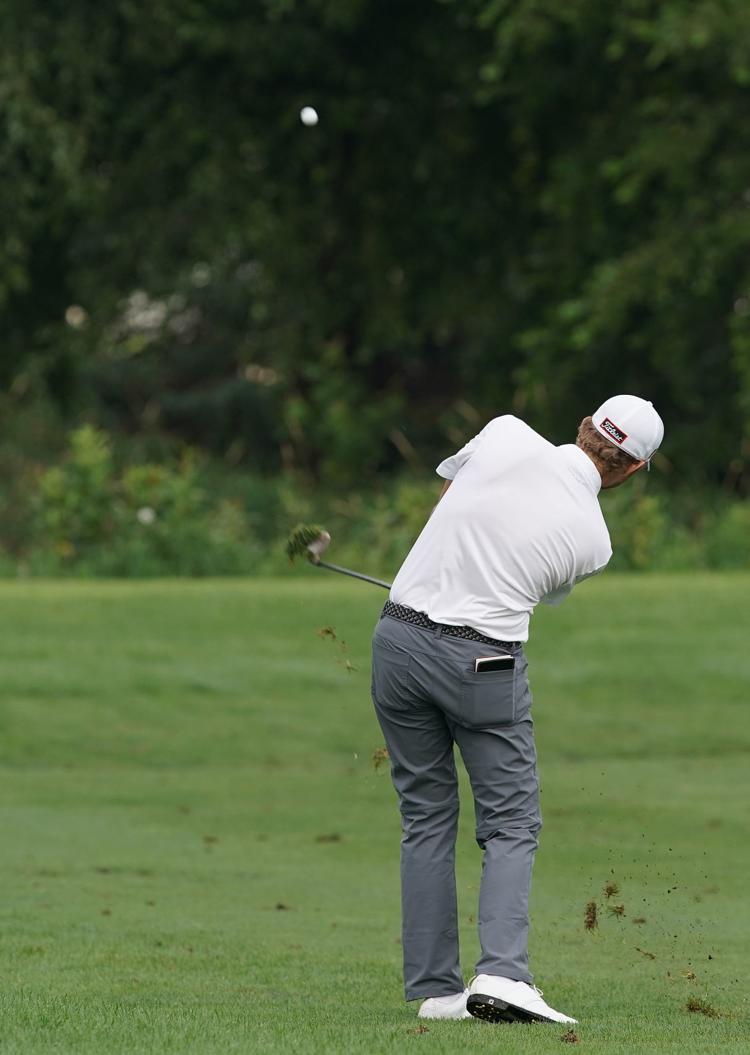 072118mp-Pro-Waterloo-open-6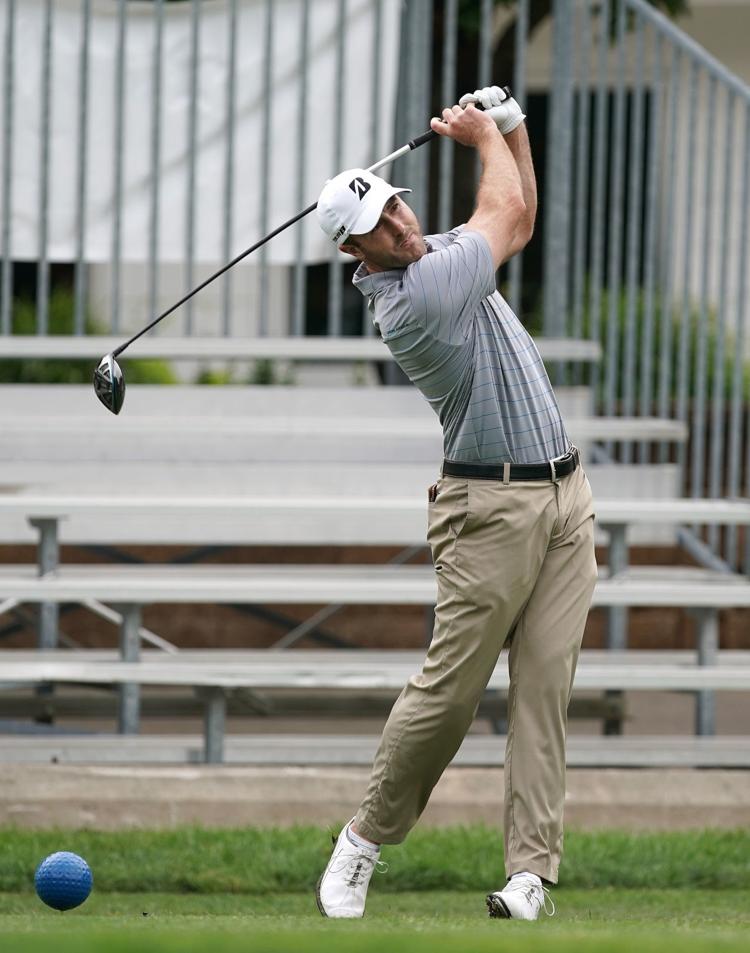 072118mp-Pro-Waterloo-open-17
072118mp-Pro-Waterloo-open-14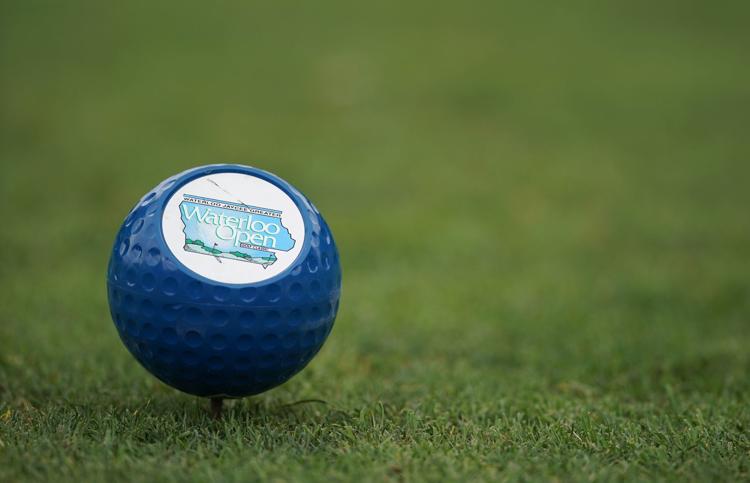 072118mp-Pro-Waterloo-open-4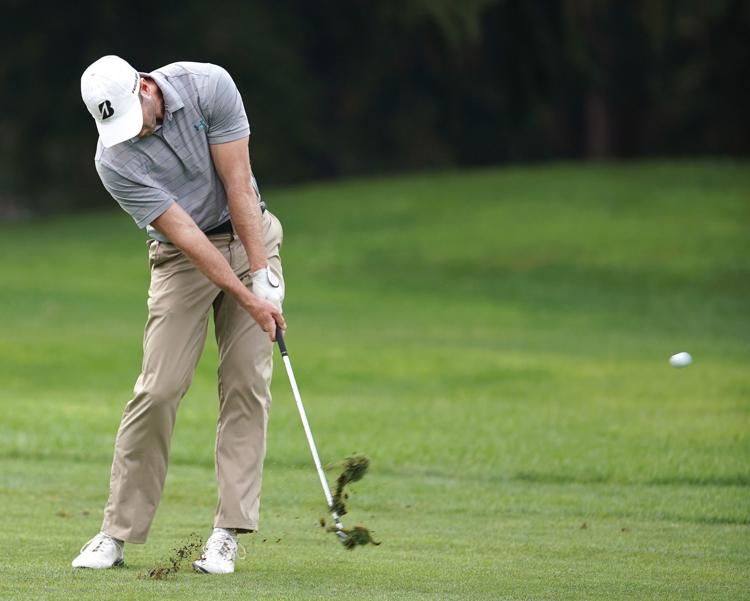 072118mp-Pro-Waterloo-open-10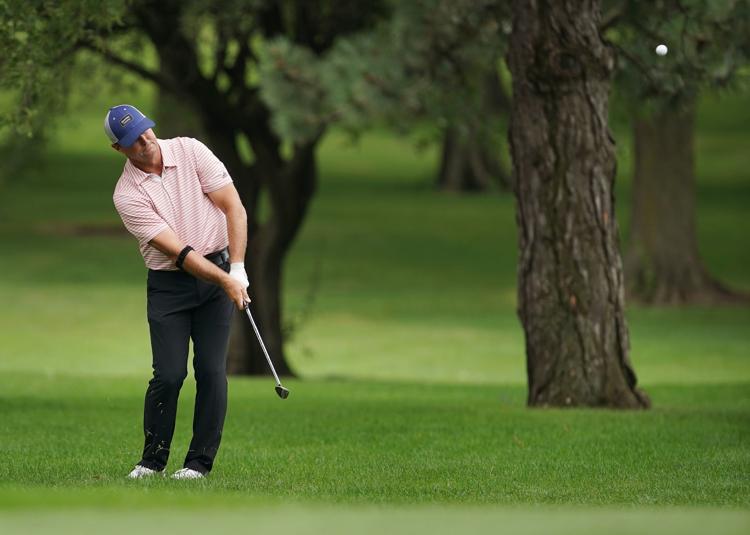 072118mp-Pro-Waterloo-open-3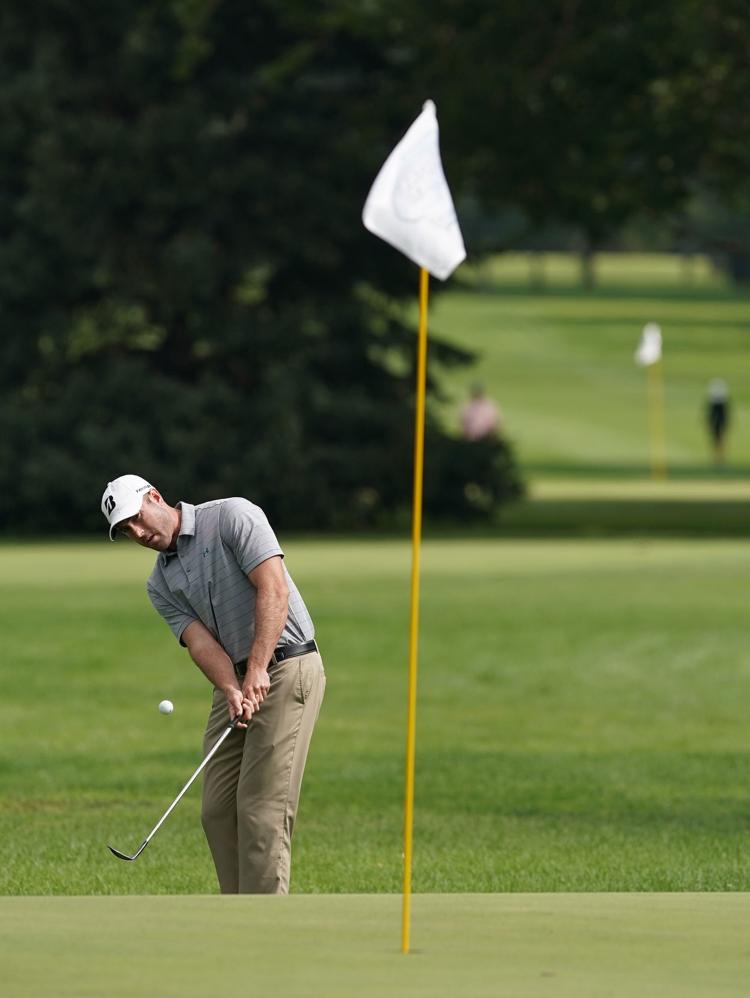 072118mp-Pro-Waterloo-open-15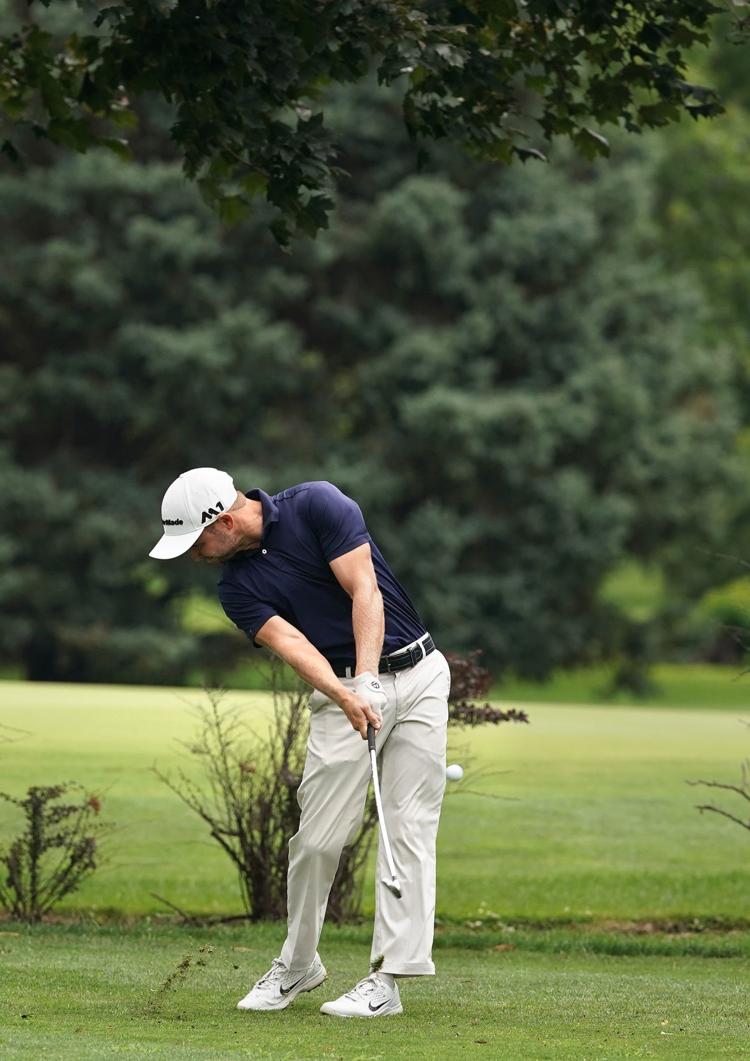 072118mp-Pro-Waterloo-open-16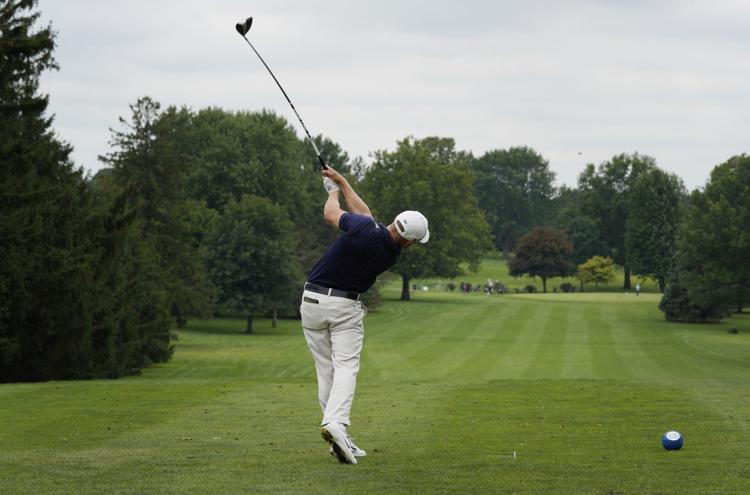 072118mp-Pro-Waterloo-open-2