WATERLOO —Doses of the Johnson & Johnson vaccine are available for Waterloo residents 18 and older Saturday at the Center for the Arts.
Residents have to sign up for appointments online or call (319) 292-2360 to reserve their doses. Appointments are available from 9 a.m. to noon at the center, 225 Commercial St. People have to be 18 or older based on authorization approved for the Johnson & Johnson vaccine. The clinic is being hosted by the Black Hawk County Health Department.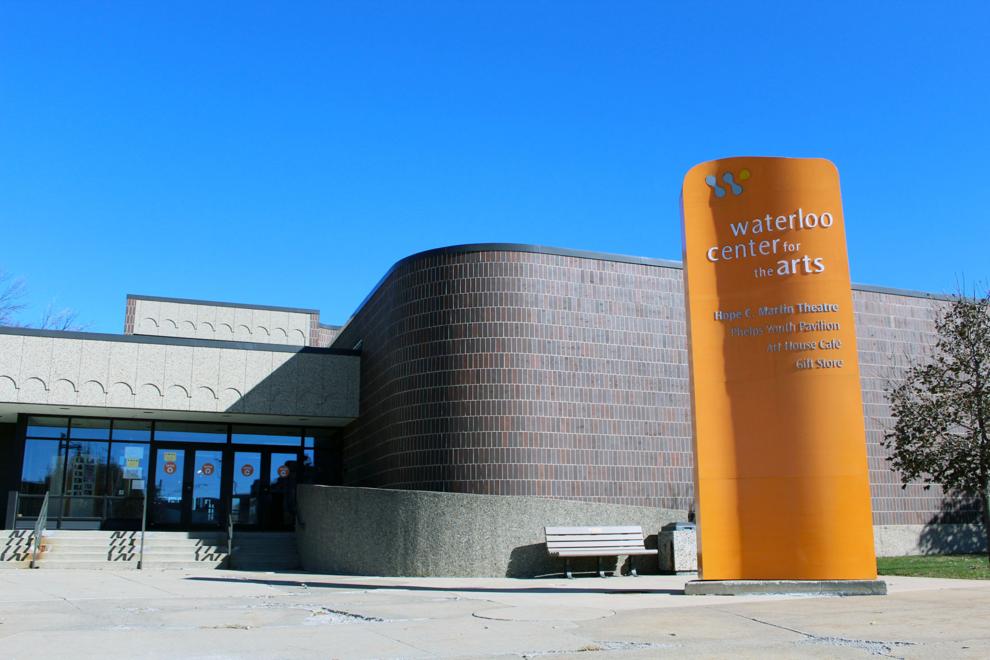 Unlike Moderna and Pfizer requiring two doses, the Johnson & Johnson vaccine requires just one dose. The vaccine was found in clinical trials to have an efficacy of 66.3% in preventing COVID-19 infection, according to the Centers for Disease Control and Prevention. And it prevented 100% of hospitalizations and deaths related to COVID-19.
The CDC does not recommend one vaccine over another and advises people to get the first vaccine available to them, according to the agency website.