WATERLOO — Something was different about the 15-year-old tomboy who tried out for the cheerleading team.
No drama, no problems. She listened to her coach, going to whatever position was needed, not bickering with other girls. She would sit on the tables at Waterloo East High School swinging her feet back and forth.
That girl was Tajah Wright. She went on to become a Waterloo Housing Authority coordinator and human rights commissioner, determined to make a difference in her hometown. She died unexpectedly Tuesday at age 39. She did not survive an emergency surgery after experiencing chest pains, according to family and friends.
Her high school cheerleading coach was Gwenne Berry, now chief diversity officer at the University of Northern Iowa. The two were later members of the same congregation at Payne Memorial AME Church in Waterloo.
Wright and her family would sit six rows ahead of Berry every Sunday. A wink or wave from Wright accompanied each church service, and Berry proudly watched her former cheerleader get married and raise her own family.
"Tajah's eyes would meet yours and then she would smile, and her smile was with her teeth — not that tight I-have-a-lot-on-my-mind smile," Berry said. "And she had to have a lot on her mind."
To her husband and children, Wright was labeled "The Enforcer" — an inside joke that carried some truth. She was persistent and strategic when it came to making plans, said Curtis Wright, her husband. Her children are son Shakur, 16, and daughter Naturi, 10.
"We bounced off of each other, we made it happen," Curtis Wright said. "I know it was her who brought that out of me."
She didn't take an answer at face value. If her kids said they did their homework, they had to show her proof, said sister-in-law Rosemary Everett. Wright was "smart in all categories" and never forgot important dates like birthdays or anniversaries, Everett said.
She said Wright was the "behind-the-scenes coach" for her husband Curtis, who himself leads a basketball team.
"Lil dudes," she would call her husband's basketball players. They would say it back to her. Nicknames were a theme in Wright's relationships. Her friend Rasheedah Jones was "cheetah"; her boss Julie Dawson from the housing authority was "Jules" — a comforting greeting that only Dawson's mom would use, she said.
Wright's caseload at the Waterloo Housing Authority included about 260 tenants in the Section 8 housing voucher program. She spearheaded first-time home buyer education courses, and she led classes that taught people financial literacy.
Complicated rules from federal or state agencies didn't faze Wright. She confidently explained processes and requirements to people who sought housing, taking the time to help tenants and landlords understand rules. Meanwhile, she would plan building-wide morale boosters for employees, like walking tacos for Halloween.
"Tajah really rose to the occasion," Dawson said. "She picked this up faster than anyone I've ever seen."
Her time at Waterloo Housing Authority followed a decade-long position at Operation Threshold, where Wright also worked on housing issues.
Dawson referred to Wright as the "bright light of the Housing Authority" who would "brighten your day from the very beginning."
Wright was appointed to the Waterloo Human Rights Commission in 2017. The Rev. Abraham Funchess, executive director, called Wright "a committed member of the commission."
"We loved her lively personality and her million-dollar smile," Funchess wrote in a statement. "She was very passionate about her family, both immediate and extended family members. We will truly miss her."
Husband Curtis said she was always "working around the clock." Berry teased Wright for only posting about housing opportunities on her personal Facebook page.
"She was working on her phone answering random questions from people while we're shopping at Walmart," Curtis recalled. "She took pride in it."
Some of Curtis' first memories with Wright date back to her time working at KFC, where his mom was her boss. He said she was a "go-getter" even during her time at the fast food restaurant.
Her friend Jones said Wright's determination helped them take home a championship win in track during high school. She even brainstormed ideas for fundraisers and performances for the cheerleading team, Berry said.
Wright eventually earned bachelor's and master's degrees at the University of Northern Iowa before transitioning into social work.
Berry said Wright's passion to help people comes from a "long line of (family members) that have been sincere about helping the community, but in that humble way." Serving others is something Wright knew she was supposed to do, Berry said.
"Tajah had enough education and enough ambition that both she and her husband could've been gone from Waterloo a long time ago, but she stayed to make Waterloo better," Berry said. "And you don't get that a lot from young people."
She said Wright aimed to make Waterloo "a vibrant economic engine" and pave the way for opportunities.
"She was just beautiful because of the way she treated other people and treated her children and treated her husband," Berry said. "She was beautiful."
Photos: "Ironman" Battalion Headquarters Company returns home
TROOPS GET HEARTFELT WELCOME HOME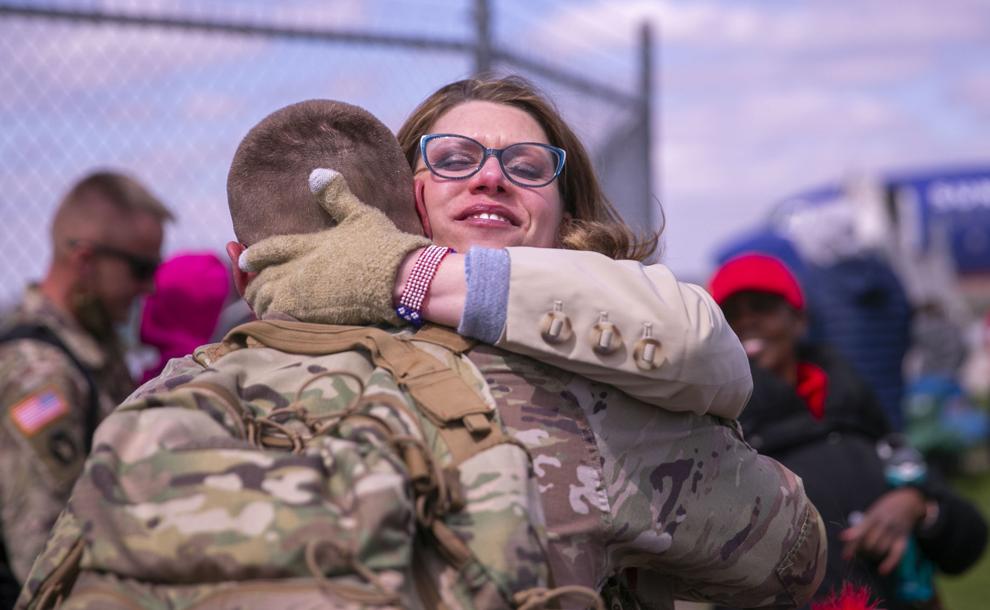 Homecoming 2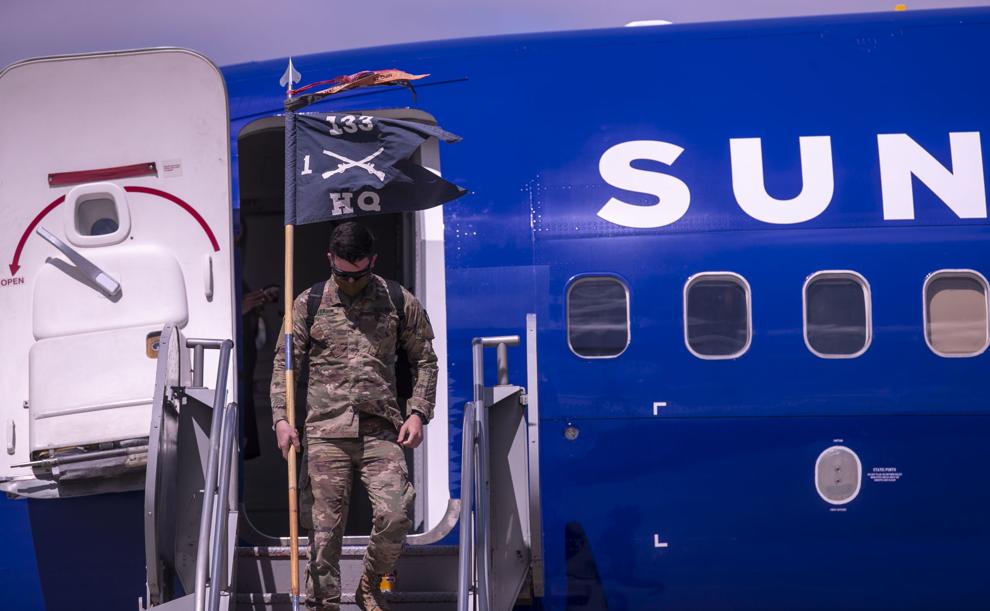 Homecoming 3
Homecoming 4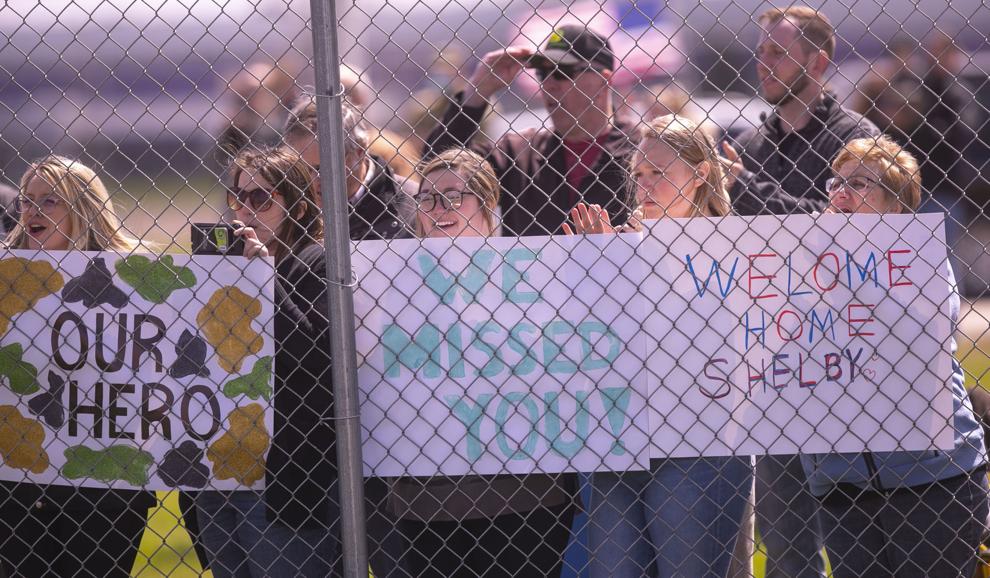 Homecoming 5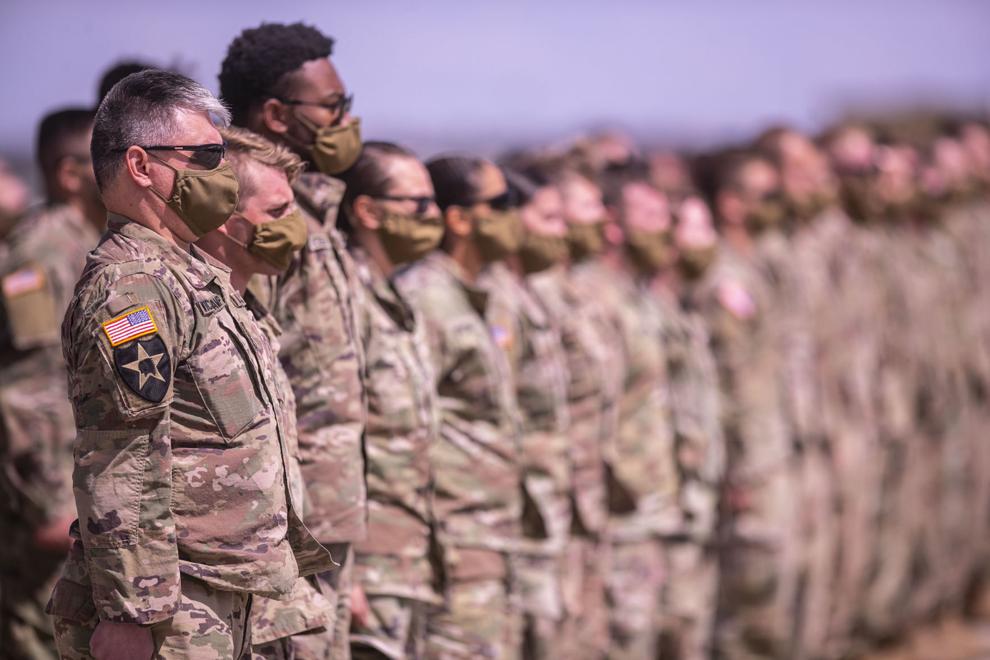 Homecoming 6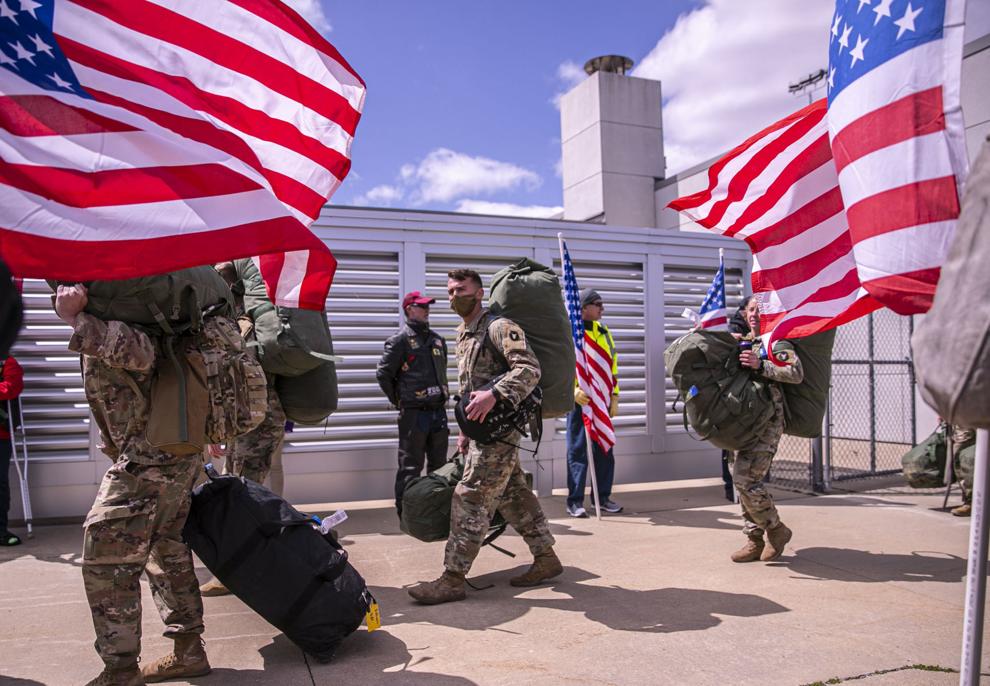 Homecoming 7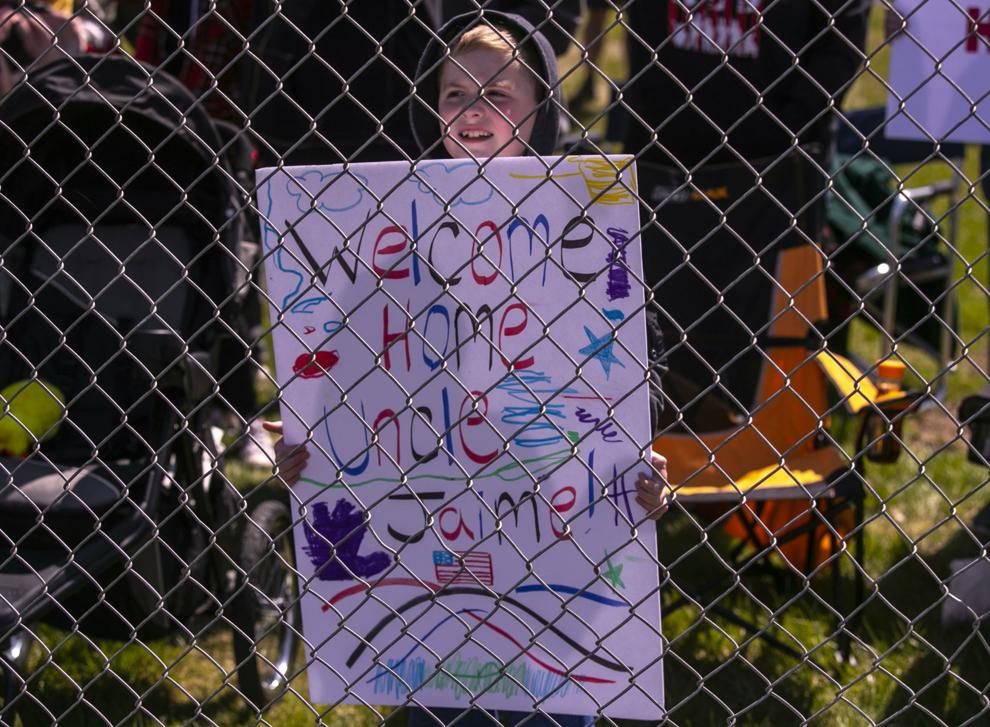 Homecoming 8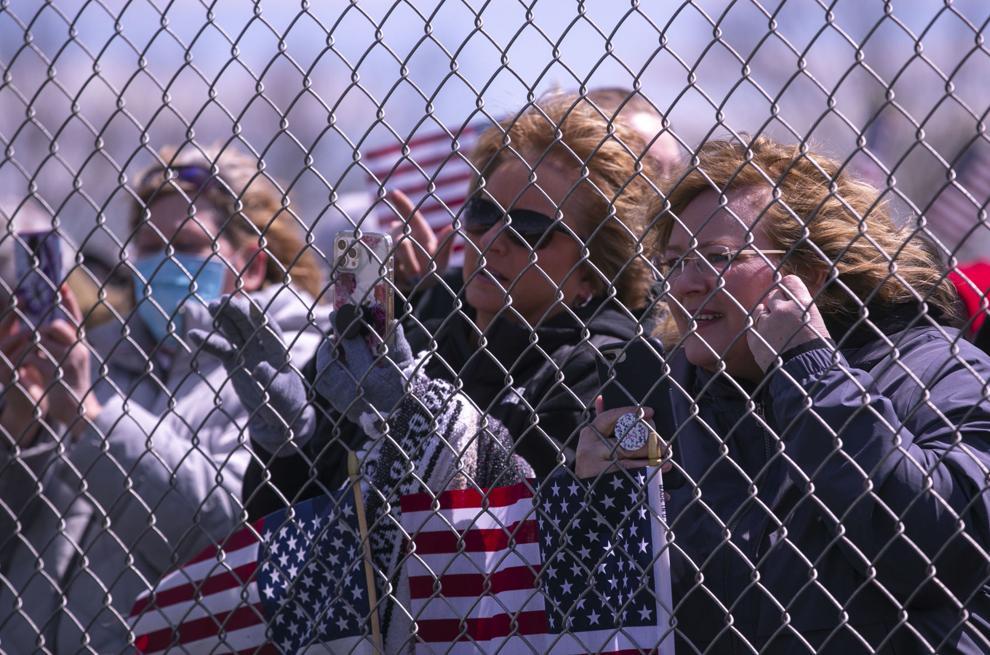 Homecoming 9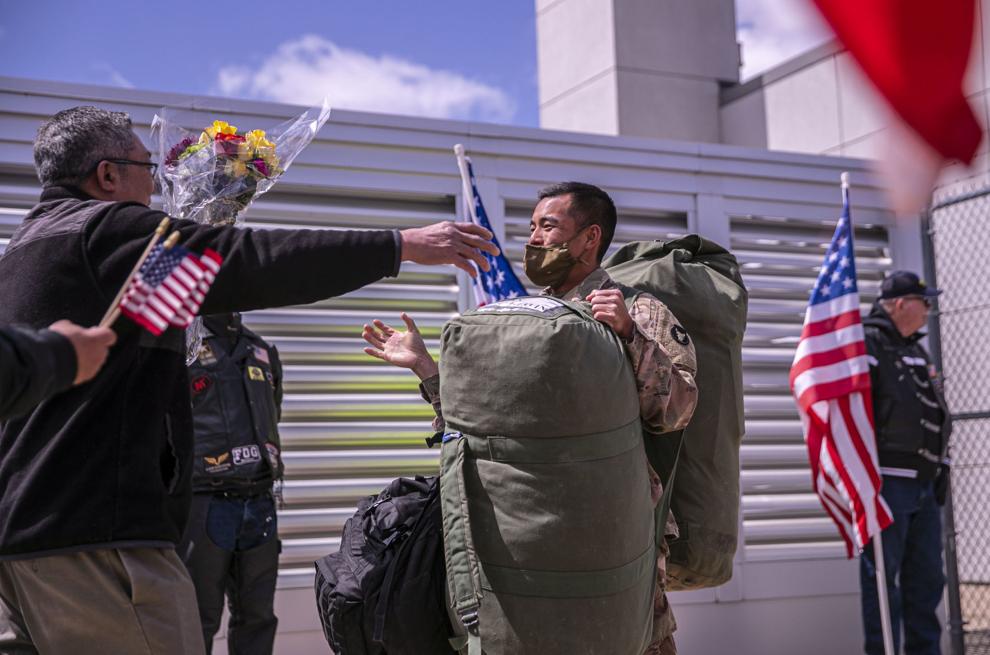 Homecoming 10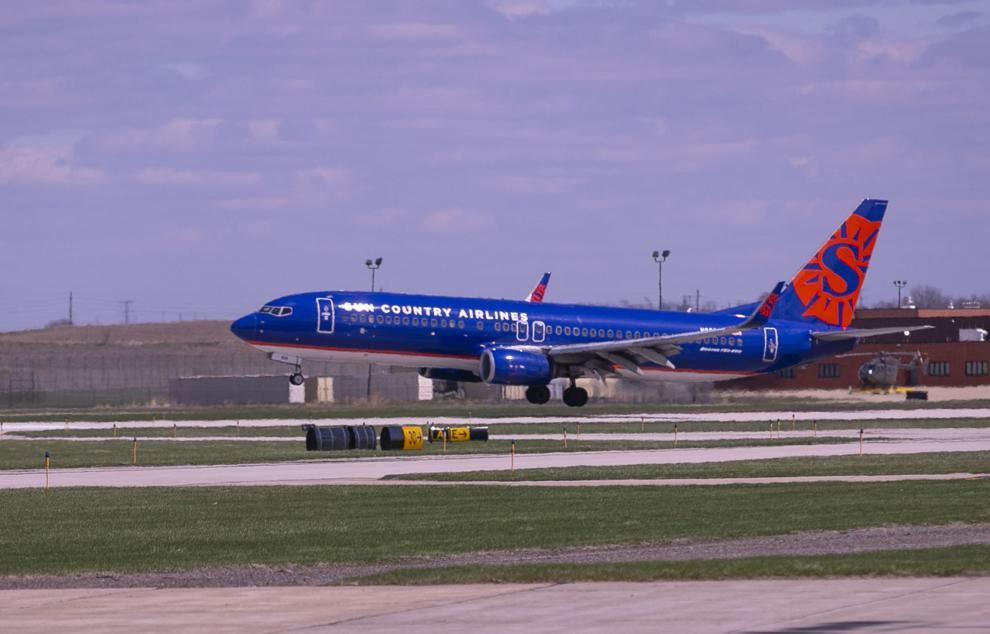 Homecoming 11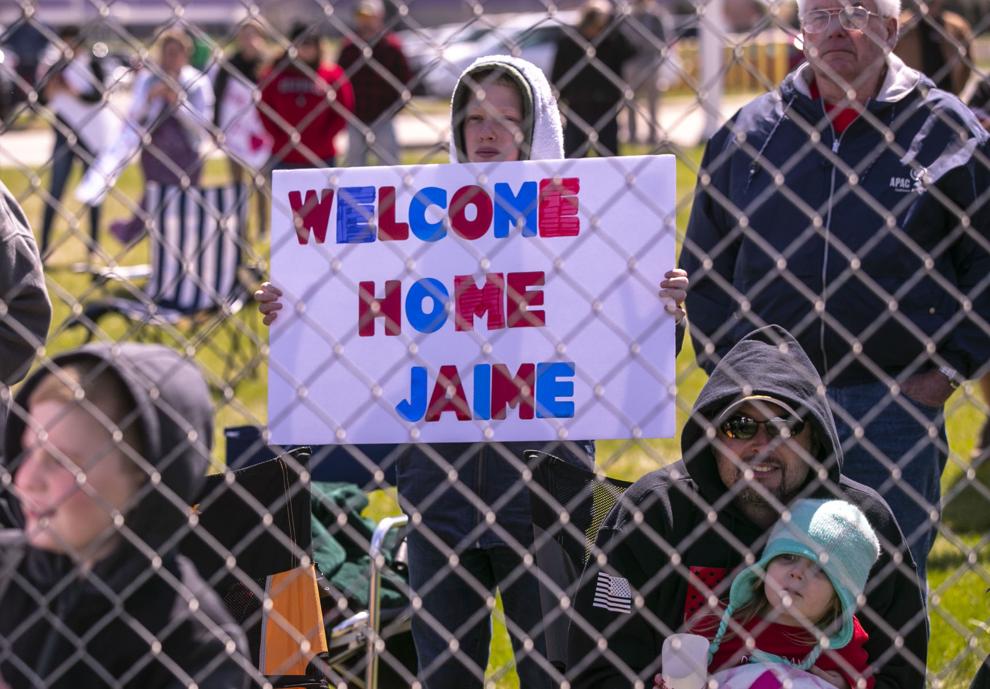 Homecoming 12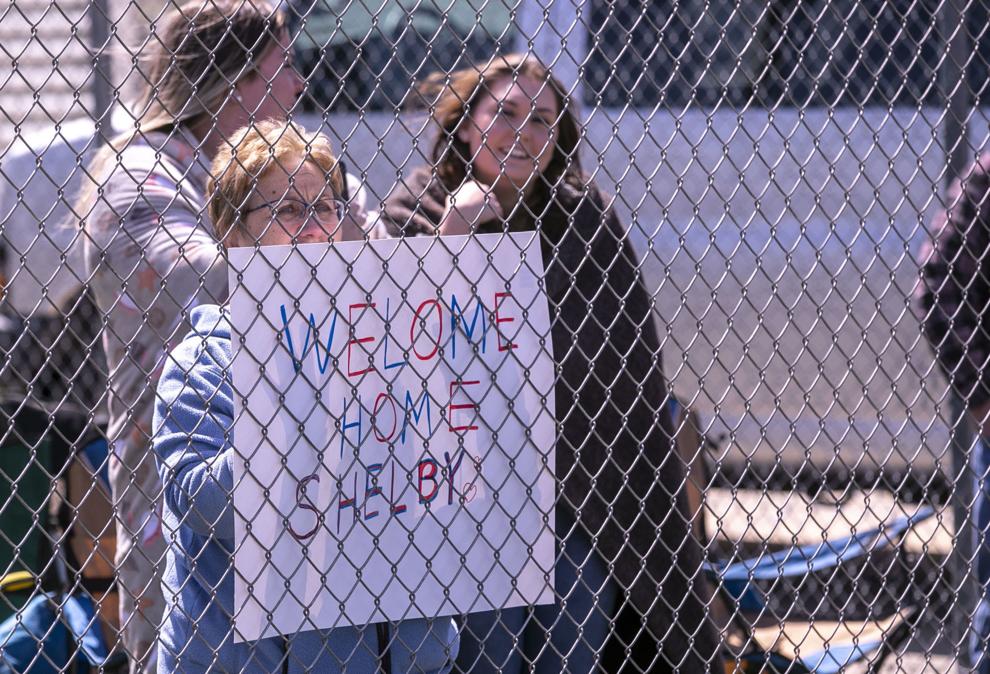 Homecoming 13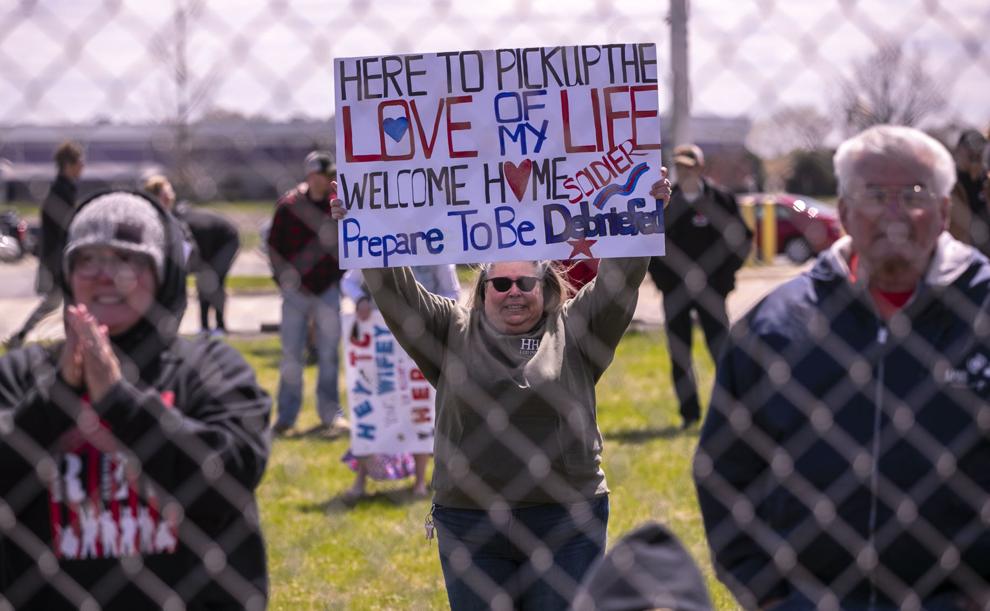 Homecoming 14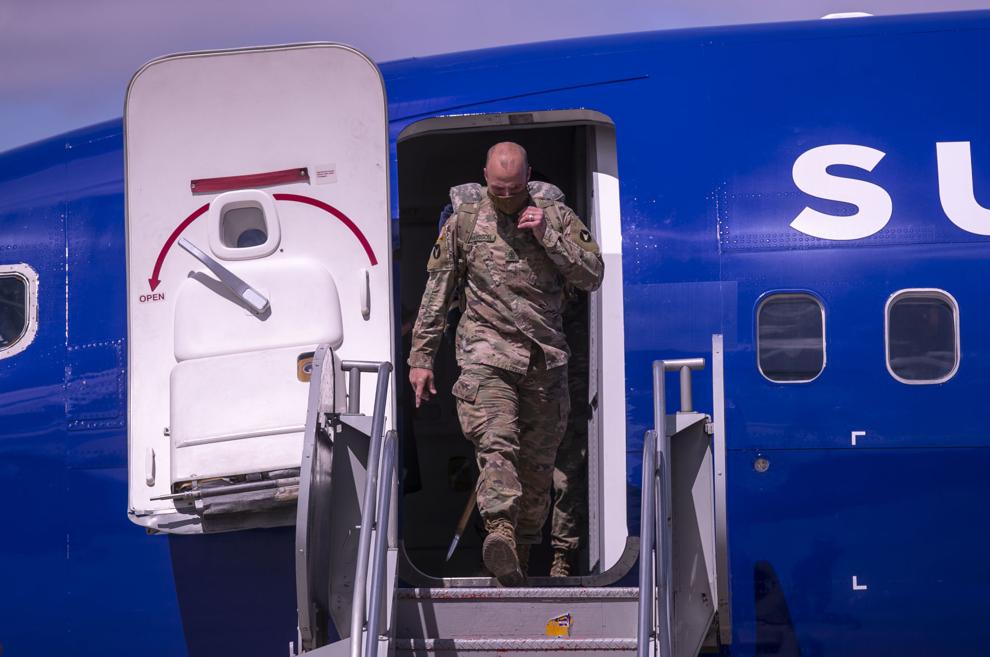 Homecoming 15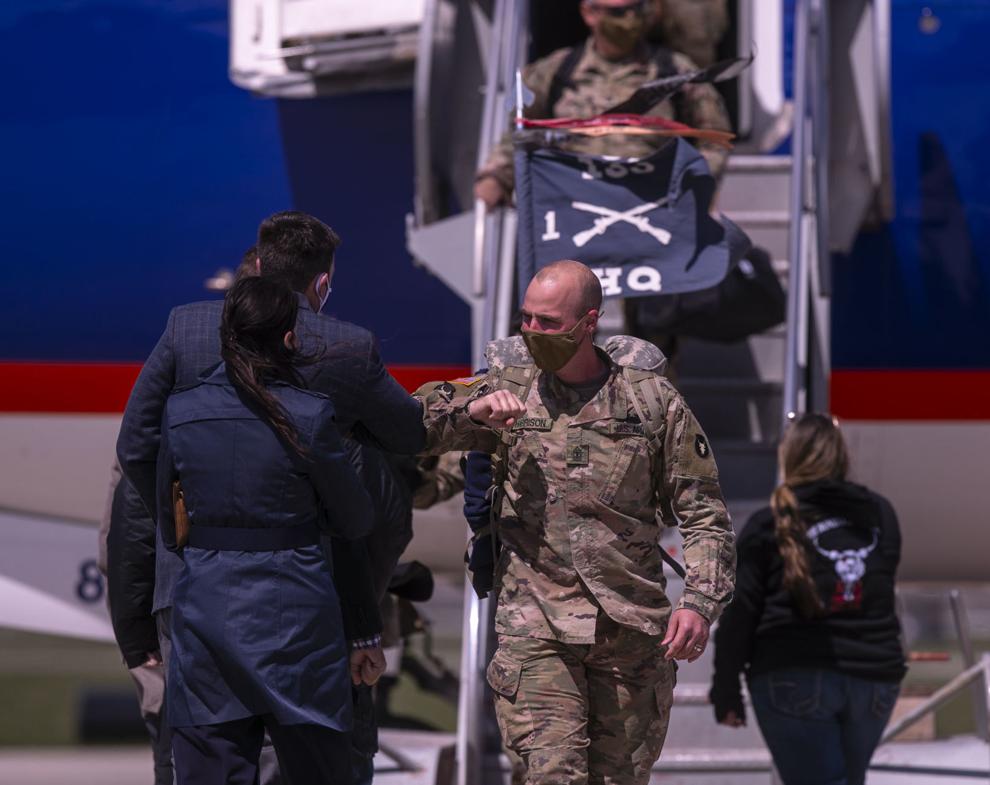 Homecoming 16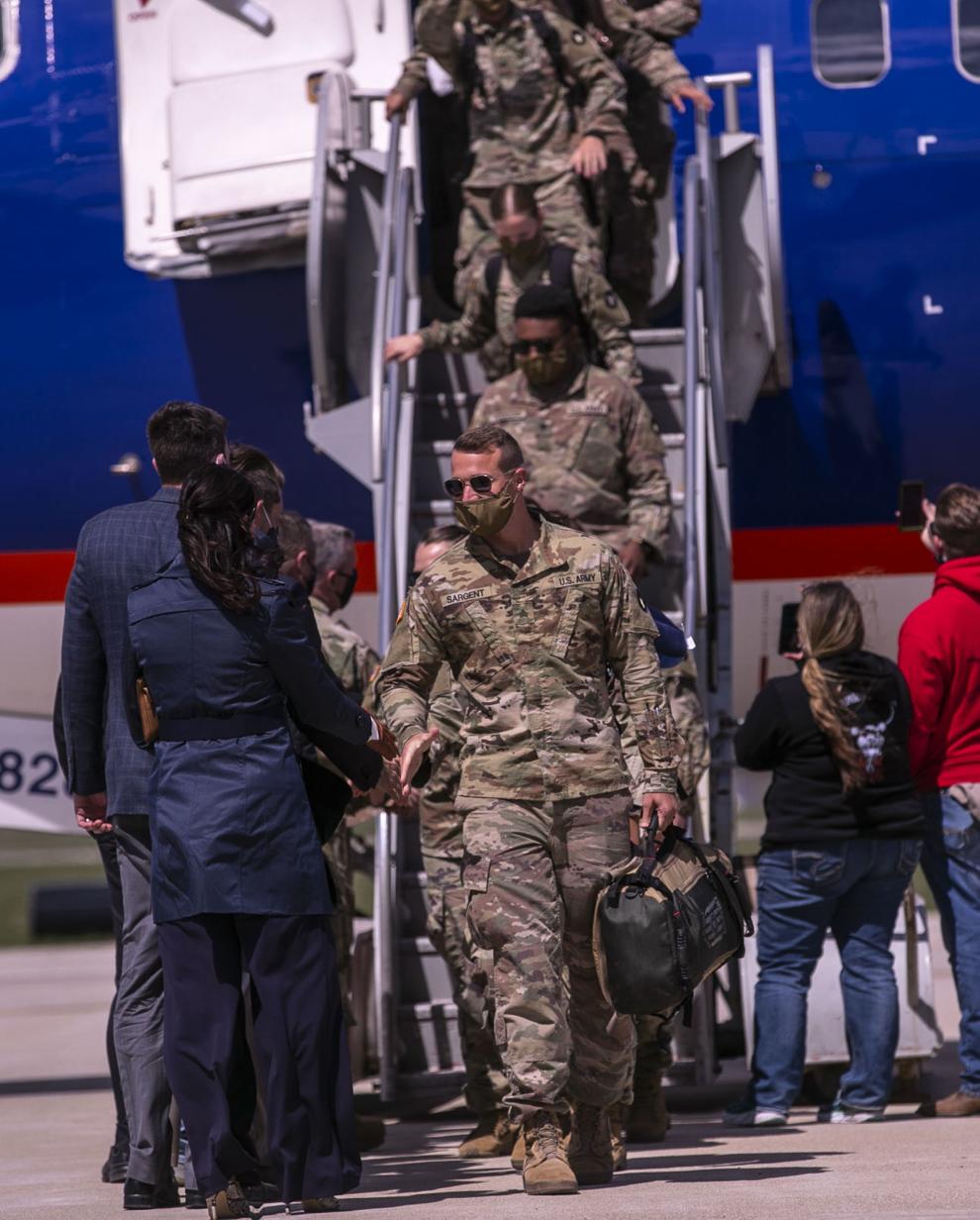 Homecoming 17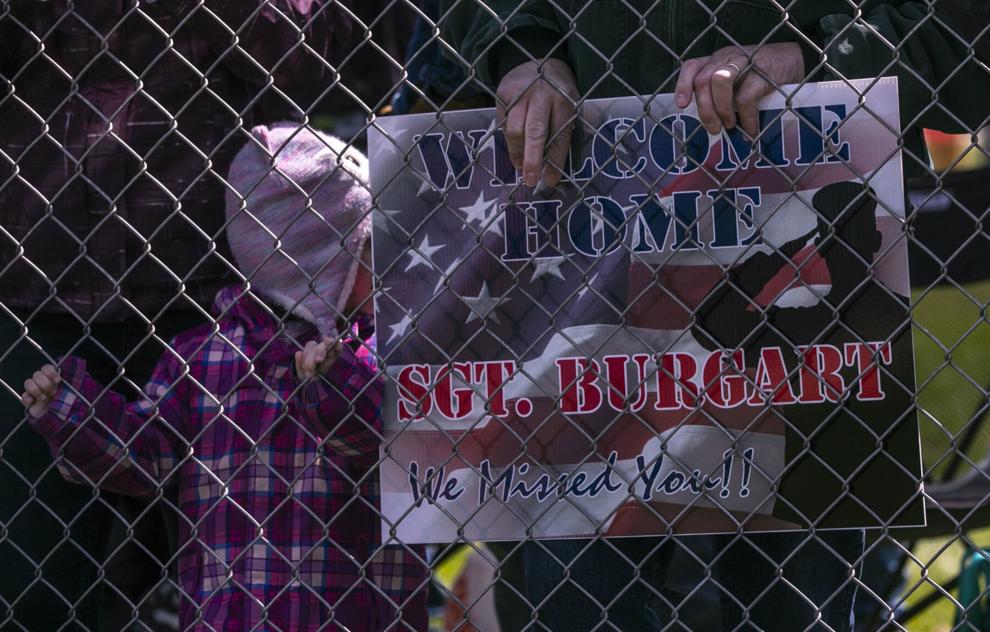 Homecoming 18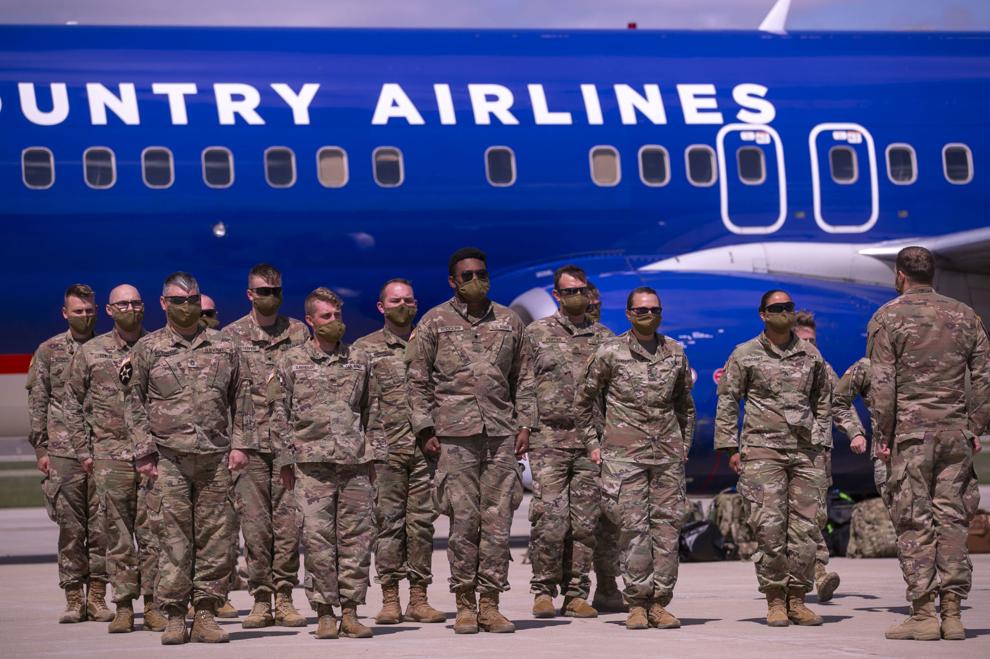 Homecoming 19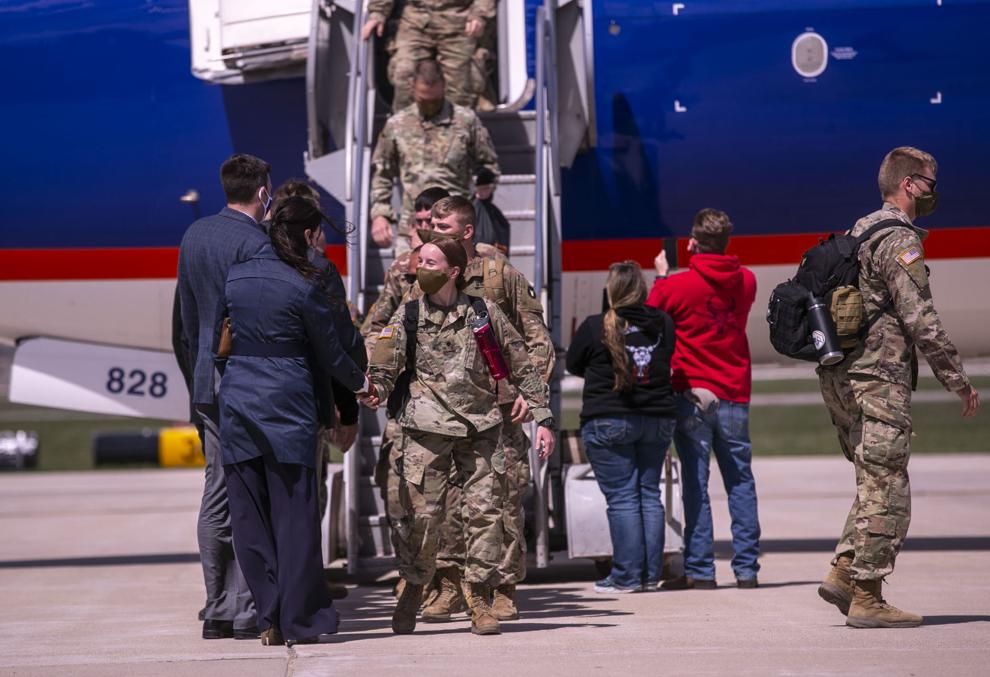 Homecoming 20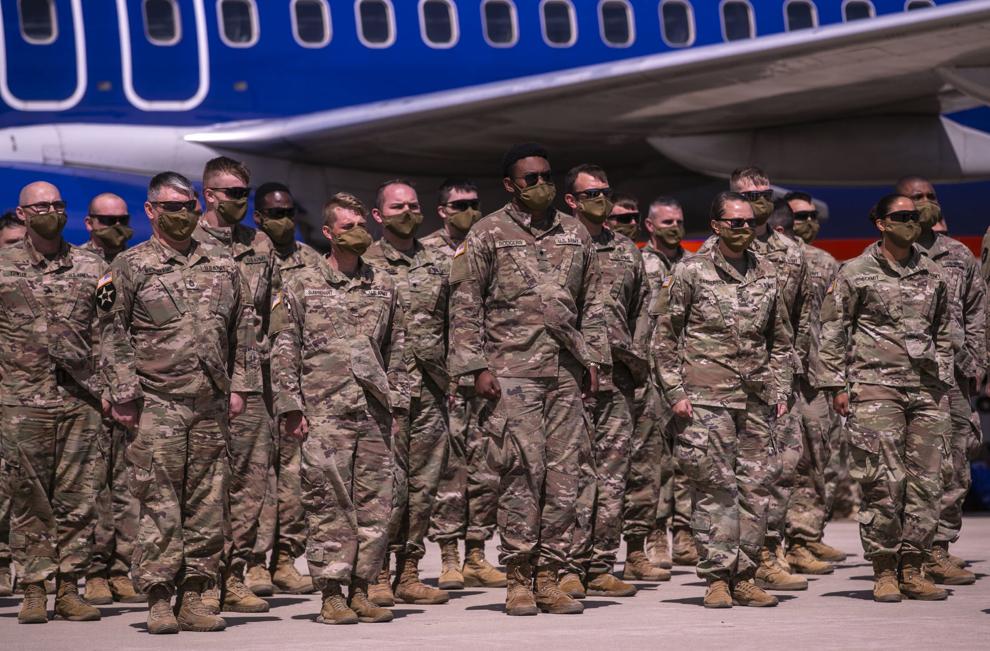 Homecoming 21
Homecoming 22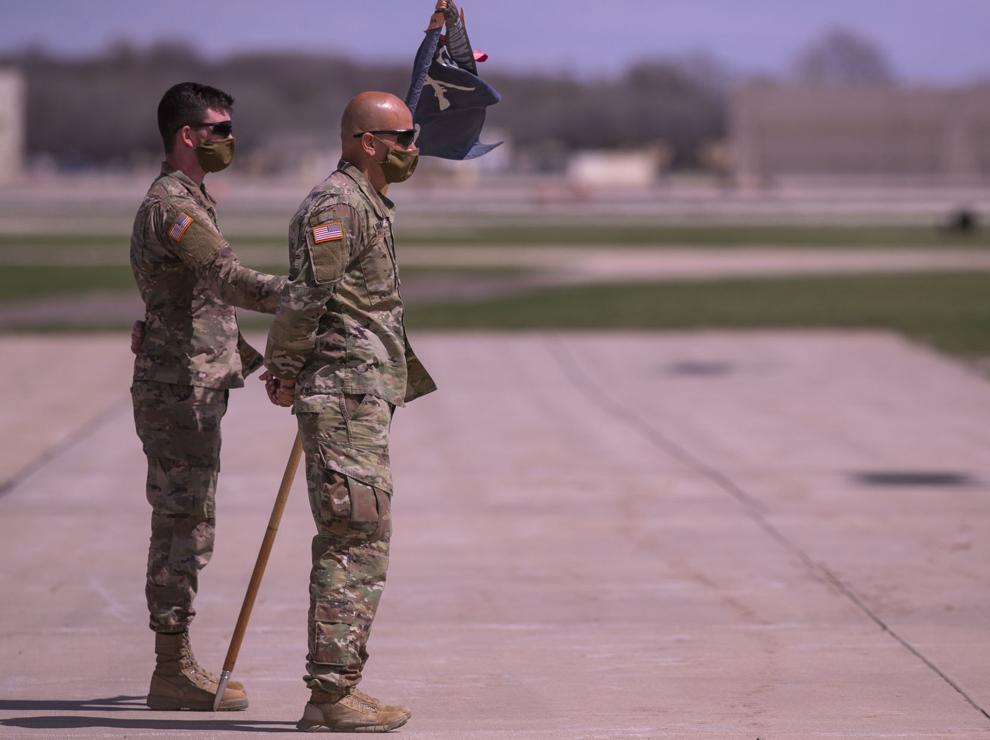 Homecoming 23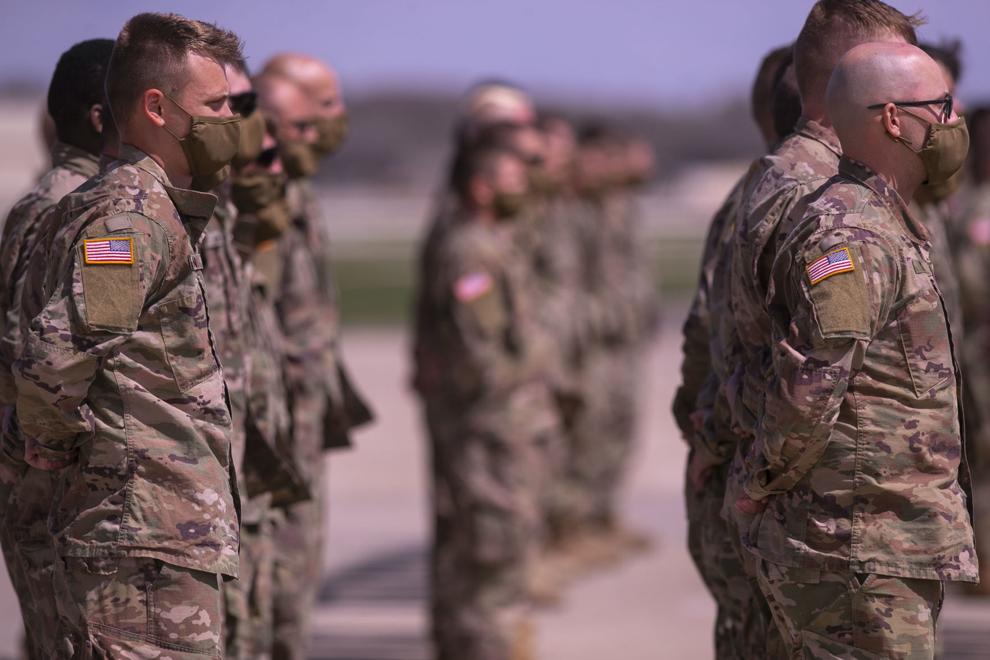 Homecoming 24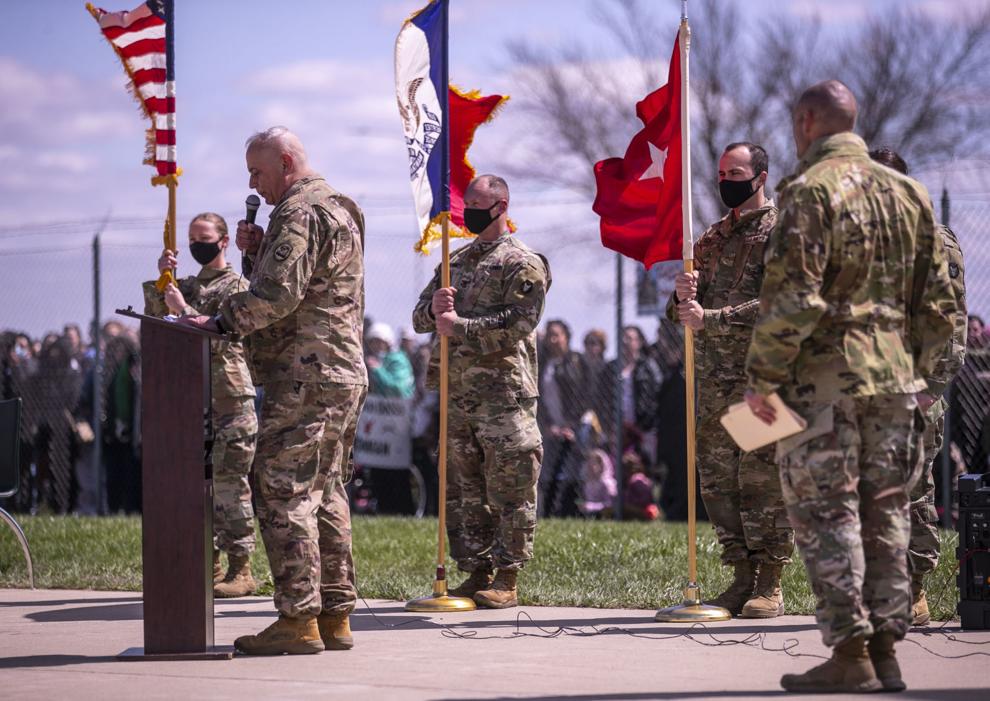 Homecoming 25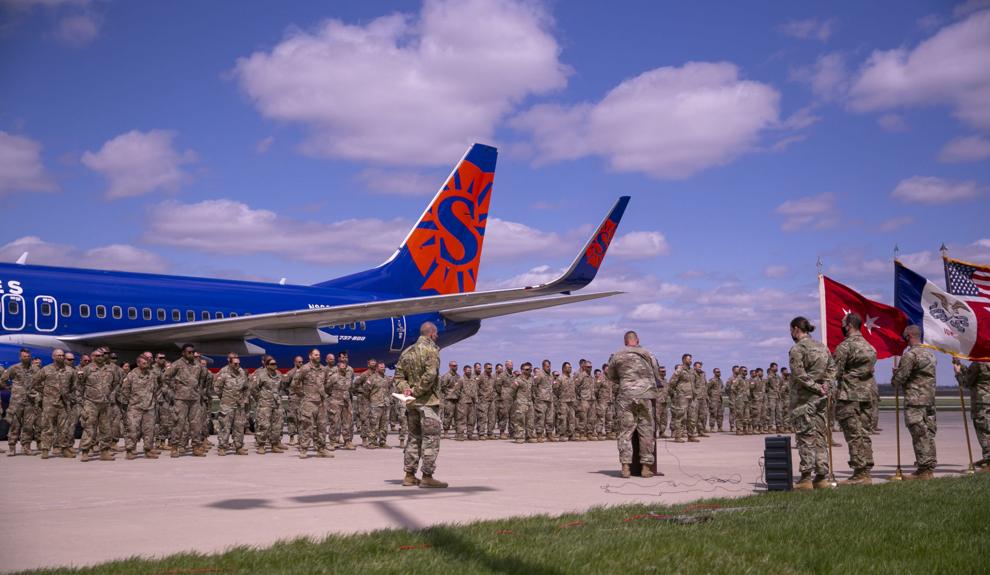 Homecoming 26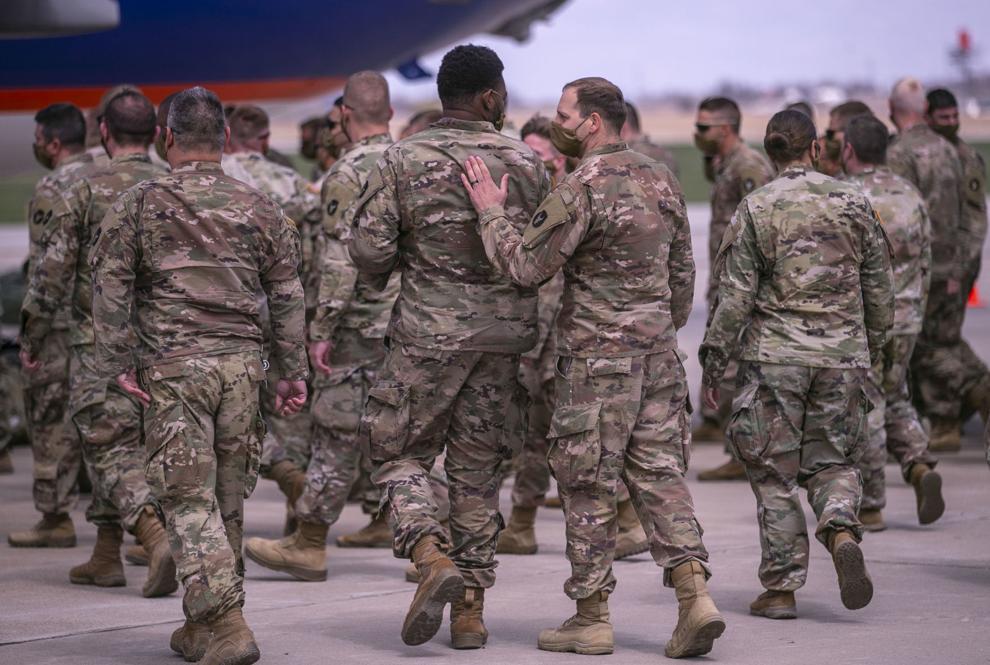 Homecoming 27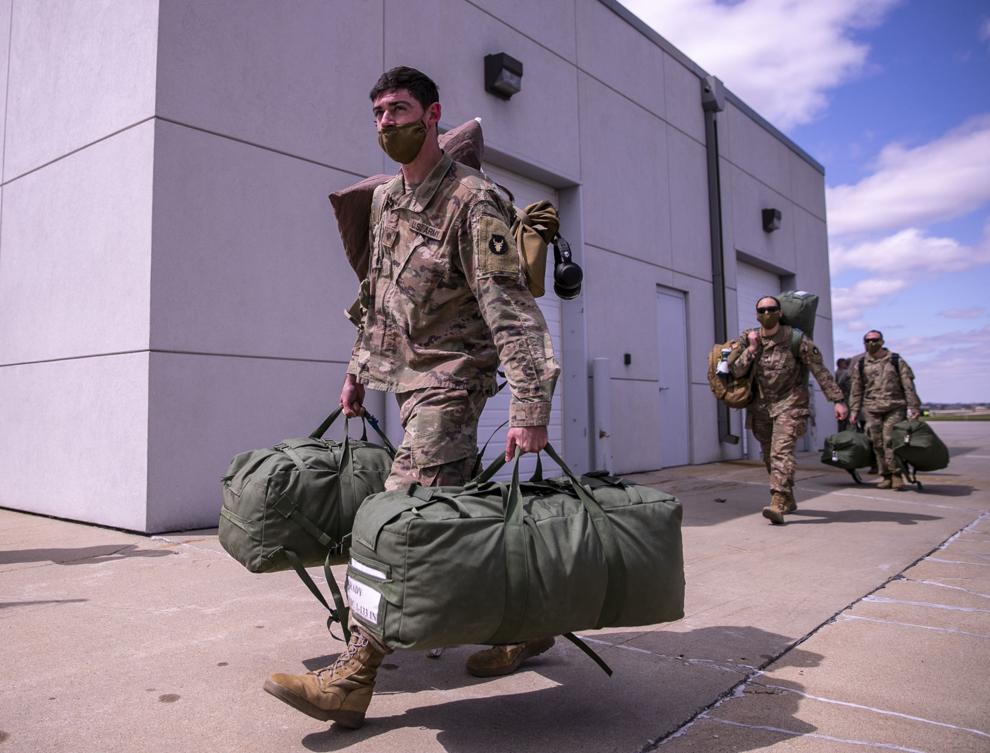 Homecoming 28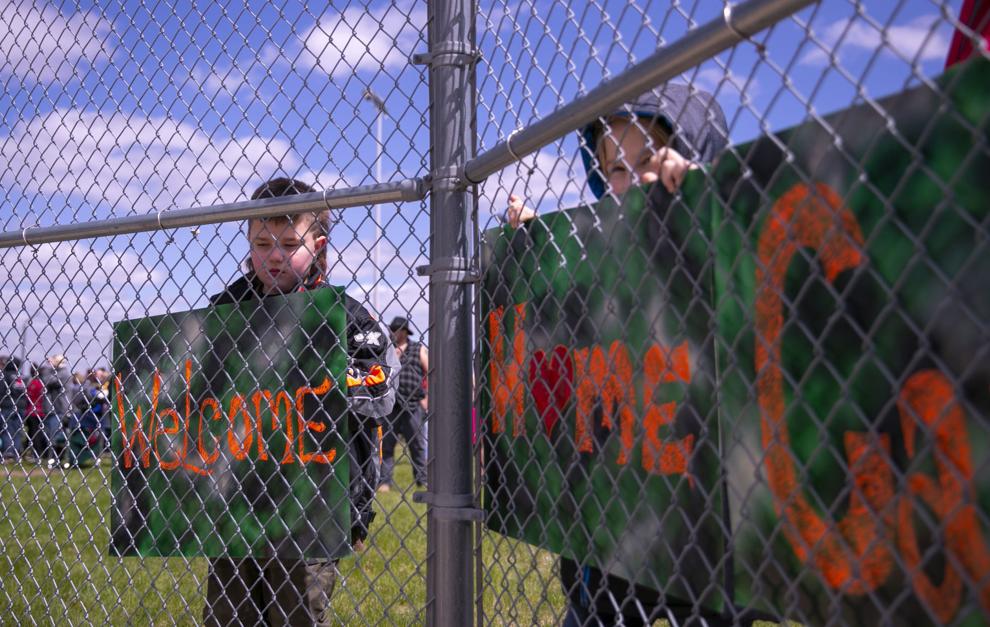 Homecoming 29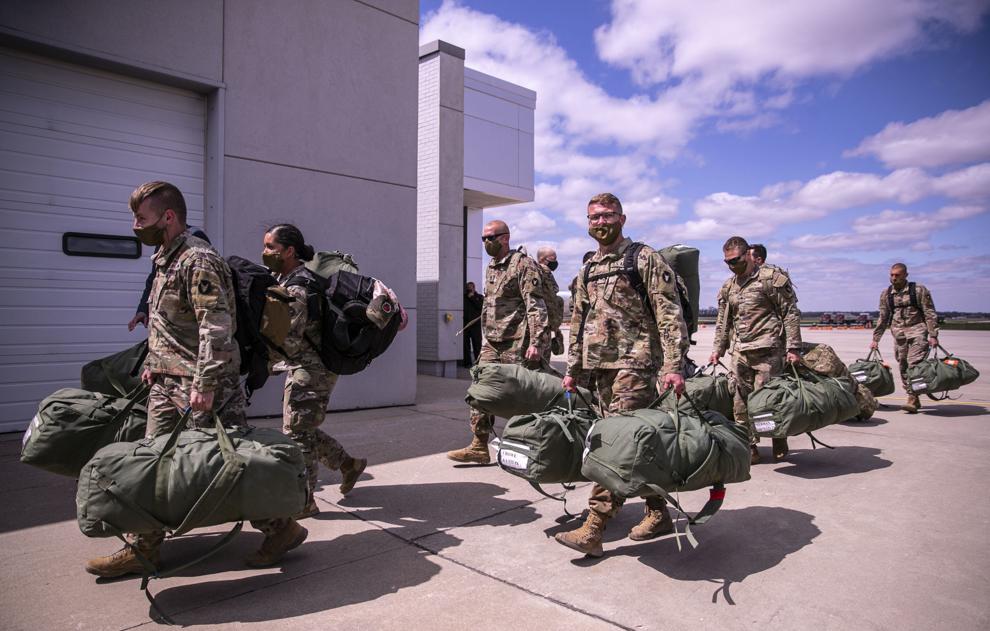 Homecoming 30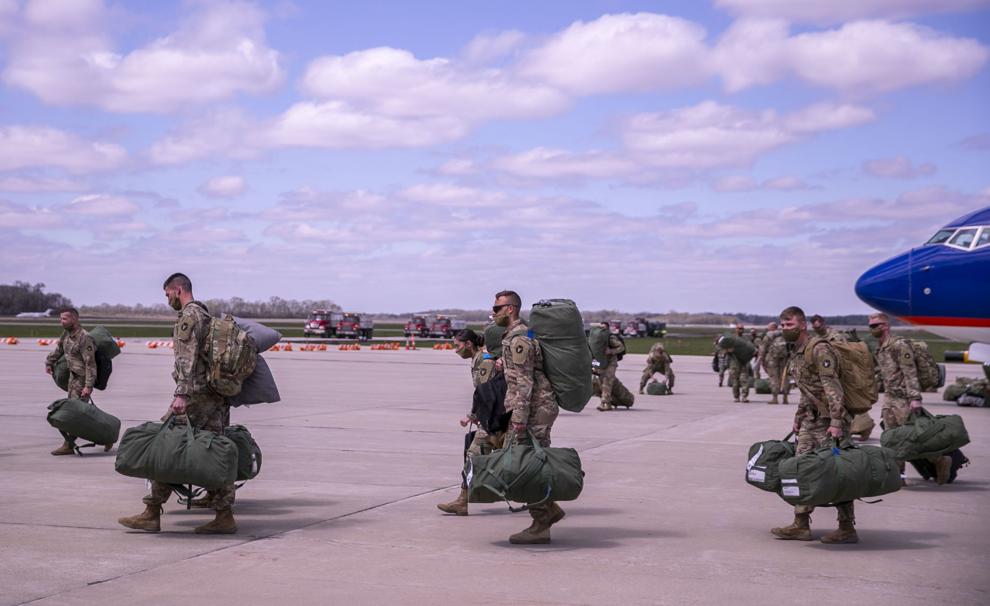 Homecoming 31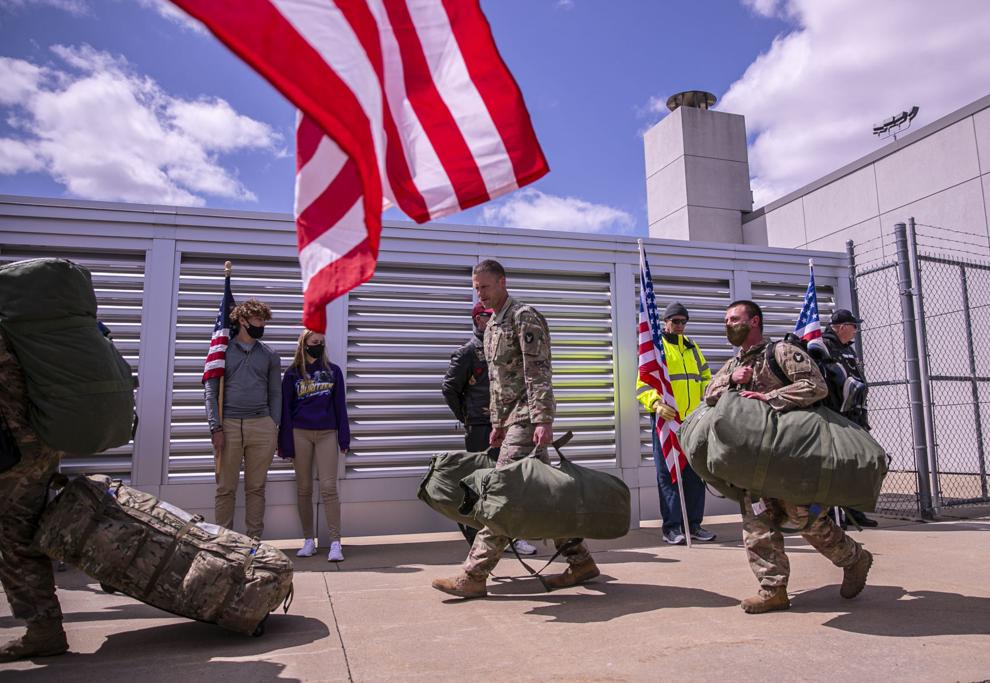 Homecoming 32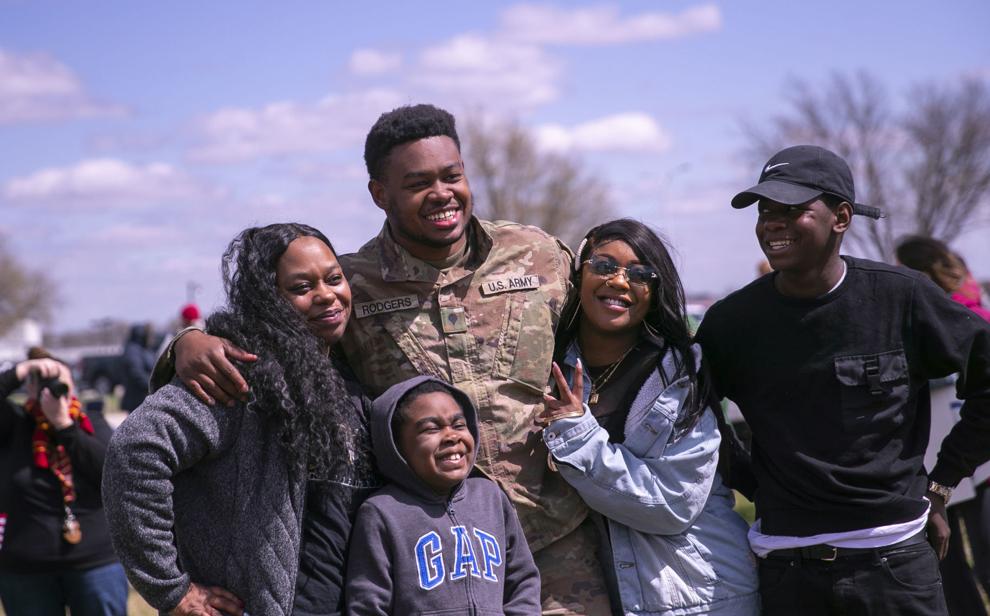 Homecoming 33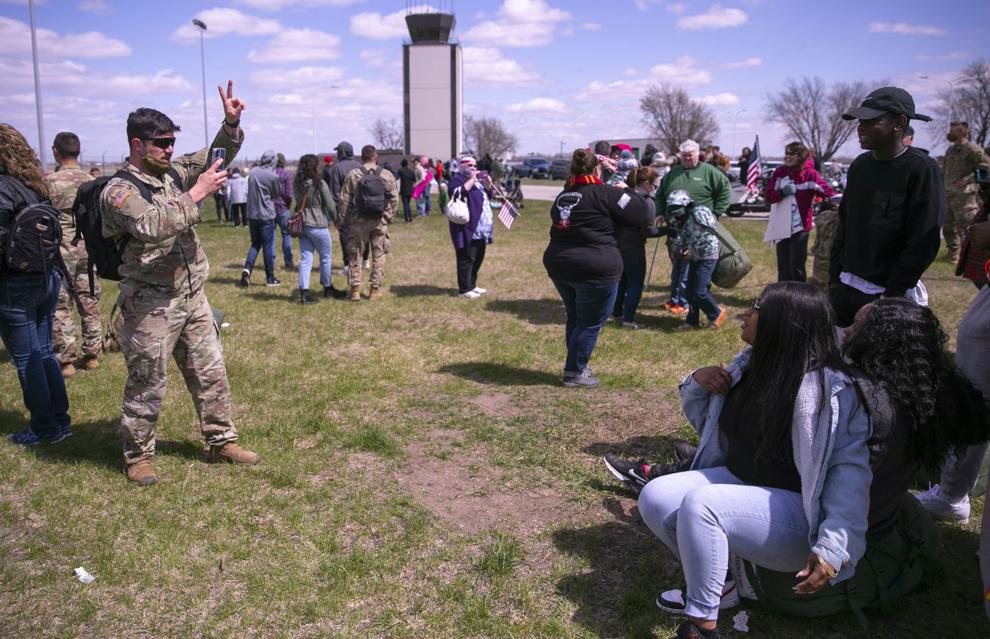 Homecoming 34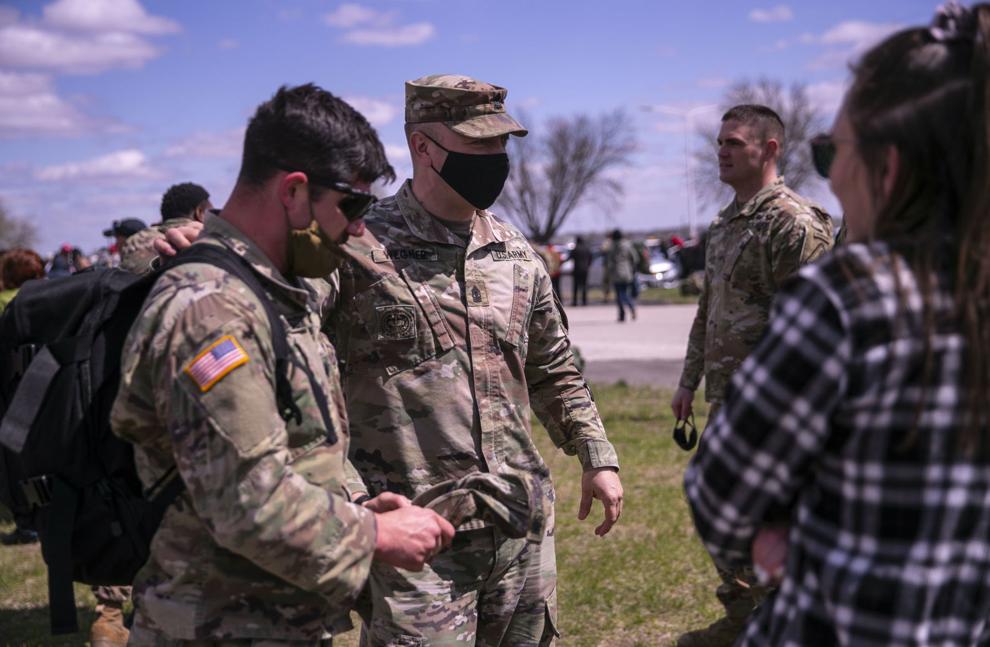 Homecoming 35