WATERLOO — The Black Hawk County Health Department's contact tracers are "very overwhelmed" by COVID-19 cases, sometimes taking days to contact people who tested positive, said Director Nafissa Cisse Egbuonye.
The local health department turned over contact tracing to the Iowa Department of Public Health in April due to the high number of cases. Now as cases reach the highest point of the pandemic, the county again has asked for state help. IDPH will provide some staff members to do contact tracing and disease investigation for the county, Egbuonye said.
Egbuonye said her department is able to hire up to 40 contact tracers, but she knows adding staff would be a "financial burden" to the county.
"It's very difficult," Egbuonye said. "We're very tired — public health is tired, the same as the health care workers, and the entire community. But we have to push through."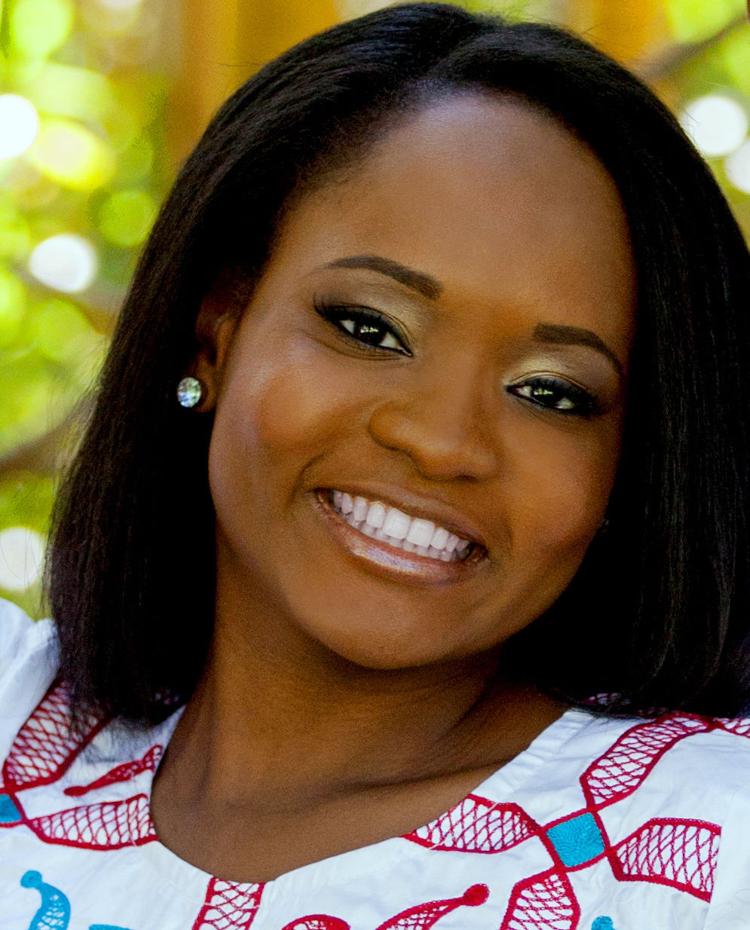 The department has two full-time epidemiologists who oversee tracing efforts and serve as liaisons in the community. Egbuonye is in the process of hiring another epidemiologist.
Contact tracers try reaching people who tested positive through phone calls and text messages, and if that doesn't work, they're now sending physical letters in the mail. The tracers aim to educate people about the virus, preventive measures and symptoms.
"We are calling because we care about them," Egbuonye said. "This is not an invasion of privacy. This is because we want to make sure they are taking the necessary steps for their health."
Some people are not answering messages from the health department — an issue that began in October. The department publicized its phone number, hoping it would stop people from ignoring an unrecognized caller.
Due to the high number of COVID-19 cases, contact tracers are focusing on certain groups before others. This includes 19-24-year-olds, who make up the largest group of local positive cases. They also prioritize children K-12, people over the age of 65 and workers who can't always socially distance.
Egbuonye said the goal of public health officials should be "unification" during the pandemic, regardless of political affiliations. She asked elected officials to continue telling residents to wear masks, socially distance and wash their hands.
"My hope is that people place value in public health and understand the importance of public health, and really stay away from politicizing public health," Egbuonye said. "Public health benefits all of us. Public health doesn't look at situations as blue or red or Black or white or rich or poor. Public health is here to serve all."
Be the first to know
Get local news delivered to your inbox!