Interesting things people found in The Courier archives
Here's what people are uncovering in The Courier newspaper archives from the Waterloo area. You can search our historical issues for obituaries, marriage and birth announcements, social pages and local sports. To see more and subscribe, visit http://wcfcourier.com/archives.
Adelia takes ill at daughter Mary Ann's home..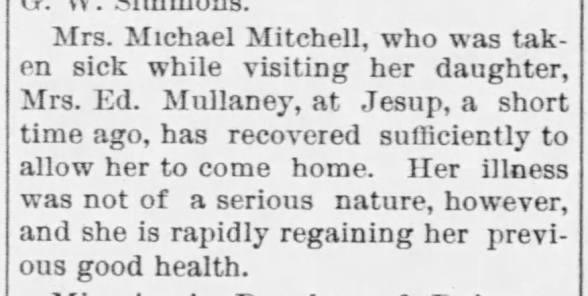 Michael's last will and testament...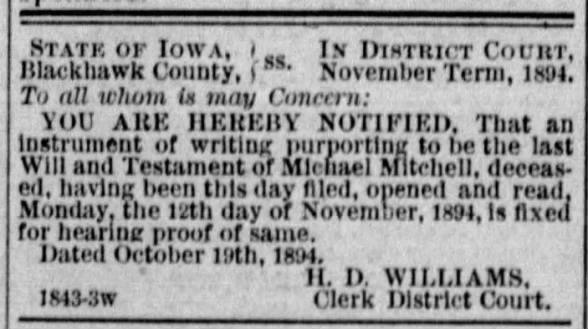 Sale of farm...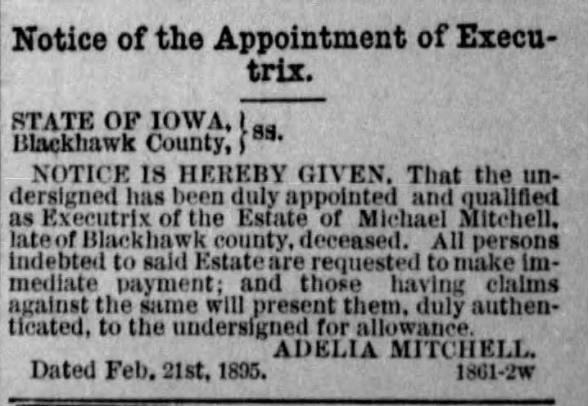 Mitchells move into town..

Jury Duty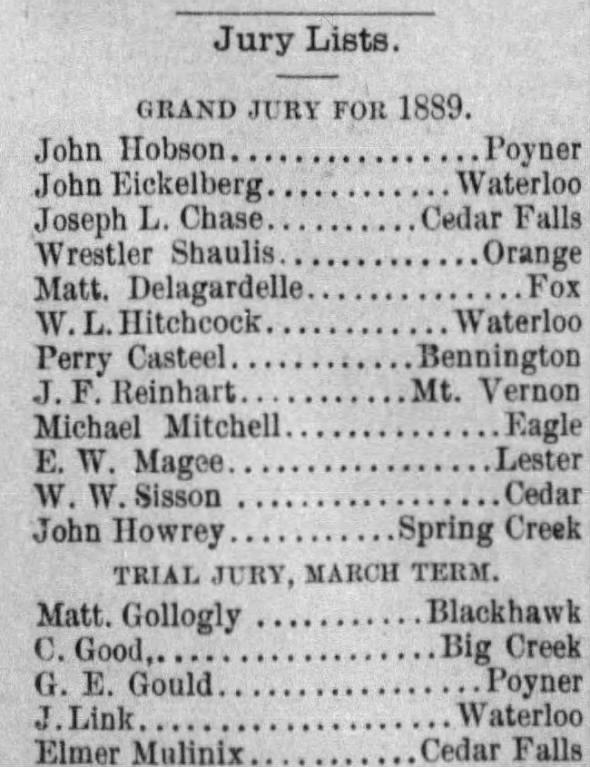 William visits fam...
Death comes swiftly..

Paul Suhr

Gary Dean Suhr obituary

Clipping from The Courier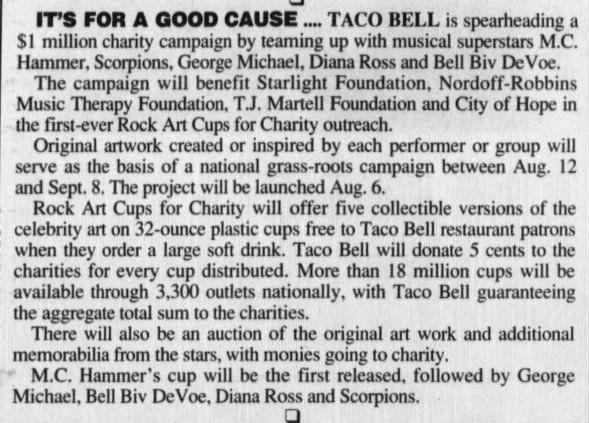 Arnold Suhr obituary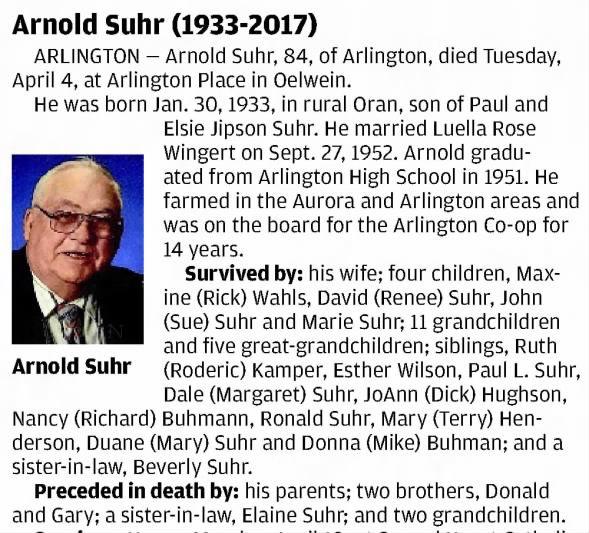 Clipping from The Courier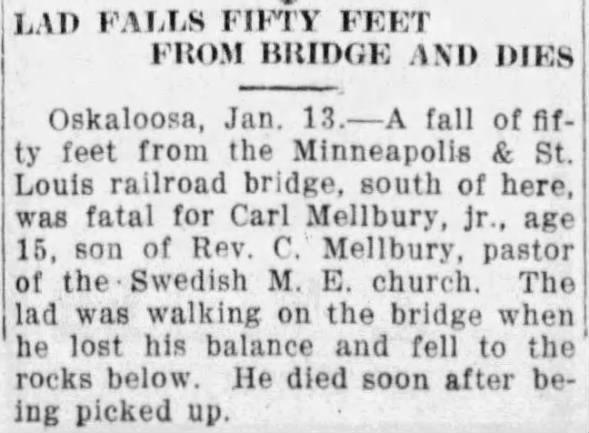 Clipping from The Courier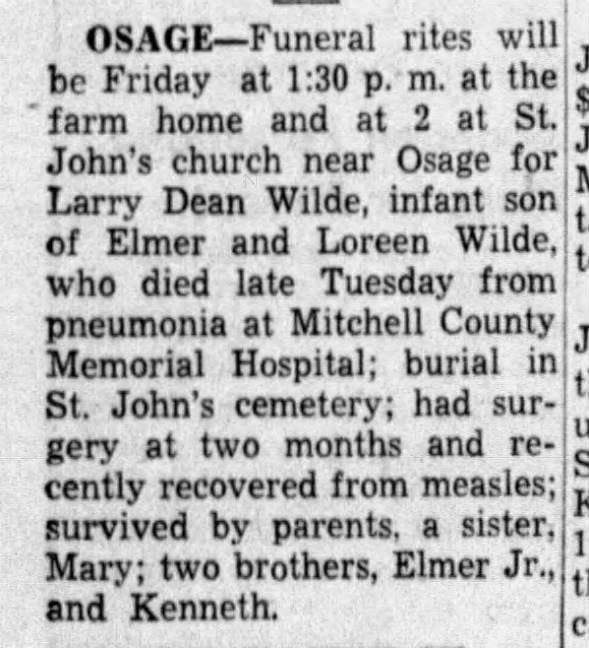 Clipping from The Courier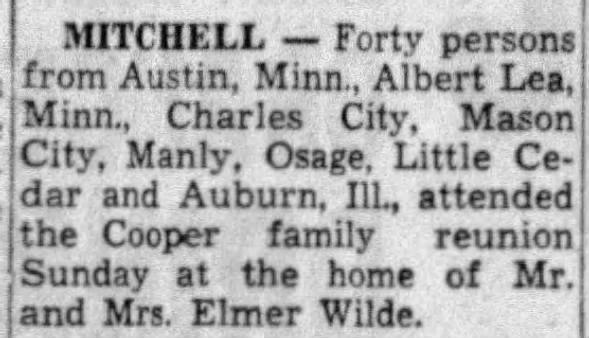 Virginia E H
Clipping from The Courier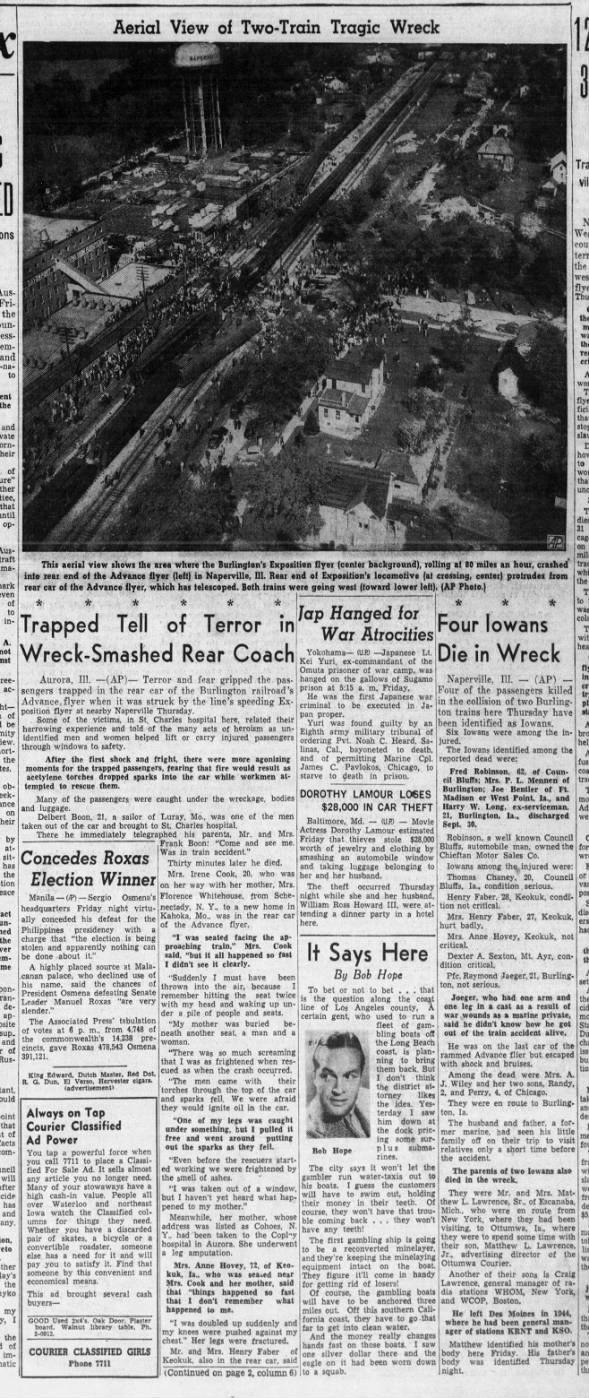 Clipping from The Courier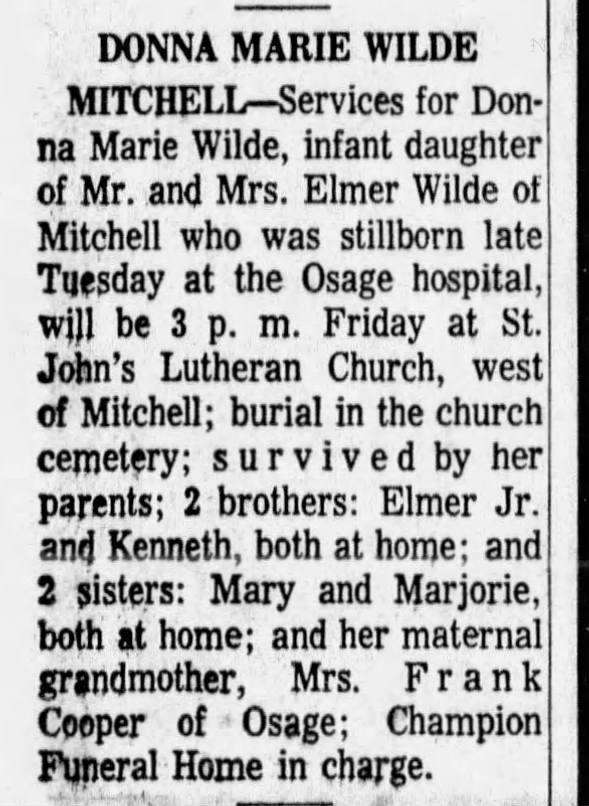 The Courier, Waterloo, IA, 10 Jul 1914, Fri., page 2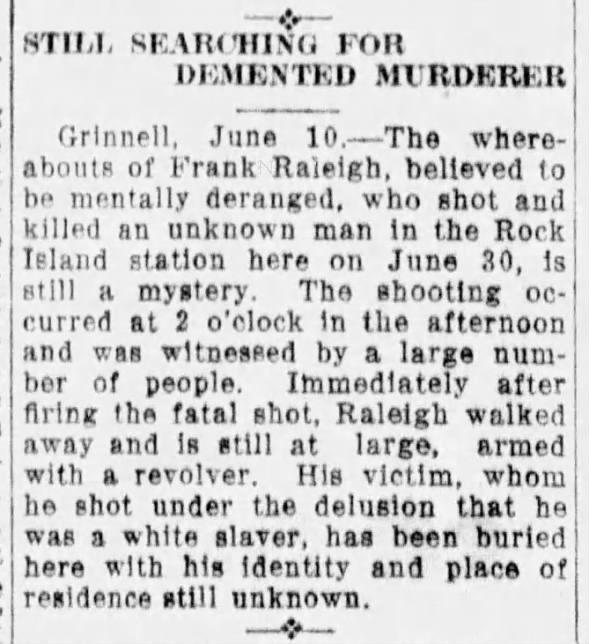 Clipping from The Courier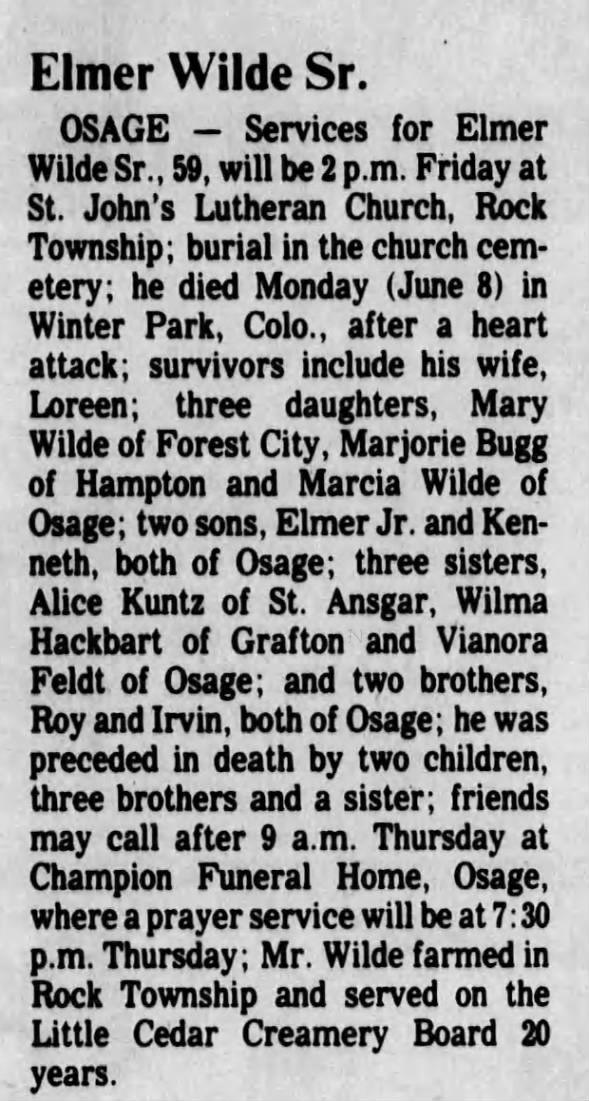 Clipping from The Courier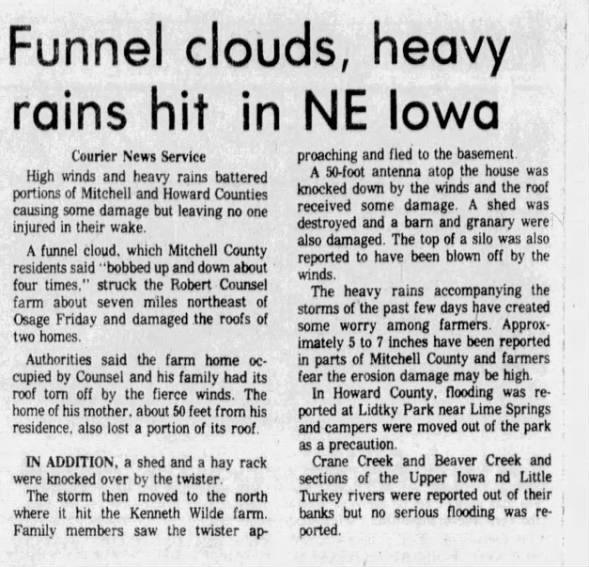 Clipping from The Courier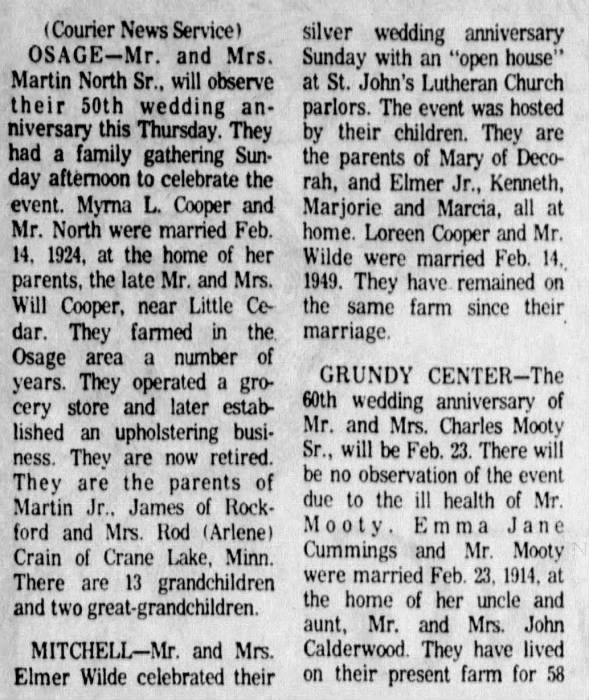 Clipping from The Courier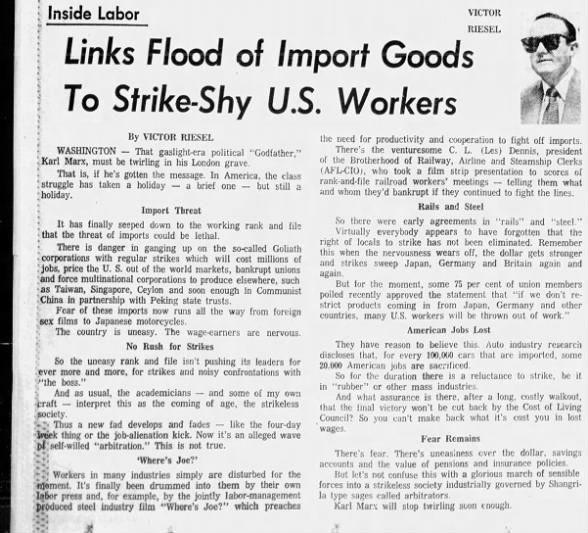 Clipping from The Courier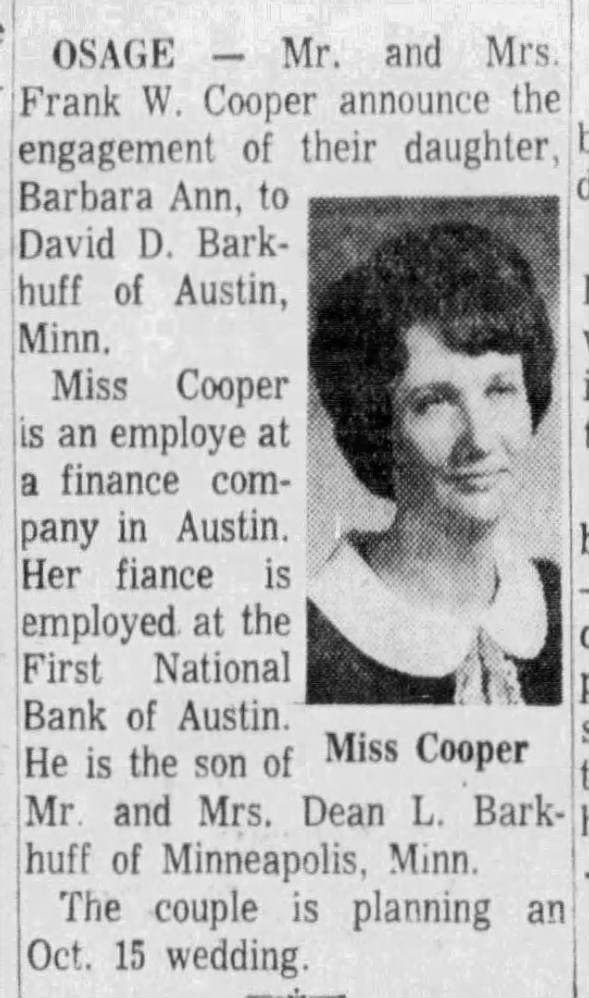 Clipping from The Courier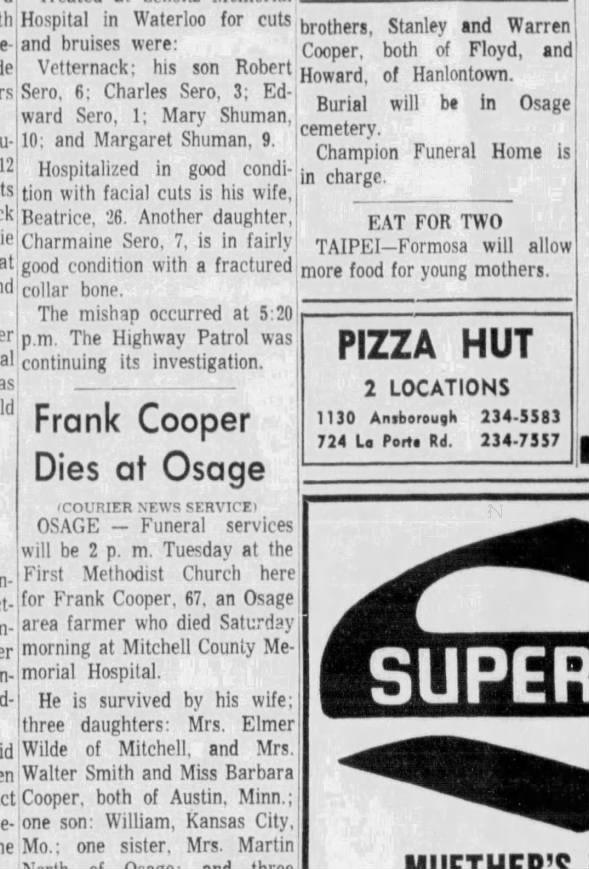 Clipping from The Courier