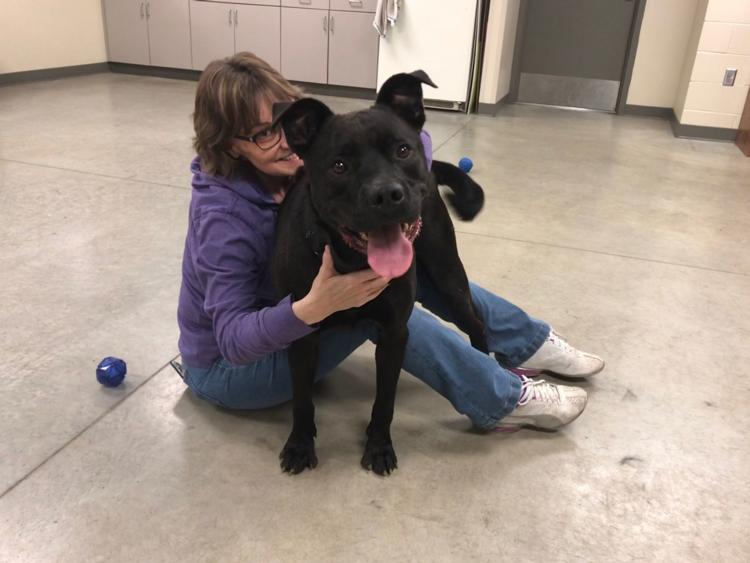 For those looking for comfort and companionship while social distancing during the COVID-19 outbreak, the Humane Society of North Iowa may have a solution.
That is if you don't mind furry, four-legged things.
"There is an emotional benefit of having a pet in your life right now," said Sybil Soukup, Humane Society executive director. "The emotional toll of what is happening in our communities and the uncertainty of what is yet to come may be having a profound effect on people; a pet can provide great comfort and solace during these times."
Although the Humane Society of North Iowa is closed to the public until further notice because of the novel coronavirus, it's accepting adoption applications online and conducting adoptions by appointment.
Soukup said individuals interested in adopting a pet from the humane society should complete an adoption application online before visiting the shelter.
Once an application is approved, someone with the humane society will set up an appointment for the applicant to meet the animal, or animals, they've applied for.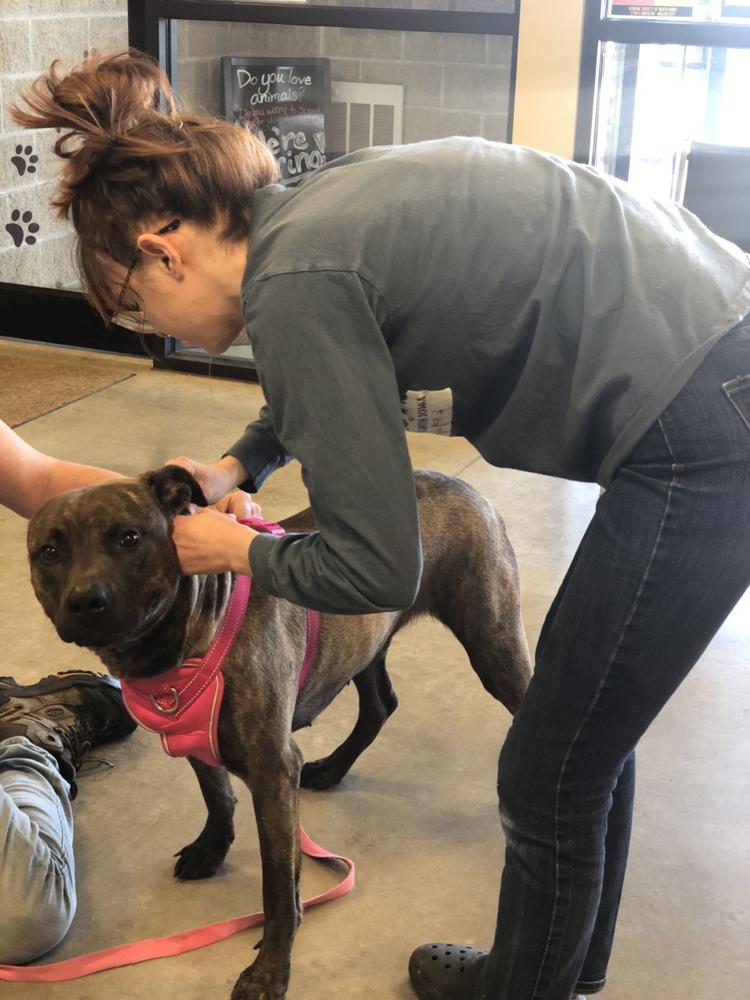 Currently, there are about 30 dogs and nearly 70 cats available for adoption at the Humane Society of North Iowa, according to its website.
Now is an ideal time for people to acclimate a new pet into their life and their home because they are spending more time at home than usual while practicing social distancing. 
Kennel staff are visiting daily to clean kennels and make sure the animals are fed, watered and exercised while the facility is closed, Soukup said.
"We have ample space at the shelter to ensure everyone is able to keep a safe distance from one another and we have been diligent in sanitizing and cleanliness," she said.
Customer service staff are also on-site answering the phones, replying to emails and giving extra attention to the animals.
The Mason City Stray Animal Shelter, co-located and managed by the Humane Society of North Iowa, is also closed until further notice but operating on an appointment-only basis.
Animals that are picked up as strays in the community by Animal Control and brought to the shelter are able to be reclaimed during the closure.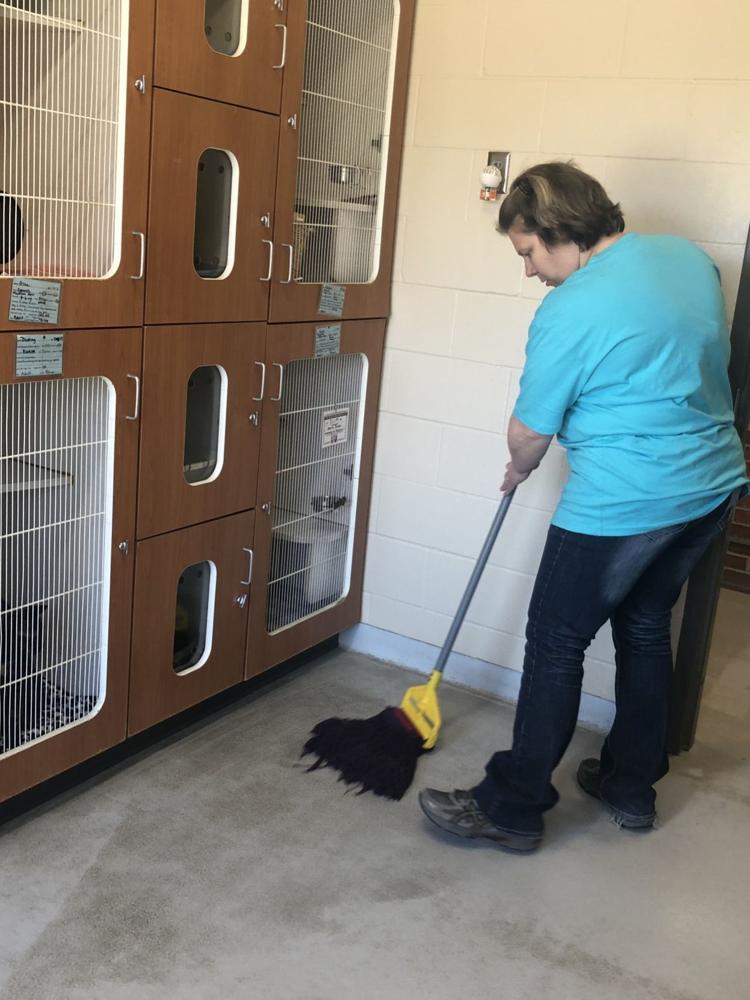 An owner should call the Mason City Stray Animal Shelter to discuss the information needed to reclaim their pet and set up an appointment to do so.
"We hope to be open soon, but the safety of our staff and community are a priority," Soukup said.
The humane society encourages people to use their best judgment when deciding to welcome a new pet in their home. 
"If you are a person who is immune-compromised or considered more vulnerable to COVID-19, you should factor in these considerations before making the commitment to an animal," she said.
According to the Centers for Disease Control and Prevention, there is no evidence to suggest that animals, including pets, livestock or wildlife, might be a source of COVID-19 in the U.S. at this time.
Because all animals can carry germs that can make people sick, it always recommends good hygienic practices, like washing hands after handling animals and their food, waste or supplies.
The shelters are open from 10 a.m. to 5 p.m. Tuesday through Friday and 10 a.m. to 4 p.m. Friday.
The Humane Society of North Iowa and the Mason City Stray Animal Shelter can be reached at 641-423-6241 and 641-424-3617, respectively. They can also be reached by email at hsni@hsni.org.
For updates on the facilities' status, visit the Humane Society of North Iowa Facebook page.
Reach Reporter Ashley Stewart at 641-421-0533. Follow her on Twitter at GGastewart.
Concerned about COVID-19?
Sign up now to get the most recent coronavirus headlines and other important local and national news sent to your email inbox daily.