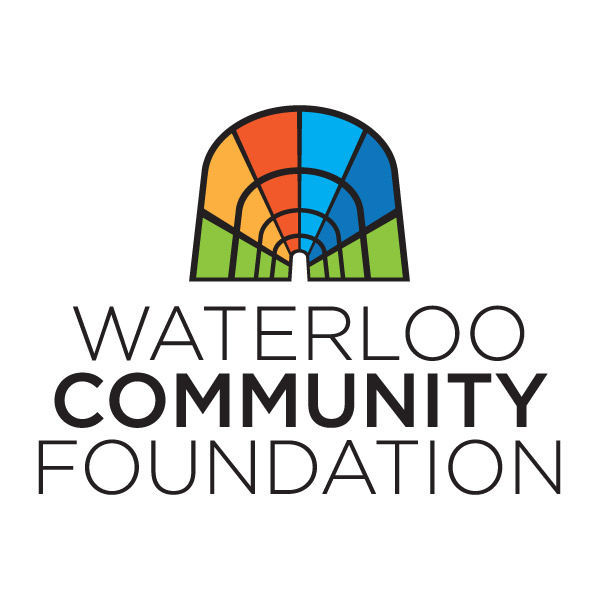 WCF seeks arts
awards nominees
WATERLOO – The Waterloo Community Foundation is seeking nominations of people, groups, organizations or companies that have contributed to the arts in Waterloo.
They must meet one of the following criteria: provide substantial financial support to one or more arts organizations in Waterloo over an extended period of time; provide significant volunteer service to one or more arts organizations in Waterloo over an extended period of time; impact an interdisciplinary collaboration between local arts organizations; or provide a high level of excellence in any art form that impacted or brought great honor to Waterloo.
Honorees will be recognized at the Celebration of the Arts at 5 p.m. April 30 at the Waterloo Center for the Arts, presented in partnership with the Center for the Arts, Waterloo Cedar Falls Symphony and Waterloo Community Playhouse. The public is invited to attend.
New exhibit
opens at Grout
WATERLOO – The Grout Museum of History & Science, 503 South St., is opening a new exhibit March 3: "Pin It To Win It: Political Paraphernalia." This one-of-a-kind exhibition will be on display through Nov. 7.
From buttons and posters to hats and yard signs, campaign materials have been a part of political life for generations. Explore the relationship between people, politics and the objects used to show support of a candidate in the Grout Museum of History & Science's newest exhibit.
The exhibit is included with regular museum admission: $12 adults; $6 veterans and children 4-13; 3 and under and museum members are free.
This exhibit was made possible thanks to the following sponsors: Gallagher Family Foundation and Dr. Judith Finkelstein
Camp Invention
back in Waterloo
WATERLOO — In partnership with the National Inventors Hall of Fame, Lincoln Elementary School and Lou Henry Elementary School will offer the Camp Invention program to children entering grades one through six.
The week-long summer adventure provides lessons that explore connections between science, technology, engineering and innovation. Children rotate through several hands-on activities each day while using teamwork, creative thinking and problem-solving skills to invent unique solutions to real-world challenges. The week begins June 22 with Sally Goodenbour at Lincoln and Jill Barta at Lou Henry serving as directors of the 2020 program, Elevate!
Register using promo code SUM25 to save $25 (expires March 31) or SUM15 to save $15 (expires May 12) off the $235 registration fee. Availability is limited. Visit invent.org/camp or call 800-968-4332.
In other school news, Lincoln Elementary School will offer an optional extended day experience from 7:30 a.m. to 5:30 p.m. for an additional registration cost of $80 per week. Traditional program hours are 9 a.m. to 3:30 p.m.
Next Medicare
meeting set
WATERLOO -- The next free monthly "Welcome to Medicare" seminar hosted by MercyOne and SHIIP is at 5 p.m. March 4 in Classrooms 1 & 2 at MercyOne Waterloo Medical Center, 3421 W. Ninth St. Waterloo.
Seminars are held monthly and are open to anyone approaching Medicare age. Seminars cover:
Medicare Parts A and B benefits.
Prescription Drug Benefits (Part D).
Medicare Advantage Plans.
Medicare Supplemental Insurance.
Seating is limited so please reserve yours by calling (319) 272-7857 no later than Feb. 27.
Kindergarten
meeting at Bosco
GILBERTVILLE -- The 2020-21 kindergarten parent meeting will be 5:30 to 7:30 p.m. March 12 at St. Joseph Church, 313 E. Central St., Raymond.
Parents will learn about the school system and the kindergarten program. Registration materials will be distributed. To attend, call (319) 233-5980.
WCP rehearsal
open to public 
WATERLOO --  An open rehearsal for the Waterloo Community Playhouse's "Church Basement Ladies" is planned from 7 to 8 p.m. March 2 in the basement at First Congregational United Church of Christ, 608. W. Fourth St.  It is free. 
The public can watch the actors at work, including Shawna Brimm, Shelby Greemore, Dean Messerly, Raechel Sittig-Esser and Abby Zeets. Director Greg Holt will explain aspects of the rehearsal process, share design ideas and answer questions about the production. 
"Church Basement Ladies" opens March 20 in the Hope Martin Theatre at the Waterloo Center for the Arts.  Call 235-0367 for more information.
Be the first to know
Get local news delivered to your inbox!