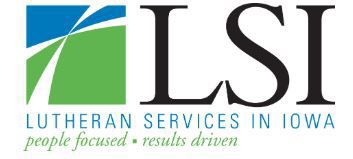 LSI receives grant from Women's Fund and Women for Good
WATERLOO — Lutheran Services in Iowa has been awarded $8,000 by the Women's Fund and the Women for Good—Increase the Impact Fund.
The funding will support LSI's HOPES program, an in-home parenting education resource for families in the Waterloo area.
HOPES is a program in LSI's Early Childhood Services that supports parents of children up to age 5, who experience barriers in raising a healthy family. In-home visits from an LSI parent educator help families build skills and confidence and reduce stressors in the home. Services are provided at no cost to families in Black Hawk County.
LSI is one of Iowa's largest human services agencies and impacts tens of thousands of Iowans annually through child abuse prevention, services for families and youth in crisis, services for people with disabilities, and refugee services.
Be the first to know
Get local news delivered to your inbox!