CEDAR FALLS – Between 1870 and 1920, the rural state of Iowa boasted about 1,200 opera houses.
Theater historians and university professors George D. Glenn and Richard L. Poole have personally visited — and measured, photographed and sketched — hundreds of Iowa's existing opera houses. They've also researched locations and details of hundreds more that didn't survive the 20th century.
"It was the thrill of the hunt. Why does an archeologist dig? We were trying to uncover the past, and we never knew what we were going to find. You'd find one opera house, and wanted to find another and another," said Glenn, professor emeritus at the University of Northern Iowa.
Poole, a Fulbright Scholar and professor emeritus at Briar Cliff University in Sioux City, and Glenn began their statewide trek in the late 1980s, culminating in 1993 with the publication of "The Great Opera Houses of Iowa." Recently the retired authors updated and reissued the book with fresh details about Iowa opera houses that have undergone extensive remodeling — or disappeared, either from neglect, the wrecking ball of progress, or fire.
"Our list is shrinking. It had been 30 years or more since we'd visited some of these places. Were they even still standing? So we sent out emails to every library, historical society and city clerk in Iowa and asked about the fate of opera houses in their towns," Glenn explained.
Their original research, including hundreds of photographs and 35mm slides, had been donated to the Theatre Museum in Mount Pleasant. Glenn borrowed the photos and spent weeks scanning and digitizing slides and improving their visual quality through Photoshop. The authors spent considerable time updating information on alterations to exteriors and interiors, remodeling, or loss of the structure.
Any Iowa town worth its salt had an opera house in the late 19th and early 20th centuries, Glenn said. Bigger towns and cities often had two, three or more. These opera houses were cultural hubs where townspeople gathered for entertainment, such as touring theatrical and musical performances and medicine shows, as well as community activities ranging from church sermons and educational programs to roller skating and basketball.
In the 1980s, Glenn explored his first opera house in Vining, a Czechoslovakian Society Hall built in 1913 that he describes as "one-size-fits-all standard construction." But behind the velour stage curtain, he found stacks of old scenery and advertising roll drops and a vaulted room beneath the hall.
His quest to document Iowa's opera houses became a labor of love.
"After seeing that one, I thought there must be at least 20 or 30 still standing around Iowa, so we sent out questionnaires to every Iowa town and ended up finding out about more than 300 extant opera houses and identified more than 900 non-extant opera houses by name," Glenn recalled.
Glenn and Poole then divided the state and went their separate ways, sometimes with students in tow, exploring still-or-once beautifully appointed houses and utilitarian halls, excavating artistic drop curtains and scenery panels from beneath decades of dust, crawling through windows and over roofs to get inside some buildings, braving bee infestations and creeping through inches of pigeon droppings and skeletons on the quest to document each standing opera house.
They also found details on touring stock companies and acting troupes in collections of historic theatrical guides.
One of the oldest theaters, the three-story brick Steyer's Opera House built in 1870 and remodeled in 1875 in Decorah, proved to be a bonanza. "When we found it, it was junk storage. We brought in a group of students and faculty from UNI and Briar Cliff and cleaned it out. Under sheets on the floor, we found a stack of old scenery, full sets of wing-and-groove scenery, probably the oldest we found anywhere and most painted and signed by Harry Dressler from Chicago in 1875," Glenn said.
The crew repaired the original scenery and stage machinery and set the scenery in place on the stage, making a short film of the process. When the building was acquired by Hotel Winneshiek in 2014, it was remodeled into a convention center. A few pieces of original scenery and equipment were salvaged and are on display at the Theatre Museum.
In several instances, photos and documentation in the book are the only "artifacts" left of an opera house, he said.
"Much of this history is disappearing or being destroyed or forgotten about. But at the same time, the happy news is some opera houses have been wonderfully restored and are again becoming an integral part of a community," Glenn said.
The revised and updated version of "The Opera Houses of Iowa," 242 pages, is available through lulu.com.
Photos: Spring Nature Photos
Photos: Spring Nature Photos
040220bp-wild-art-sparrow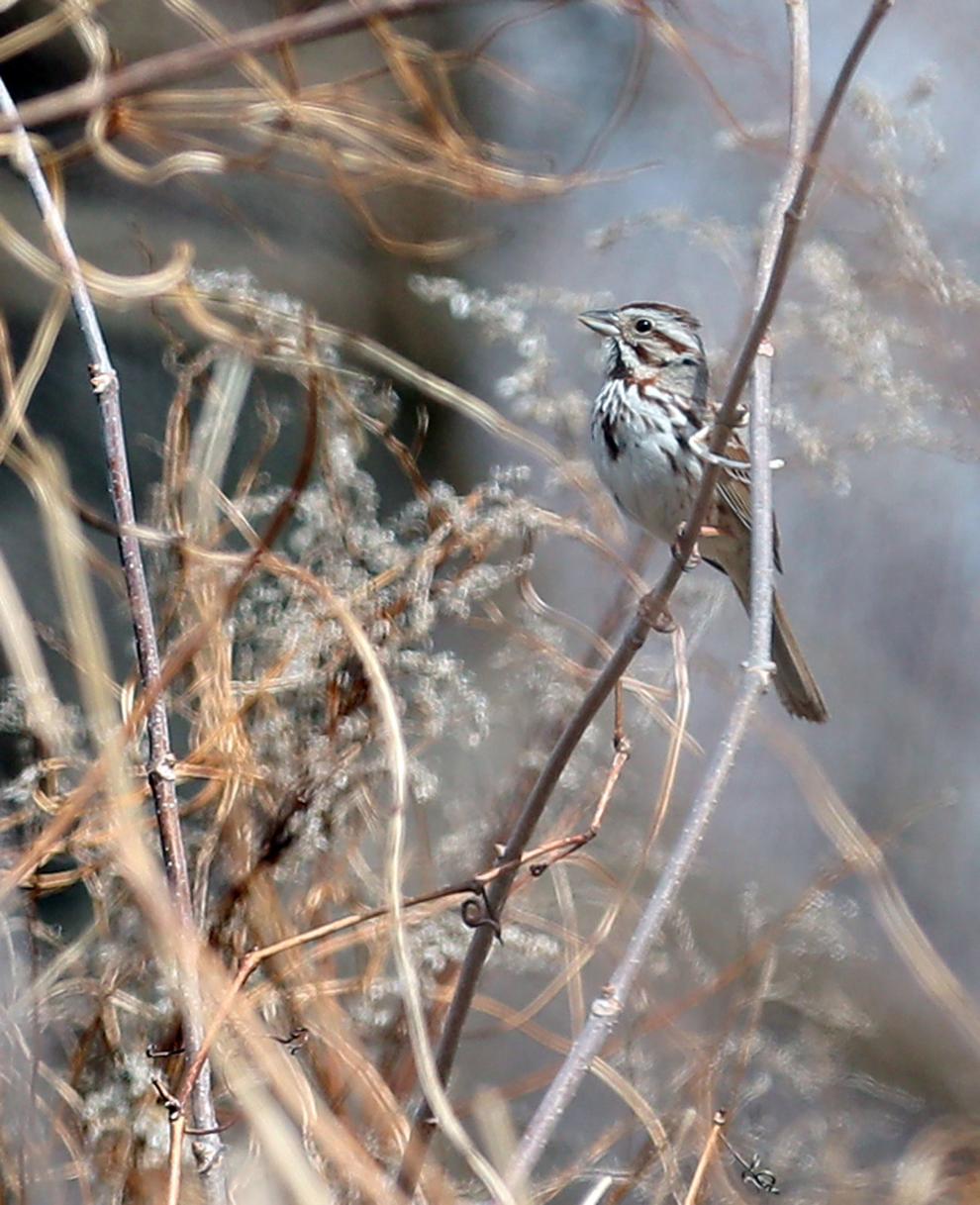 042320bp-bruggeman-park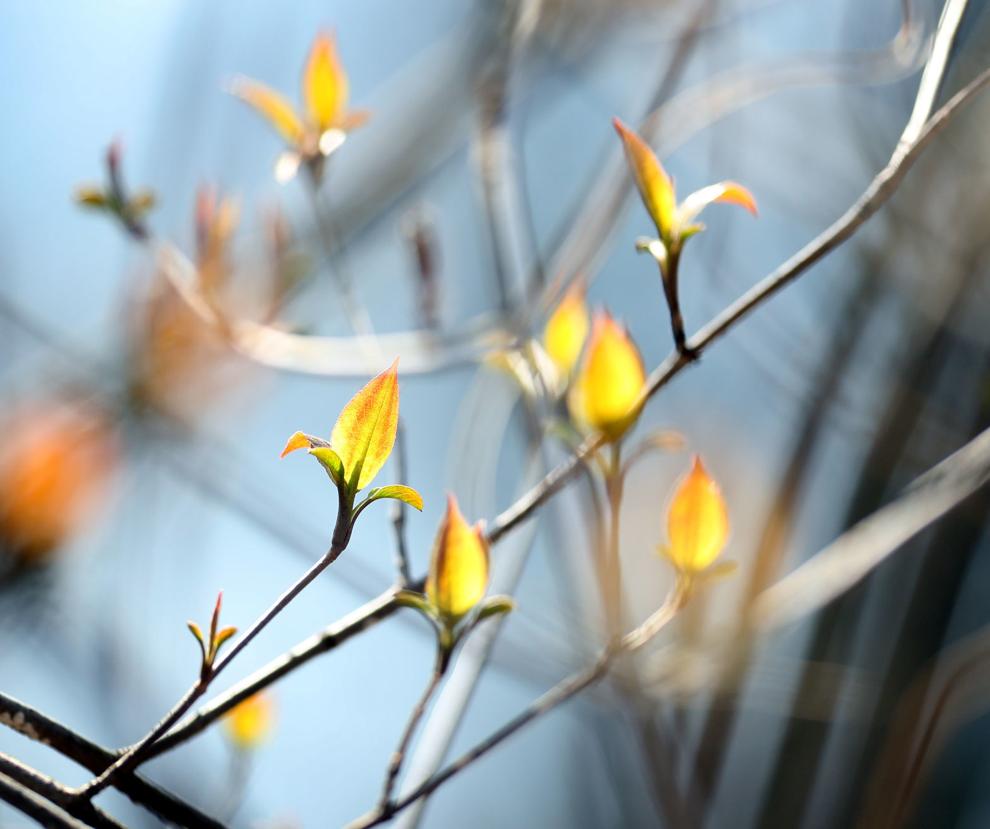 042420bp-ruby-crowned-kinglet-2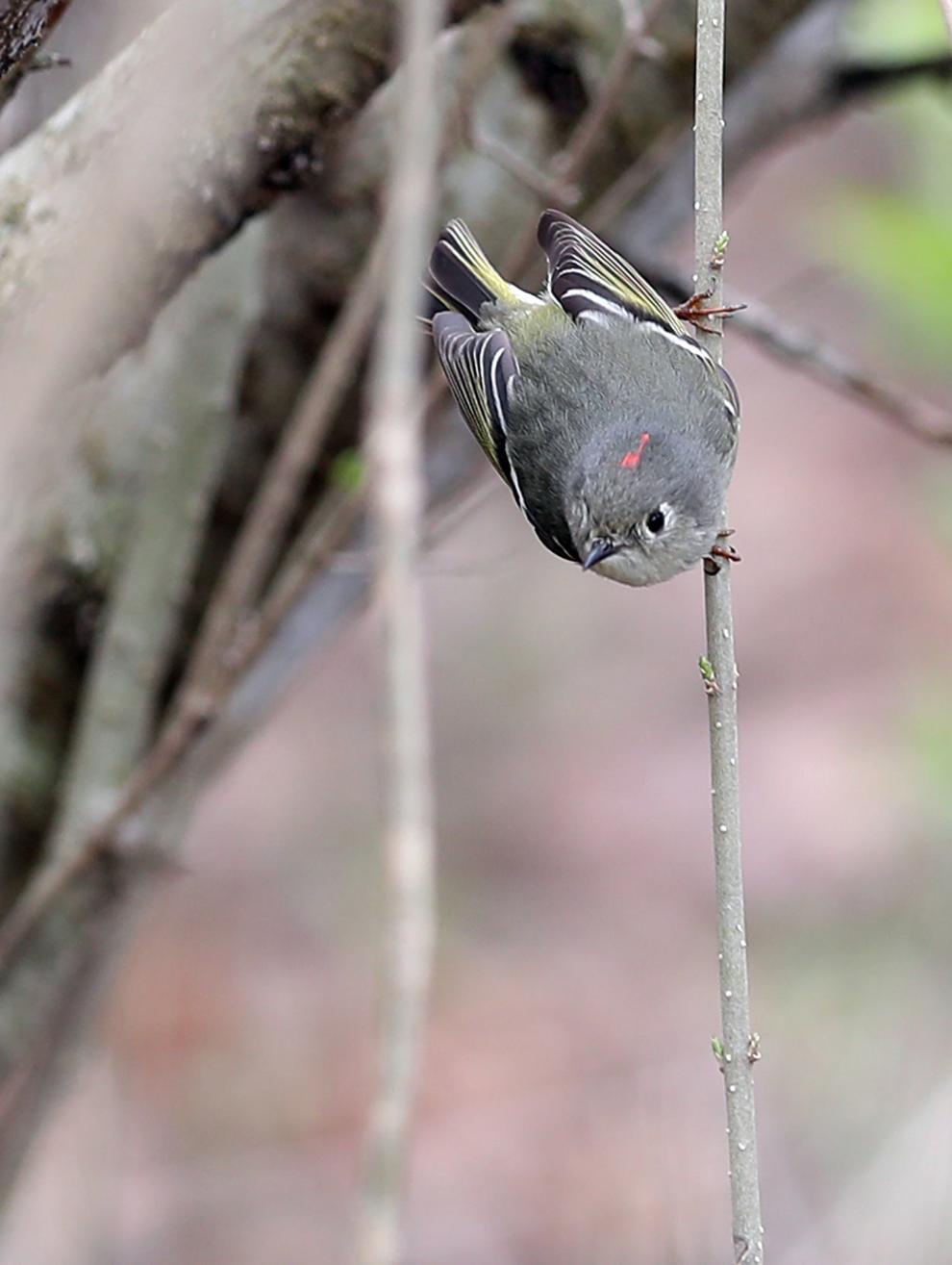 042720bp-violet-dew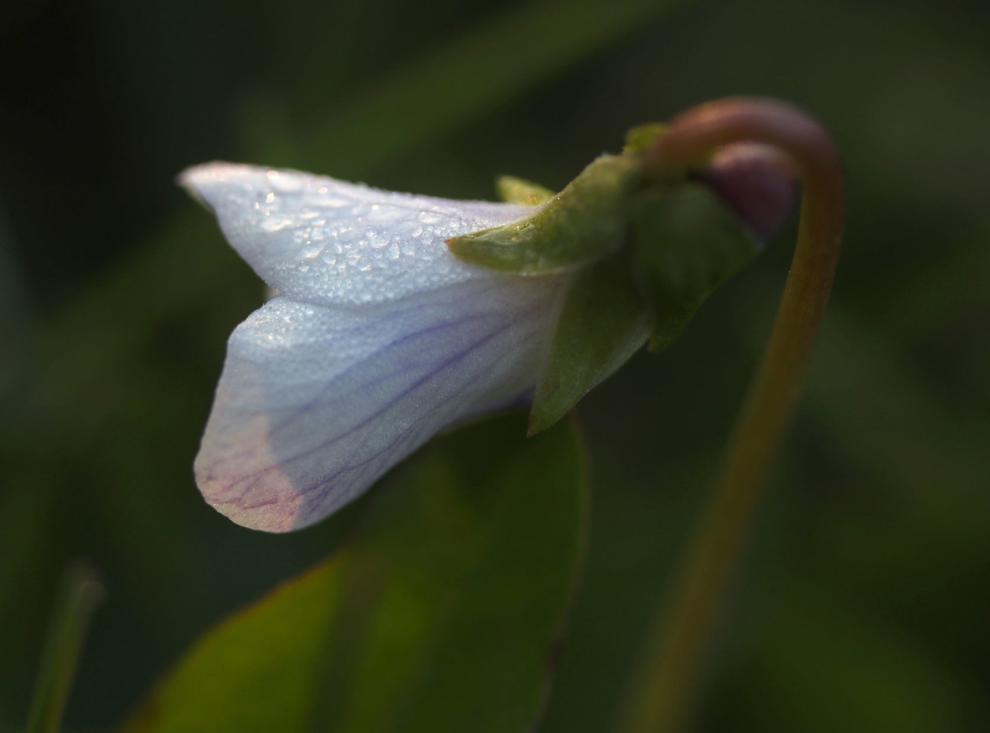 042720bp-wild-art-duck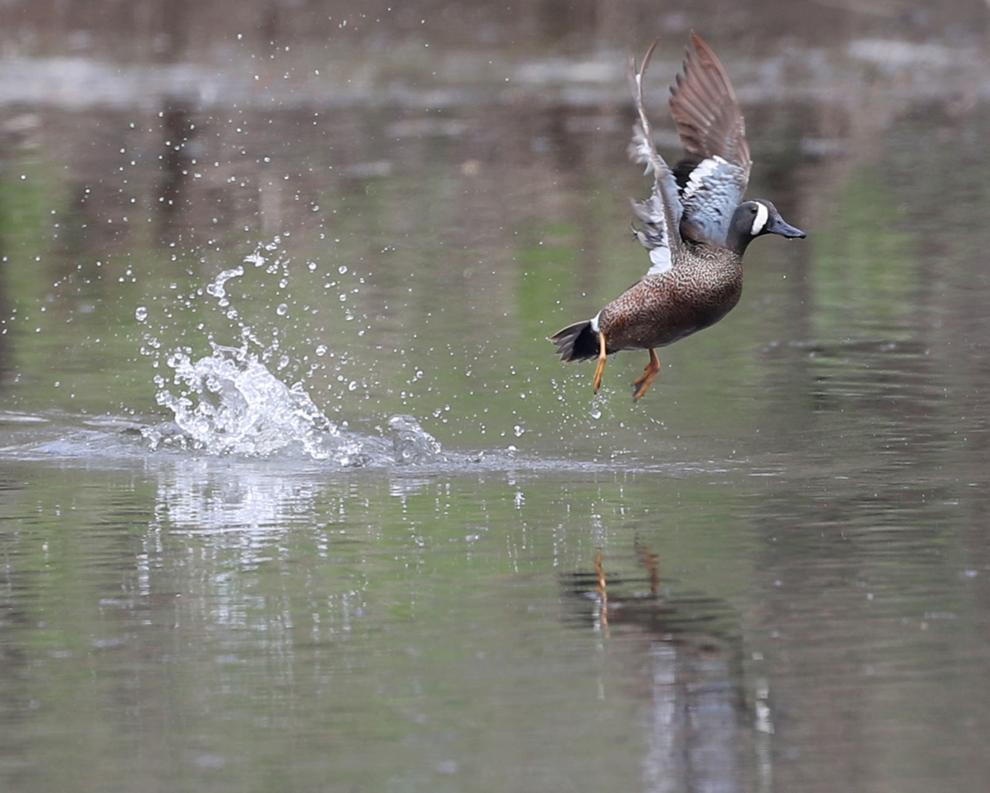 042720bp-wild-art-frog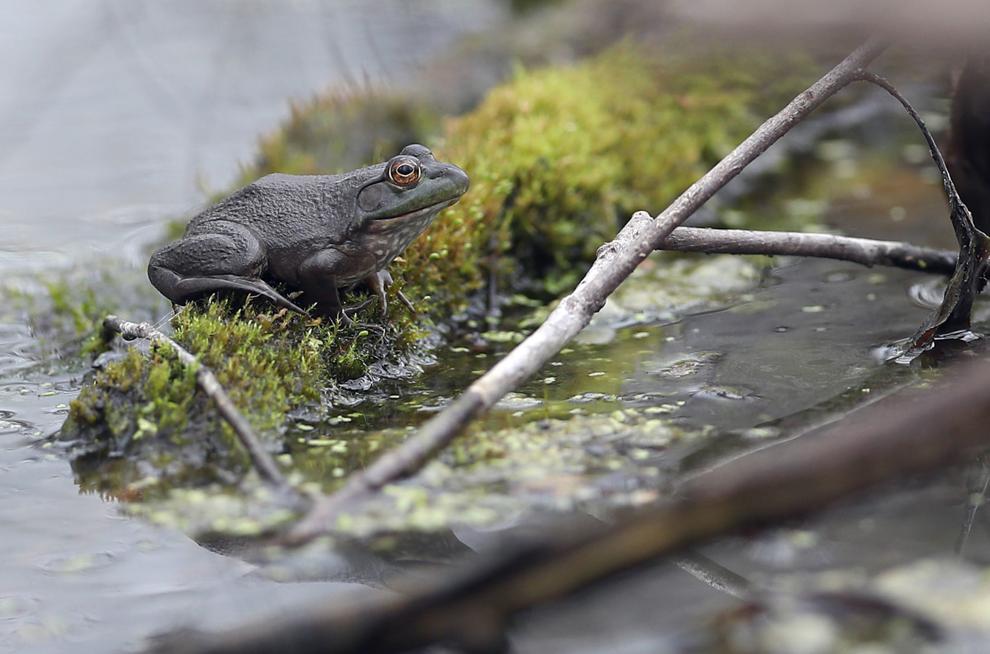 043020bp-cedar-island-bird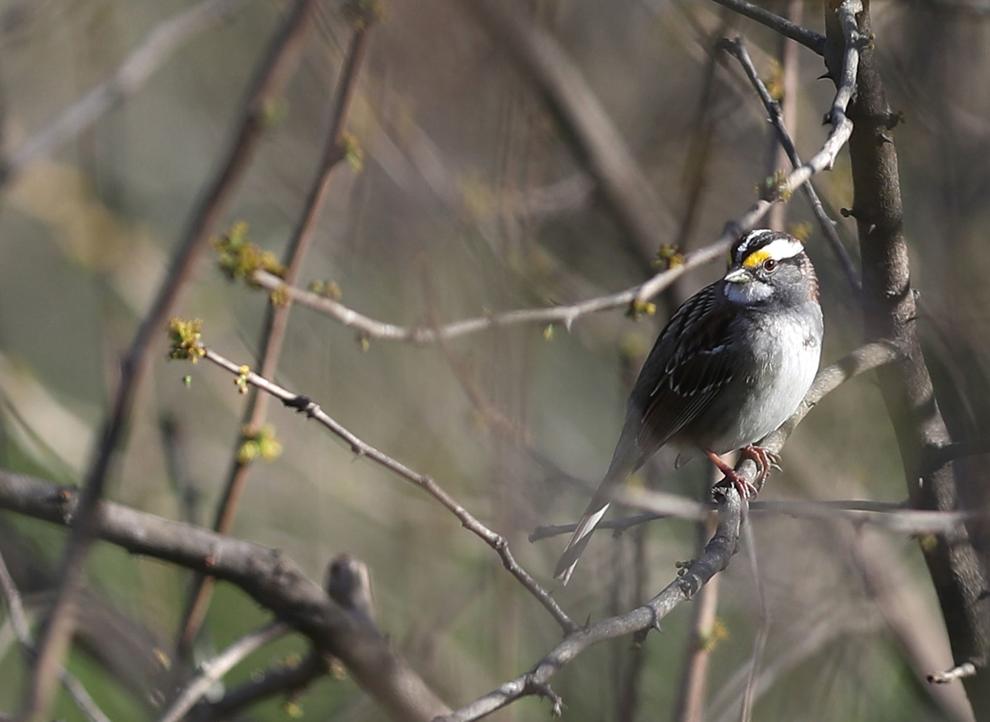 050120bp-bluebells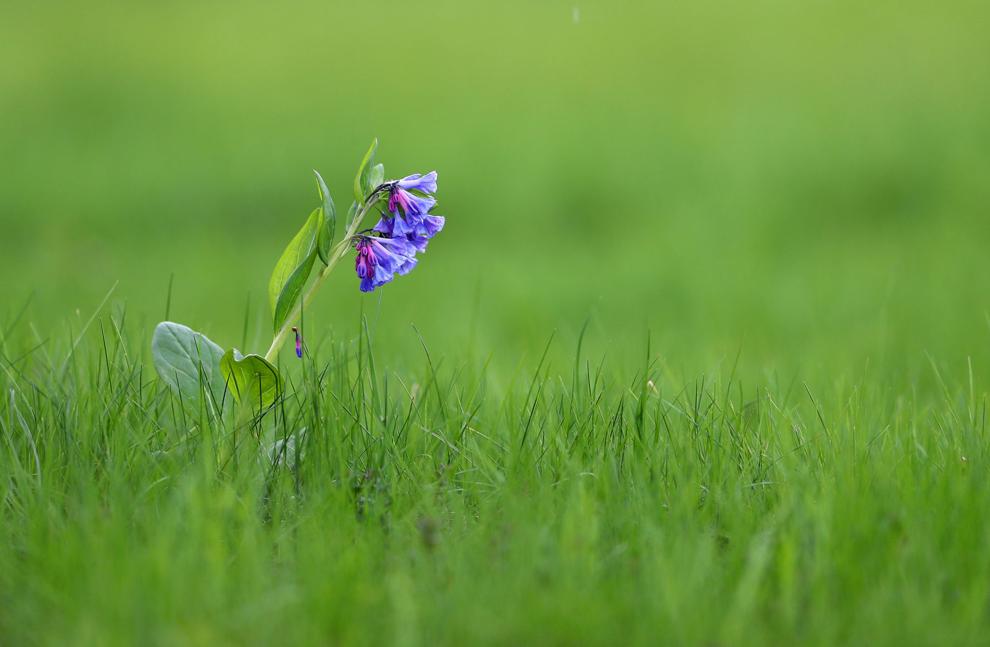 050120bp-bluebird-1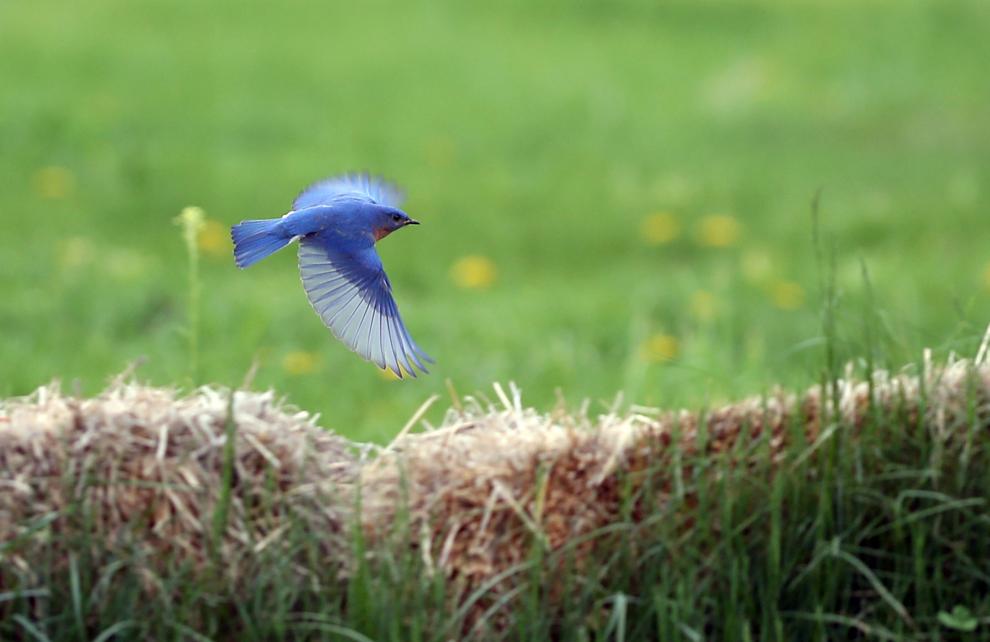 SWEET SONGBIRD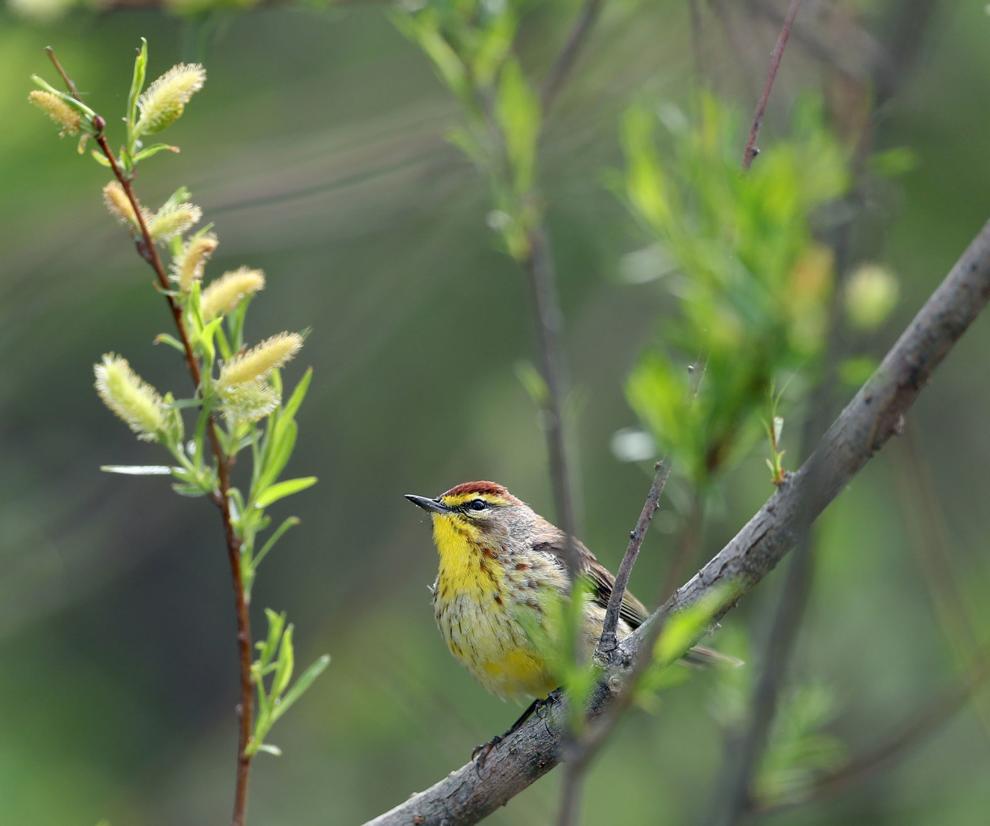 050520bp-home-pear-blossom-raindrop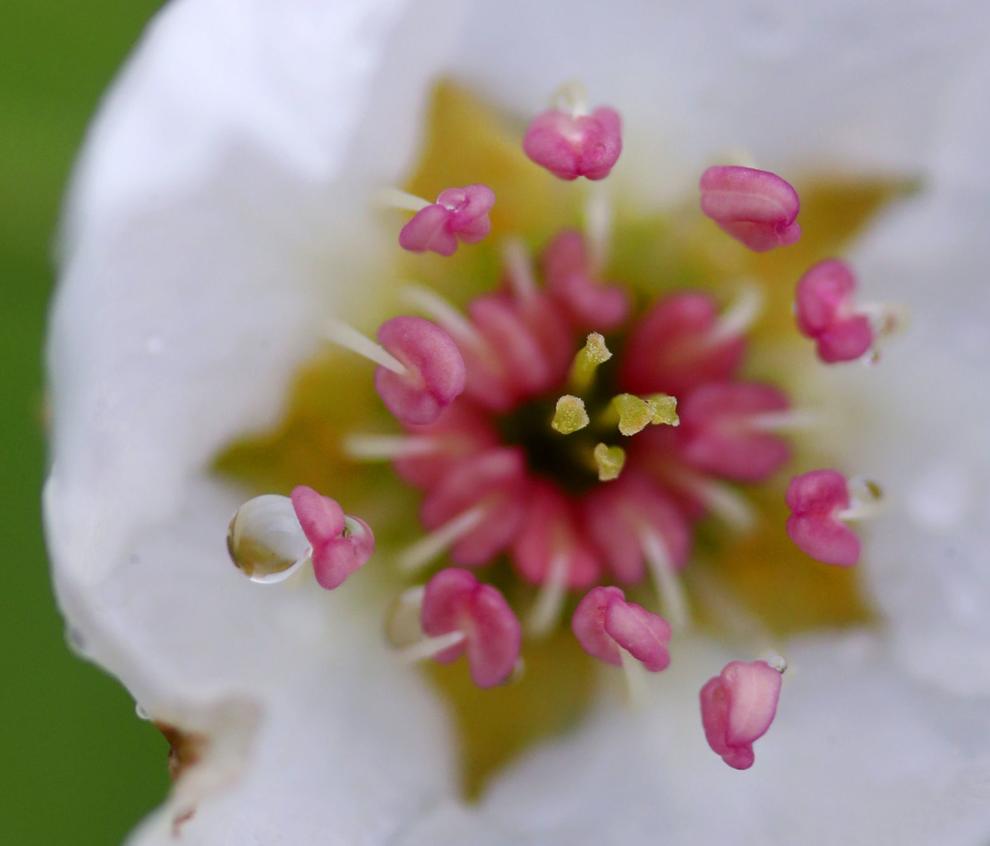 122720-yir-photos-lilacs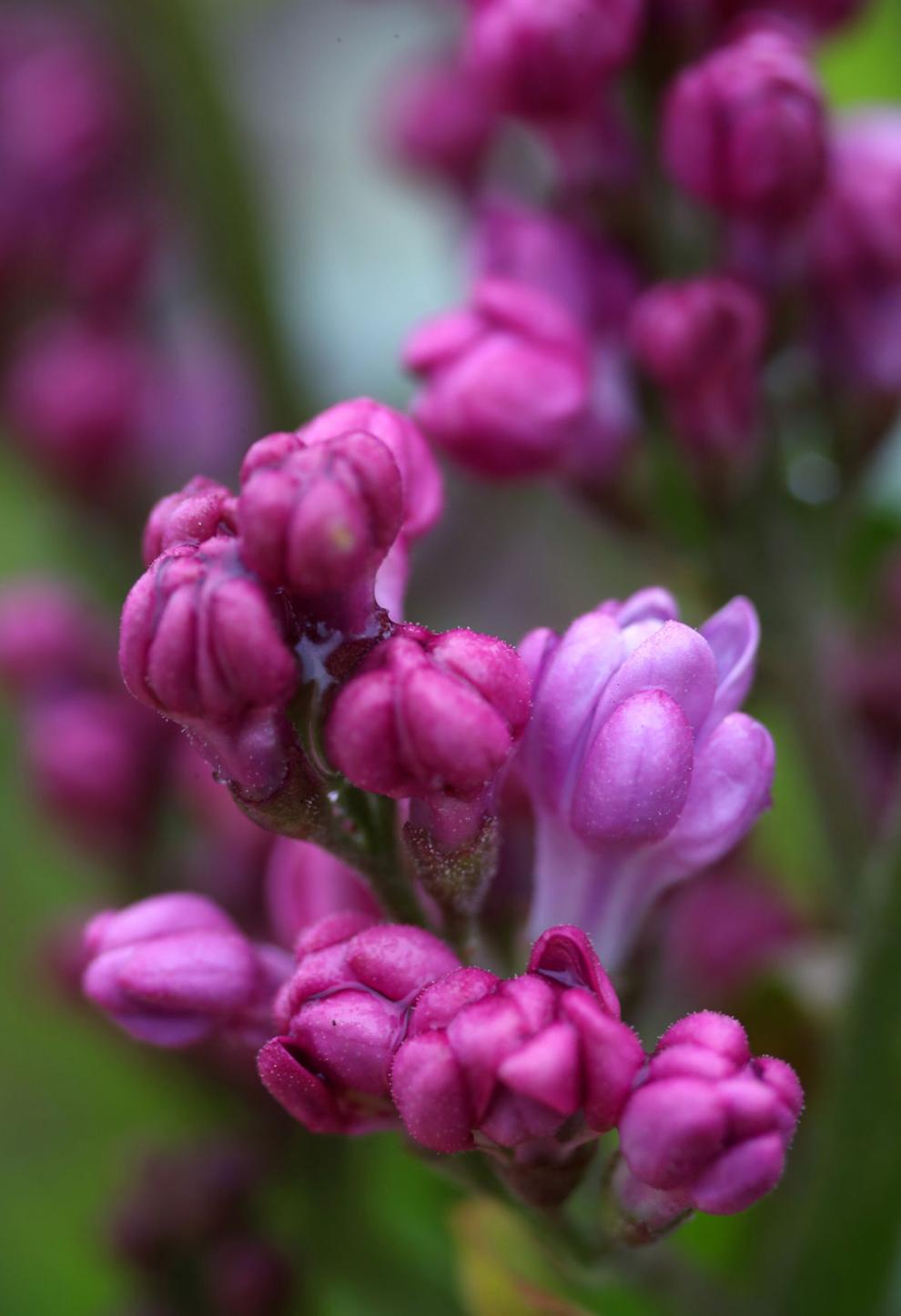 050520bp-pear-blossom-raindrop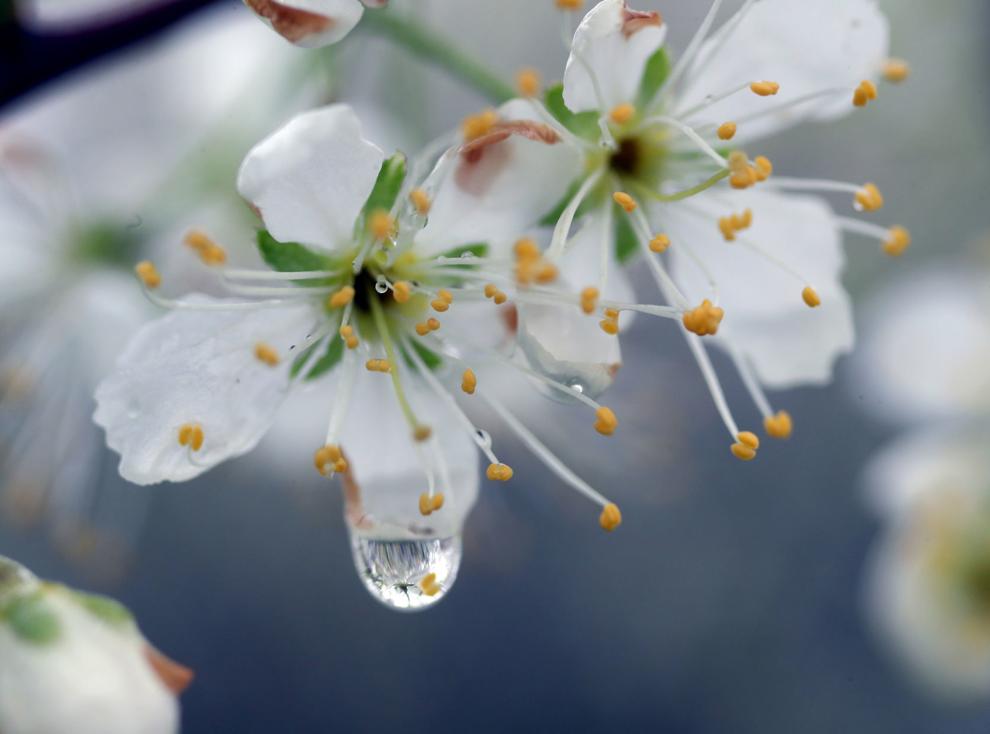 050520bp-violet-raindrop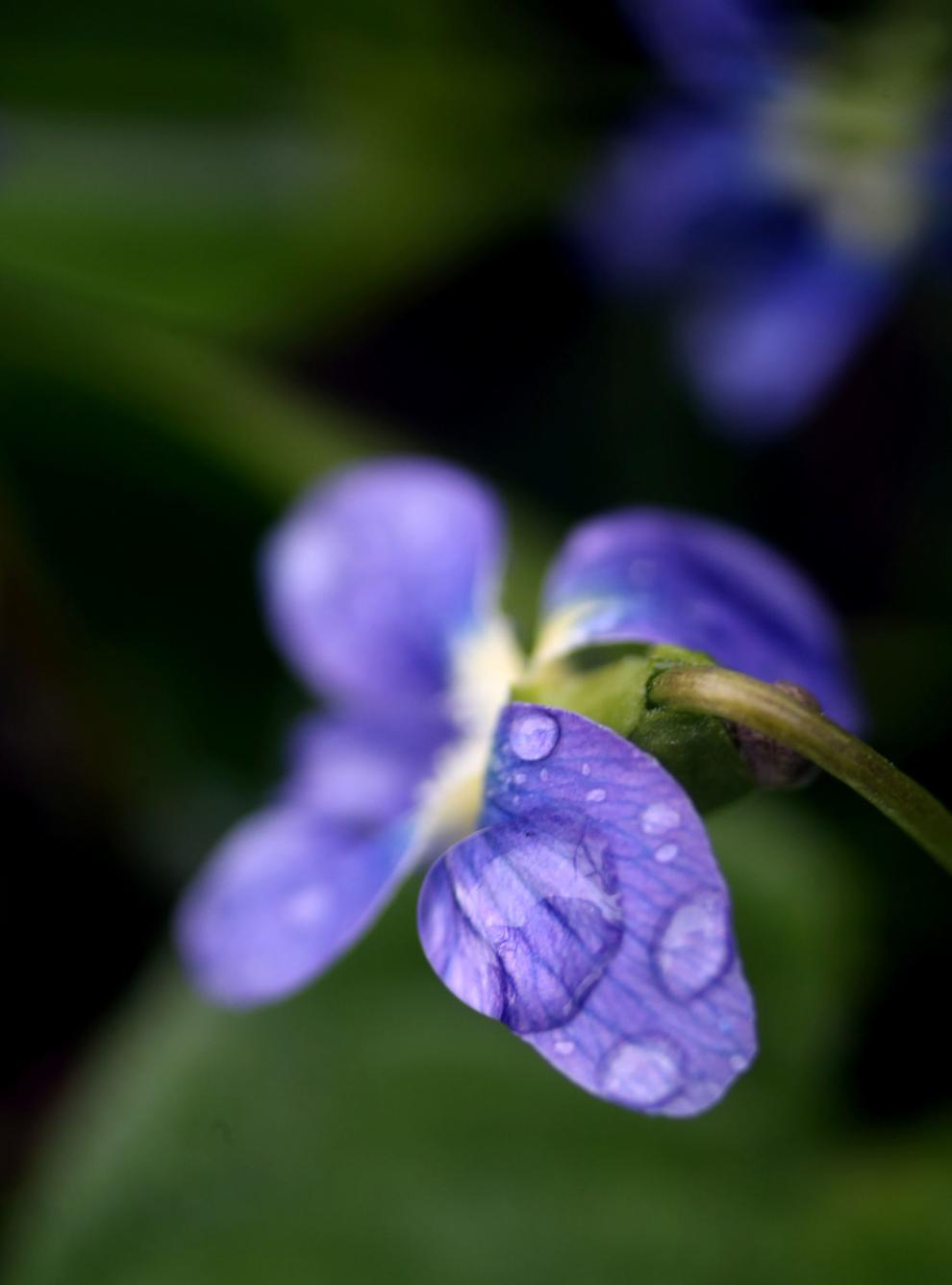 050820bp-plum-blossoms-2-lr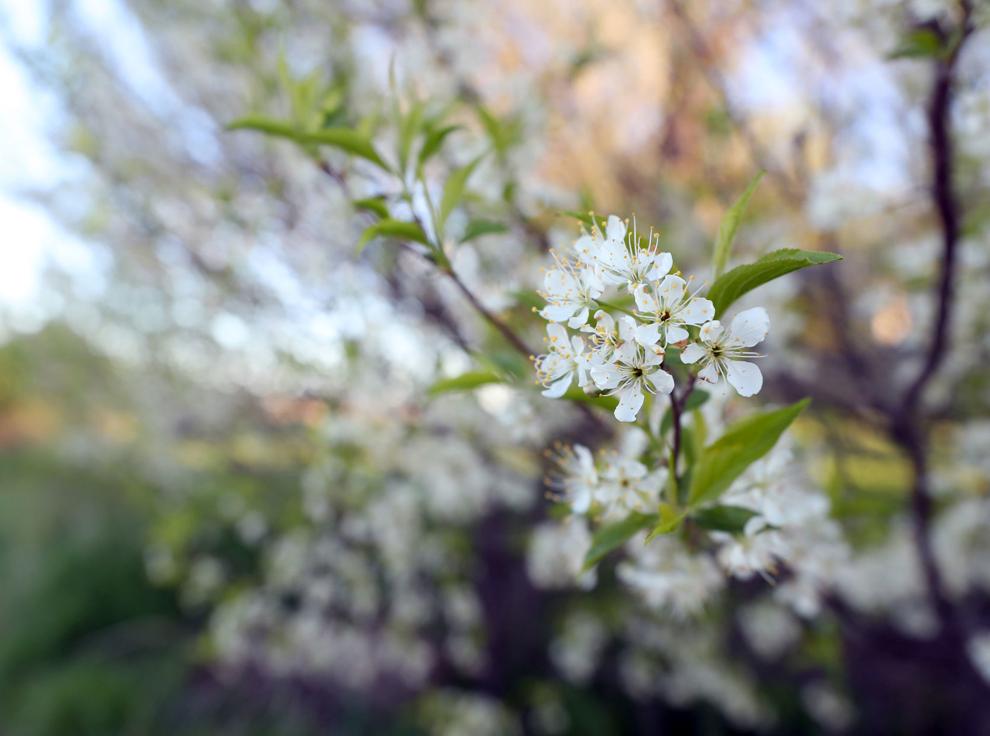 050920bp-wood-duck-woodpecker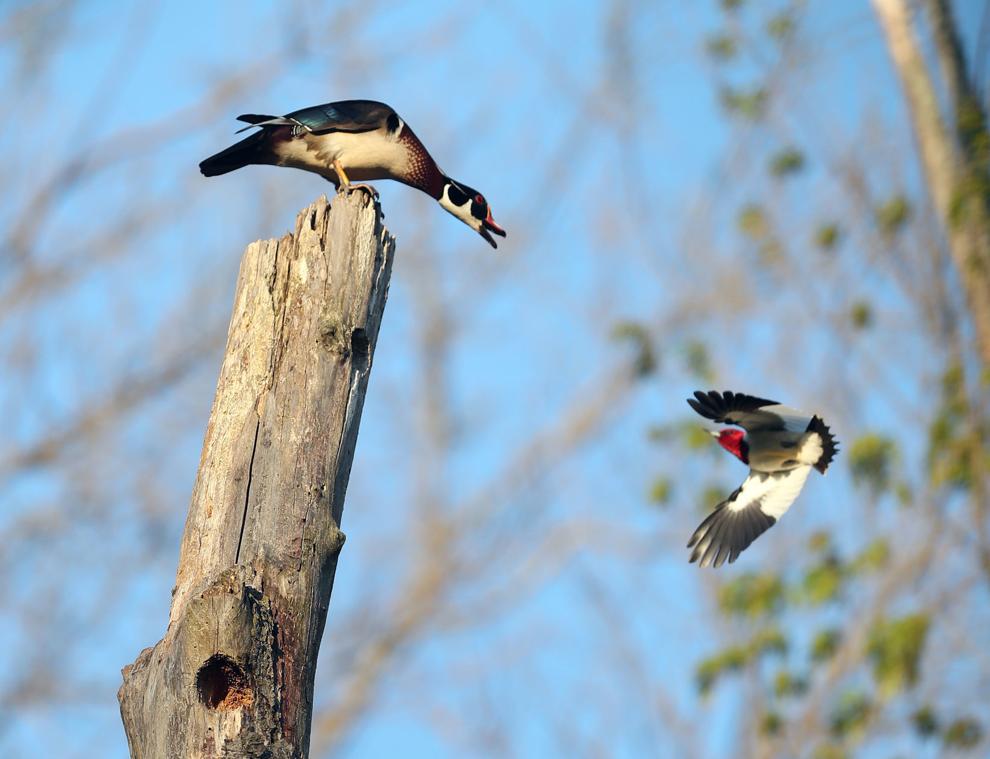 051120bp-wild-art-hummingbird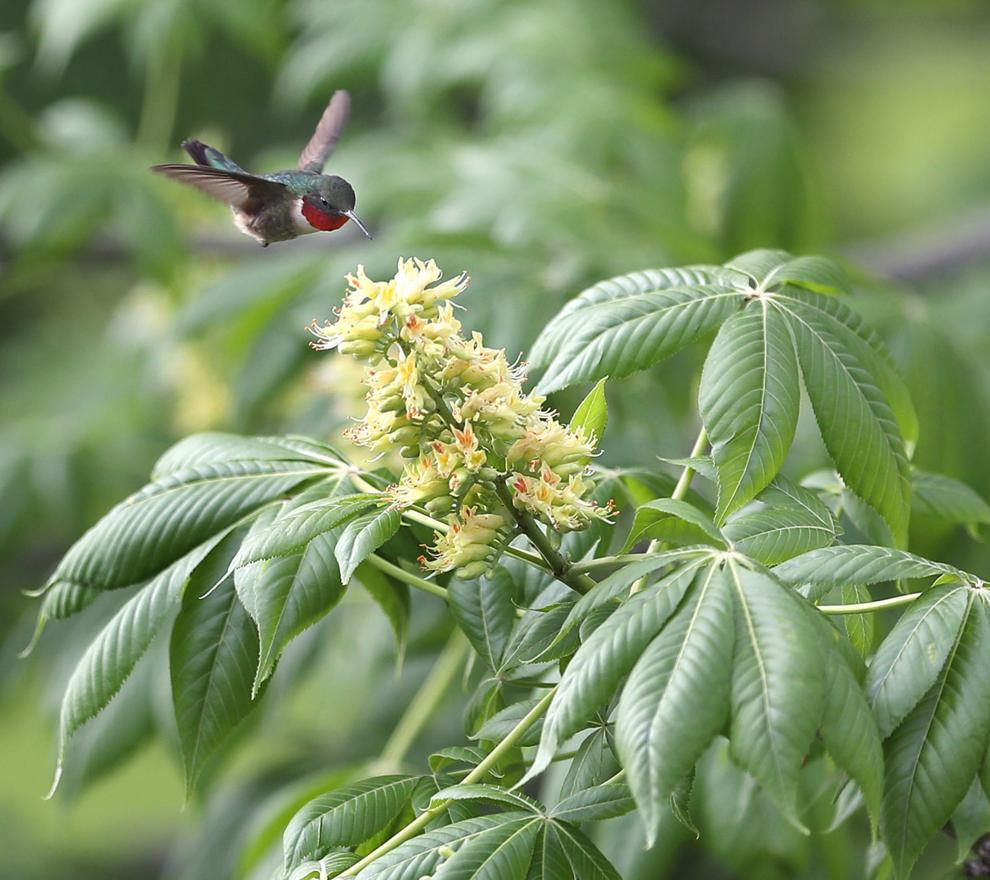 051120bp-wild-art-oriole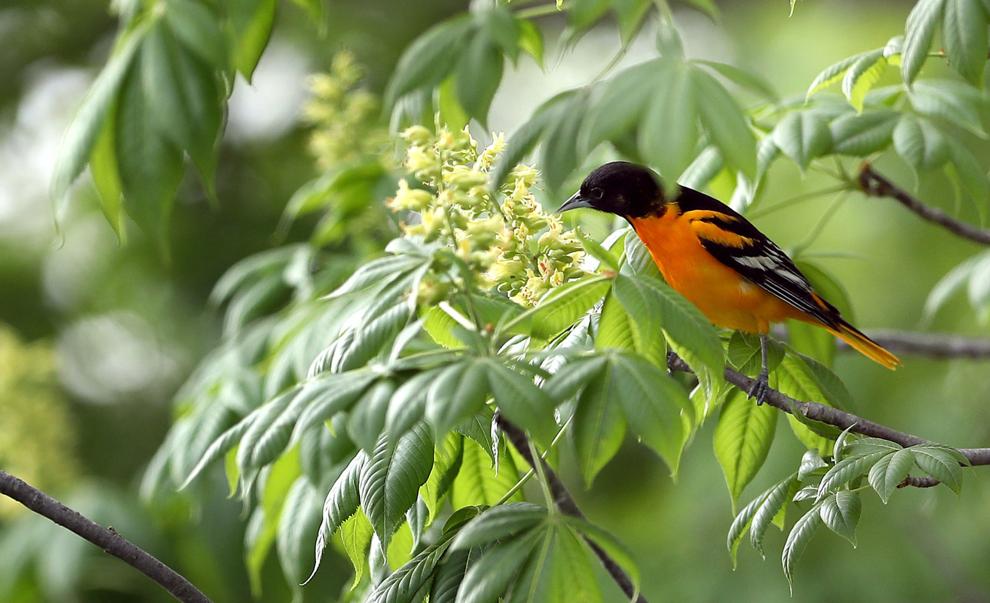 043020bp-garter-snake.jpg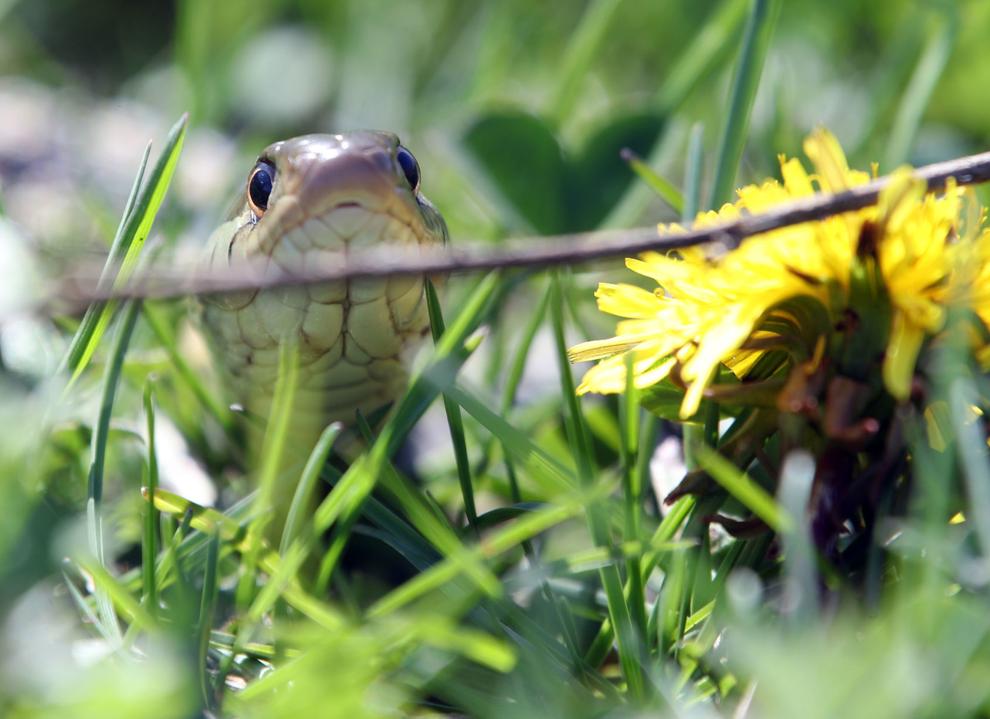 043020bp-yellow-rump-warbler.jpg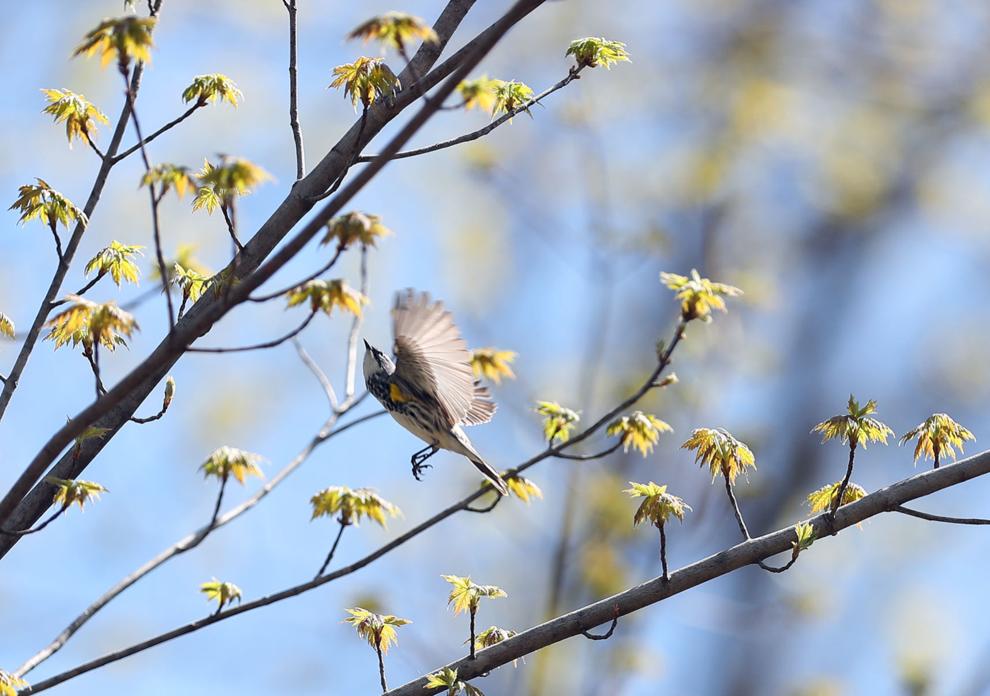 043020bp-yellow-throat-warbler.jpg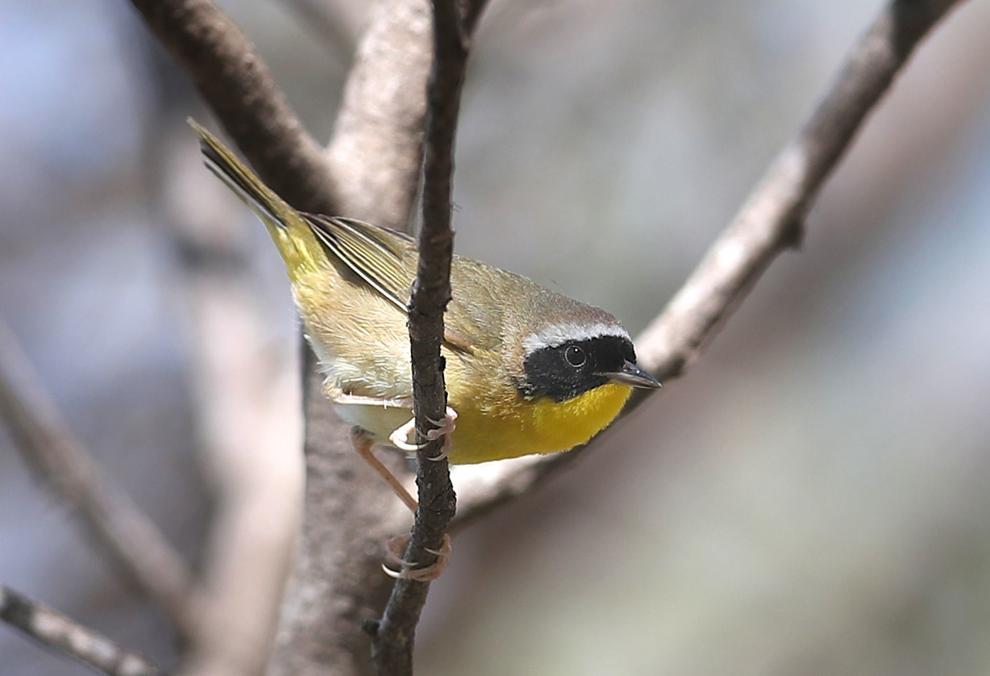 043020bp-wild-turkey