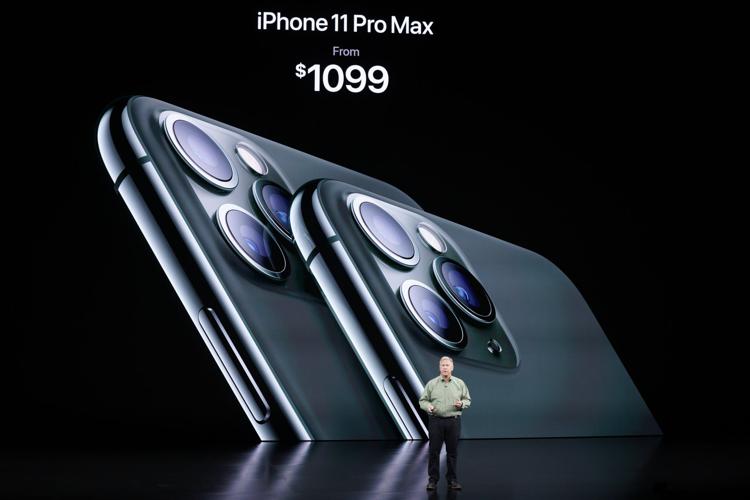 Google and Facebook have long made it easy to sign into third-party services without having to create new accounts — and new passwords to remember. Trouble is, by leaning on those companies, you're also opening the door for them to collect more data about you. You may find that disheartening given numerous privacy lapses, especially involving Facebook.
Apple is offering an alternative. The company doesn't have the same need to collect data, as it doesn't count on profits from data-driven targeted ads the way Google and Facebook do. Apple promises it won't track you when you use "Sign in with Apple."
One attractive feature is the ability to mask your real email address. Apple can give you a new, unique email for every service you use, and will automatically forward messages to your own email account. You can reduce junk mail by disabling forwarding from specific companies, while still using that Apple email to sign in. Apple says it won't snoop on messages.
Apps that offer an outside sign-in system, such as Facebook's, must also include Apple's to be on iPhones. But Apple's system is limited to sharing your name and email address. If the app needs more information, you'll have to provide that on your own — or fall back on Facebook or Google anyway.
But don't stray from Apple's garden. You'll need to sign in through a web browser if you use the service on Android, Windows or other non-Apple devices. That eliminates much of the convenience.