Two additions to this collection of evidence come from two articles published in the October 2019 issue of Circulation: Cardiovascular Quality and Outcomes.
The first article, an analysis of multiple studies, found that compared with people who didn't have dogs, dog owners were on average 24% less likely to die over a 10-year period, and 31% less likely to die from a heart attack, stroke or other cardiovascular condition. The second was a study looking at how dog ownership affected survival once people left the hospital after a heart attack or stroke. Using data from the Swedish National Patient Register, the researchers looked at how well people who owned dogs fared when compared with people who weren't dog owners. Study subjects included people ages 40 to 85 who had a heart attack or ischemic stroke (the type caused by a blocked blood vessel in the brain) between 2001 and 2012.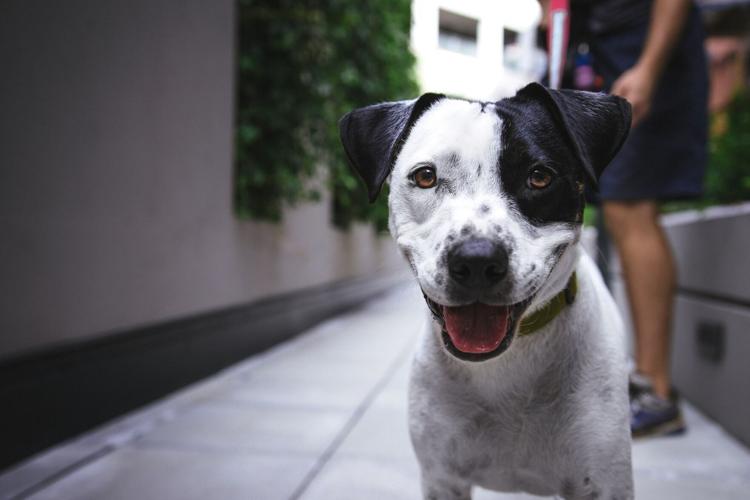 Researchers found a lower rate of death during the study period for dog owners versus non-owners. Dog owners who lived alone had a 33% lower death rate after a heart attack than non-owners, and a 27% lower death rate after a stroke. Death rates were 15% lower for heart attack survivors and 12% lower for stroke survivors who lived with a partner or child and a dog, compared with those who had a partner or a child, but no dog.