These were the top 10 baby names of the '90s
A decade known for neon, cassette tapes and hair scrunchies, the 1990s were filled with special memories. Pass the spirit of this magical decade on to your little boy or girl by choosing a name that was popular during this time period.
Data is from the Social Security Administration.
10. Joseph and Megan
Joseph
Gender: Male
Total number: 260,667
Megan
Gender: Female
Total number: 160,355
9. Tyler and Taylor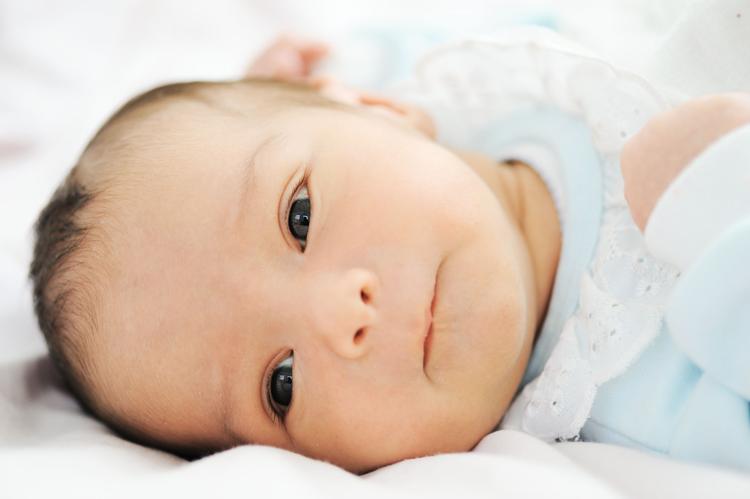 Tyler
Gender: Male
Total number: 262,263
Taylor
Gender: Female
Total number: 169,014
8. Daniel and Elizabeth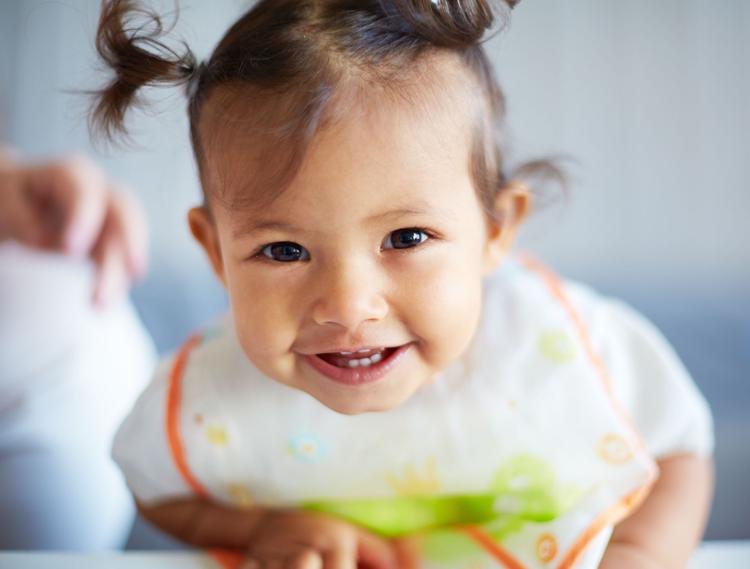 Daniel
Gender: Male
Total number: 272,227
Elizabeth
Gender: Female
Total number: 172,624
7. Andrew and Brittany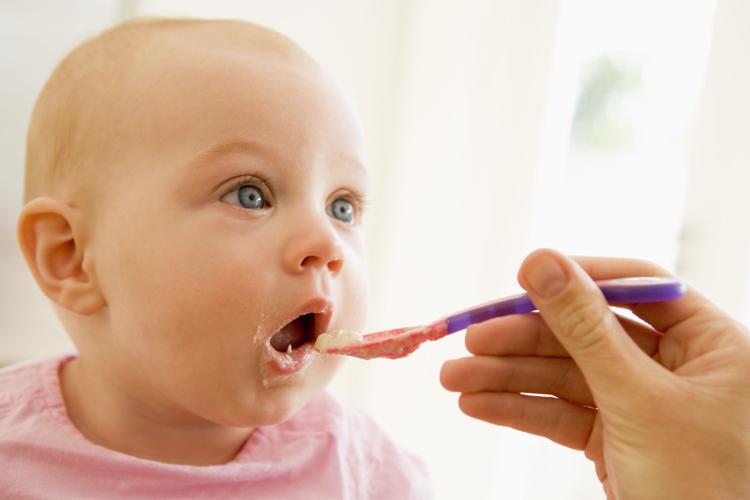 Andrew
Gender: Male
Total number: 272,835
Brittany
Gender: Female
Total number: 190,812
6. Nicholas and Amanda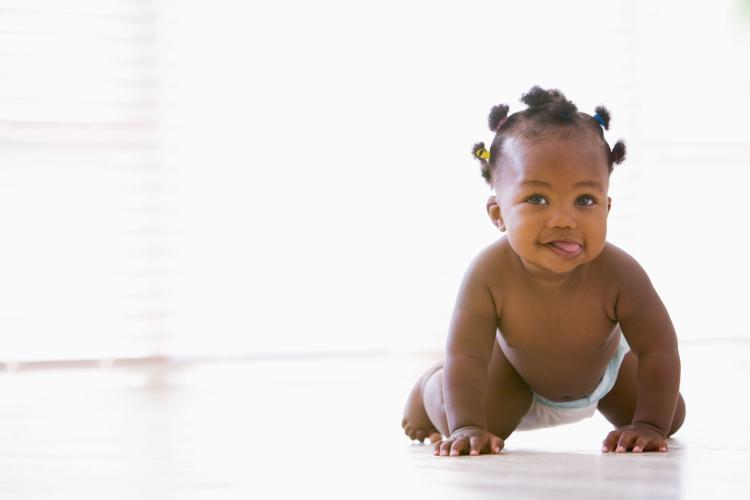 Nicholas
Gender: Male
Total number: 275,282
Amanda
Gender: Female
Total number: 191,077
5. Jacob and Samantha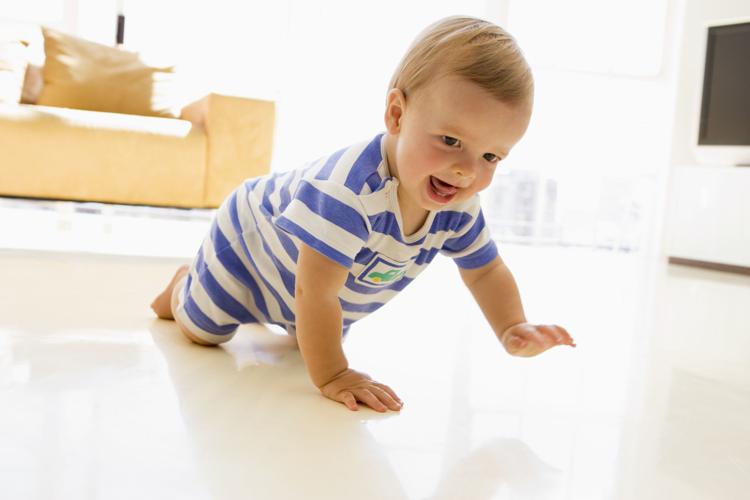 Jacob
Gender: Male
Total number: 298,334
Samantha
Gender: Female
Total number: 223,995
4. Joshua and Sarah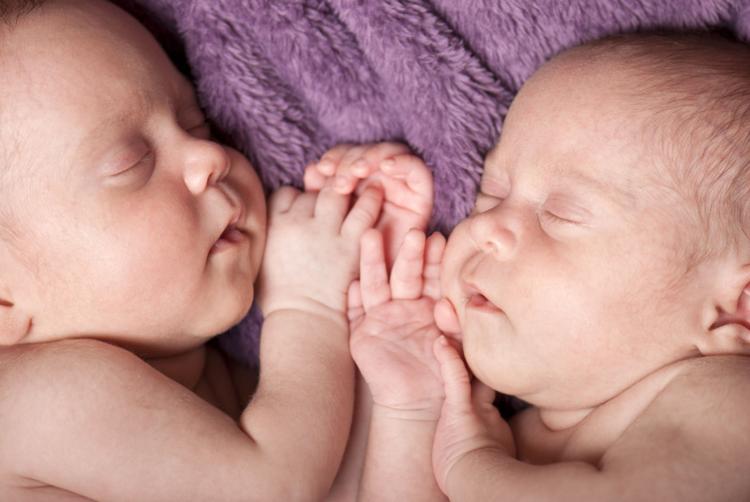 Joshua
Gender: Male
Total number: 329,114
Sarah
Gender: Female
Total number: 224,310
3. Matthew and Emily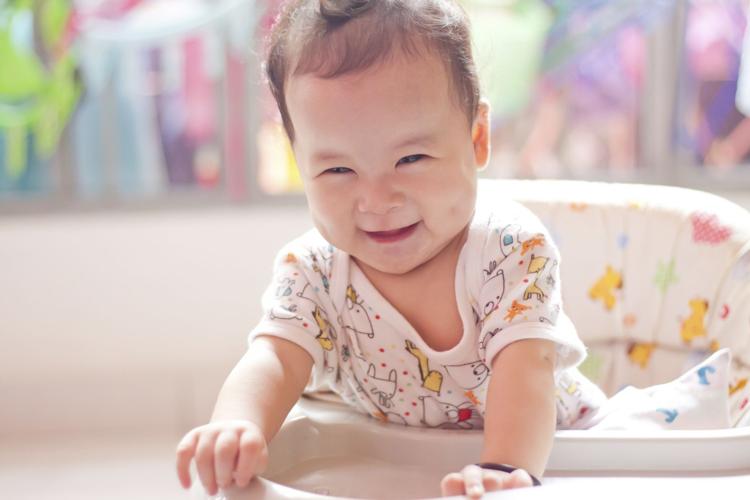 Matthew
Gender: Male
Total number: 351,606
Emily
Gender: Female
Total number: 237,227
2. Christopher and Ashley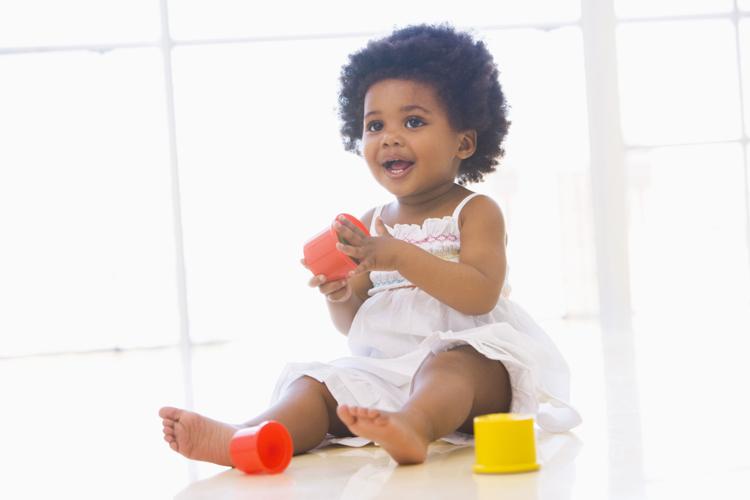 Christopher
Gender: Male
Total number: 360,204
Ashley
Gender: Female
Total number: 301,801
1. Michael and Jessica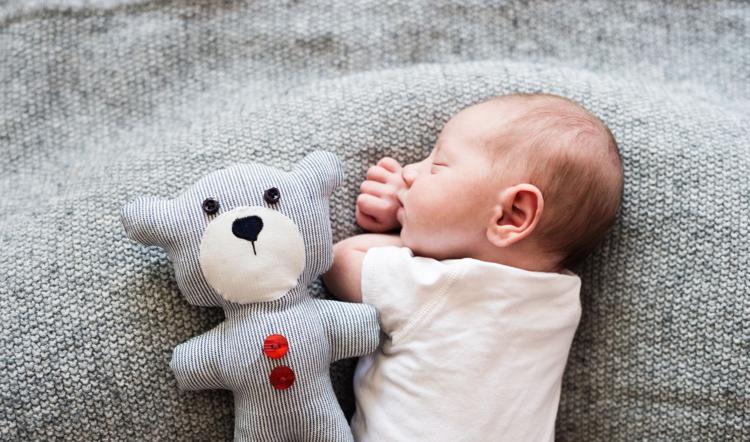 Michael
Gender: Male
Total number: 462,314
Jessica
Gender: Female
Total number: 303,086