10 do's and don'ts of fall fragrances
What does your home say about you? What is the first or lasting impression? In many instances, the unseen can make a lasting impression, whether positive or negative.
We are talking about scent. Fragrance can be powerful when it comes to either attracting or distracting. And for many, infusing scents is part of the experience for guests.
When looking for ways to infuse fragrance and scent into your home, here are some tips.
1. DO look for natural scents (as opposed to artificial).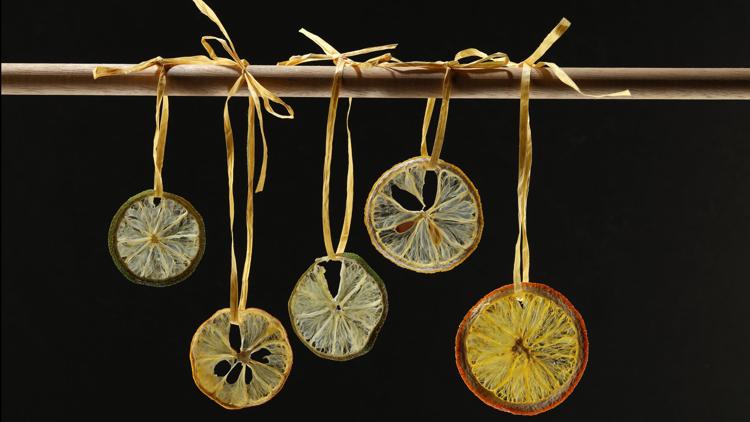 2. DO consider using plants and herbs.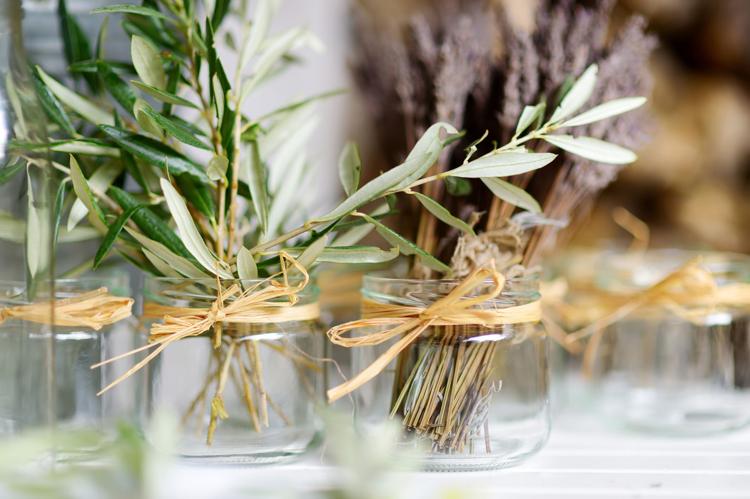 3. DO use soy candles.
4. DO make your own potpourri or scented sachets.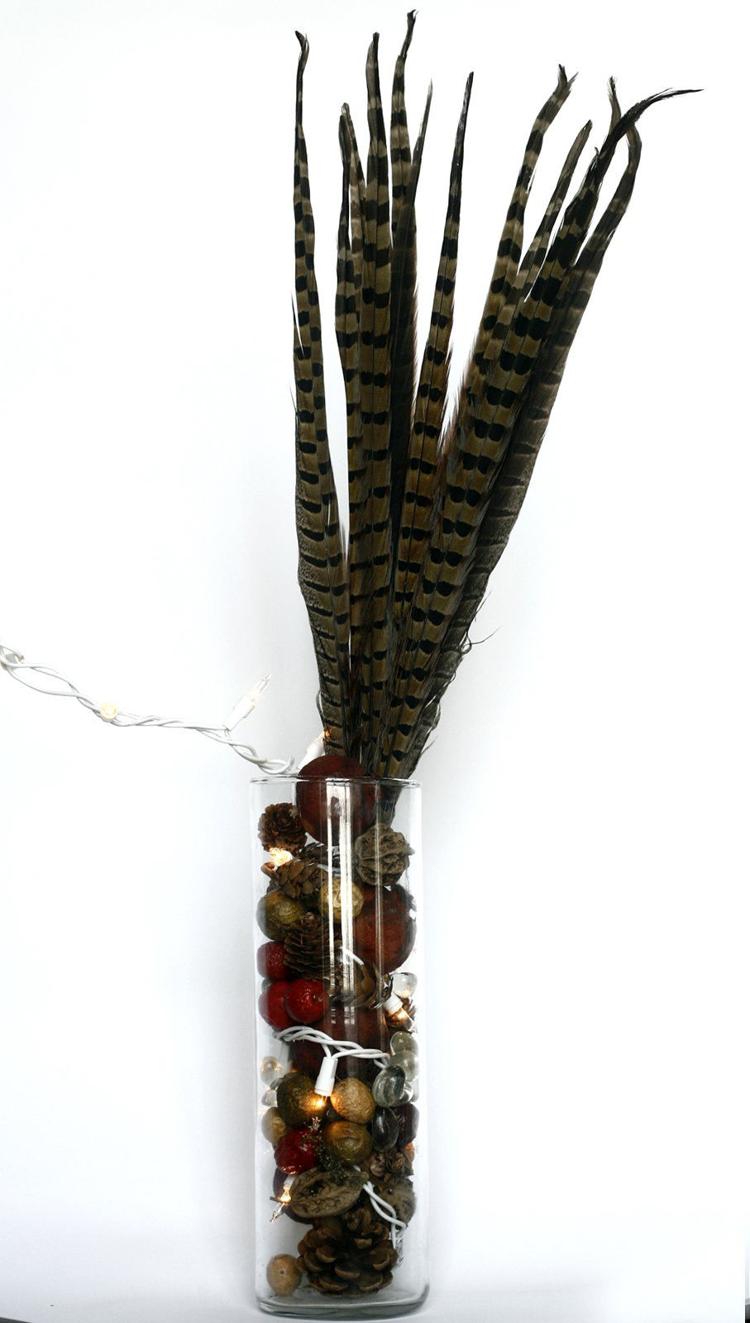 5. DO use essential oils.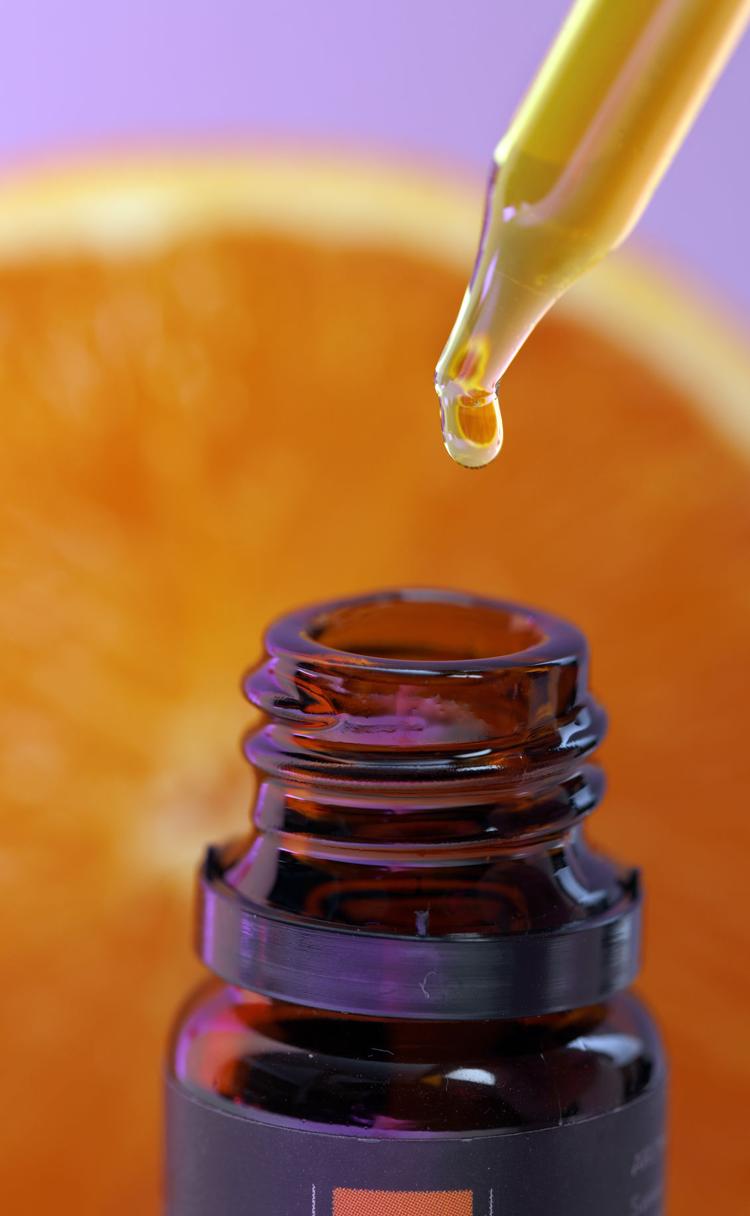 1. DON'T use artificial sprays and aerosols.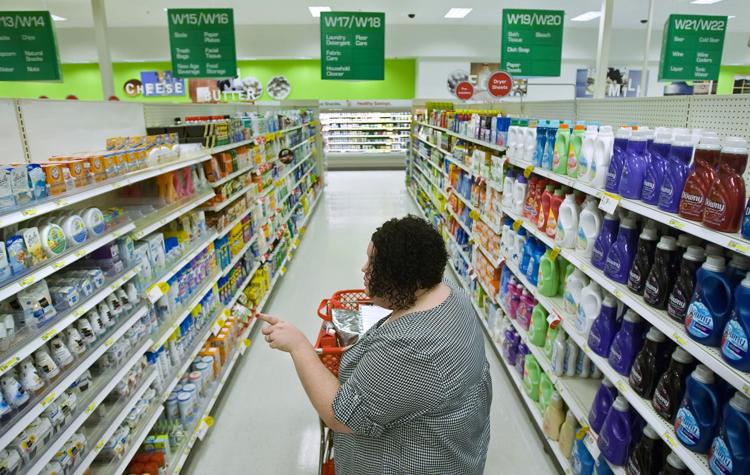 2. DON'T use automatic sprays and plugins.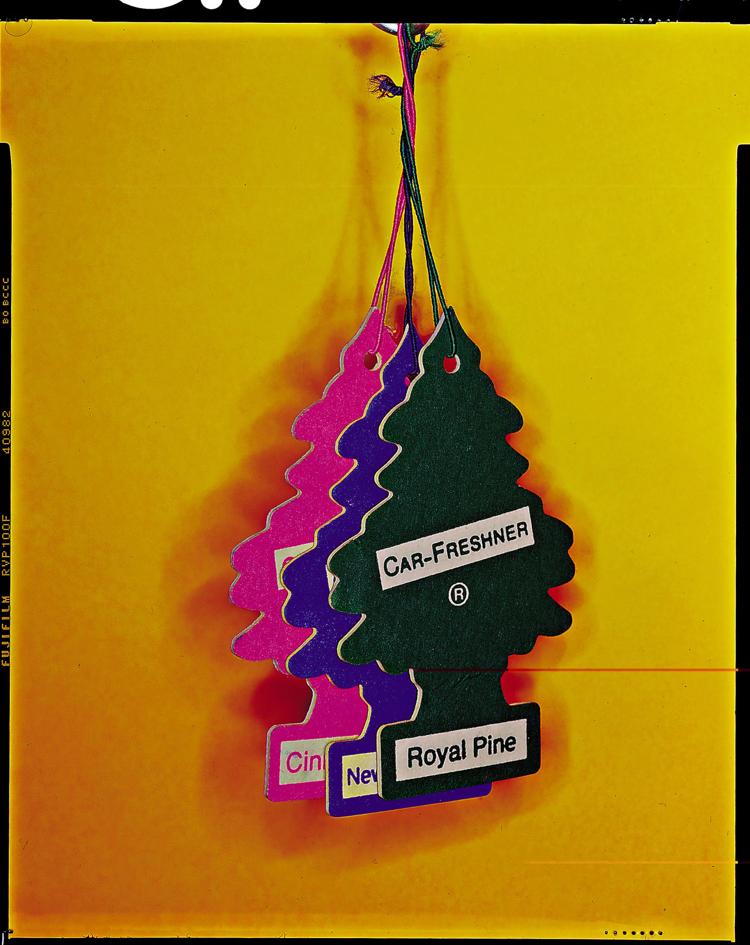 3. DON'T use harsh chemicals and bleaches as cleaners.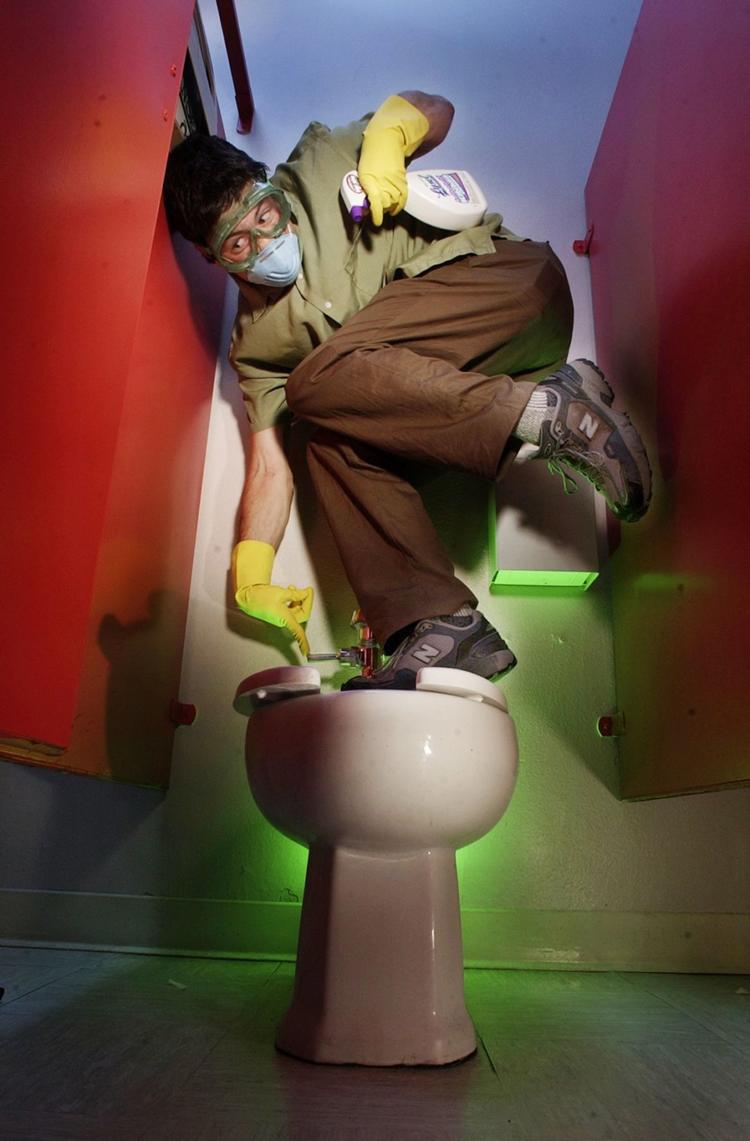 4. DON'T forget to keep textiles such as drapery and carpeting clean and fresh.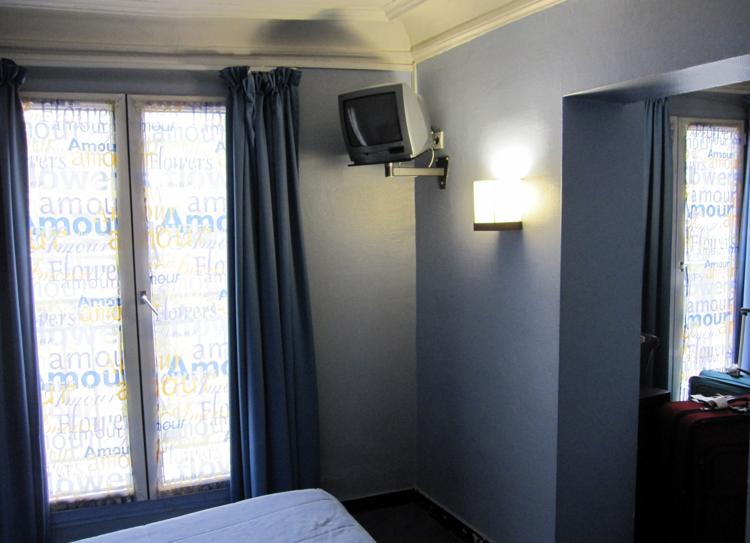 5. DON'T introduce toxic smells into your home such as cigarette smoke.