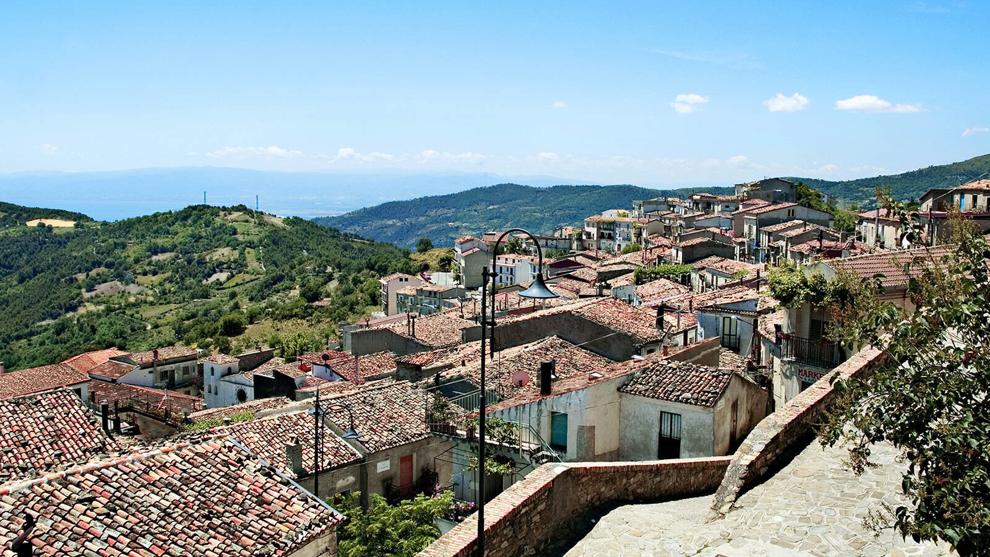 Set at an altitude of 850 meters but with territory stretching all the way to the sea, this community enjoys an enclosed pinewood and a cozy beach featuring a Saracen tower.
It's close to the border with Basilicata and Puglia, making it an ideal spot for touring all three regions and getting the most from the Pollino national park and the warm sunny coast.
With a 10-minute car ride locals can hop downhill for a swim or uphill for a refreshing yoga or trekking session.
Legend says it was founded by a blind seer fleeing from burning Troy. Ruins of a crumbling castle overlook cherry, almonds, and wild apple orchards. The terrain is made of the same stuff as that of the Ionian Sea in Greece.