As a middle-schooler, were there times when you ate lunch alone?
What were the circumstances? How did eating alone make you feel? Did you hope someone would invite you to sit at their table?
The prospect of dining alone in a roomful of groups is daunting at any age. It's particularly difficult when you're an adolescent.
That's why Beyond Difference created the national No One Eats Alone initiative, which emphasizes inclusion, prevention of bullying and student-led change.
This year, No One Eats Alone Day is scheduled for Feb. 14. The goal is to promote positive, student-led initiatives that teach social skills and promote inclusion. Through the program, middle-schoolers are empowered to ensure no one is excluded from the social benefits of mealtime bonding and camaraderie.
The prospect of eating alone is no small matter, according to Beyond Differences. Lunchtime can be the most difficult part of the school day for some children, who might feel left out, lonely or invisible.
Feeling as if you belong is important at any age and essential for a child's development.
Some people have a knack for making friends, others must try hard, and a small number of us struggle. It's often not an issue of "likability," say psychologists. Instead, difficulty making friends usually results from anxiety over real or perceived differences, difficulty in social settings, lack of confidence and other factors.
With that in mind, it's understandable that a middle school lunchroom can sometimes prove terrifying for some students.
Social isolation is not necessarily something children outgrow. It can have a negative impact on academic development and mental and physical health, according to Beyond Differences curriculum.
"It is our experience that social isolation is oftentimes the precursor to bullying," the curriculum continues. "School communities with a culture of inclusion will have far less instances of bullying and cruelty."
Overall, Beyond Differences hopes to foster student-led conversations that build community and foster inclusion. The organization emphasizes that "students are in charge" and encourages schools to localize events with special rituals and traditions.
The parents of Lili Rachel Smith founded Beyond Differences. Lili was born with cranial facial syndrome and lacked the social skills to keep up with her peers. She was home-schooled in Marin County, Calif., before eventually starting middle school in Iowa.
In 2009, Lili, 15, died unexpectedly from medical complications. A group of teens from her California community organized a celebration of life in honor of Lili, where they discussed social isolation in middle school. They went on to visit schools, lead assembly programs and facilitate small group discussions. This resulted in presentations at professional conferences and media interviews.
Their initiative grew to other communities and eventually resulted in development of a national event: No One Eats Alone.
Today, the event is one of three "positive prevention initiatives" Beyond Differences supports throughout the academic year, along with Be Kind in Line and Know Your Classmates.
No One Eats Alone Day is the organization's most popular national program. In 2019, more than 2,500 U.S. schools participated.
In support of the event, Beyond Differences provides a resource backpack to each participating school, which includes a teacher guide, wrist bands, stickers, posters, balloons and supplies for a community art project. For more information, go to NoOneEatsAlone.org.
1. "The Reckoning" by John Grisham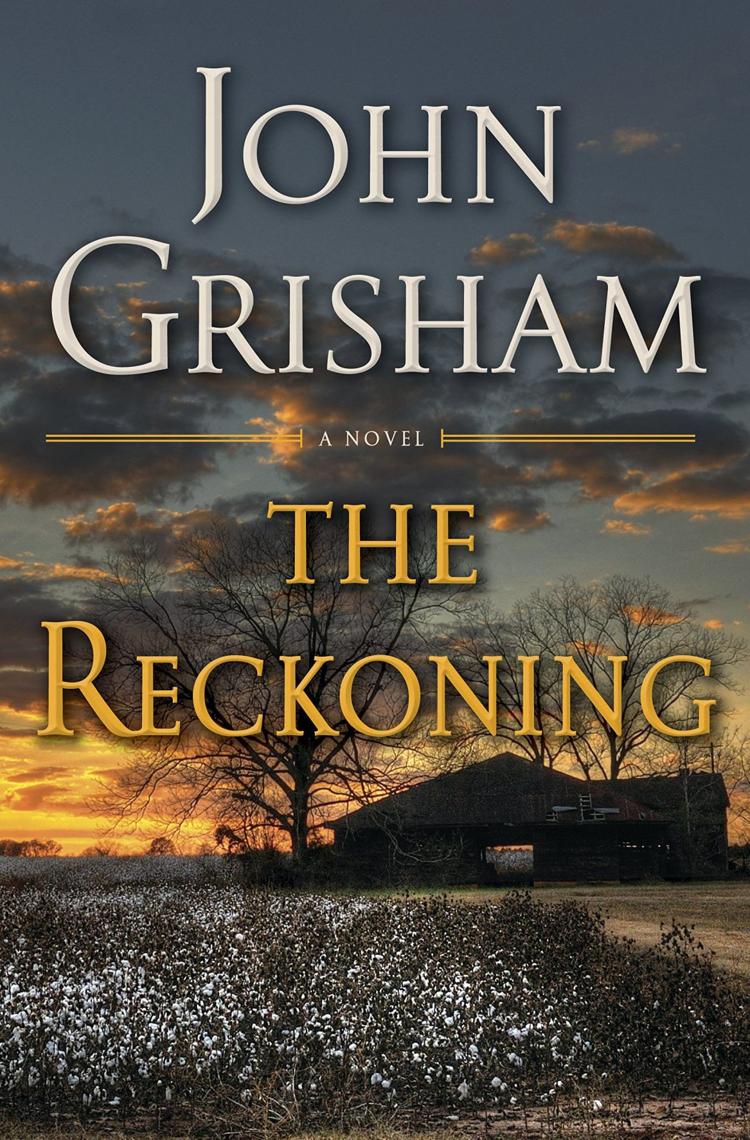 2. "Where the Crawdads Sing" by Delia Owens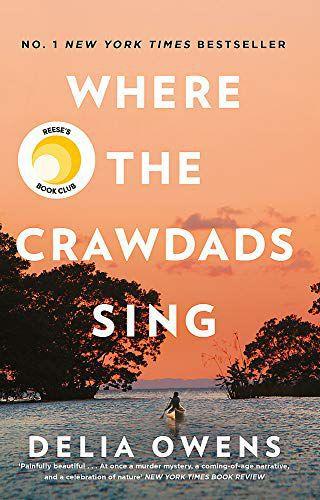 3. "The Inn" by James Patterson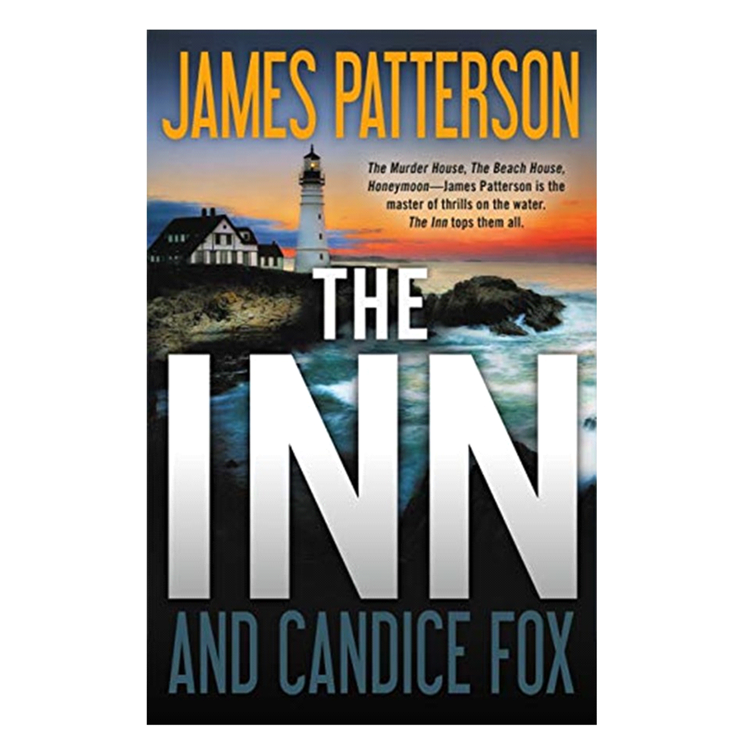 4. "Bloody Genius" by John Sandford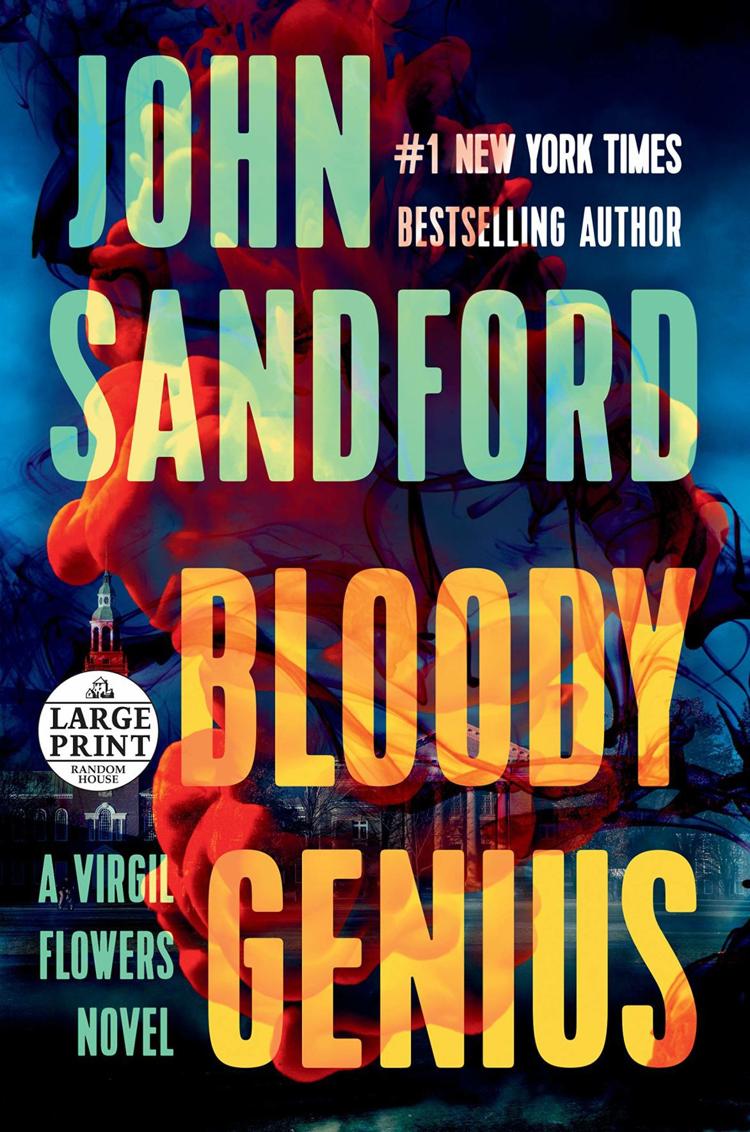 5. "The 19th Christmas" by James Patterson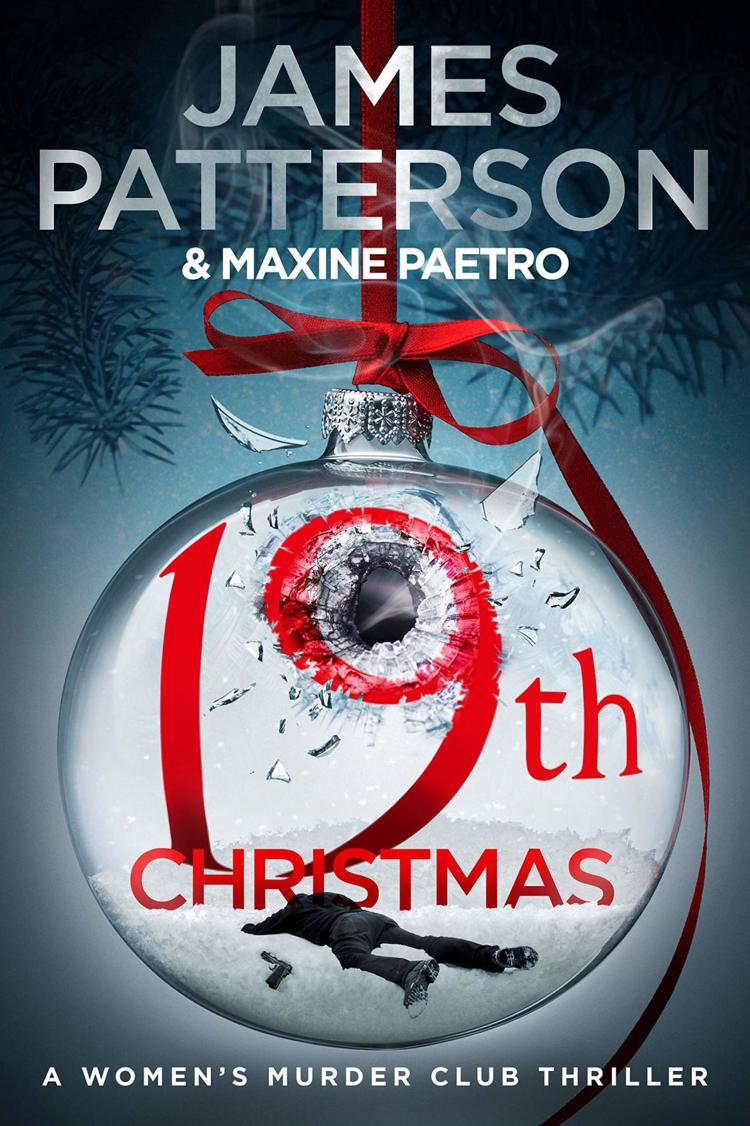 6. "Outfox" by Sandra Brown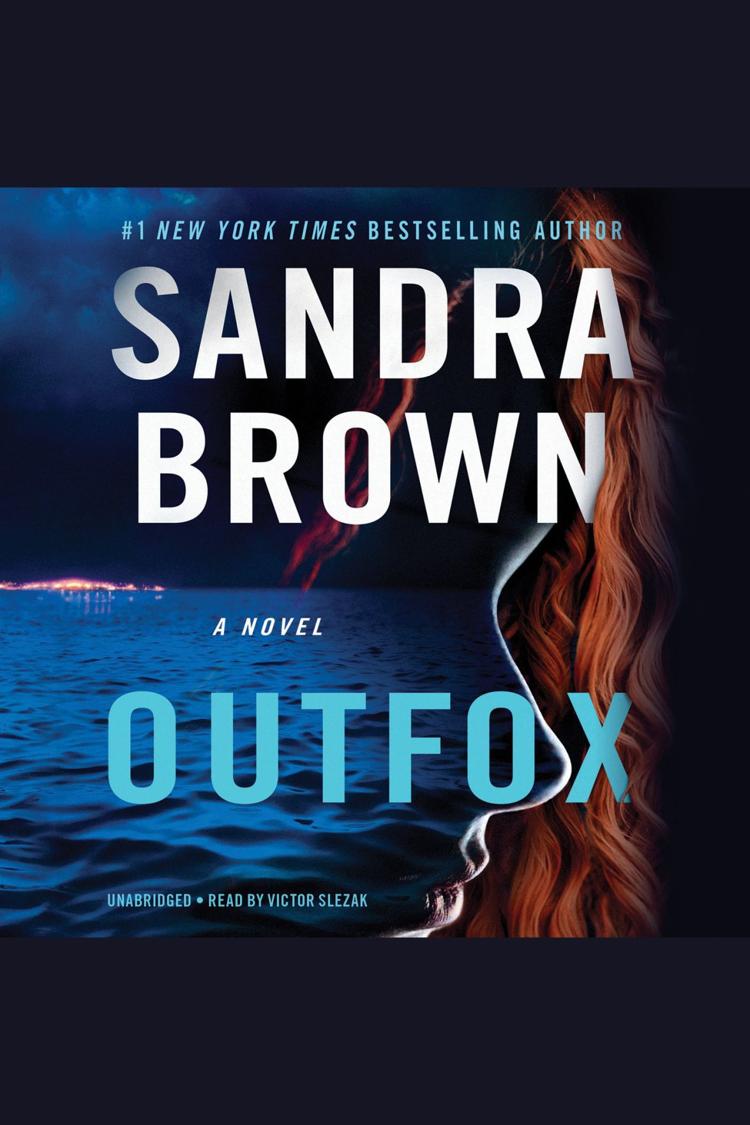 7. "The Guardians" by John Grisham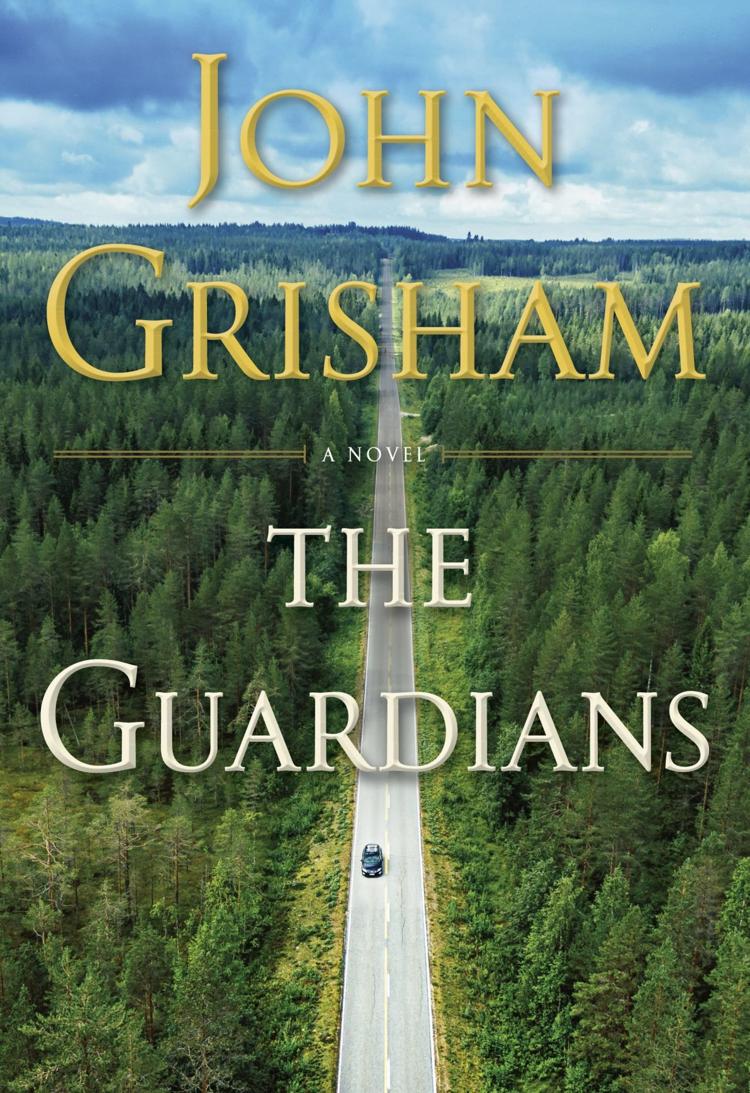 8. "Look Alive Twenty-Five" by Janet Evanovich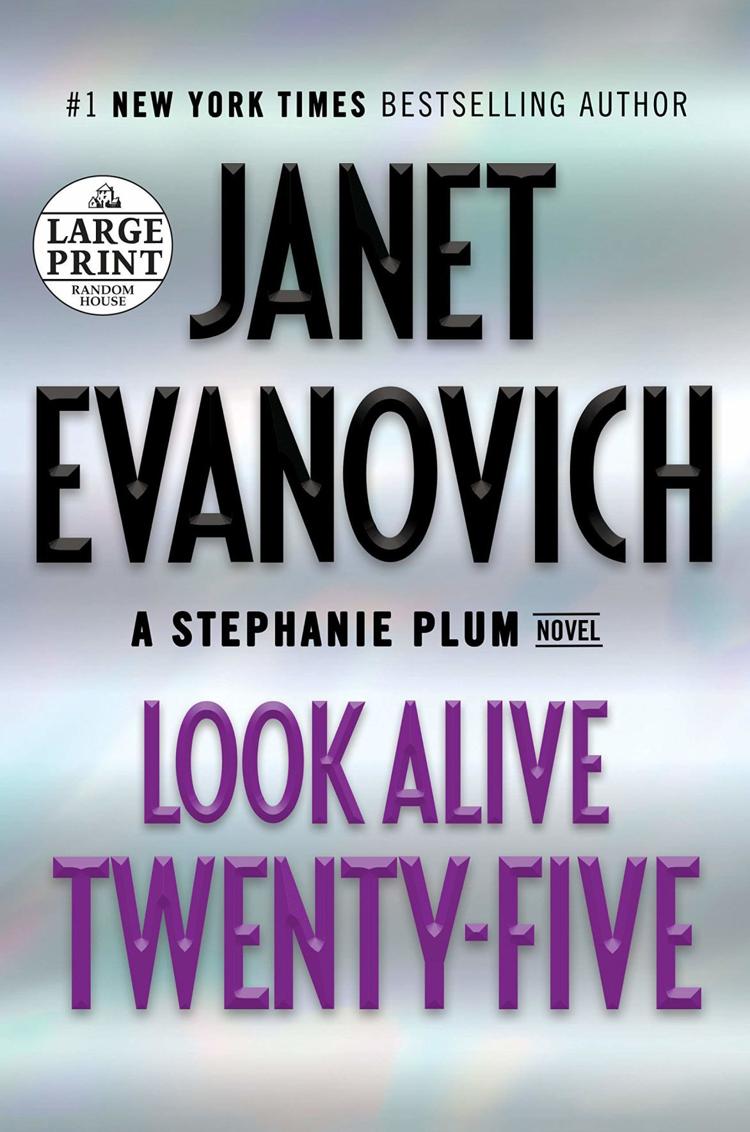 9. "The First Lady" by James Patterson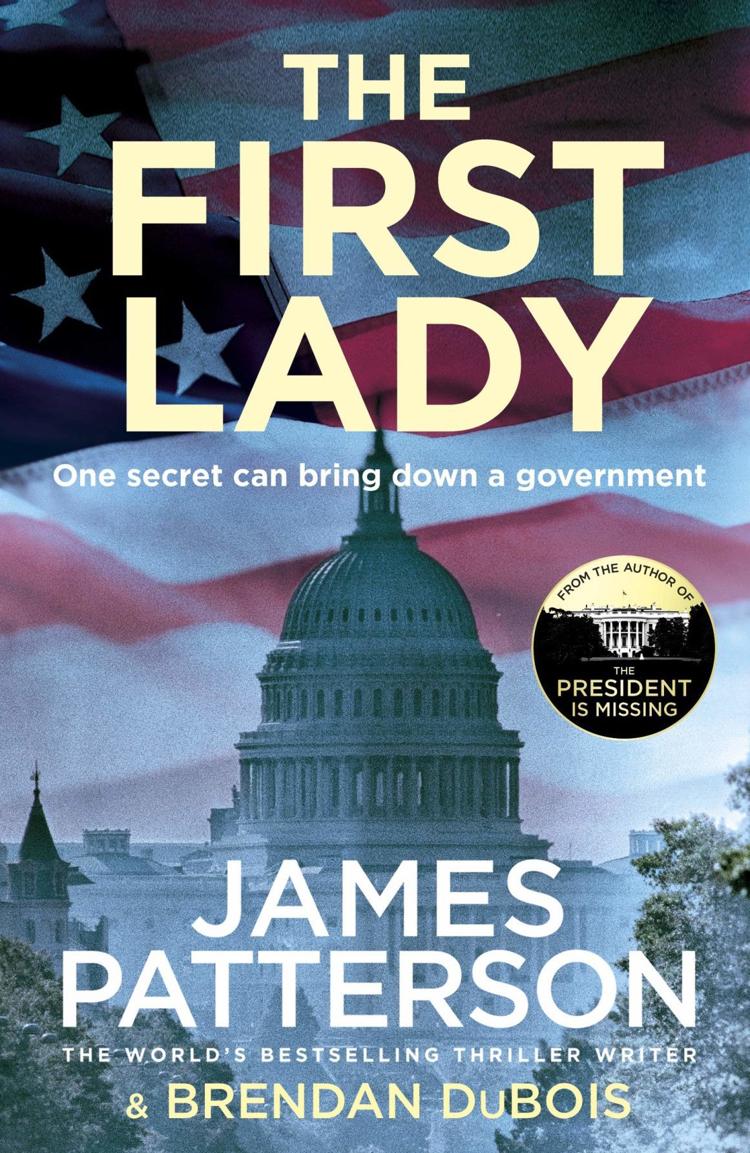 "The Boy" by Tami Hoag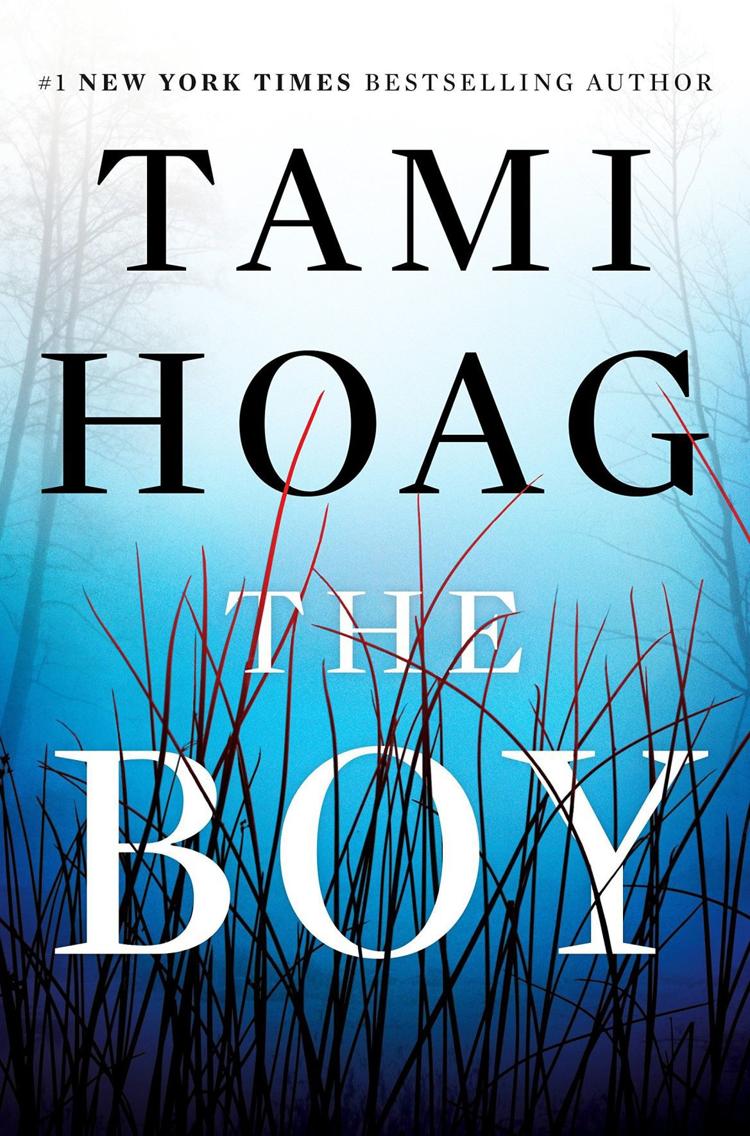 Be the first to know
Get local news delivered to your inbox!