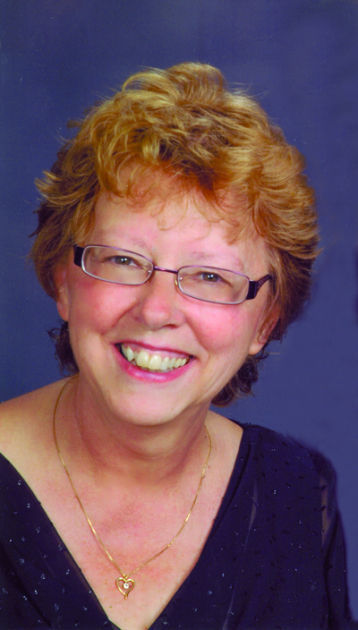 My husband and I are looking forward to enjoying the good years of retirement in our future, so we've been studying estate planning. I solicited the expert assistance of two local attorneys in the execution of this topic.
Attorney Teresa Hoffman says an estate plan should include "a durable power of attorney for financial matters, a medical power of attorney, a will, and depending upon their individual beliefs and family and financial circumstances, a living will, a revocable trust, a disposition of remains form, beneficiary designations and other estate planning documents pertinent to their situation. I see many plans where one or more of the planning tools was not addressed."
In my experience, I see many individuals who believe their power of attorney also covers medical powers. This is incorrect.  "A good understanding of the estate planning documents is necessary to have a level of comfort that all situations have been addressed," Hoffman said.
Attorney Judith Benson, who has 35 years experience as a probate attorney, said "to be effective you need to trust the agent, of course, but more important, the agent needs to know you well so as to be able to know and then to do what you want."
Many relatives bring a document to me when it is too late to speak with their loved ones. They have never seen the document before and don't understand it. Many cannot locate documents that they need to help their loved ones.
The attorneyws gave examples of details that people may not realize they need, an both zeroed in on one aspect of an estate plan. "Individuals may fail to understand that beneficiary designations on life insurance, annuities and retirement plans pass outside the terms of the will. Individuals may not realize the impact of non-testamentary transfers such as pay on death and transfer on death designations," explains Hoffman. 
Benson says with tax laws "impacting estates larger than $5.34  million, tax considerations are less important except for retirement accounts (IRAs, 401ks, 403b plans etc.) Here, even with a will, you need to be sure to designate a beneficiary — both primary and contingent or secondary — because of income tax benefits."
Hoffman also stresses that people's circumstances and tax laws change. She recommends reviews every few years.
My hope was to complete what needs to be done, put it away in a drawer and not think of it again. Unfortunately, I have seen this tactic in practice, and it often ends in problems and heartaches for loved ones.
Hoffman adds, "The end result in an estate plan should be to accomplish the estate-planning goals with the assets in such a way that costs and taxes are minimized, and the beneficiaries' needs and circumstances met."
Be the first to know
Get local news delivered to your inbox!