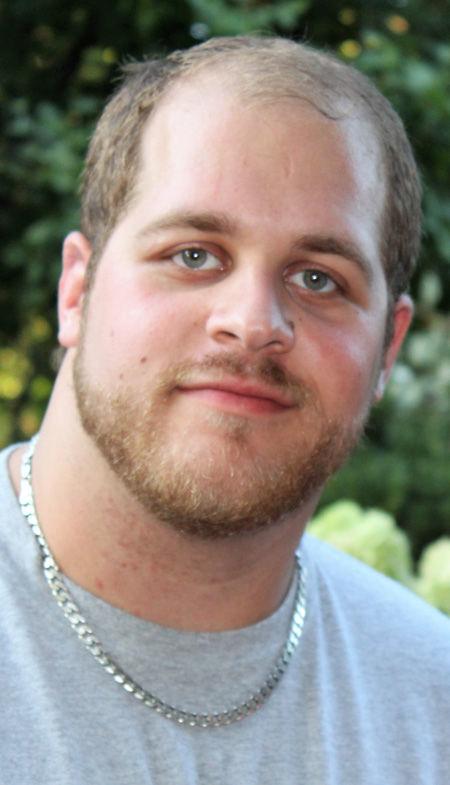 CEDAR FALLS – Zachary "Zach" Rahnavardi, 24, of Cedar Falls, died at home Sunday, July 29.
He was born Feb. 23, 1994, in Lewes, Del., son of Ali and Joanna (Marquart) Rahnavardi.
Zach graduated from Cedar Falls High School in 2012, attended Coe College, Iowa State University and earned his degree in industrial manufacturing from UNI in May. He worked in quality control-product development with ELM (Environmental Lubricant Manufacturing) in Grundy Center.
Survived by: his parents, of Cedar Falls; a brother, Cael Rahnavardi of Cedar Falls; maternal grandmother and stepgrandfather, Sharron and Duane Fort of Normal, Ill.; maternal grandfather and stepgrandfather, Joe Marquart and Doug Laer of Mesa, Ariz.; paternal grandmother, Guity Rahnavardi of Beverly Hills, Calif.; paternal grandfather, Hassan "Ronny" Rahnavardi of Westlake Village, Calif.; and two uncles, Ryan Marquart of Kenosha, Wis., and Amir Rahnavardi of Westlake Village.
Services: 11 a.m. Saturday, Aug. 4, at Orchard Hill Church, with burial in Fairview Cemetery, both in Cedar Falls. Visitation from 4 to 7 p.m. Friday at Orchard Hill Church and also for an hour before the service. Richardson Funeral Service is assisting the family.
Memorial fund: has been established in Zachary's name at Lincoln Savings Bank.
Condolences may be left at www.richardsonfuneral service.com.
Zach enjoyed football, wrestling, Judo, weight lifting, running, Huka, Star Wars, Legos, superhero movies, video games, watching funny online videos with his brother, traveling with friends and practical jokes. He loved food, especially Hychi, chicken wings, Dr. Pepper, chicken alfredo, chocolate milk and gummy worms (which he was known to fight over).