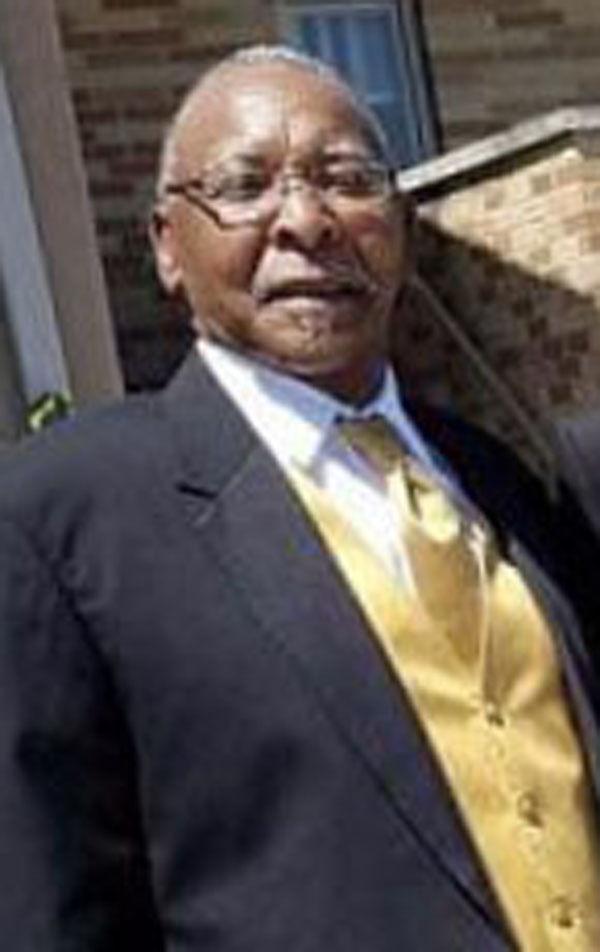 WATERLOO — Willie Epson Bradford, 65, of Waterloo, died Thursday, Nov. 29.
He was born March 28, 1953, in Waterloo, son of Earnest and Tommie Lee (Williams) Bradford. He married Judy Dixon on Sept. 18, 1978, and they later divorced. He also married and later divorced Tianne Gladney.
Willie graduated from Waterloo East High School in 1971 and attended Hawkeye Community College, where he earned a substance abuse counselor's license, as well as attended Des Moines Area Community College. He worked as a counselor at Northeast Iowa Youth Shelter and as a substance abuse counselor at Pathways. He managed a transitional home in Des Moines for newly released parolees. He taught classes regularly and worked with numerous support groups in the area until his illness no longer allowed him to do so. He was a member of an area prison ministry and was employed as an AARP representative of the Salvation Army.
Willie was a lifetime member of Union Missionary Baptist Church.
Survived by: his children, Trachelle Traywick of Waterloo, Charmin Shorter of Greensboro, N.C., Jeremy Bradford of Dubuque, Willie Bradford Jr. and Larisha Bradford, both of Des Moines, as well as, Terence Dixon and LaPorsha Dixon of Waterloo, whom he reared; his siblings, Easter (Clarence) Nelson of Seattle, Dr. Carline (Thomas) Phillips of Waukee, Annie Hager of Glen Burnie, Md., Kathryn Ann (Craig) Harvey of Matteson, Ill., Thomas (Denise) Bradford of Des Moines and adopted brother George Brown of Waterloo; and 28 grandchildren, eight great-grandchildren, 10 nieces, eight nephews, and extended family and friends.
Preceded in death by: his son, Marcus Essex; his parents; paternal grandparents, Leroy Bradford and Ida Purdy; and maternal grandparent, Lucy Taylor.
Services: 11 a.m. Saturday, Dec. 8, at Union Baptist Church, with burial in Fairview Cemetery. Visitation will be from 5 to 7 p.m. Friday, Dec. 7, and for two hours before services Saturday, all at the church. Sanders Funeral Service is assisting the family.
Memorials: may be directed to the family at 606 Fowler St., where they will receive friends.
Willie enjoyed dressing well. He always finished off his attire with a hat whenever he wore a suit. He was well-known for always being well dressed, matching his outfits from "head to toe." Because Willie gave up eating pork early in life, his longtime childhood friends gave him the nickname "Pigfeet."