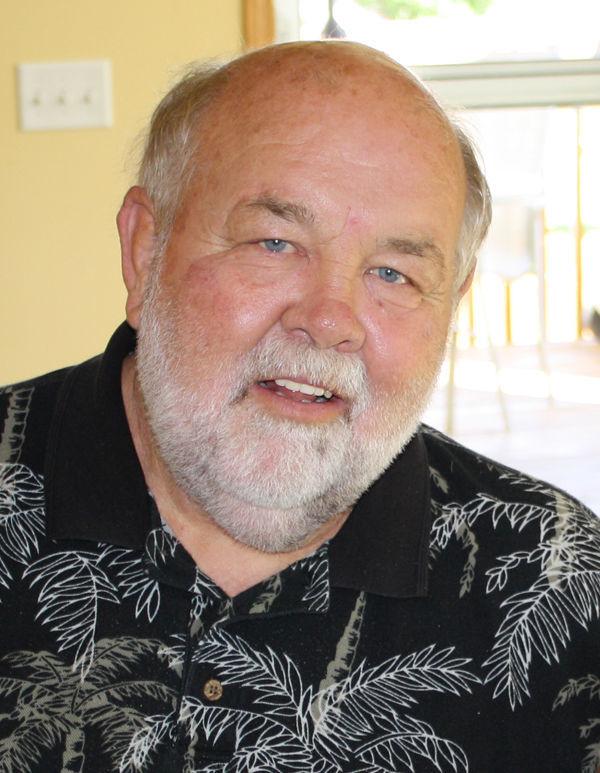 CEDAR FALLS — William "Bill" Chandler, 76, of NewAldaya Lifescapes, Cedar Falls, died there Monday, Dec. 24.
He was born July 16, 1942, in Omaha, Neb., son of Henry and Beatrice Chandler. He married Teri Wade on Feb. 12, 1966. She preceded him in death.
Bill graduated from Cedar Falls High School and the University of Northern Iowa. He served for six years in the U.S. Army National Guard and worked as an inspector at John Deere in Component Works.
He was a member of the UAW 838 and served on the John Deere Community Credit Union board of directors.
Survived by: a daughter, Michelle Burkle (Lee) of Urbandale; a son, Jason Chandler (Carrie) of Waterloo; two grandchildren, Ben and Tessa Burkle of Urbandale; three sisters, Kathryn Hatch of Auburn, Calif., Barbara Boudewyns of Cedar Falls and Mary Bruhn of Newton; a brother, Douglas (Teresa) of Auburn; and many close friends.
Preceded in death by: his parents; and his wife
Services: 10 a.m. Saturday, Jan. 5, at Dahl-Van Hove-Schoof Funeral Home, Cedar Falls, with private spreading of ashes at a later date. Military rites will be conducted. Visitation will be for an hour before services at the funeral home.
Memorials: may be directed to Cedar Valley Hospice.
Bill enjoyed fishing, vegetable gardening, hunting for treasures at garage sales and auctions, watching sports, reminiscing with family and old friends, and making new friends along the way.