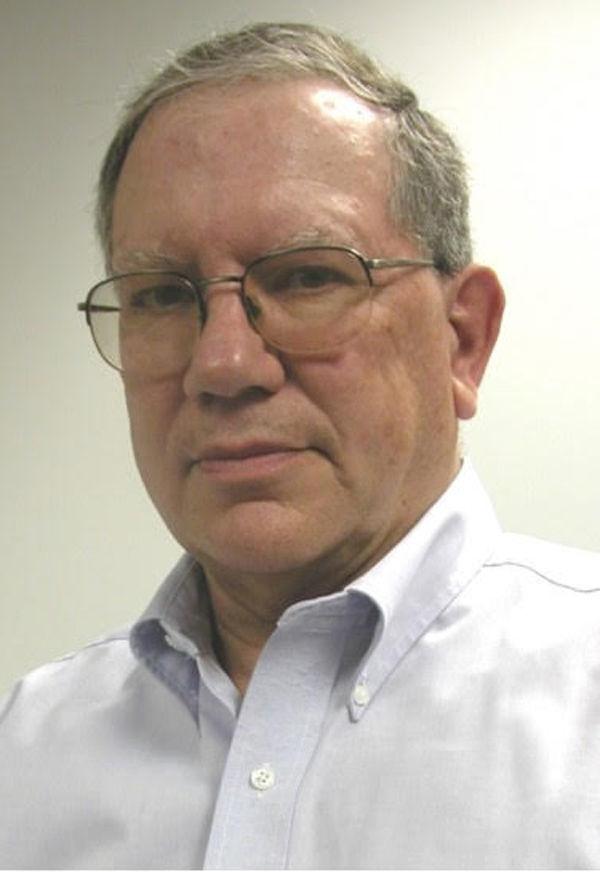 WATERLOO — William "Bill" C. Davis Jr., 76, of Belle Plaine, formerly of Waterloo, died home Sunday, Jan. 6, of non-Hodgkin's lymphoma.
He was born Sept. 12, 1942, in Denver, Colo., son of William Clyde and Arminda Bernice (Creighton) Davis. On June 12, 1964, he married Bonnie Lou Vich in Waterloo.
Bill graduated from Orange Township High School in 1960. He earned his B.A. in industrial technology from the University of Northern Iowa. He also graduated from apprentice programs to become a journeyman tool and die maker as well as a journeyman tool and die designer. He worked at Schoitz Engineering in Waterloo for 12 years. He was then employed by John Deere Waterloo and Cedar Falls as a quality control engineer for 34 years, retiring in 2007. He designed, built and marketed a custom dolly system for harpists. He and his brother invented and marketed BOCARO, the bowling card game. He and his wife owned and operated Davis Specialty Co., manufacturers of licensed logo fishing tackle.
Survived by: his wife; a daughter, Brooke Davis of Waterloo; twin sons, Benjamin Davis (Heather) of Belle Plaine and Joseph Davis (Rochelle) of Huntsville, Ala.; grandchildren, Wesley, William III, Ian and Evelyn Davis; nieces, nephews; and a special family friend, Tech Sgt. Michael Postel, USAF.
Preceded in death by: his parents; and a brother, Stewart Davis.
Memorial services: 10:30 a.m. Friday, Jan. 11, at Hrabak-Neuhaus Funeral Home, Belle Plaine, with private burial at a later date. Visitation is from 5 to 8 p.m. Thursday, Jan. 10.
Memorials: may be directed to the family.
In retirement Bill enjoyed fresh water fishing, Bingo, making salsa, care-taking his backyard birds, squirrels, his lawn and garden. He preferred classical music as he and his wife traveled by car to visit family and friends across the country. He cherished his life in Christ, his family and his country.