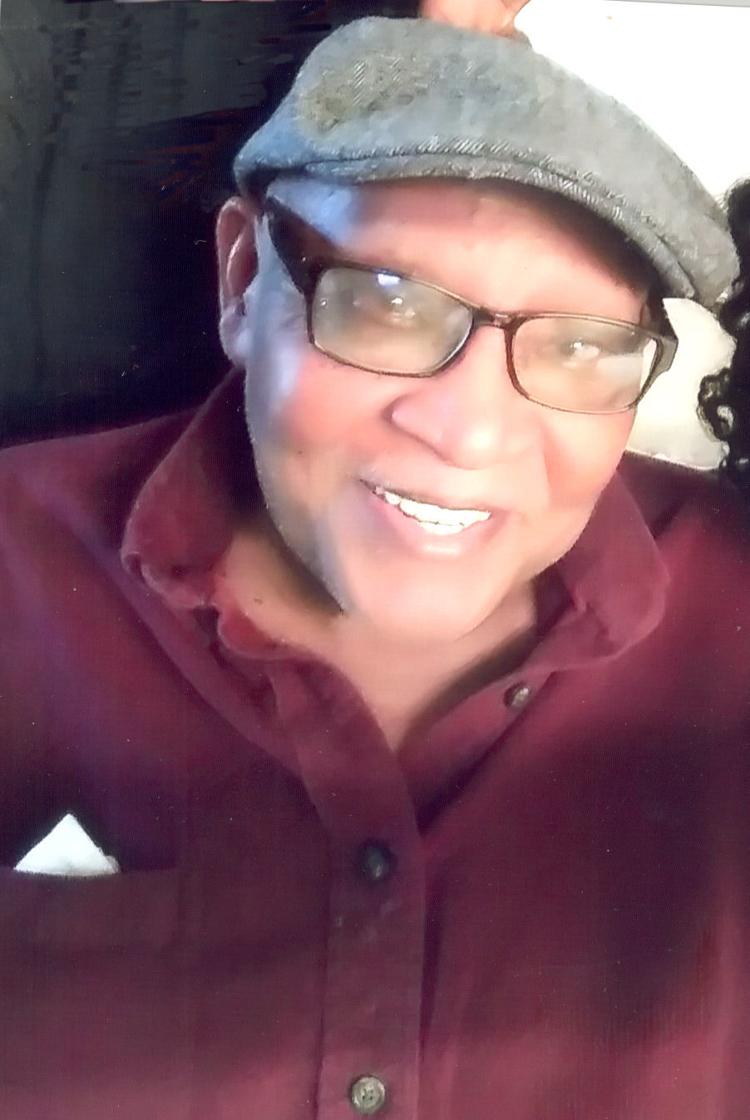 WATERLOO — Walter Jones, 94, of Texas, formerly of Waterloo, died Friday, March 2, in Texas of natural causes.
He was born Aug. 11, 1924, in Blytheville, Ark., son of Sam Jones and Emma Clark. He married Jewel Smith in Preston, Minn.; they were later divorced.
Mr. Jones retired from Hawkeye Steel.
Survived by: three daughters, Venita Petty of Masonville, Ohio, Michelle Reed of Waterloo and Fontella Brown of Fort Worth, Texas; four stepdaughters, Juanita Hughes, Anita Speller, Regina Johnson and Charlene Jordan of Milwaukee; two sons, Larry Petty and David Petty, both of Masonville; two sisters, Mary Shavers and Alice Reed, both of Waterloo; a brother, James (Mabel) Jones of East Chicago, Ind.; 11 grandchildren and eight great-grandchildren.
Preceded in death by: his parents; seven brothers, George, J.B., Leroy, Willie, Sammie, Mannie and Lieutenant; and three sisters, Sarah, Cirtanly and Emma.
Services: 1 p.m. Friday, March 9, at Payne AME Church, with burial at Garden of Memories Cemetery. Visitation will be for two hours before services Friday at the church. Sanders Funeral Service is assisting the family.
Memorials: may be directed to the family at 1636 Heath St., where they will receive friends.