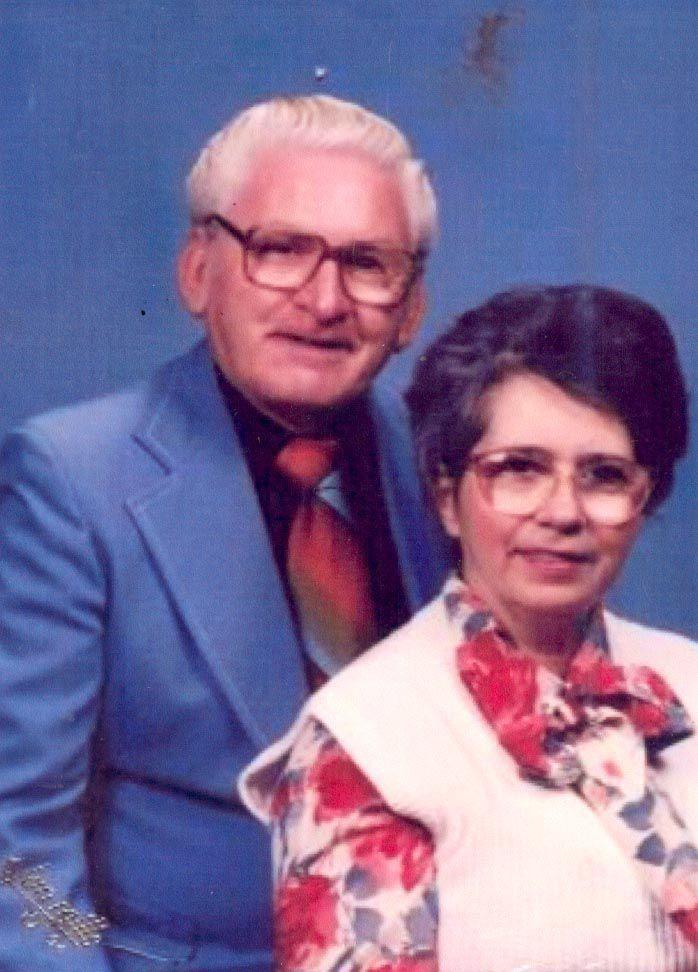 APLINGTON — Vernon H. Arends, 90, of Manchester, Tenn., died at home Thursday, July 19, and his wife, Sandra Elkins Arends, 84, died Sept. 7.
Vernon was born May 5, 1928, in Aplington to Helmer S. Arends and Leta Meyers Arends. He lived in the Aplington, Ackley and Iowa Falls area. He served in the U.S. Navy. Sandra was born Sept. 12, 1934.
They were members of the Open Bible Church in Waterloo and in Iowa Falls attended Cornerstone Church and Canvas Church in Tennessee.
Survived by: a son, Bruce (Jessica) Arends of Shelbyville, Tenn.; two daughters, Leta (Tom) Dohlman of Aplington/Ackley and Diane Arends and her fiance of Hampton; stepdaughters, Robin Way of Spokane, Wash., and Lynn Koontz of Pennsylvania; a brother, Bernard (Joyce) Arends of Waterloo; six grandchildren; five great-grandchildren; and nieces and nephews.
Vernon was preceded in death by: his parents; and a sister, Elizabeth (George) Abbas of Ackley.
Sandra was preceded in death by: a son, Marc Perkins.
Services: Vernon's were conducted July 27, and Sandra's were Sept. 14. They are being buried in the National Cemetery in Chattanooga, Tenn.
Condolences: may be sent to Bruce Arends, 125 Whiteside St., Shelbyville, TN 37160
Both Vernon and Sandra prayed together and read the Bible; they loved to go to church to hear God's word. They loved their family and will be missed.