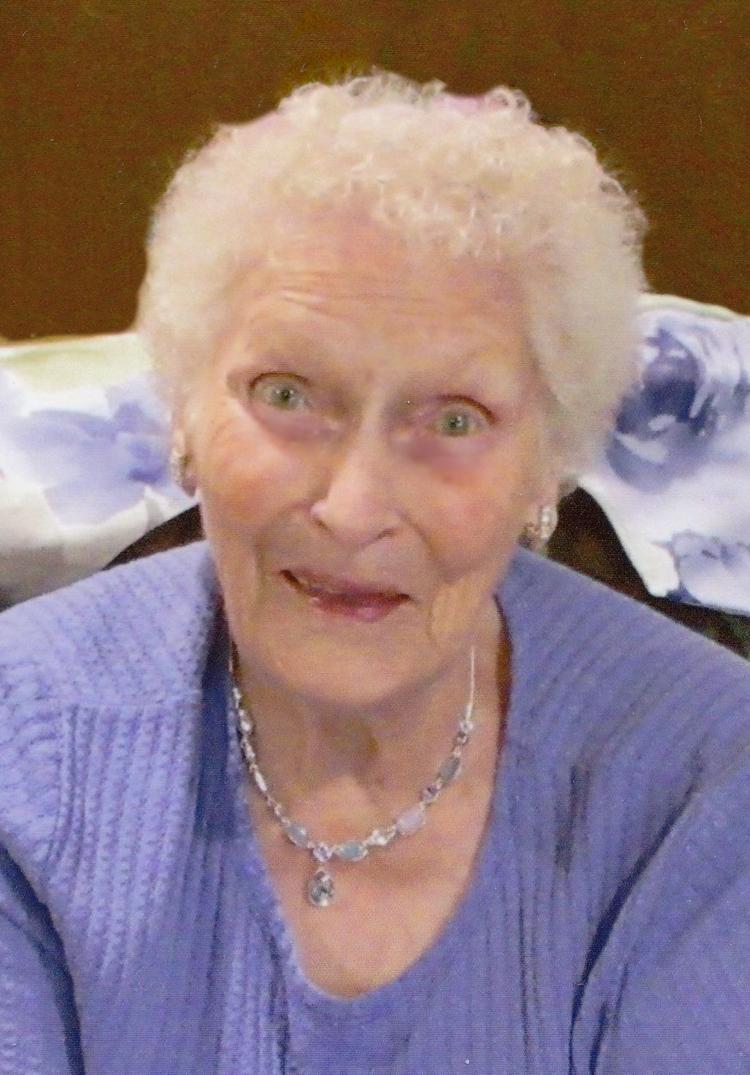 WATERLOO — Vera L. Merry, 91, of Waterloo, died Tuesday, Feb. 12, at Friendship Village Pavillion.
She was born Aug. 27, 1927, in Detroit, daughter of James and Caroline Richie Cochran. She married Clifford Merry on June 20, 1947, in Kansas City, Kan. He died Aug. 12, 1993.
She graduated from Dubuque High School. Vera was a dental hygienist, worked at Hawkeye Foods, owned and operated Airline Café, and was a hostess at Kwik Star in Waterloo. She was a member of First Baptist Church in Cedar Falls and attended Friendship Village Chapel.
Survived by: four children, Cathy (Louis) Hoffert of Cresco, David (Kathy) Merry of Waterloo, Becky (Roger) Gage of Lawler and Jeff (Lisa) Merry of Plymouth, Minn.; two brothers, Jerry Cochran of California and Donald (Jeanne) Cochran of Cedar Falls; a brother-in-law, Ray Payette of New Hampshire; a sister-in-law, Judy Cochran of Harlan; 11 grandchildren; 11 great-grandchildren; and two great-great-grandchildren.
You have free articles remaining.
Preceded in death by: her husband; a son, James Merry; and nine siblings, Bruce, Eugene, Kenneth, Marilyn, Richard, Junior, Helen, Bob and Virginia.
Services: noon Saturday, Feb. 16, at Kearns Funeral Service, preceded by an hour of visitation.
Memorials: may be directed to the family.
Vera loved to garden, read, play bingo and watch "Wheel of Fortune." She also loved spending time with her family, sharing music with the children.