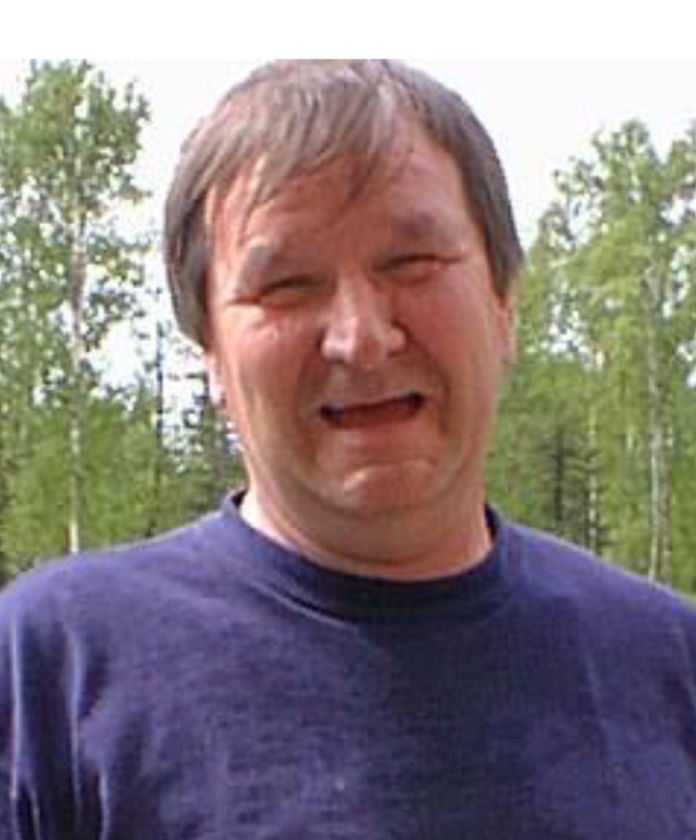 NEW HARTFORD -- Truman Blake, 74, formerly of New Hartford, died at home March 29 in Palmer, Alaska.
He was born Feb. 3, 1944, in Cedar Falls, son of Rollie Blake Sr. and Wilma "Kathleen" Harris Kothenbeutel. 
He graduated from New Hartford High School and entered the U.S. Navy then transitioned to the U.S. Air Force where he served the remainder of his career. He was a decorated Vietnam veteran. He retired from the military and went to work for the U.S. Postal Service in Alaska.
Survived by: three children, Rachel Petersen (David) of Rapid City, S.D., Darrin Blake (Virginia) of Dallas, Ore., and Sarah Blake of Woodburn, Ore; two brothers, Buz Blake and Jim Kothenbeutel, both of Iowa; four sisters, Esther Blake and Vicky (Dennis) Emery, both of Iowa, Pam Garbes (Fred) of Minnesota, and Cindy Kothenbeutel of Iowa; his grandchildren, Josh Blake (Brittany) and Lindsey Blake, both of Oregon, Kelsey Wiseman (Damian) of South Dakota, Austin Blake of Oregon and John Petersen of South Dakota; two great-grandchildren; and nieces and nephews.
Preceded in death by: his wife; three brothers, Carl, Rollie and August Blake; a sister, Sonja "Kay" Weedman; and a grandson, David Hecker.
Services: No services are being planned. Truman and Sharon's ashes will join David in the Alaskan mountains. Janssen's Mat-Su Funeral Home is in charge of arrangements.
Memorials: can be directed to the family.
Truman married the love of his life, Dr. Sharon Willoughby-Blake, DVM, DC and spent wedded bliss building their dream house, enjoying their animals and living his dream in Alaska.