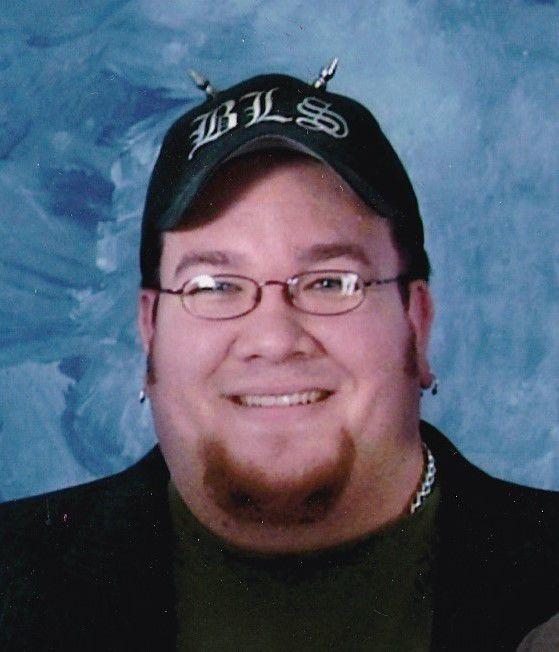 FAIRBANK — Travis J. Cushion, 43, of Fairbank, died Monday, June 3, at University of Iowa Hospitals, Iowa City, of cancer.
He was born Oct. 27, 1975, the son of Al "Bugs" and Teresa Cushion.
Travis graduated from Wapsie Valley Community Schools and enrolled at the Minneapolis College of Art and Design and graduated with a BFA in graphic design in 1998. After working in his field of specialty for a period of time, he started his own company, 2BDI Ink. Travis through his work was influential in the dirt racing community, designing magazines, catalogs, and fliers for many different businesses.
You have free articles remaining.
Survived by: his father, of Fairbank; and a brother, Eric "Bean" Cushion of Wisconsin. Preceded in death by: his mother; and his sister, Traci.
Visitation and Celebration of Life: from 10 a.m. to noon Saturday, June 15, at Woods Funeral Home in Fairbank.
Memorials: may be directed to the family at 213 E. Main St. Fairbank 50629.
Travis cherished spending time with friends and family. He loved to travel to meet with clients, and share his wisdom. He gave of himself to help brighten the day of everyone around him. Whether it be a smart joke, or a conversation over dinner, he always made time for those he loved.
To plant a tree in memory of Travis Cushion as a living tribute, please visit Tribute Store.