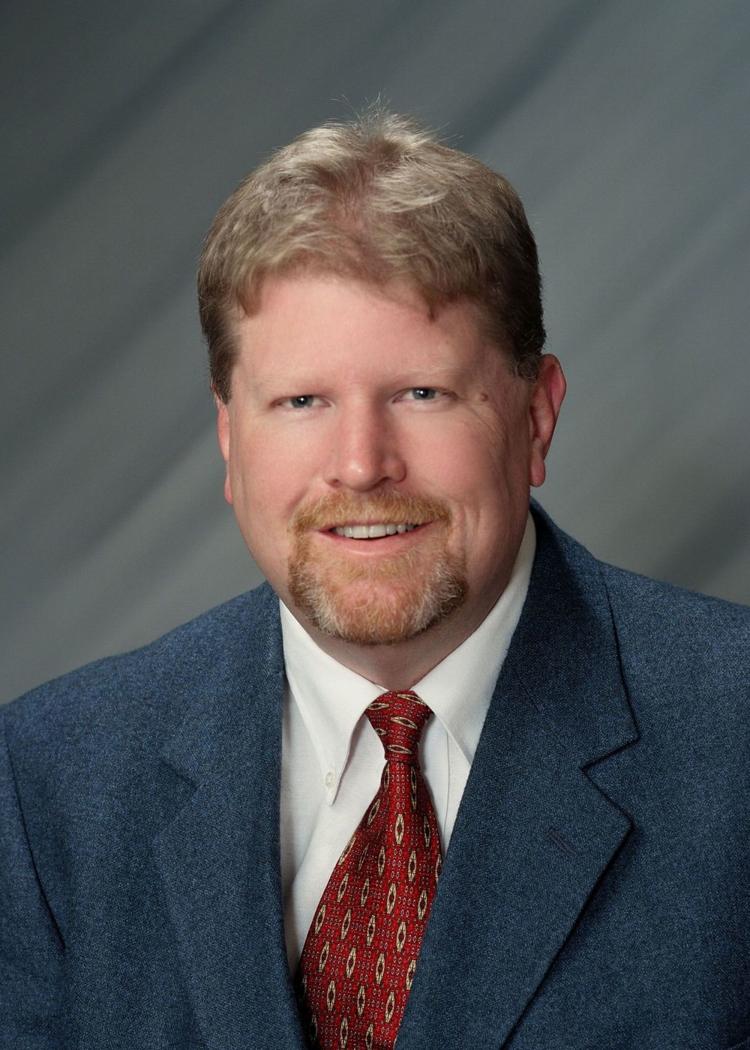 WATERLOO — Todd A. Young, 53, of Waterloo, died at home Nov. 28 of natural causes.
He was born Aug. 24, 1965, in Waterloo to Donald A. Young and Elaine Elkema Kabir. He married Laura Oster, and they later divorced.
He graduated from Cedar Falls High School in 1983 and attended UNI. Todd obtained his Iowa Realtors license and worked for Peachtree Realty, First Security Real Estate which joined Prudential Real Estate in 2005, now known as Berkshire Hathaway HomeServices. He served in the U.S. Navy on the USS Saipan.
Survived by: three sons: Aaron, Todd Jr. and Tyler; his mother; a brother, Trever Young; and two cousins, Zachery and Cody Phennicie.
Preceded in death by: his father; and maternal grandparents, Kenny and Evalee Elkema.
Services: 10:30 a.m. Thursday, Dec. 20, at the Locke Funeral Home with military honors. Burial will be in Iowa Veterans Cemetery in Adel.
Memorials: may be directed to the Todd Young Memorial Fund, in care of Locke Funeral Home.
Todd loved to fish by Lansing, Prairie and Harpers Ferry, enjoying a beer and time with friends on the water. He liked being a residential Realtor and was loyal to the families he helped and vice versa. He was a faithful attendee of Bike Night on Thursdays.