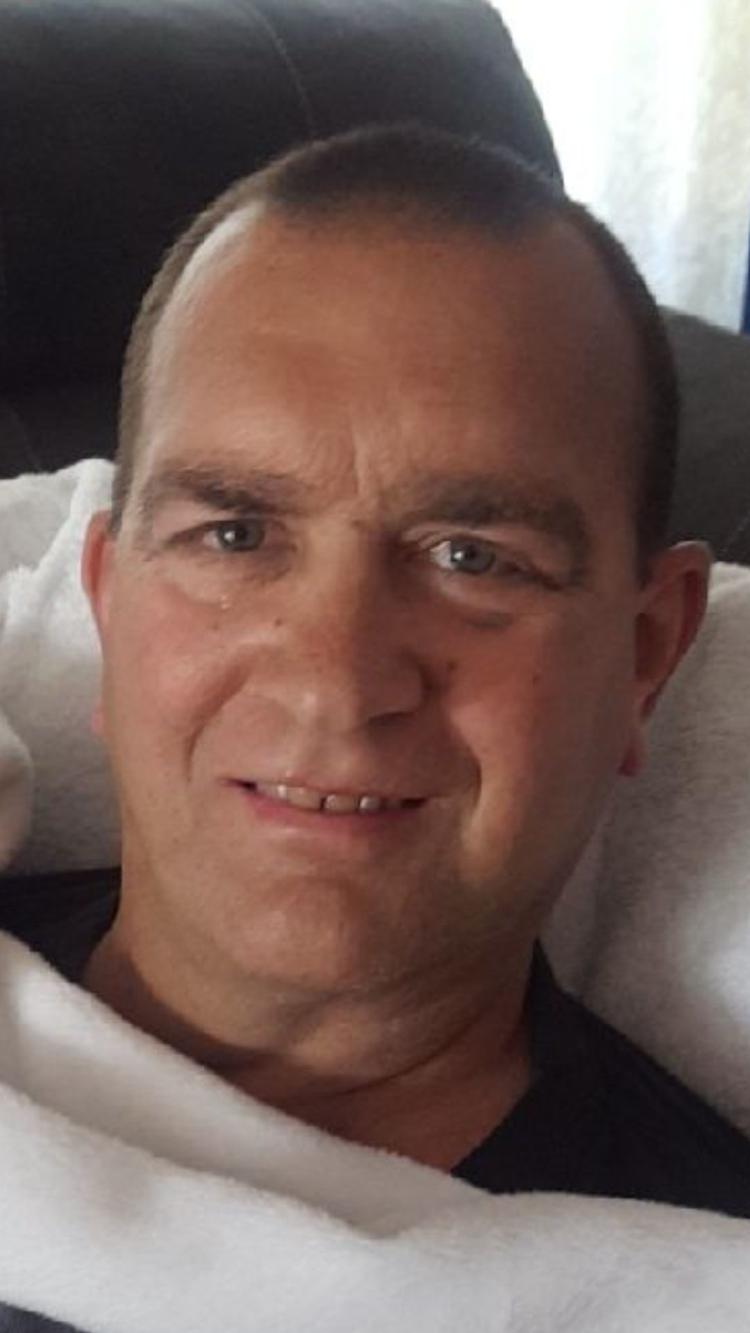 GRUNDY CENTER -- Timothy Allen Clark, 59, of Grundy Center, died Tuesday, Jan. 8, of lung cancer.
He was born in Grundy Center on June 25, 1959, son of Robert and Dorothy (Kruse) Clark. He married Shelia Sherer on July 18, 1980, in Grundy Center.
He graduated from Grundy Center High School in 1977 and then obtained a scholarship for basketball at NIACC in Mason City. He worked for Prairie Farms/Roberts Dairy from January 1981 to October 2013. He then began working for Anderson-Erickson Dairy in October 2013 until his cancer diagnosis in May 2017. He was inducted into the Grundy Center Sports Hall of Fame in 2005. 
Survived by: his wife; two daughters, Ashley (Ryan) Junker and Gentri (Blaine) Eberhart; a son, Logan (Lindsi) Clark; eight grandchildren, Sophia, Ryder and Delaney Junker, Stanton and Paislee Clark and Kaizin, Brinlee and Kru Eberhart; his parents; two sisters, Terri Clark and Laurie (Mike) Reed; his mother-in-law, Betty Sherer; a brother-in-law, Mick (Kitty) Sherer; three sisters-in-law, Connie Herrick, Linda (David) Bertram and Christine (Melvin) Bowen; five nieces, Allyse Phelps, Taylor Herrick, Madison (Brady) Hook, Carli and Lyndi Bowen; and two nephews, Lance (Megan) Bertram and Sawyer Bowen.
Preceded in death by: his maternal grandparents, John and Johanna Kruse; paternal grandparents, Delbert and Vivian Clark; two aunts, Elinore Aiken and Lois Clark; his uncle, Melvin Sherman; two cousins, Steven and John Aiken; a brother-in-law Dennis Herrick; and his father-in-law Stan Sherer.
Open house to celebrate Tim's life: 1 to 5 p.m. Saturday, Jan. 19, at Orchard Hill Church, 1800 G Ave., Grundy Center, with a 3 p.m. memory and scripture sharing time. 
Memorials in lieu of flowers: may be directed to the family to be donated to the American Lung Association, Grundy County Memorial Hospital, Grundy Center Ambulance and Cedar Valley Hospice.
Throughout high school, he helped take the Grundy Center Spartans to state in basketball, baseball and golf. He was known for his competitive spirit on the ball courts and diamond, yet had a gentle, kind demeanor. At age 57, and a nonsmoker, Tim was diagnosed with stage 4 non-small-cell lung cancer.