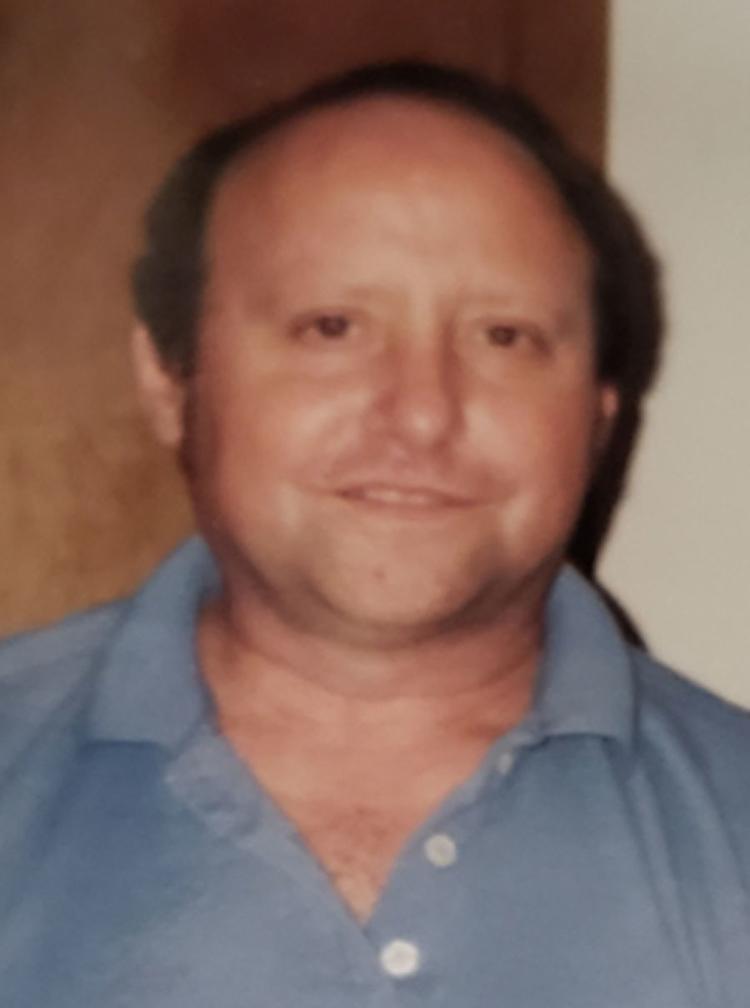 Tim Alan Albert, 58, of Hazleton, Iowa, died Thursday, February 28th.
Tuesday, March 5th visitation will be from 3-7 at the American Legion Hall, 105 Hayes Street W., in Hazleton.
You have free articles remaining.
Tim was born March 30, 1960, to Donald and Doris Albert. He was married to Brenda Lathum and later divorced. He earned his GED from Hawkeye Community College.
Tim owned and operated Tim's New and Unusual. Survivors include his daughter, Heather (Marc) Blunt of Oelwein, his granddaughters Hannah and Ally and grandson Hunter, siblings Ronald Albert, Robert Rowray, Vickie Rowray, Cathy Rice, Donald Albert, and Michelle Clemen, and his mother Doris Albert. He was preceded in death by his father and his grandparents.
In lieu of flowers, memorials can be sent to Heather Blunt, 429 7th Avenue S.E, Oelwein, Iowa 50662.