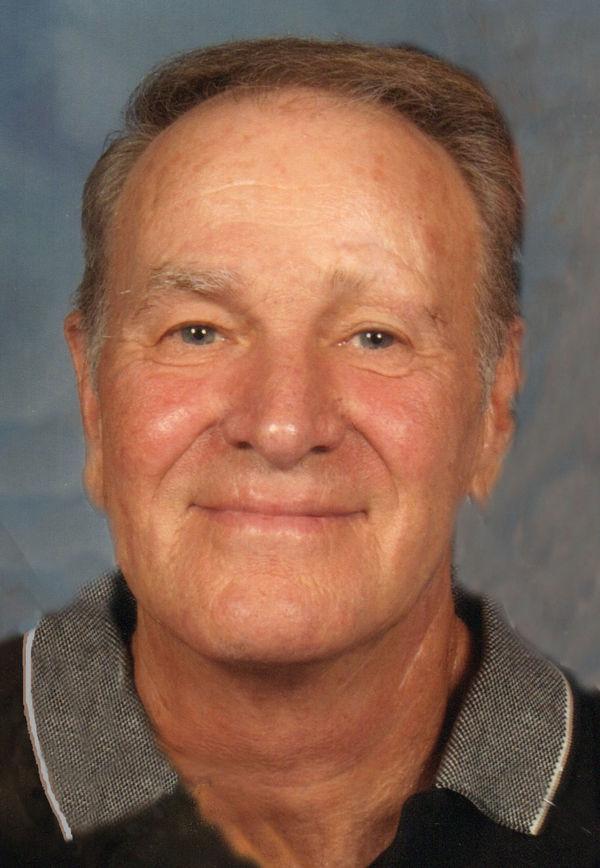 INDEPENDENCE — Thomas J. Sheets, 77, of Independence, died Sunday, Nov. 11, of end-stage Parkinson's disease.
He was born Sept. 10, 1941, in Iowa City, son of Clair and Josephine (Plank) Sheets. In 1966 he married Sara Rogers. On May 6, 1989, he married Rhonda Amfahr.
Tom was a 1960 graduate of Tipton High School and received a bachelor of science degree from Morningside College, Sioux City, in 1965. Later that fall he began teaching for Independence Community Schools. He taught for 10 years, followed by a short time in the insurance and real estate industry as well as substitute teaching. He also was director of the Independence Chamber of Commerce, president of the Independence and Iowa Jaycees and did public speaking throughout the state. In 1984 he began working for BankIowa until his retirement in 2017.
Tom also coached for more than 30 years, including football and freshman boys basketball. He was a charter member of the East-West football group and a member of St. John's Catholic Church.
Survived by: his wife; three children, Jeff (Carol) Sheets of Dubuque, Stephanie (Ed) Detwiler of Las Vegas and Carrie (Mark) Peters of Jefferson; five grandchildren, Elizabeth and Jacquelyn Sheets and Kyle, Clayton and Alexa Peters; a brother, Wally (Beth) Sheets of Sarasota, Fla.; and a sister-in-law, Pat Sheets of Tipton; nieces, nephews and cousins.
Preceded in death by: his parents; and a brother, Bob (R.C.) Sheets.
Services: 1:30 p.m. Friday, Nov. 16, at St. John's Catholic Church, Independence, with private burial services at a later date. Visitation will be from 5 to 8 p.m. Thursday, with an 8 p.m. parish vigil service at Reiff Family Center ~ Funeral Home, Independence.
Tom's greatest joy was spending time with his family and friends. He was fondly referred to as "COACH," earning his title not only from the hours he spent coaching, but also because he wanted to inspire young people to be their best. Tom believed it wasn't always about the wins and losses on the field, but how to win at life.