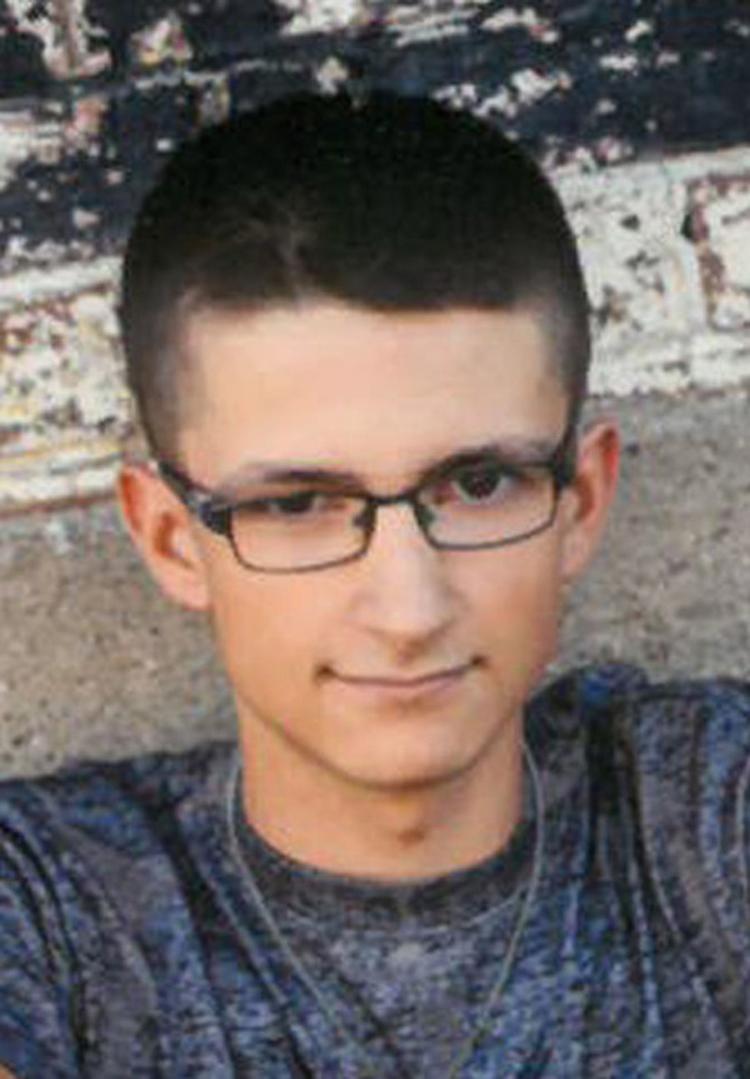 WAUCOMA — Thomas Edward "Tommy" Rolison Jr., 18, of Waucoma, died Tuesday, Nov. 6, at Gundersen Lutheran Medical Center in La Crosse, Wis., from injuries sustained in a car accident.
He was born April 2, 2000, at Allen Memorial Hospital, Waterloo, son of Thomas Edward Sr. and Dawn (Dancer) Rolison.
He graduated from North Fayette Valley High School in May and was currently attending Northeast Iowa Community College. Tommy was employed at Walmart in Decorah. He attended Youth Group at Harvest Church in New Hampton.
Survived by: his parents of Waucoma; his siblings, Nicole Wilder of Waterloo, Jay Blue of Blairstown, Marissa Rolison of Hubbard, Devon Monnahan of Fredericksburg, Brandon Monnahan of West Union and Dalton Rolison of Waucoma; three nieces and two nephews; and many aunts, uncles, cousins and friends.
Preceded in death by: his paternal grandmother, Jo Rolison; and maternal grandparents Marvin and LaVonne Dancer.
Services: 1 p.m. Saturday, Nov. 10, at Waucoma Event Center, Waucoma, with burial in Alpha Cemetery in Alpha. Visitation will be from 10 a.m. to 1 p.m. Saturday, Nov. 10, at the Waucoma Event Center in Waucoma. Burnham-Wood-Grau Funeral Home and Cremation Service of West Union is assisting the family.
Memorials: may be directed to the family.
Tommy battled cancer at a young age and was able to overcome it. He participated in football, track, basketball and choir in high school. He enjoyed cracking jokes and could put a smile on anyone's face. He was a fan of the Vikings. His greatest joy was being an uncle.