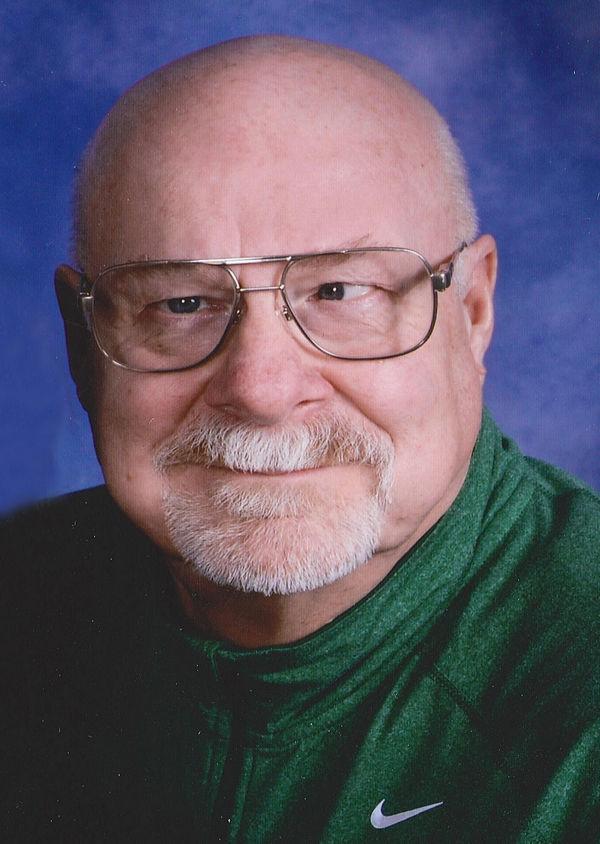 WATERLOO — Sidney R. Thede, 71, of Waterloo, died Monday, Feb. 11, at Cedar Valley Hospice Home of cancer.
He was born Feb. 28, 1947, son of Walter and Ethel (Bern) Thede. On April 21, 2001, he married Kathryn S. (St. John) at Nazareth Lutheran Church in Cedar Falls.
Sidney graduated from Reinbeck Community Schools and in 1966 was drafted into the U.S. Army, reporting to Fort Campbell, Ky. He retired from John Deere Tractor Works in December 1997 after 31 years of employment.
Sidney was a member of Bethlehem Lutheran Church in Cedar Falls and a lifetime member of the American Legion Post 242 of Reinbeck.
Survived by: his wife, Kathy; Dusty and Chelsey Miller of Shell Rock; Joshua Miller, Brogan and Bronson of Waukee; Philip and Rose Wernert of Galesville, Wis.; Jayne Thede (Jack Miller) and W. Scott Thede of Reinbeck; Kevin and Barb St. John of Shell Rock; Jill (St. John) and Denny Wiegmann of Dumont; Bernita St. John-Wiebke of Allison; several nieces, great-nieces; nephews and great-nephews; and lifelong friends.
You have free articles remaining.
Preceded in death by: his parents; a sister, Beryl Ann (Thede) Harberts; a father-in-law, Kenneth D. St. John; and a family friend, Annabelle Ward.
Celebration of Life: 11 a.m. Saturday, Feb. 16, at Bethlehem Lutheran Church in Cedar Falls, with burial at a later date. Visitation will be from 9:30 to 11 a.m. Saturday before services. Military rites will be conducted immediately following the Celebration of Life by Reinbeck American Legion Post 242. Parrott & Wood Chapel of Memories is assisting the family.
Memorials: may be directed to Bethlehem Lutheran Church; Cedar Valley Hospice, Waterloo; Norway Evangelical Lutheran Church Food Pantry, Wind Lake, Wis.; or the family.
Sidney loved conversation, adventure, traveling, fine dining in the city, road trips, picnics, spur-of-the-moment excursions, fishing without a pole, riding his motorcycle, convertibles with the top down, farmers markets, roadside vegetable stands, adventures in Wisconsin, a good party, card game, food, ice cream and going to the races and beach.