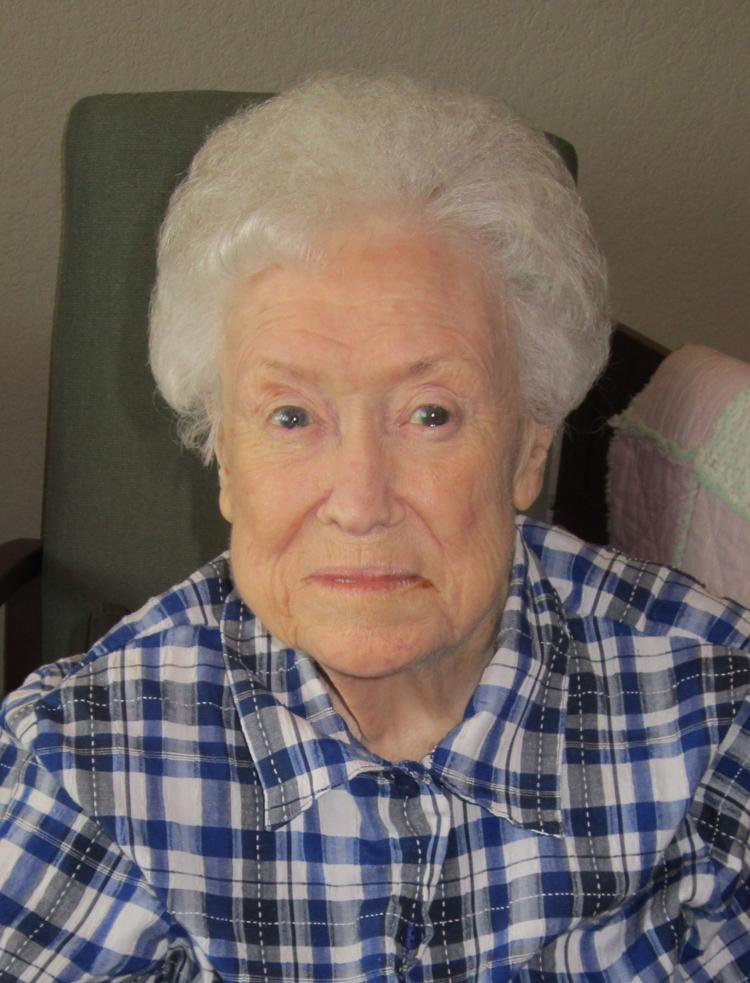 CEDAR FALLS — Shirley Arlene Kirkle, 89, of Cedar Falls died Thursday, Nov. 1, at Western Home Communities-Deery Suites.
She was born Feb. 20, 1929, in Cedar Falls, daughter of David and Edith (Morgan) Tiller. She married Robert E. Kirkle on Jan. 6, 1952, at First United Methodist Church, Cedar Falls. He died May 28, 1979.
Shirley graduated from Cedar Falls High School in 1946. She worked as a homemaker.
Survived by: four sons, David (Barb) Kirkle of Cedar Falls, Dan (Kari) Kirkle of Pilot Point, Texas, Timothy (Julie) Kirkle of Cedar Falls, and Thomas (Sue) Kirkle of Saint Joseph, Mo.; one daughter, Kathleen (John) Miller of Taylor Ridge, Ill.; 10 grandchildren, Amanda, Miriam, Sarah, Josh, Katie, Jason, Kellee, Rebecca, Jacob and Jessica; and 11 great-grandchildren.
You have free articles remaining.
Preceded in death by: a brother, Clayton Tiller; and a sister-in-law, Elaine Tiller.
Services: 10:30 a.m. Tuesday, Nov. 6, at First United Methodist Church, Cedar Falls, with burial in Washington Chapel Cemetery, rural Cedar Falls. Visitation from 4 to 7 p.m. Monday, Nov. 5, at Richardson Funeral Service and also for one hour before services at the church.
Memorials: may be directed to United Methodist Committee on Relief.
Shirley was the Grand Marshal of the My Waterloo Days 150th birthday celebration parade, as the descendant of Washington and Mary (Melrose) Hanna, founders of Waterloo.