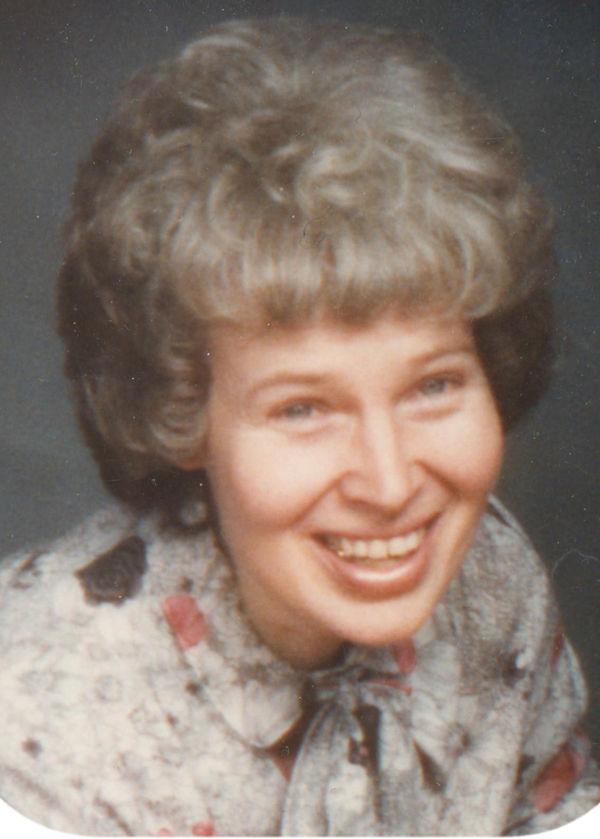 WATERLOO — Sandra Kay Bowers Joens, 74, of Waterloo, died Tuesday, Jan. 8, at UnityPoint Health-Allen Hospital.
She was born Sept. 3, 1944, in Anamosa, daughter of Delman and Ruth Condit Bowers. She married Larry Joens in Waterloo, and they later divorced.
Sandra graduated from Waterloo East High School in 1962, where she had been a cheerleader and a member of the choir, orchestra, band and tap line. Sandra was active in 4H and showed Shetland ponies and Tennessee walking horses. In the late 1960s she was diagnosed with multiple sclerosis, and in 1986 she moved to Country View Care Center.
She was a member of First Presbyterian Church.
Survived by: a daughter, Brenda (Steve) Everman of Hampton; a daughter-in-law, Peggy Joens of Waterloo; her mother, of Waterloo; five grandchildren, Morgan (Andy) Thurman, Mason Everman and Kelli, Lindsey and Nick Joens, and two great-grandchildren, Vincent and Imogen Thurman; "like-a-daughter" niece, Tina (Doug) Hoeppner of Evansdale; a sister, Sue (Ed) Halvorson of Waterloo; two brothers, Rick (Kirstan) Condit of Marshalltown and Bruce (Cathy) Bowers of Waterloo; and many nieces and nephews.
Preceded in death by: her father; and a son, Bryan Joens.
Services: 10 a.m. Friday, Jan. 11, at First Presbyterian Church, with burial in Garden of Memories Cemetery. Visitation will be 4 to 7 p.m. Thursday, Jan. 10, at Locke Funeral Home
Memorials: may be directed to the family.