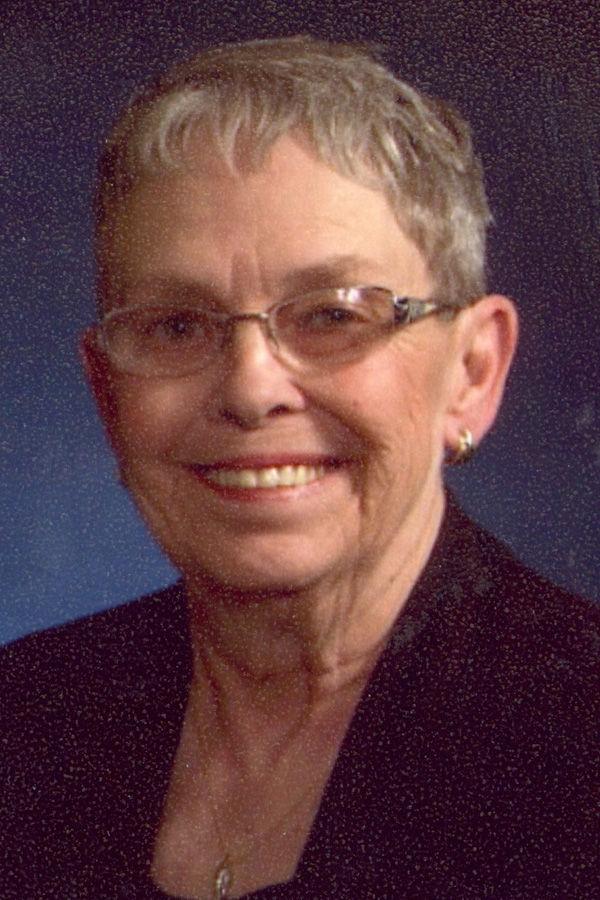 NEW HAMPTON -- Sally Ann Sjobakken, 75, of New Hampton, formerly of Waterloo, died Sunday, April 14, at Linn Haven Rehab and Healthcare in New Hampton.
She was born Nov. 16, 1943, in Minneapolis, daughter of A.J. and Grace (Treat) Schnurr. She married Paul Sjobakken on Aug. 6, 1966, at St. Mary's Catholic Church in New Hampton.
Sally was a 1961 graduate of New Hampton High School and began her career working for A & P Produce in New Hampton. She worked for the company for several years. She was a mother, spent many years as a school volunteer, worked in a day care and in retail sales. Sally spent her final working years revitalizing the Chickasaw Event Center.
Survived by: her husband; a son, Jon Sjobakken of Ames; a daughter, Julie Sjobakken of Waterloo; four grandchildren; a brother, J.C. (Tammy) Schnurr of Surprise, Ariz.; and two sisters, Jane Kraft and Leslie (Ron) Bumba, both of New Hampton.
Preceded in death by: her parents; a brother-in-law, Dave Kraft; and a niece, Amanda Bumba.
Memorial service: 11 a.m. Thursday, April 18, at Hugeback-Johnson Funeral Home & Crematory in New Hampton, with a private family inurnment at a later date. Friends may greet the family from 9:30 to 11 a.m. Thursday at the funeral home.
Sally had a passion for raising flowers and always looked forward to summers spent tending to her garden. She enjoyed fishing in local waters and making an occasional trip to the local casino. Sally was the definition of love and kindness and would do anything for her family and friends.