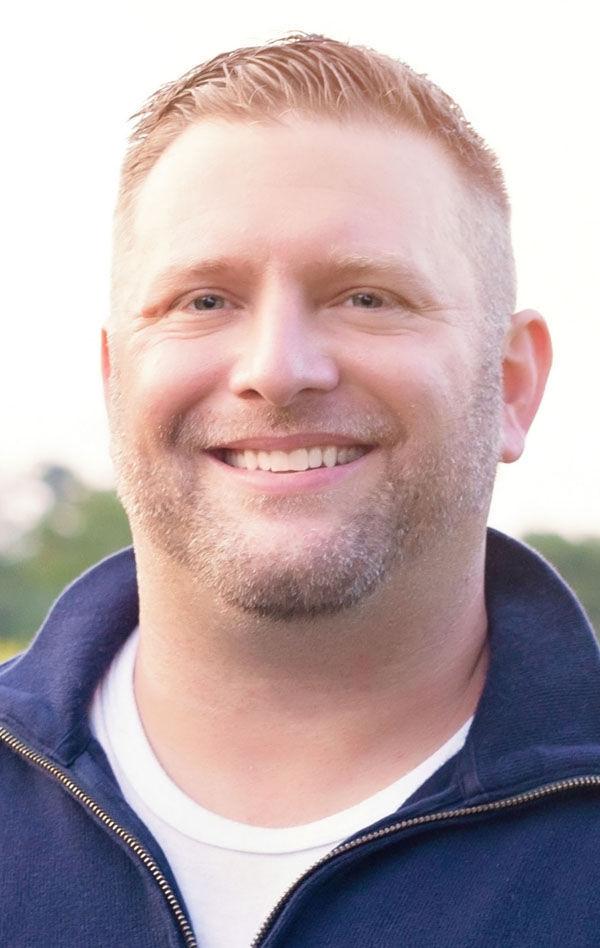 INDEPENDENCE -- Russell Warren "Rusty" Kiefer, 39, of Independence, died Jan. 6 at Mercy Hospital in Oelwein.
He was born Aug. 23, 1979, in Independence, son of Russell W. Kiefer, and Kathleen M. Hinde (Hocken).
Rusty was a 1997 graduate of the Independence High School. Following graduation, he became employed as a district manager for MCI and later as an investment counselor with Heartland Investments.
Survived by: his parents, Kathy (Ron) Hocken of Independence, and Russell W. (Linda) Kiefer of Oxford Junction; six siblings, Jacob (April) Kiefer of  Waterloo, Dustin Hocken of Wilmington, N.C., Jason (Molly) Hocken of Independence, Erica Miller of Tiffin, Hannah (Andy) Potts of West Liberty and Darci (Daniel) Young of Independence; and his grandparents,  Sharon Hinde and Sharon Lentzkow, both of Independence, and Don and Ruth Ann Leith, Garnavillo.
You have free articles remaining.
Preceded in death by: a brother, Matthew W. Kiefer; an uncle, James Kiefer; grandparents, Joseph W. Hinde, Ronald Lentzkow, Warren and Rosetha Kiefer; and an aunt, Pamela Morse.
Celebration of Life: 1:30 p.m. Saturday, Jan. 19, at Hope Wesleyan Church, Independence, with inurnment at a later date. Visitation is 10 a.m. to services at the church.
Rusty was an avid reader and philosopher; one would often find him immersed in a book trying to broaden his knowledge. He loved spending time with his family and friends and will be greatly missed by all.