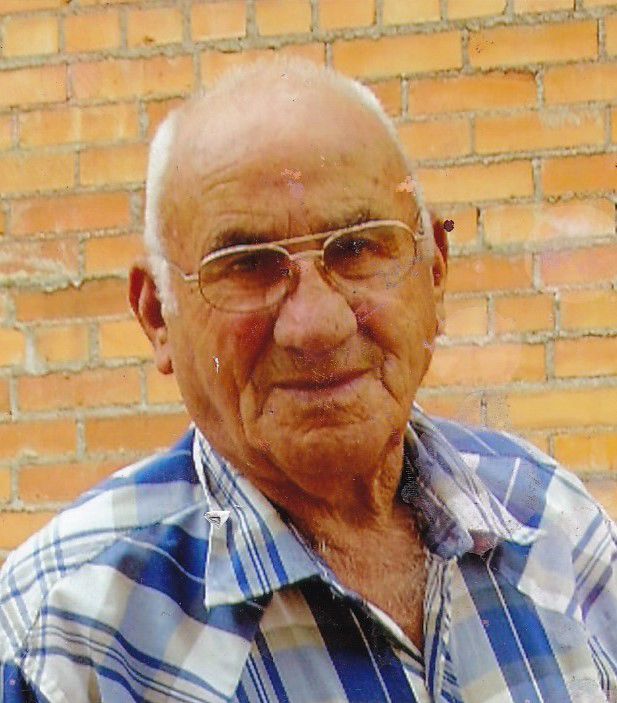 ORAN — Russell Frederick Cummings, 86, of Fairbank, formerly of Oran, died Saturday, March 10, at Parkview Assisted Living, Fairbank.
He was born May 31, 1931, near Dunkerton, son of Floyd and Grace (Turner) Cummings. Russell graduated from Oran High School. He served in the United States Army from 1952-1954 during the Korean War. He attended Iowa State Teacher's College from 1954-1955. Russell was employed by Lorber Construction of Oran for many years until his retirement. He was a volunteer firefighter for the Oran Fire Department for 40 years and a member of the First Baptist Church of Fairbank for more than 50 years, as well as helping out with the care and maintenance of the church.
Survived by: a brother, Merlyn (Helen) Cummings of Santa Barbara, Calif.; a nephew, David; four nieces, Kathy, Karen, Kris and Janice; and his special family, Doris Parizek, Diane Neil, Mel and Judy Neil and their families.
Preceded in death by: two brothers, Everett and Dale (Beverly) Cummings; and special family members, Larry Parizek, Dale Neil and Dennis (Brenda) Neil.
Services: 10:30 a.m. Thursday, March 15, at the United Methodist Church, Fairbank. Visitation from 4 to 7 p.m. Wednesday, March 14, at Woods Funeral Home, Fairbank, with military rights conducted by the Fairbank American Legion Fortsch-Duffy Post 552 and firefighter honor guard conducted by the Buchanan County Honor Guard assisted by the Oran Volunteer Fire Department. Interment will be in Fairview Cemetary, Dunkerton.
Memorials: may be directed to Oran Fire Department, Fairbank First Baptist Church or Parkview Assisted Living.
Russell was known by many as the "Mayor of Oran." He truly enjoyed and was honored to go on an Honor Flight to Washington, D.C., to visit the Korean War Memorial.