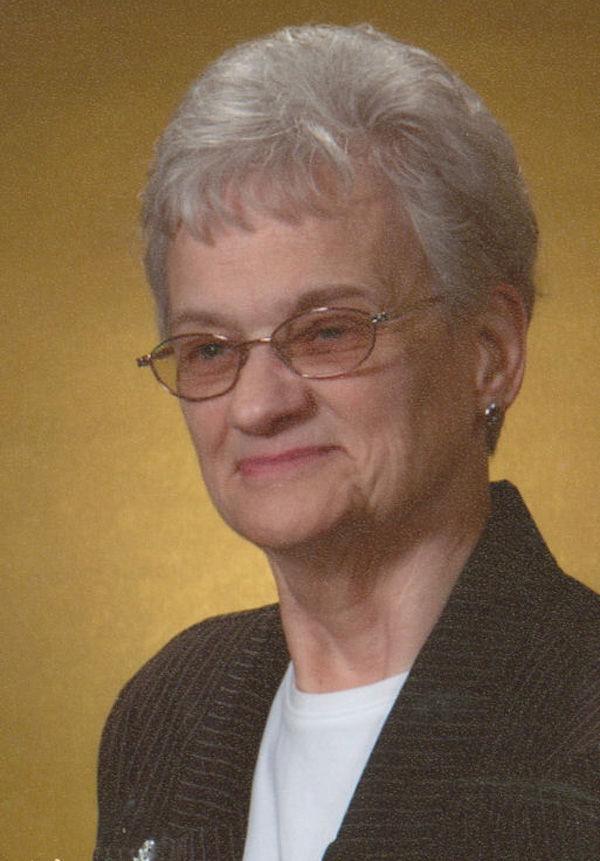 WATERLOO — Rose Marie Pierce, 76, of Parkersburg, formerly of Grundy Center, Waterloo and Cedar Falls, died Wednesday, Nov, 7, at Parker Place Retirement Community.
She was born Jan. 23, 1942, in Utica, N.Y., daughter of George and Florence Hayes Izer. She married Daniel McGrane on April 28, 1962, in Waterloo, and later divorced. She married David G. Pierce Sr. on Nov. 7, 1992, in Waterloo.
Rose graduated from East High School in 1960. She worked 20 years at Manor Care Health Services as a nurse's aide and then in human resources and social services. She and David also owned D & R Antiques in Grundy Center.
She was a member of St. Patrick's Catholic Church in Cedar Falls, where she volunteered.
Survived by: her husband; three sons, Troy McGrane of Cedar Rapids and Quincy (Lois) McGrane and Jeff (Dorothy) McGrane, both of Waterloo; a daughter, Michelle Uthe of Waterloo; stepdaughter and stepson, Sandra (Dave) Kidder and Roger Pierce, both of Waterloo; nine grandchildren, Jesse, Marlys, Richard and Francis McGrane, Scott Evers, Trevor and Hunter Uthe, and Ryan and Heather Edeker; two great-grandchildren, Kinley Edeker and Kyra McMorris; three sisters, Rita Izer O'Brien of Waterloo, Barbara (Dave) Gibson of Broken Bow, Neb., and Lucille "Ruth" Izer of Iowa City; a brother, William "Bill" Izer of Splendora, Texas; and a sister-in-law, Norma Izer of Waterloo.
Preceded in death by: her parents; a stepson, David Pierce Jr.; and a brother, Robert "Buck" Izer
Services: 10 a.m. Monday, Nov. 12, at Locke Funeral Home, with burial at Mount Olivet Cemetery. Visitation will be from 3 to 5 p.m. Sunday, Nov. 11, at Locke Funeral Home.
Memorials: may be directed to Cedar Valley Hospice.
Rose enjoyed flying to London, England, to visit her pen pal of 55 years and held many service certificates to aid and volunteer in her community.