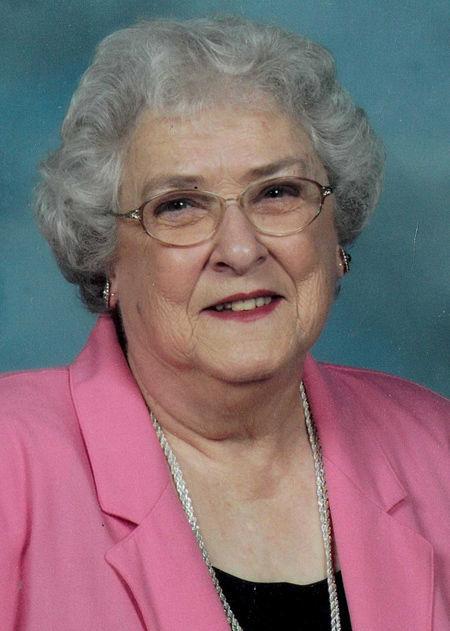 WATERLOO — Rosaleen "Rose" Susan Turley, 86, of Marion, formerly of Waterloo, died Sunday, Sept. 2, at the Dennis & Donna Oldorf Hospice House of Mercy in Hiawatha.
She was born Jan. 15, 1932, in Independence, daughter of William and Frances (Kleitsch) Sand. She married Joseph C. Turley on Aug. 12, 1953, at St. John's Catholic Church in Independence. He preceded her in death.
Rose graduated from Mount Mercy School of Nursing and worked most of her life as a registered nurse, retiring from John Deere.
She was a member St. Pius X Catholic Church and a lifelong member of Catholic Daughters of America.
Survived by: her children, Cynthia Davis of Minneapolis, James Turley of Kansas City, Mo., Julia (Kirk) Watson of Cedar Rapids and Karen (Doug) Stulken of Walford; six grandchildren, Patrick (Heather) Davis, Jennifer (David) Bartels, Abby Watson, Kaylee Watson, Ashley Stulken and Ryan Stulken; three great-grandchildren, Hannah and Haley Davis and Dean Bartels; and two brothers, Leo Sand of Independence and Lavern Sand of Brandon.
Preceded in death by: her parents; her husband; a son, Brother Joshua Turley, O.S.B.; two sisters, Delores Amfahr and Wilma Buckingham; a son-in-law, Christopher Davis; and a daughter-in-law, Kathy (Rupiper) Turley.
Services: 10:30 a.m. Friday, Sept. 7, at St. Pius X Catholic Church, Cedar Rapids, followed by cremation. A committal service will be held at a later date at Mount Olivet Cemetery, Waterloo. Family will greet friends from 4 to 7 p.m. today, Sept. 6, at Murdoch Funeral Home & Cremation Service, Marion.
Memorials in lieu of flowers: may be directed to Hospice of Mercy.
Rose will be greatly missed by all who knew and loved her.