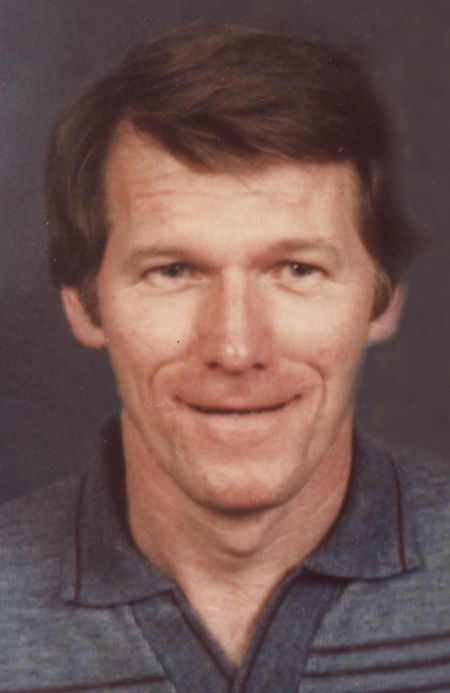 WATERLOO — Romaine R. Schwem, 80, died Sunday, May 13 at Covenant Medical Center.
He was born July 15, 1937, in Fredericksburg Township, son of Loraine and Elnora Niemeyer Schwem. He married Shirley J. Malloy on March 4, 1957, in Waterloo. She died Sept. 23, 2002.
Romaine worked at Rath Packing Co. for 29 years while also working at Quick Delivery & Transfer. He later worked at McGregors Furniture as a warehouse foreman, while also caring for his wife who suffered with Parkinson's disease. He retired in 2010.
Survived by: two daughters, Teresa (David) Murray and Marla Newman, both of Waterloo; two grandchildren, Shane (Kristi Thomas) Murray and Blaire (Daniel) Lund; a great-granddaughter, Pieper Thomas-Murray; two brothers, Jerry (Lucy) Schwem of Gays Mills, Wis., and Steven Schwem of Viroqua, Wis.; and two sisters, Myrna Costa of Waterloo and Marlene (Steve) Knapp of Westgate.
Preceded in death by: his wife; an infant son, Jonathan; a sister, Margaret DeLong; and two brothers, Dennis and Mark Schwem.
Services: 10:30 a.m. Friday, May 18, at St. Ansgar Lutheran Church, with burial in Garden of Memories Cemetery. Visitation will be from 4 to 7 p.m. Thursday, May 17, at Hagarty-Waychoff-Grarup Funeral Service on South Street and will continue for an hour preceding services at the church Friday.
Memorials: may be directed to Parkinson's research and the American Cancer Society.
Romaine was a caregiver for his wife, family and anyone who needed a helping hand. He also took time for himself by regularly working out at Covenant, reading mystery novels and playing games and cards with his family.