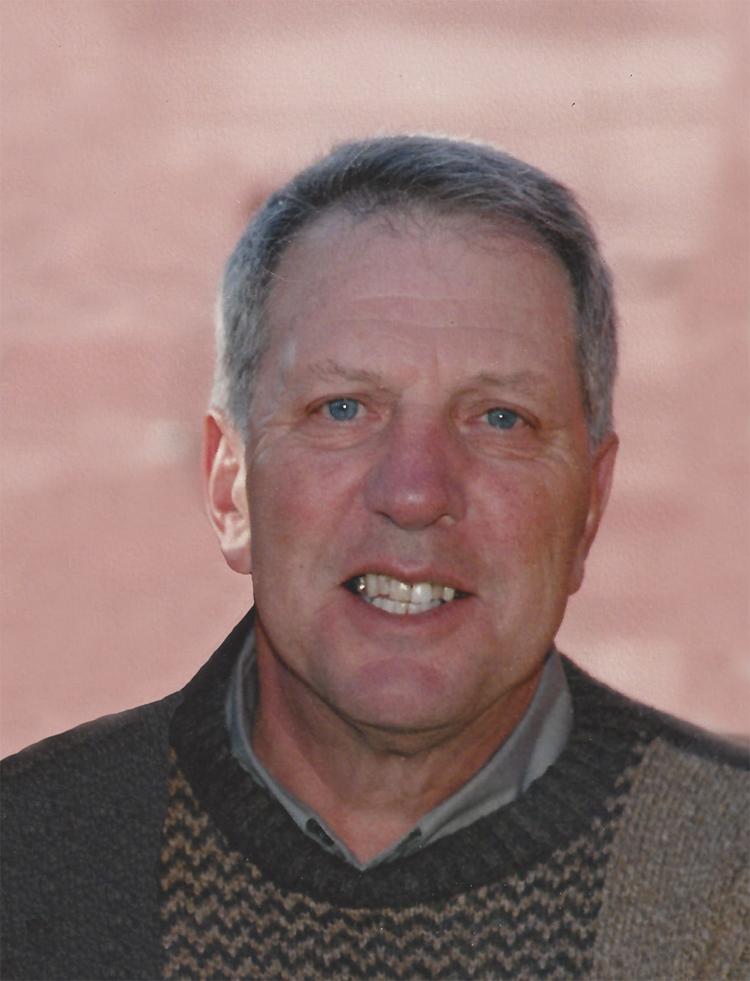 CLARKSVILLE -- Roger Ray Negen, 74, of Clarksville, died Thursday, March 1, at Clarksville Skilled Nursing in Clarksville of natural causes.
He was born Sept. 25, 1943, in Waverly, son of George and Anna Harriet (Endelman) Negen. On Sept. 7, 1963, he married Donna Kay Neal at the Community United Methodist Church in Clarksville. 
He graduated from Clarksville High School in 1961, and attended a year at Iowa State College in Ames. Through the years Roger drove milk truck for High Grade Foods, for 38 years he worked at Carnation later known as Nestle retiring in 2002, and he also farmed with his father. Roger was an active member of Community United Methodist Church where he had served on the church board. He was one of the founding fathers of the Clarksville Freestyle Club and Clarksville Quarterback Club.
Survived by: his wife; two sons, Jeff (Lisa) Negen and Mike (Teresa) Negen, both of Clarksville; a daughter, Kristin (Brian) Jacobs of Clarksville; eight grandchildren, Tim, Matt and Bethany Negen, Cael, Cole and Cooper Negen, and Bryce and Kayla Jacobs; a brother, Daryl "Woody" (Denise) Negen of Waterloo; a nephew, Ryan (Laura) Negen and their children, Carter and Avery of Waterloo; and a niece, Melissa (Mike) Wildes and their daughter, Mackenzie of Waterloo.
Preceded in death by: a son, Troy Steven Negen; and his parents.
Services: 10:30 a.m. Monday, March 5, at the Community United Methodist Church, with burial in the Lynwood Cemetery, both in Clarksville. Visitation will be from 3 to 6 p.m. today, March 4, at the Redman-Schwartz Funeral Home in Clarksville, and for one hour before services at the church.
Memorials: may be directed to the family.
He enjoyed restoring his dad's old Ford tractors. He was on the 4-H State Judging Team for many years. He also enjoyed raising and showing beef cattle, and riding and working with horses. His family was his pride and joy and he especially loved attending all their various events.