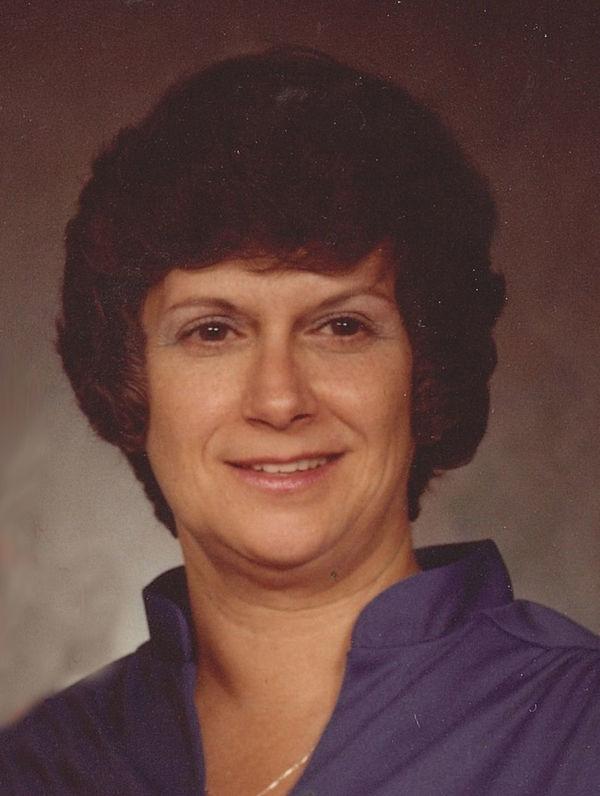 WATERLOO -- Roberta Jean Cue, 82, of Waterloo, died at home Thursday, Jan.  10.
She was born Feb.  13, 1936, daughter of Dorothy Robbins. She married Marvin H. Cue on Dec.  21, 1955. He preceded her in death.
Roberta graduated from Waterloo East High School in 1954.  She and Marvin were co-owners of Cue's Janitorial Service as well as Endy's Landing and Hunting Resort. Roberta was a longtime member of Our Savior's Lutheran Church and their Ruth Circle.
Survived by: a sister, Patricia (Bud) Brown; five daughters, Cheryl (Anthony) Peyton of LeMars, Corrine Ott of Waterloo, Carla Cue of Lincoln, Neb., Caroline (Cherie) Cue-Van de Sande of Denver, Colo., and Catherine (Sgt. Maj. Marvin, USMC retired) Dixon of Clive; 13 grandchildren, Nicole (Brent) Jarvis, Courtney (Nick) Lahrs, Brigette (Travis) Windle, Matthew Peyton, Kelsey (Benjamin) Carpenter, Andrew (Amanda) Ott, Kristin Ott, Brianne Ott, Tarrin (Cameron) Walton, Keegan Ott, Mia Van de Sande, Natalie (Andre Tate) Bell  and  Derrick Bell; 13 great-grandchildren, Austin, Haylee, Peyton, Paige, Ema, Jackson, Karli, Rebecca, Oliver, Jonah, Saniah, Arianna and Andre Jr.; and lifelong friend and neighbor, Ardith Johnson.
Preceded in death by: her husband; her mother; and grandmother, Ida Robbins.
Services: 10:30 a.m. Monday, Jan.  14, at St. John Lutheran Church, Cedar Falls, with burial at Mount Hope in Independence. Visitation is 4 to 6 p.m. today, Jan. 13, at Parrott & Wood Chapel of Memories, an Overton Family Service, Waterloo.
Memorials: may be directed to the family.
Roberta was a loving mother of five beautiful girls and a devoted grandmother. She and Marvin spent many summers at Endy's, in Jellico, Ontario, Canada. She earned the honorary title of chief cook and bottle washer for the Exchange Sunrise Special that allowed underprivileged youth to experience Canada.