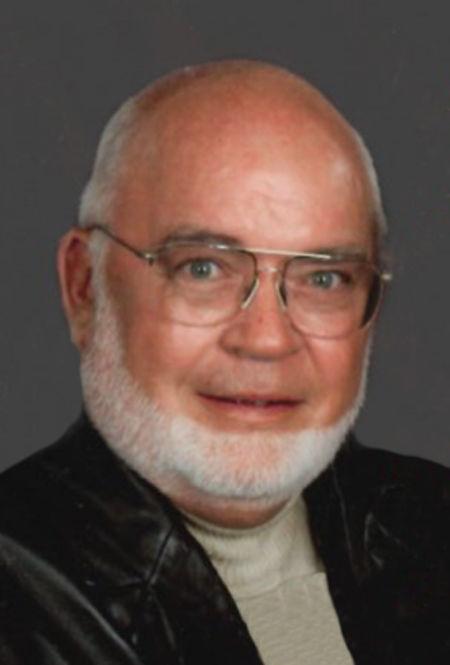 CEDAR FALLS — Robert Roderick "Bob" Cavin, 76, of Clive, formerly of Cedar Falls, died Tuesday, Oct. 23, at Iowa Methodist Hospital in Des Moines.
He was born Jan. 17, 1942, in Independence, son of Glen and Alberta (Nelson) Cavin. He married Sandra Kay Teigeler on Feb. 16, 1962, in Cedar Falls.
Bob graduated from Cedar Falls High School in 1960, attended the University of Northern Iowa and was a supervisor with Cedar Falls Utilities, retiring in 2000. He was a member of Cedar Falls Lions Club for 56 years, serving as past president and was awarded Melvin Jones Fellowship and Warren Coleman awards for service, a member of the Cedar Falls Ambassadors via the Chamber of Commerce, Cedar Falls Cable Commission board member, Jaycees and Cedar Falls Trees member.
Survived by: his wife of Clive; two sons, Roderick (Kelly) of Newtown, Pa., and Michael (Janet Mills-Cavin) of Urbandale; and a sister, Janet Cavin of Waterloo.
Preceded in death by: his parents.
Services: 11 a.m. Saturday, Oct. 27, at St. John Lutheran Church, with private burial in Greenwood Cemetery, both in Cedar Falls. Visitation from 4 to 7 p.m. Friday, Oct. 26, at Richardson Funeral Service, Cedar Falls.
Memorials: may be directed to Cedar Falls Lions Club or St. John Lutheran Church in care of Robert Cavin Memorial.
A strong man who loved his family, enjoyed serving his community, cooking for anyone who would eat, always willing to lend a hand to someone in need, and frequently collecting items no one else wanted. Come celebrate with a Bob Cavin-style meal following the service at St. John's.