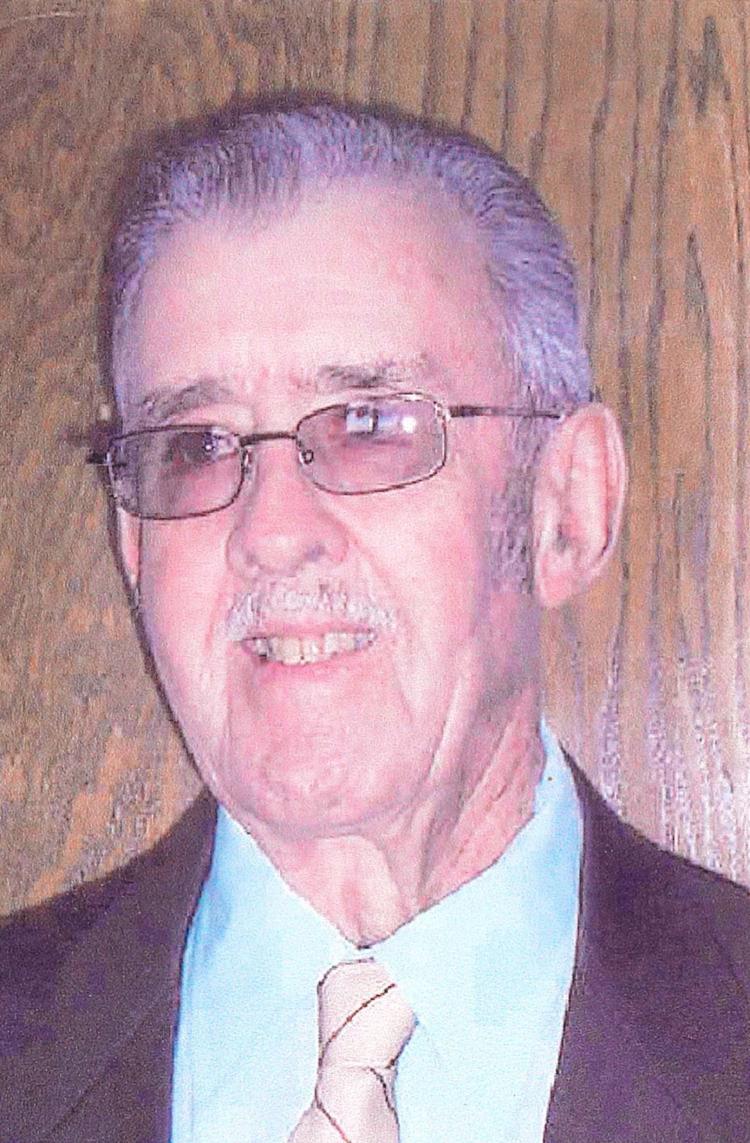 WATERLOO — Robert Lee Pratt, 90, of Waterloo, died Tuesday, Feb. 12, at Cedar Valley Hospice.
He was born Aug. 31, 1928, in Lime Spring, son of Robert E. and Nonia F. (Morris) Pratt. He married Marilyn Reese at the Westminster Presbyterian Church on Aug. 20, 1950.
He graduated from Lime Spring High School in 1946 and moved to Waterloo in 1947. After marriage, Robert joined the military and served in the Korean War. He retired in November 1984 after working 36 years as a supervisor at Rath Packing Co. He was a member of the National Rifle Association and United States Golf Association.
Survived by: his wife; a son, Robert Pratt Jr.; a granddaughter, Lindsey Pratt; and a great-grandson, Gunner Pratt.
Preceded in death by: his parents.
Visitation: 4 to 6 p.m. Friday, Feb. 15, at Parrott & Wood Chapel of Memories, with military rites at 4 p.m.
Memorials: may be directed to the family.
Robert enjoyed fly fishing for trout and golfing.